Welcome to Year Three
Keep an eye on our blog for updates on what we are doing this year.
Year 3's Blog
Year 3 (Year 3) on: Year 3's Blog
The children have this week managed to turn their algorithm into code and send this to the robot brain. Early testing shows that these algorithms may need a little debugging to complete this journey successfully!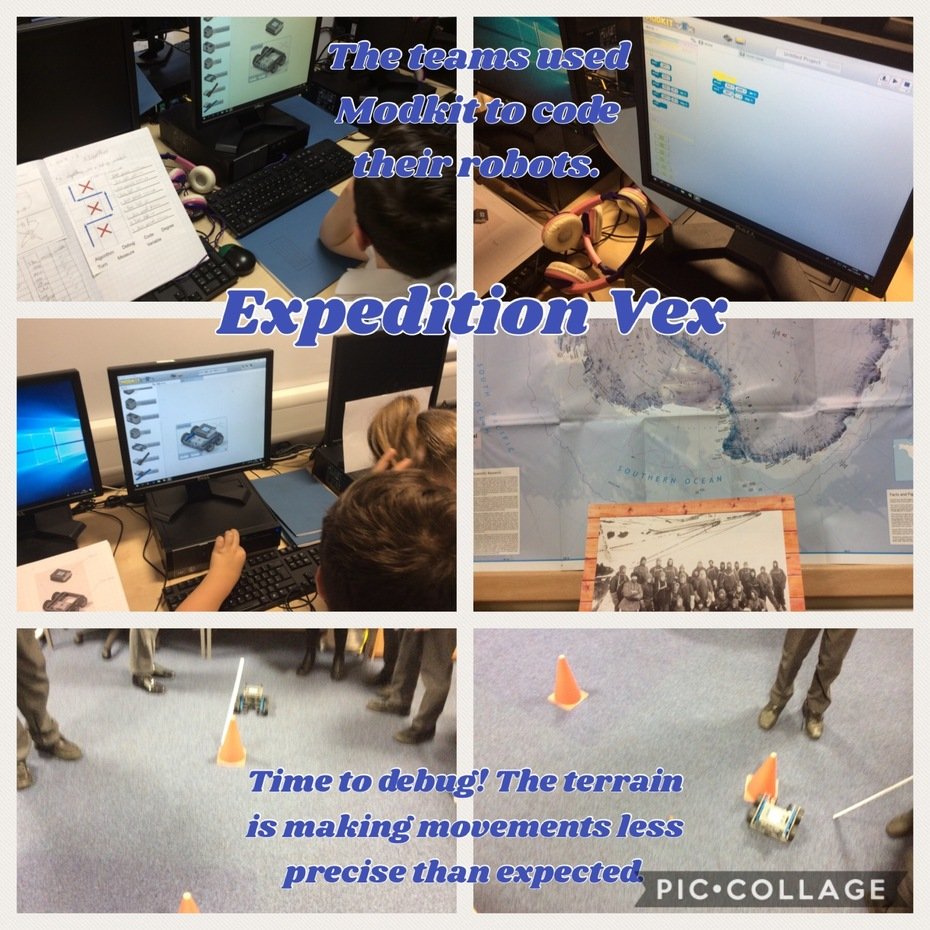 ---