Welcome to Year Three
Keep an eye on our blog for updates on what we are doing this year.
Year 3's Blog
Year 3 (Year 3) on: Year 3's Blog
We hosted our annual Winter Wonderland this evening. Our creative children and the friends of our school produced some amazing merchandise to sell.
Thank you to everyone who could spare some time to support our children's creativity.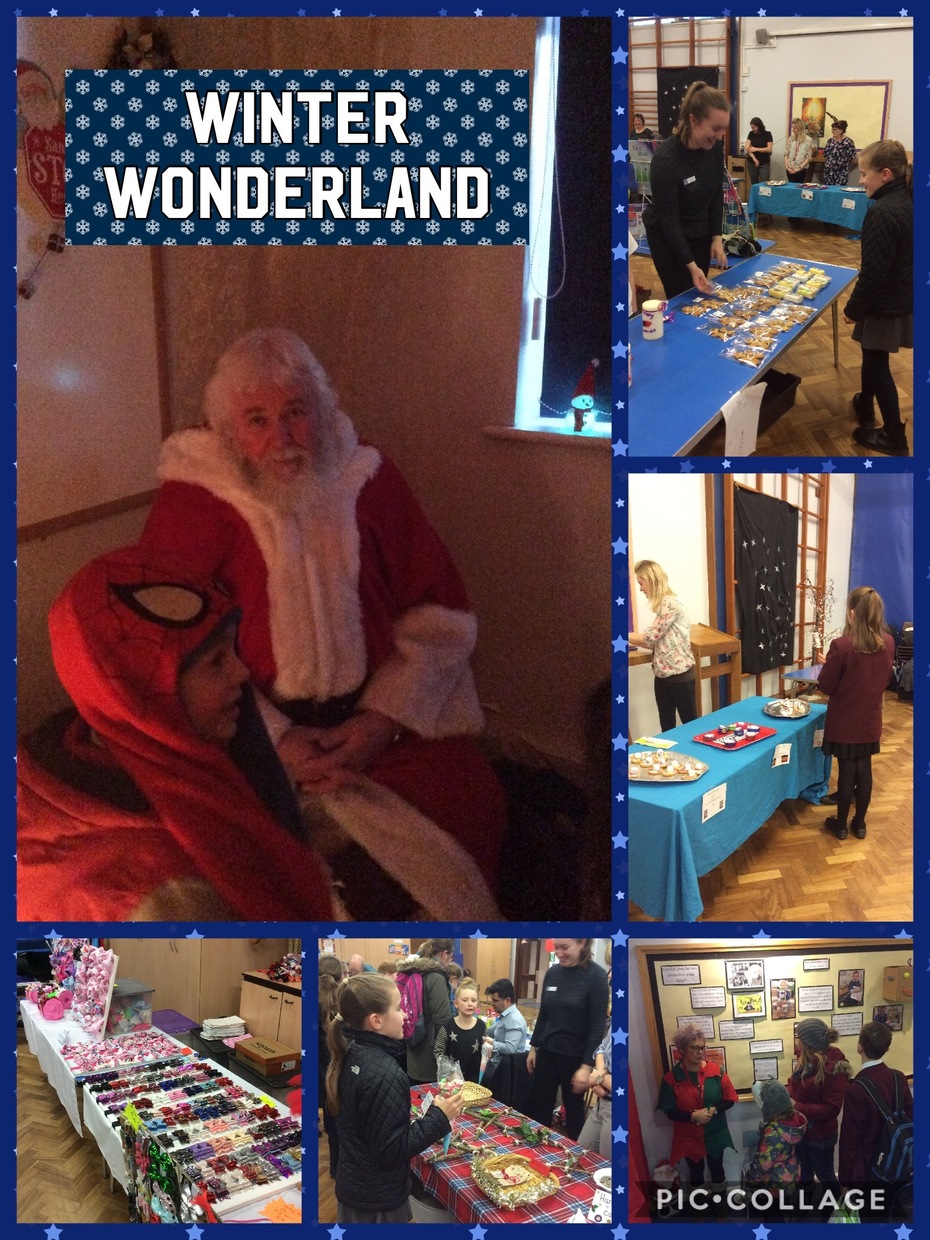 ---