Keep an eye on our blog for updates on what we are doing this year.
Year 6's Blog
Year 6 (Year 6) on: Year 6's Blog
This morning Year 5 & 6 enjoyed a medieval experience to finish of their 1066 topic. They took part in 4 different events. See below: These included Trying their hand at Archery. Defeating their opponent in a jousting contest. Dancing to traditional music and toasting and feasting marshmallows by the fire.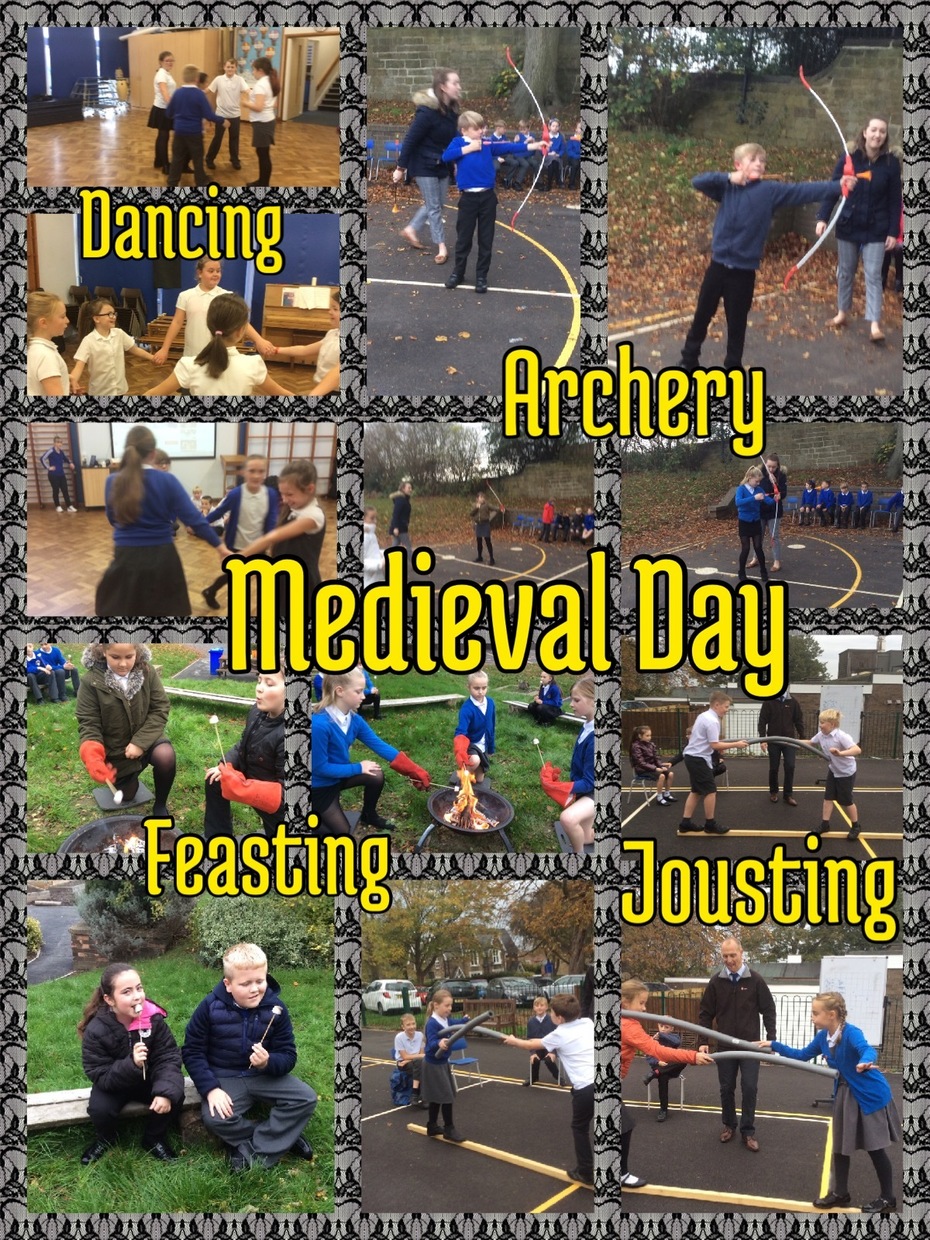 ---