Well done to our Wacky Wobots team – you have made us all very proud of you!
We are off to Louisville, Kentucky in April!! You can follow our progress on this page.
Wacky Wobots
Wacky Wobots (Wobots) on: Wacky Wobots
The Wacky Wobots finished their qualification matches, programming runs and driving skill today. In the teamwork competition they amassed a high score of 234. This has not only been an amazing trip but also an impressive learning curve as the high score from the UK qualifiers was 55. The team finished the tournament ranked 36th out of 80 in their group putting them in the top 200 teams overall.
The team then watched the finals which were dominated by a Chinese teams with a winning score of nearly 400.
After next years game was revealed the team enjoyed a visit to the adjacent theme park Kentucky Kingdom for the official after-party.
Their behaviour, teamwork, and communication with other teams has been outstanding.
Well Done Wacky Wobots -you have made us all proud.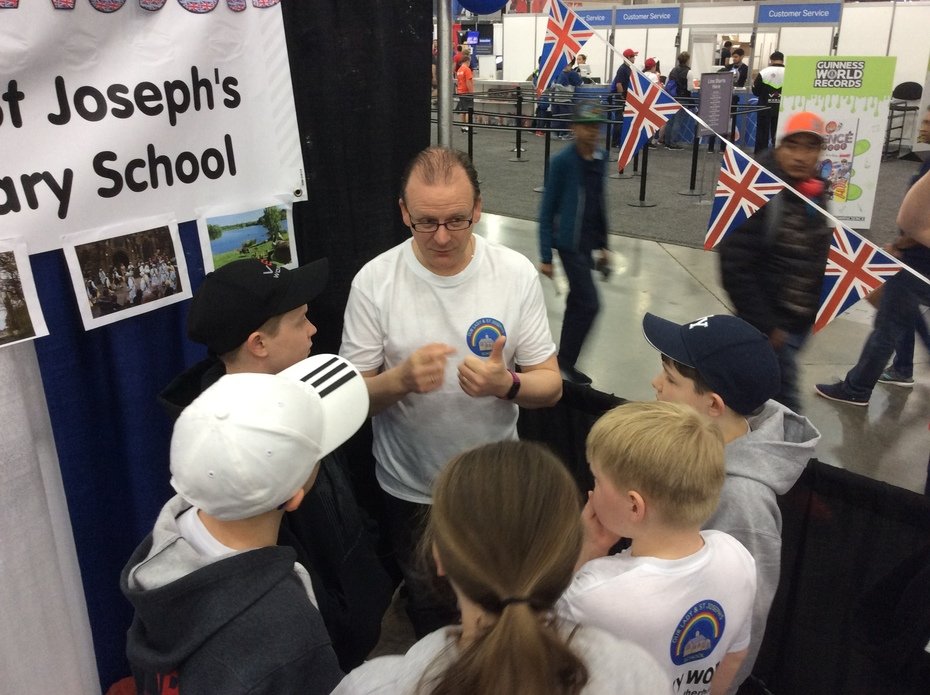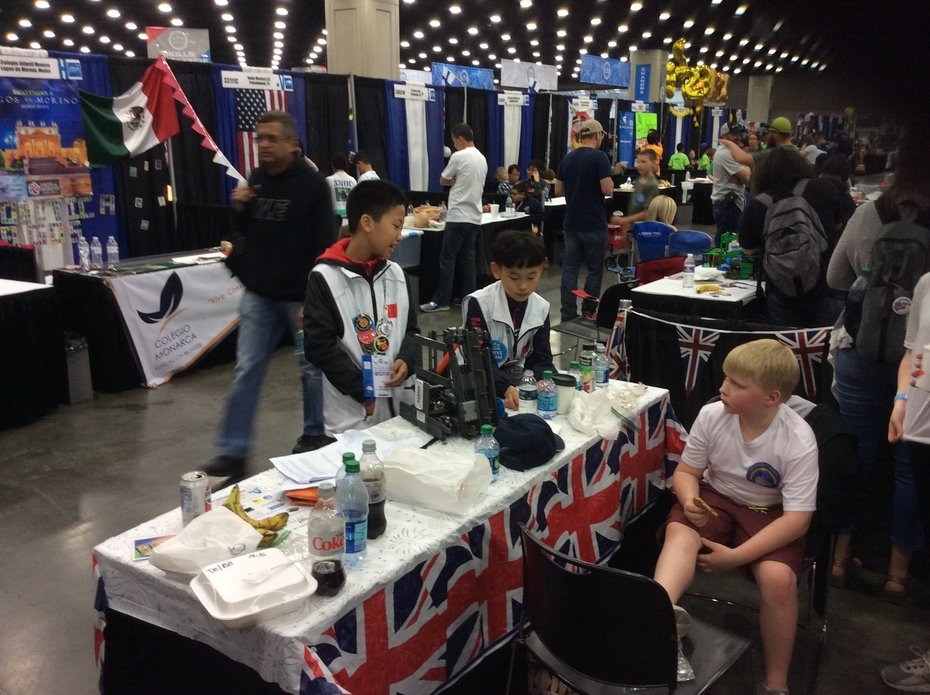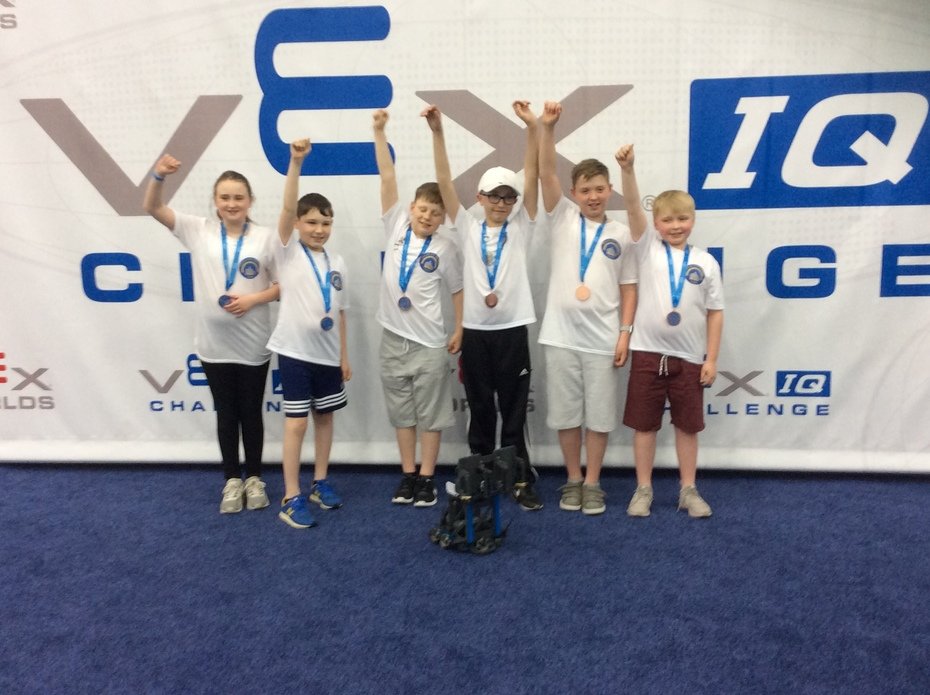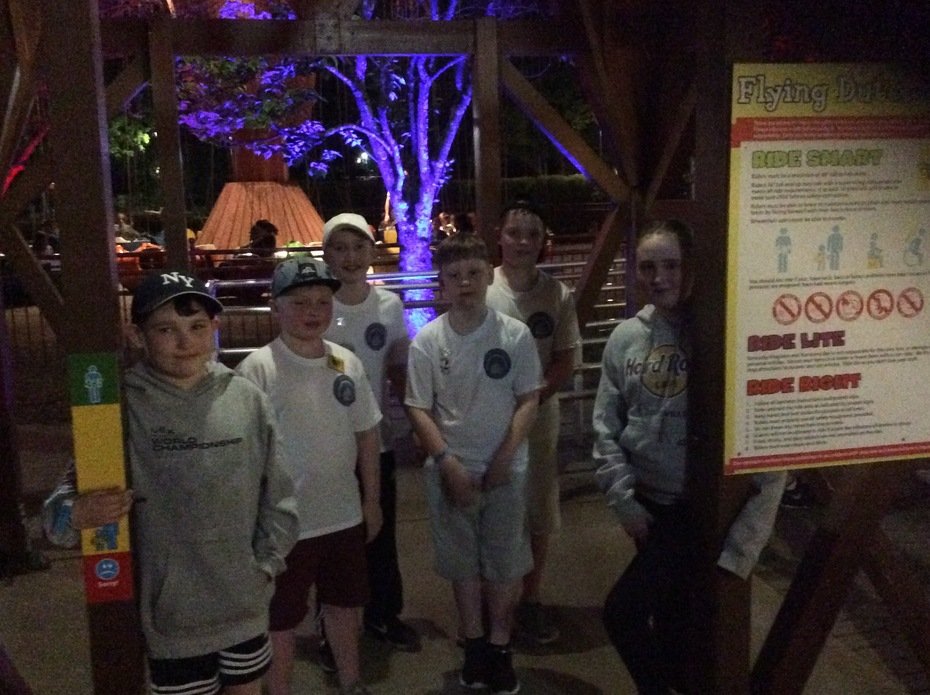 ---