Welcome to the Foundation Stage One Blog
Keep an eye on this blog to find out what we have been learning about this half term.
Below you will also find the timetable and homework for this week.
Squirrel watch (24.05.22)
Posted: May 24, 2022 by: FS 1 (Foundation 1) on: F1 Class Blog
Today we ended our learning about squirrels by making dreys using twigs and craft materials. The children told us all about what they looked like and what they like to do. We have over the course of the last week, managed to spot our resident squirrels and sneak up on them, which has been great enthusiasm for the children's learning. Of course, everytime this happened, there was no iPad in sight to capture the moment. Instead, we've managed to capture the children enjoying their favourite things in our provision.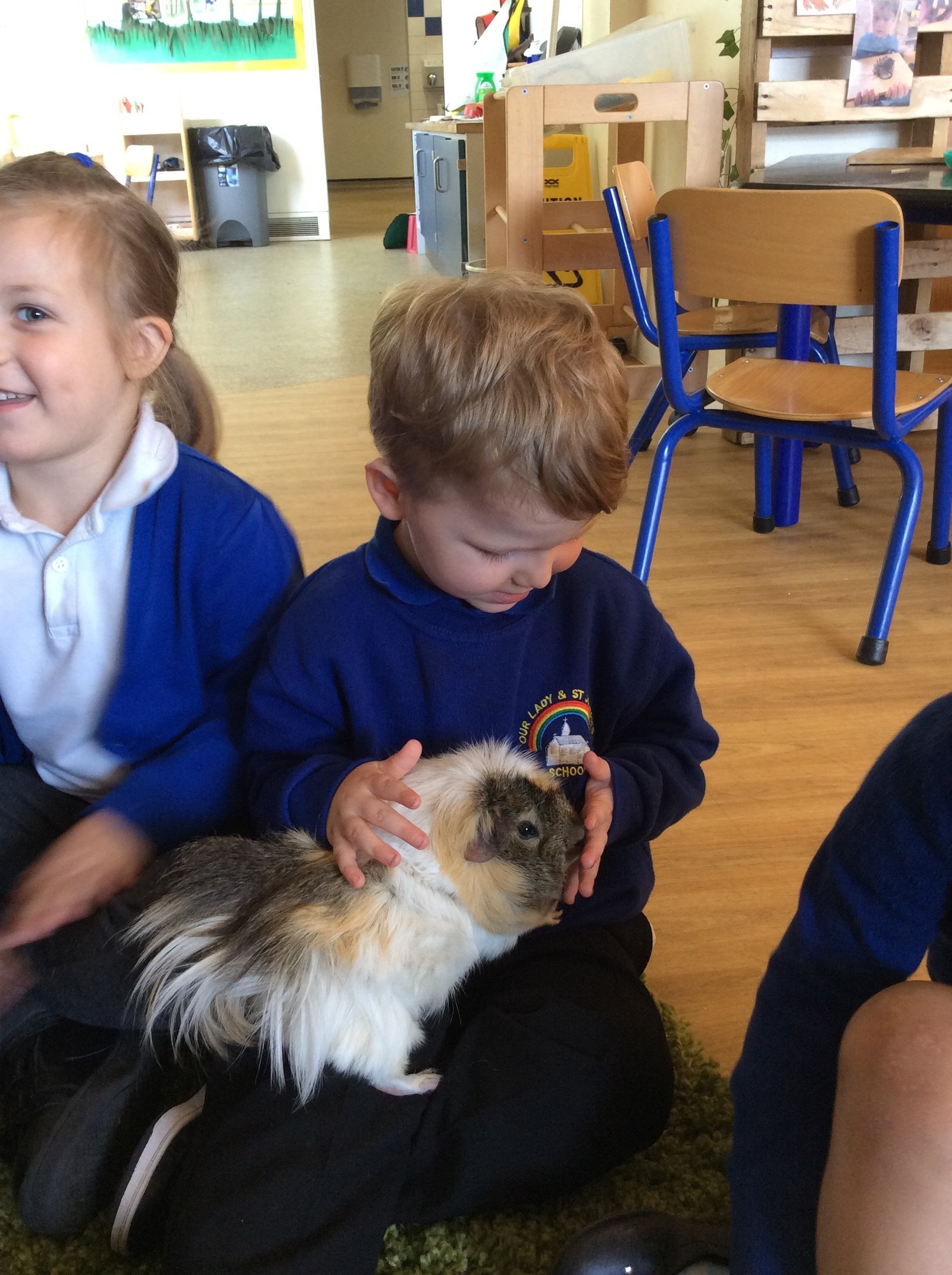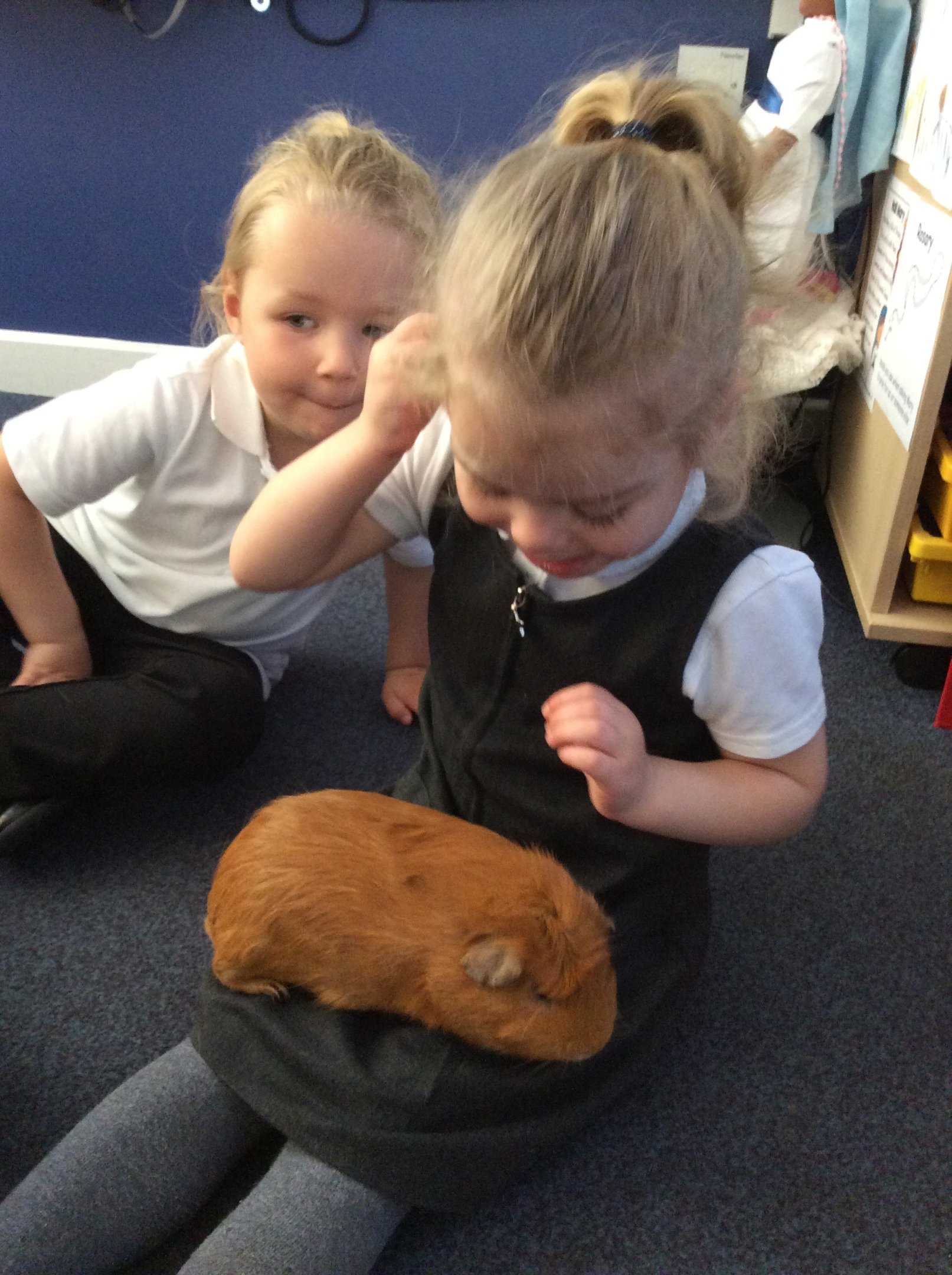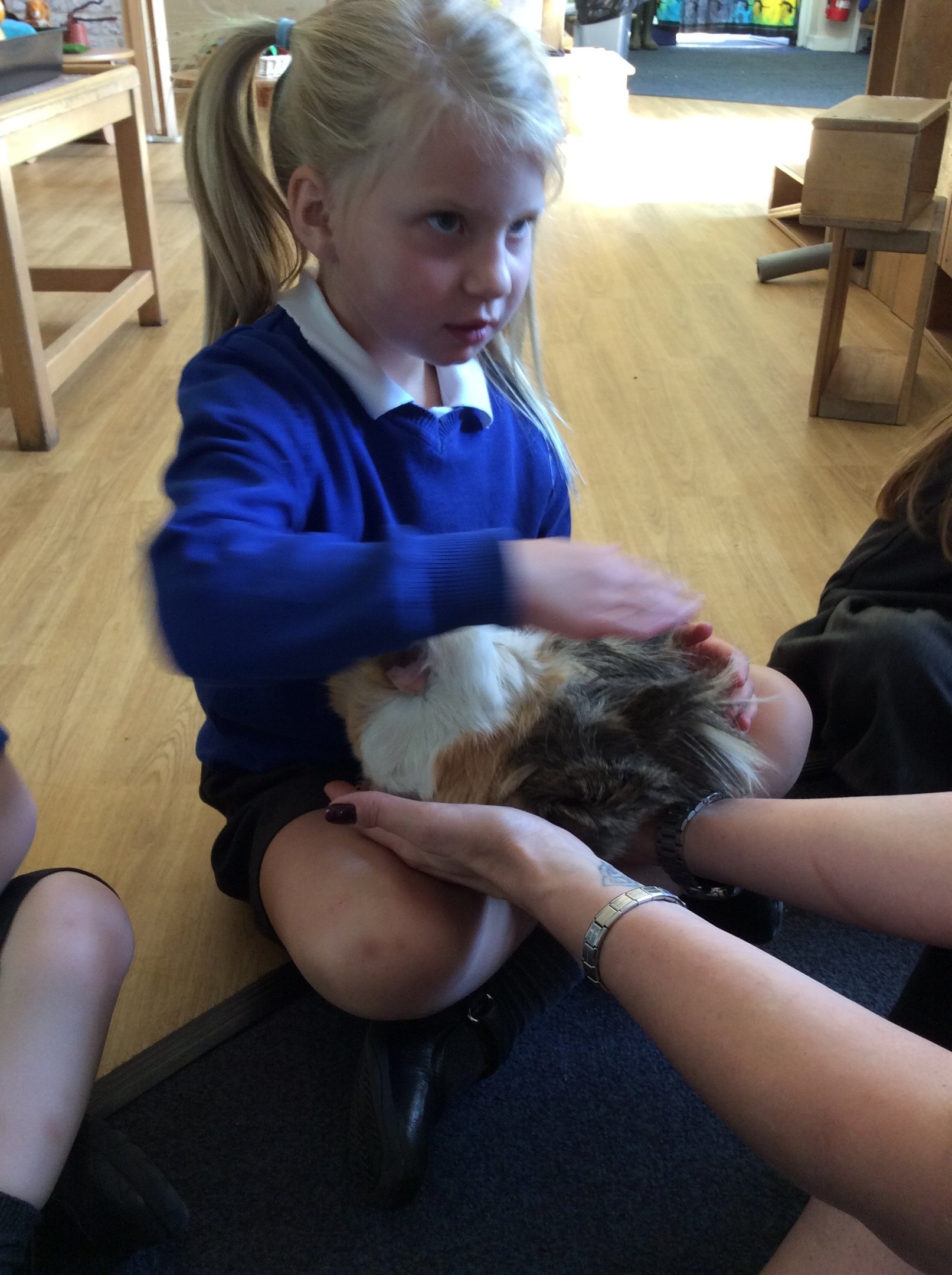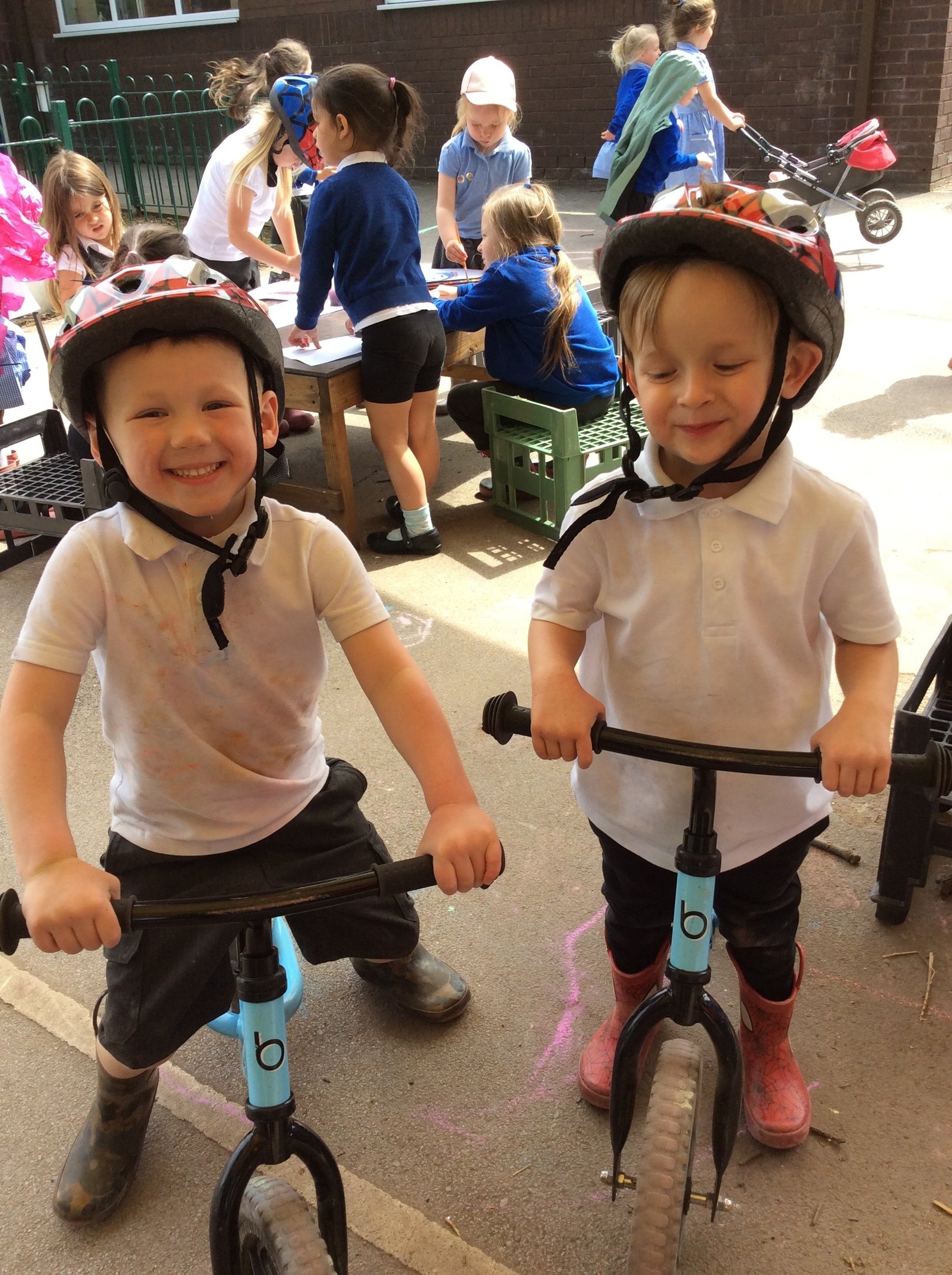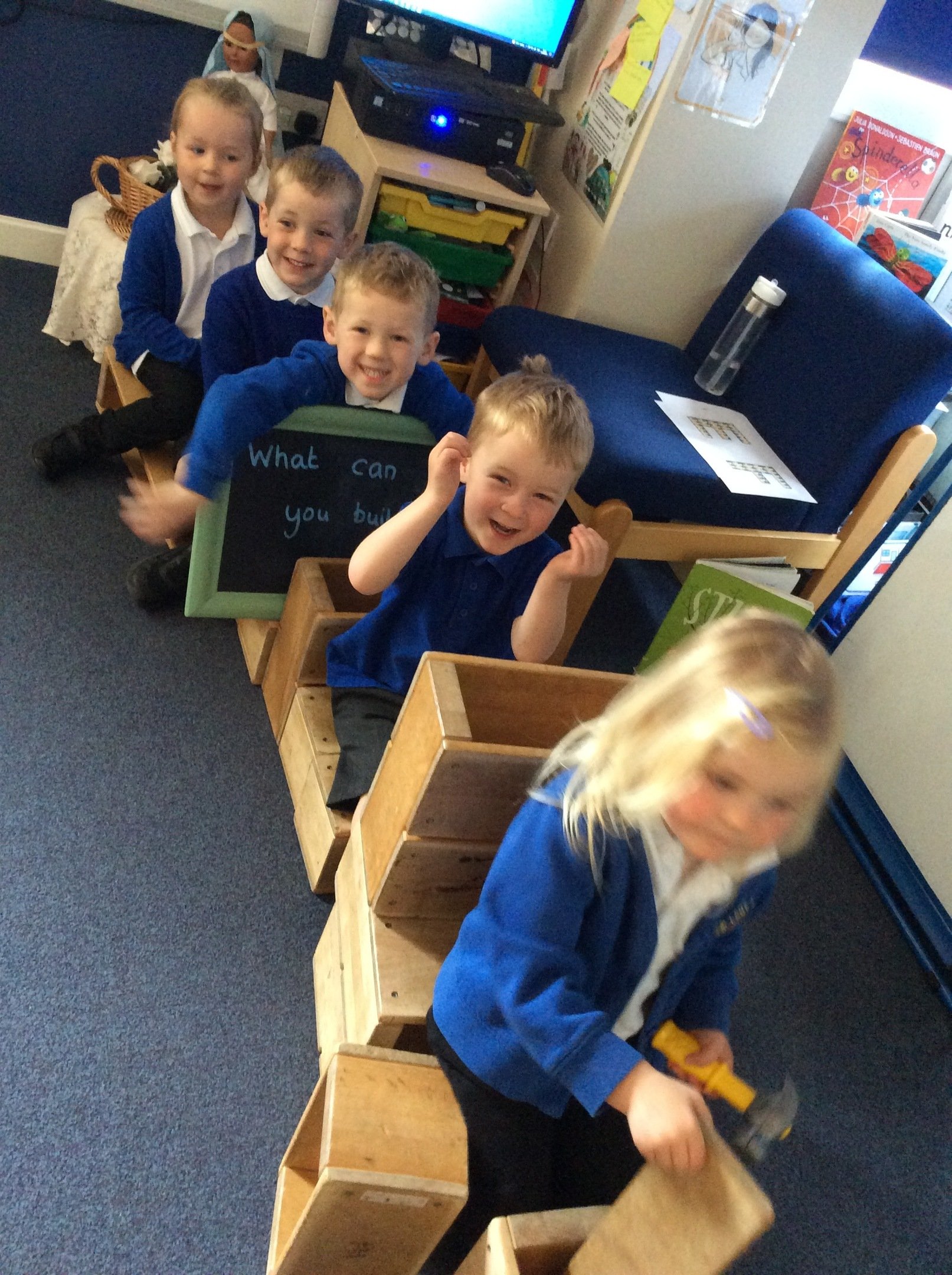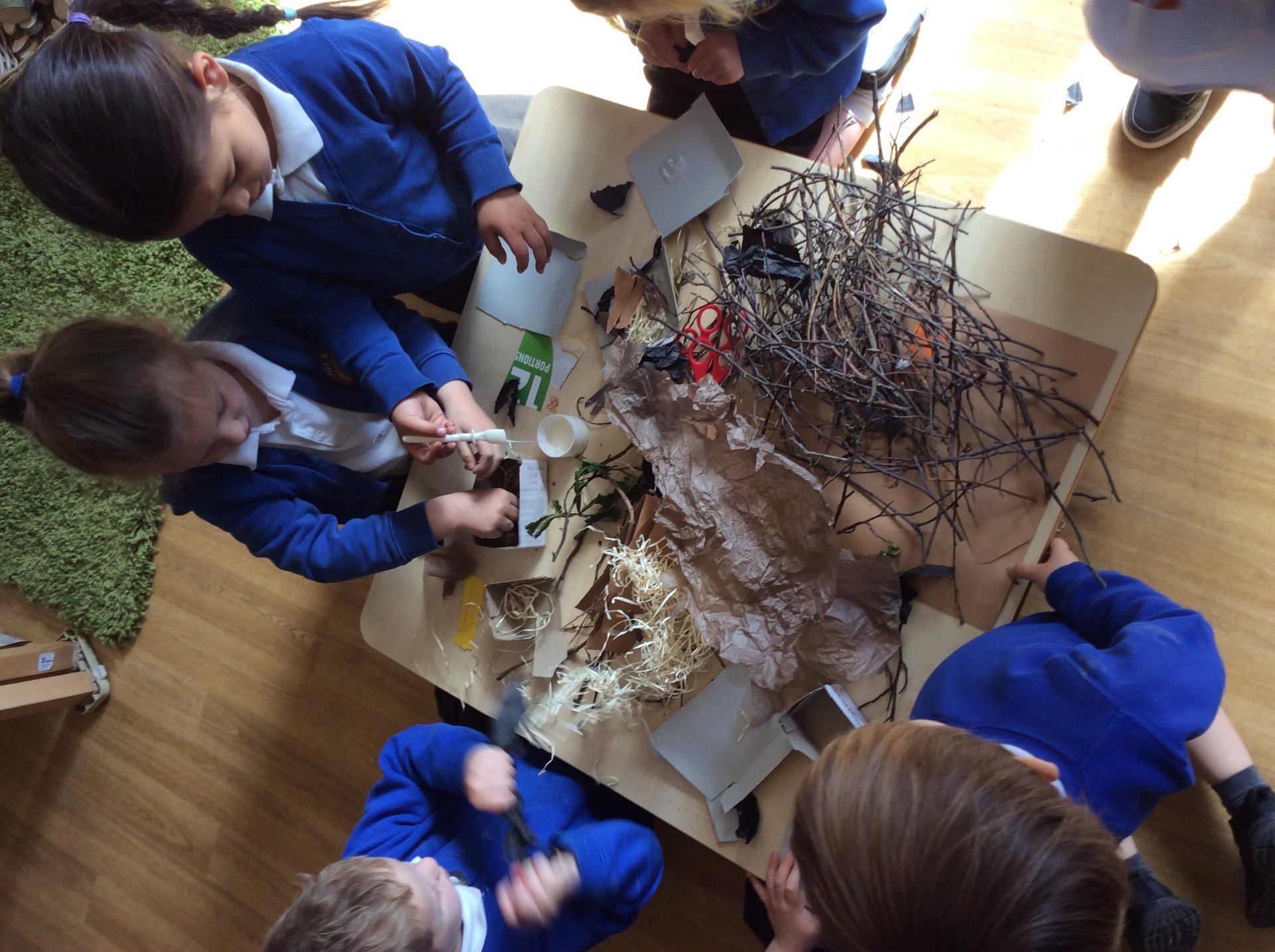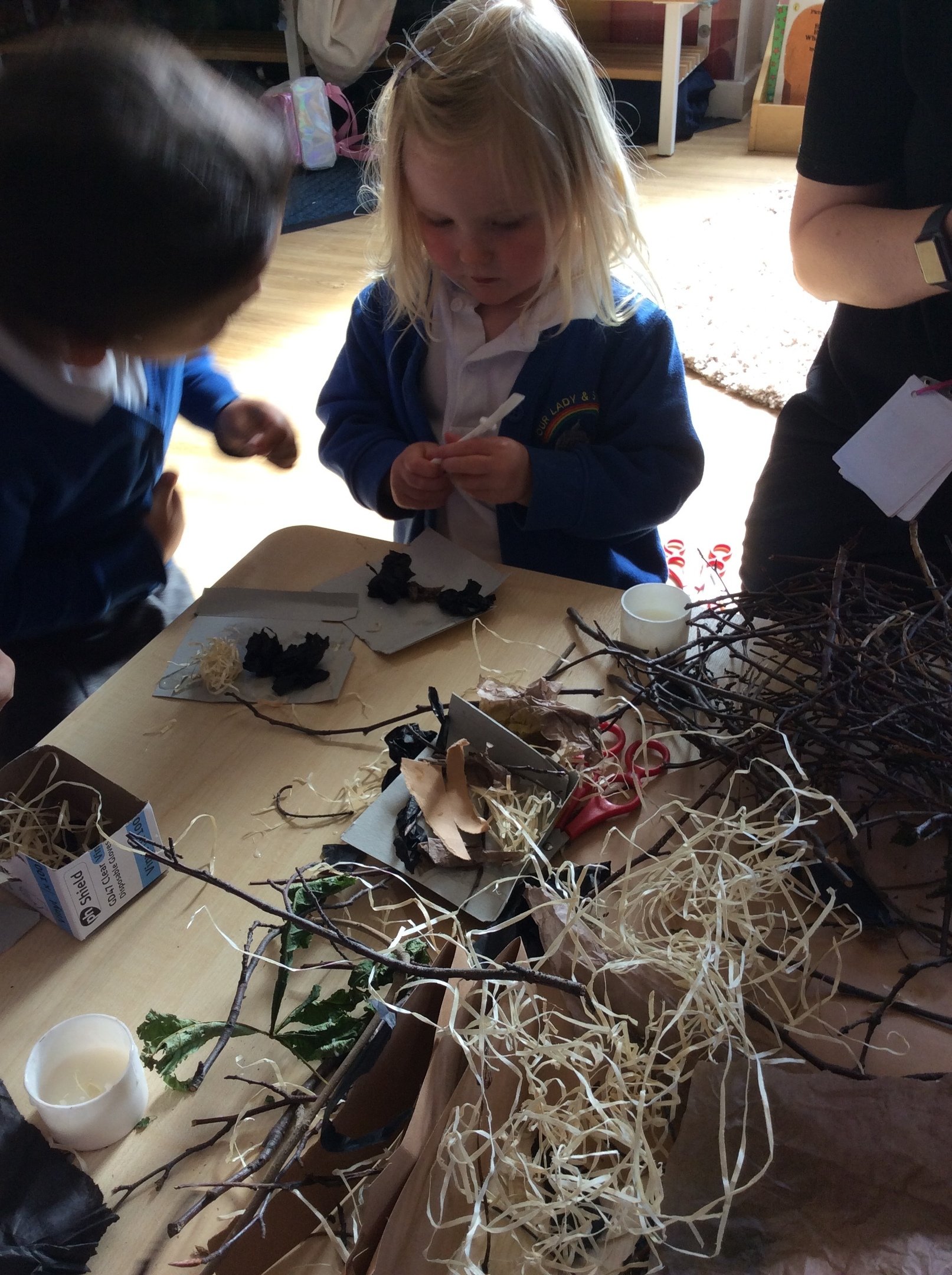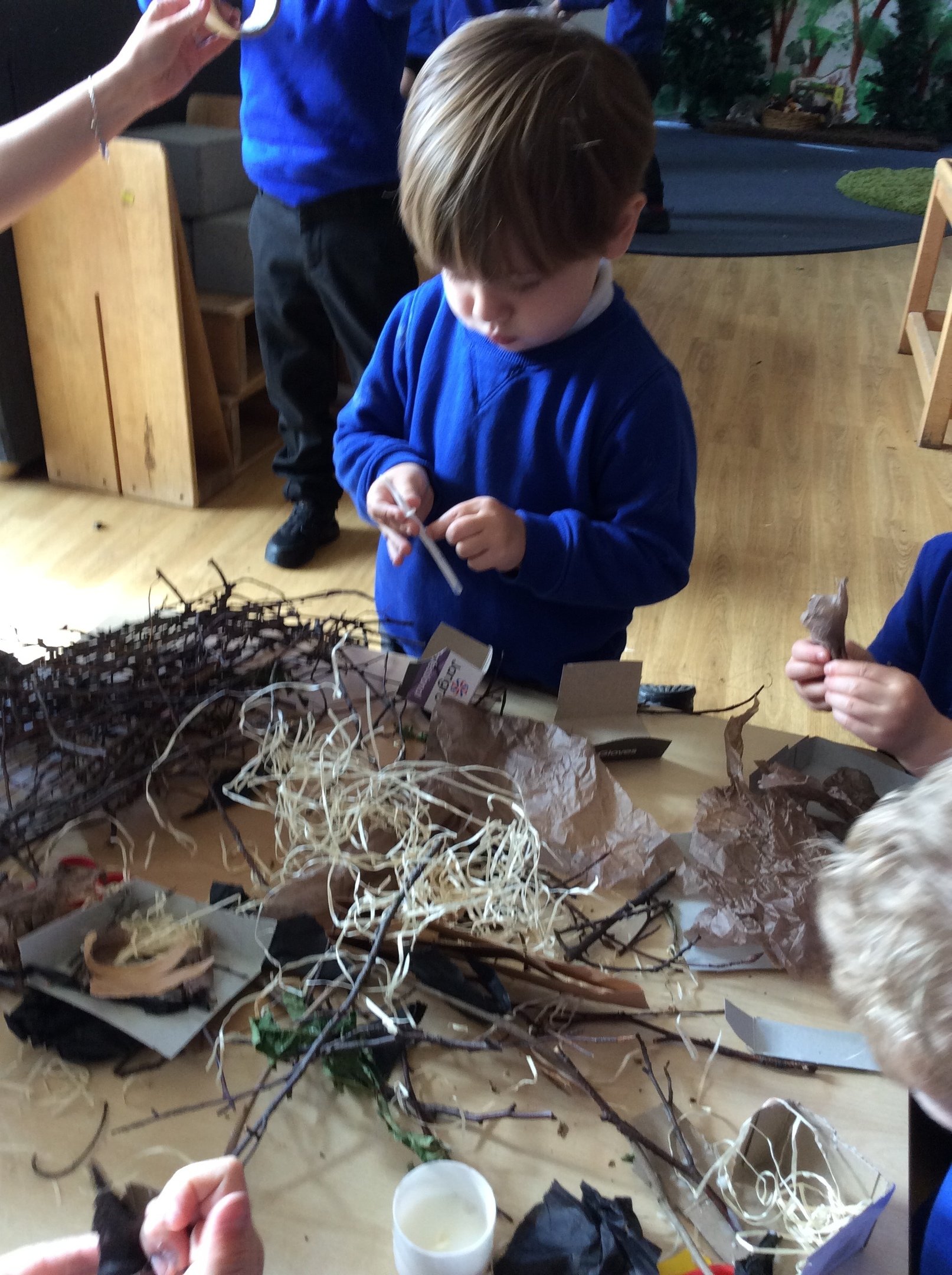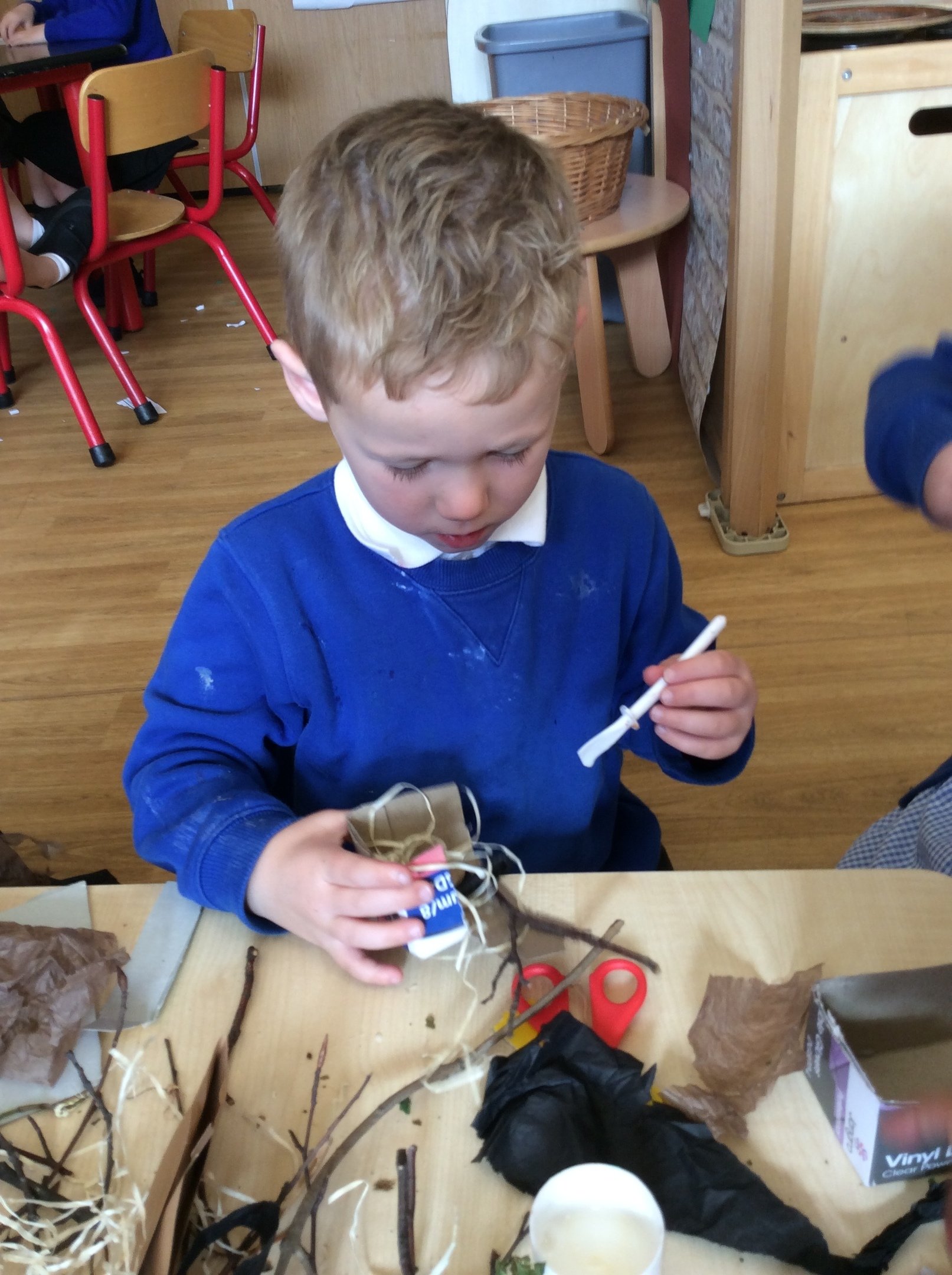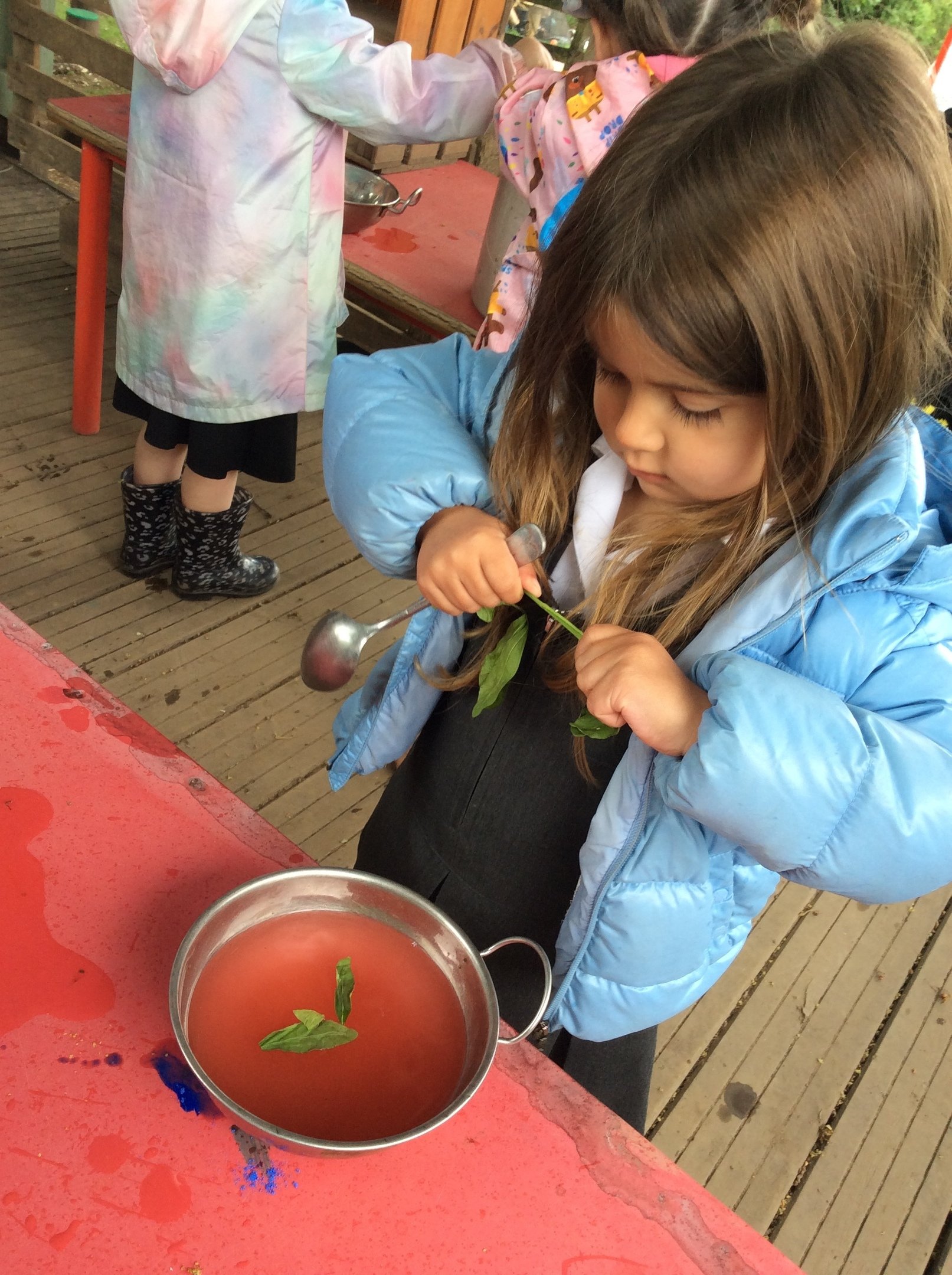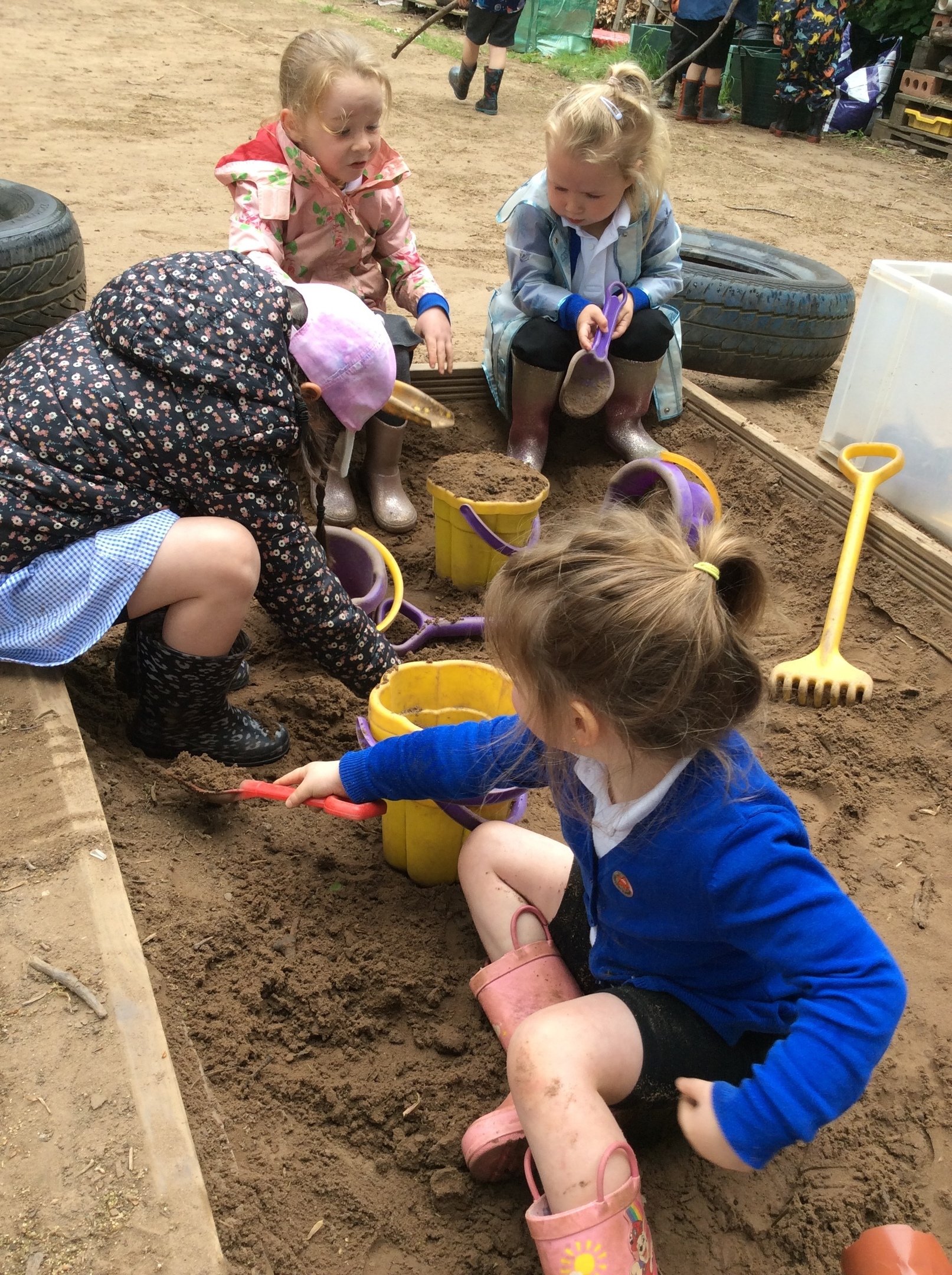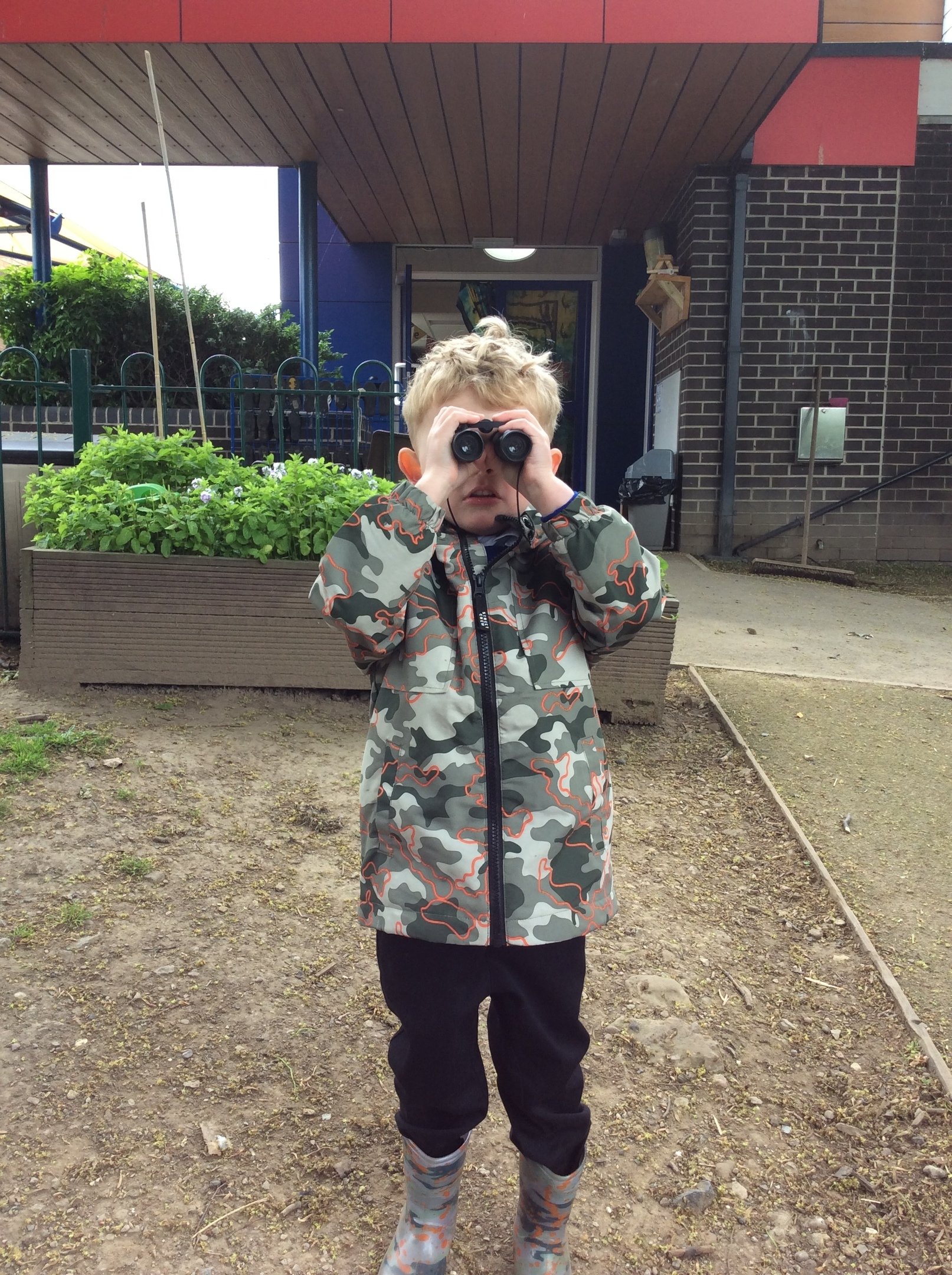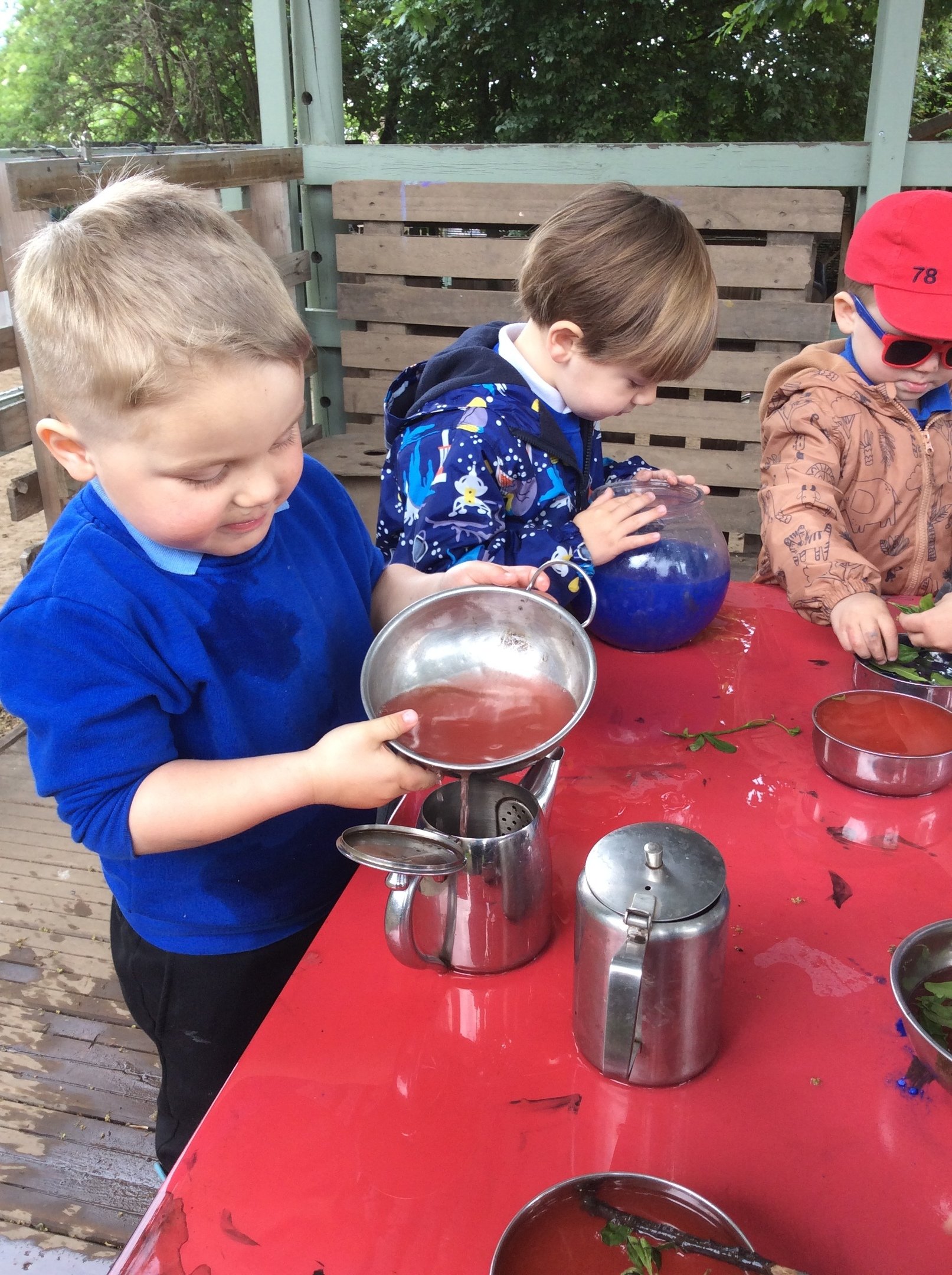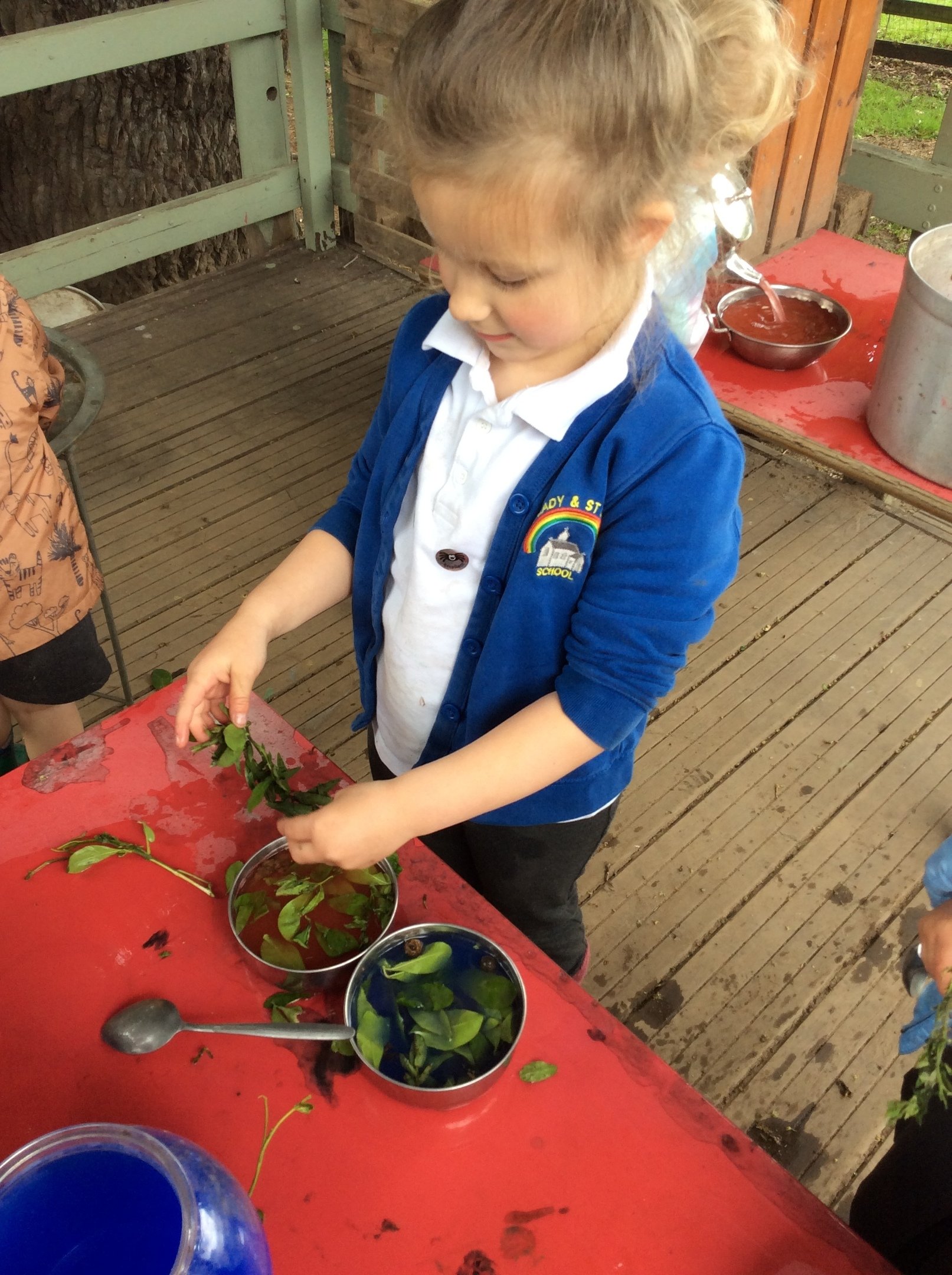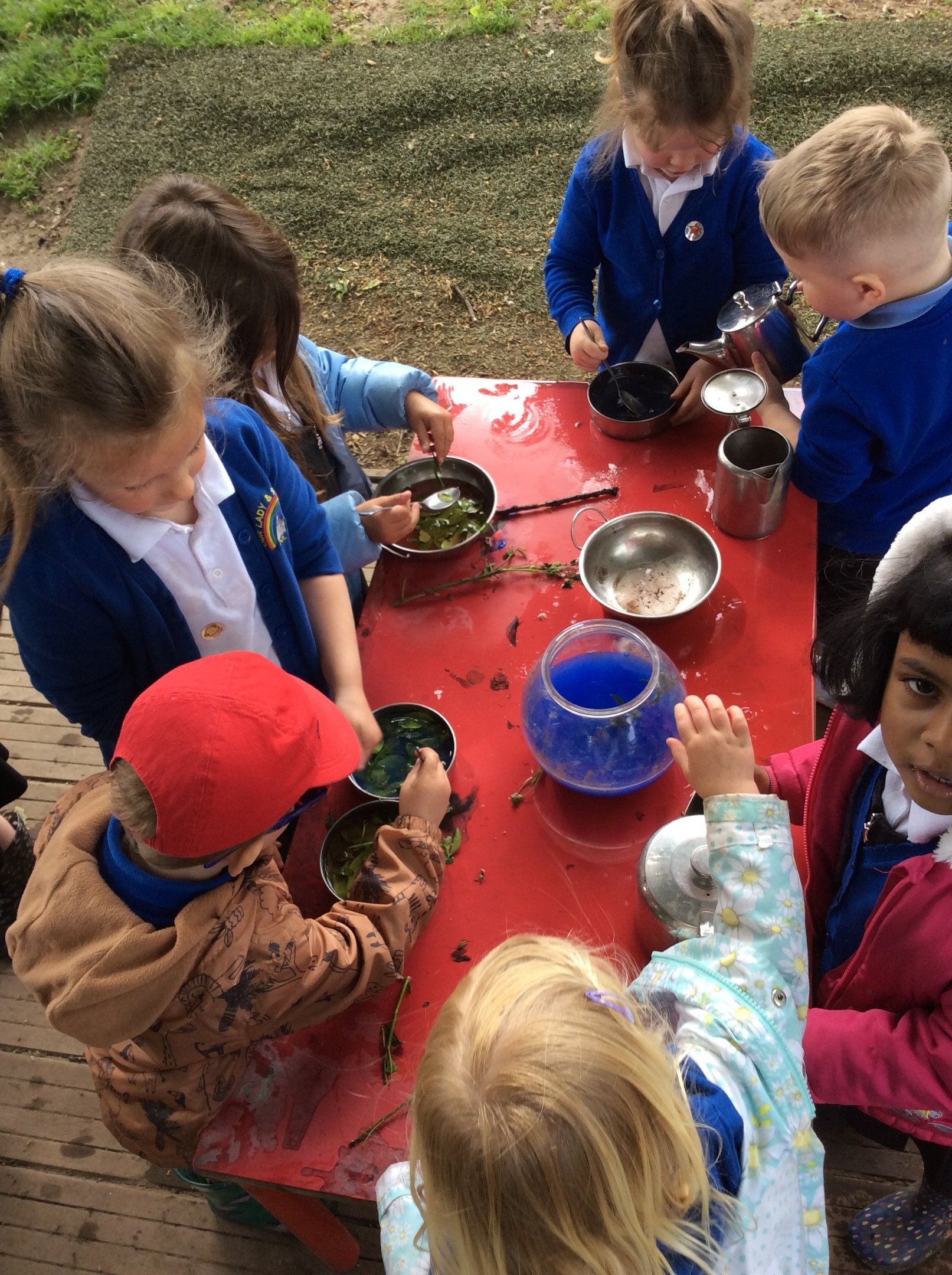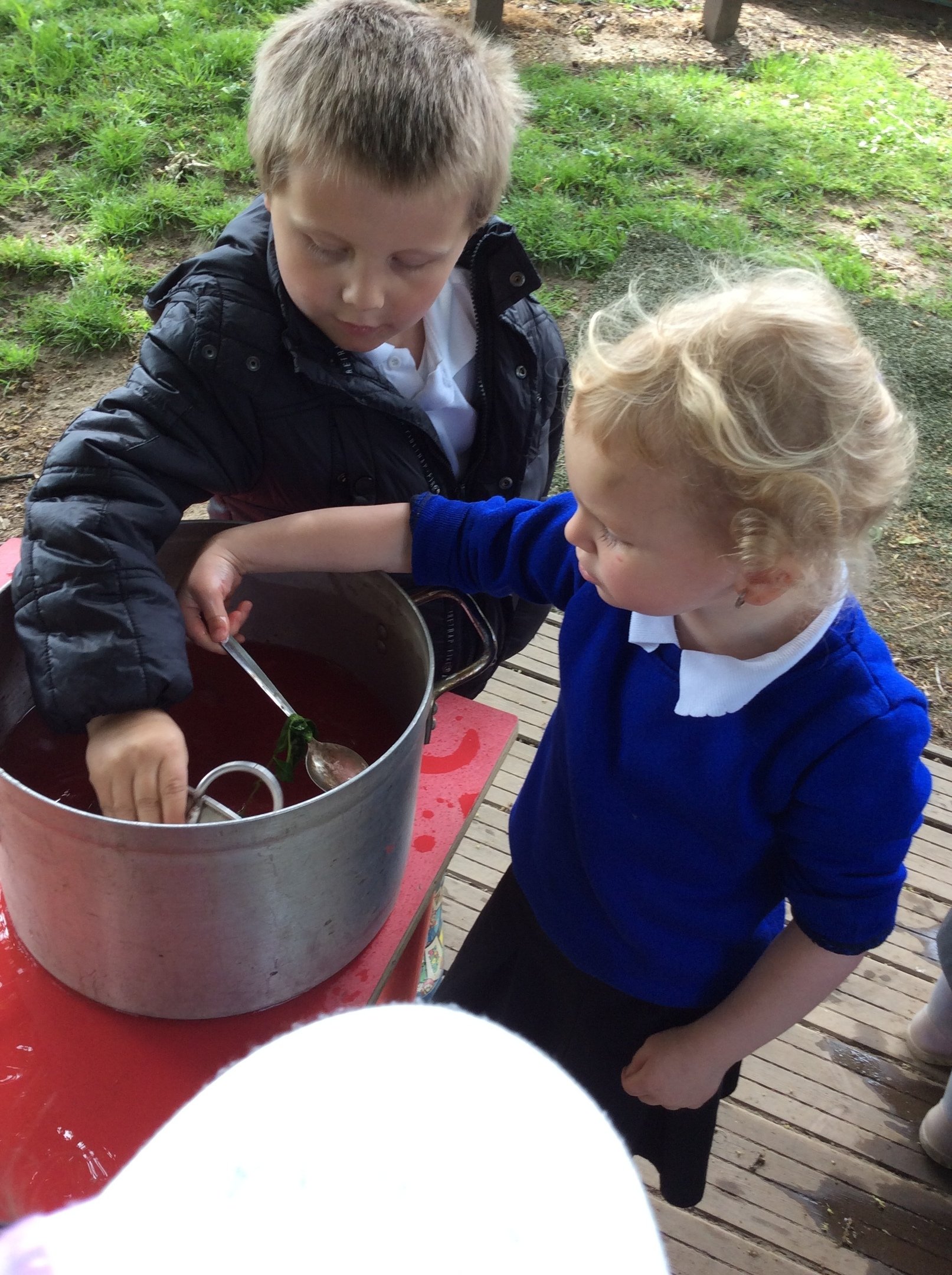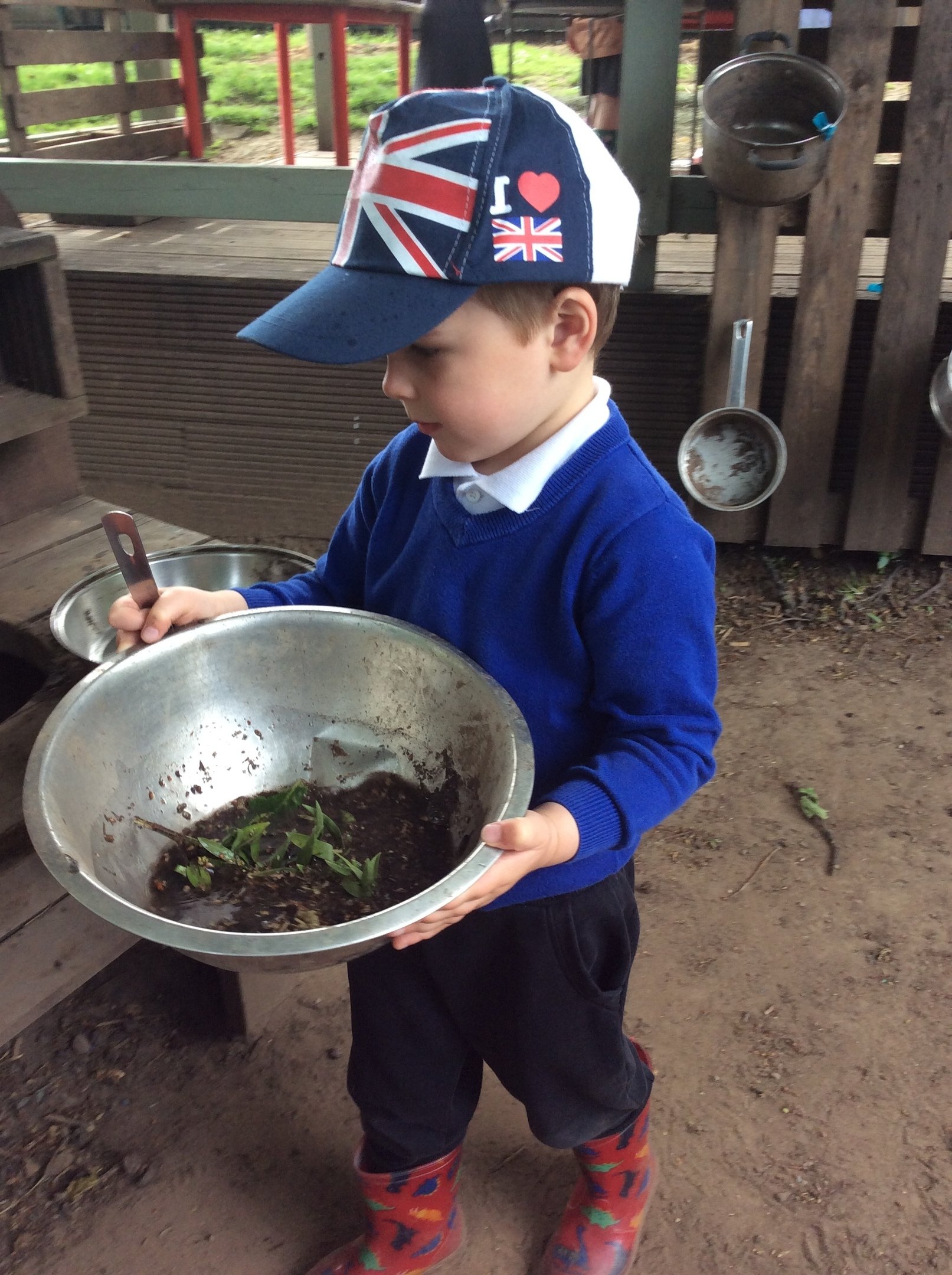 Below are the timetable and homework for this week.