Welcome to the Year Two Blog
Keep an eye on this blog to find out what we have been learning about this half term.
Below you will also find the timetable and homework for this week.
Self-portraits of Year 2
Posted: Apr 6, 2022 by: Year 2 (Year 2) on: Year 2 Class Blog
Good afternoon everyone!
This afternoon we had a wonderful art lesson, using mirrors to sketch self-portraits using charcoal. We had dirtied our faces using coal and were demonstrating all the different drawing techniques that we have learned so far this year, but particularly this half term during our topic: What is a Miner?
Can you spot your child?
Enjoy!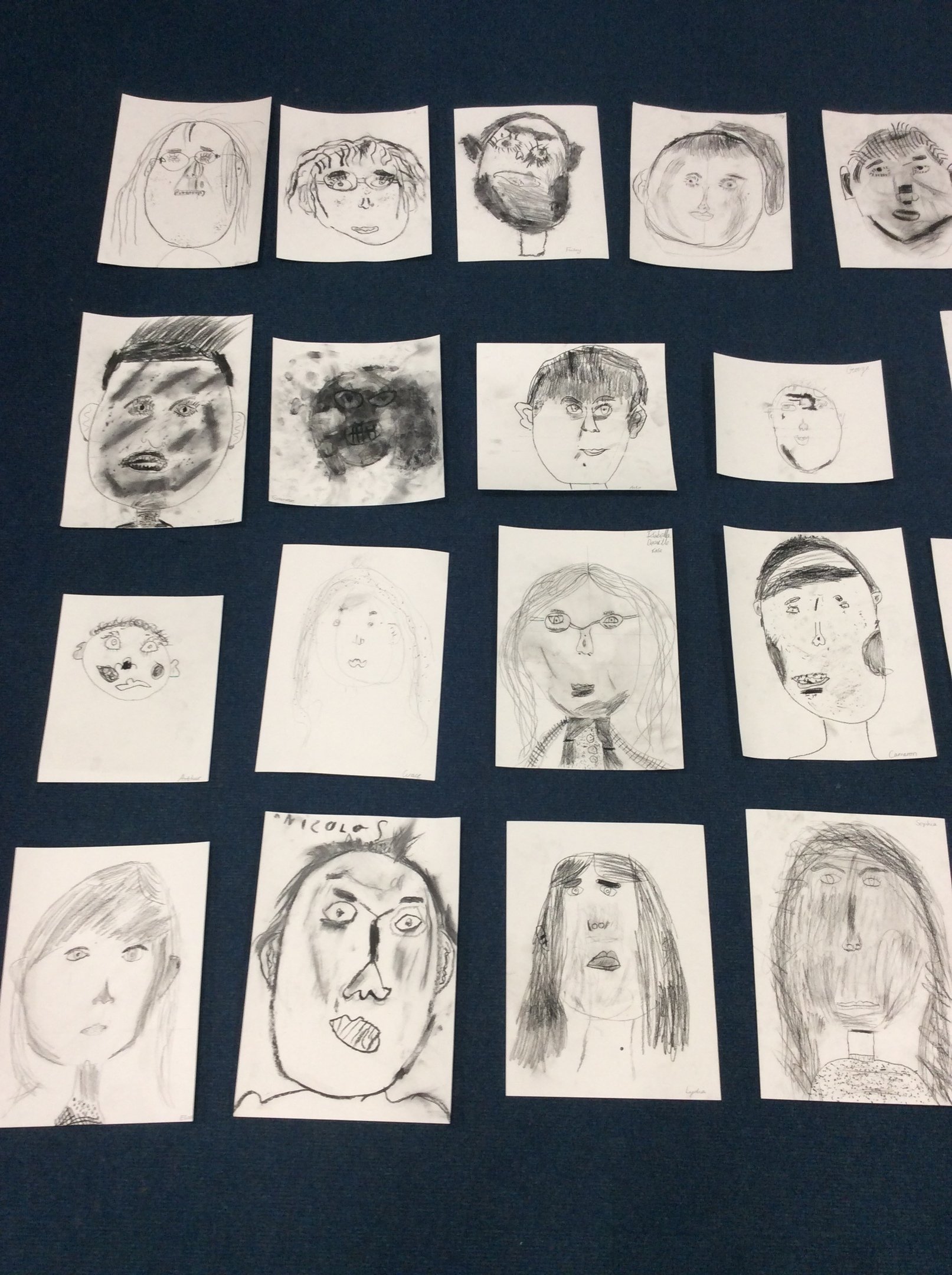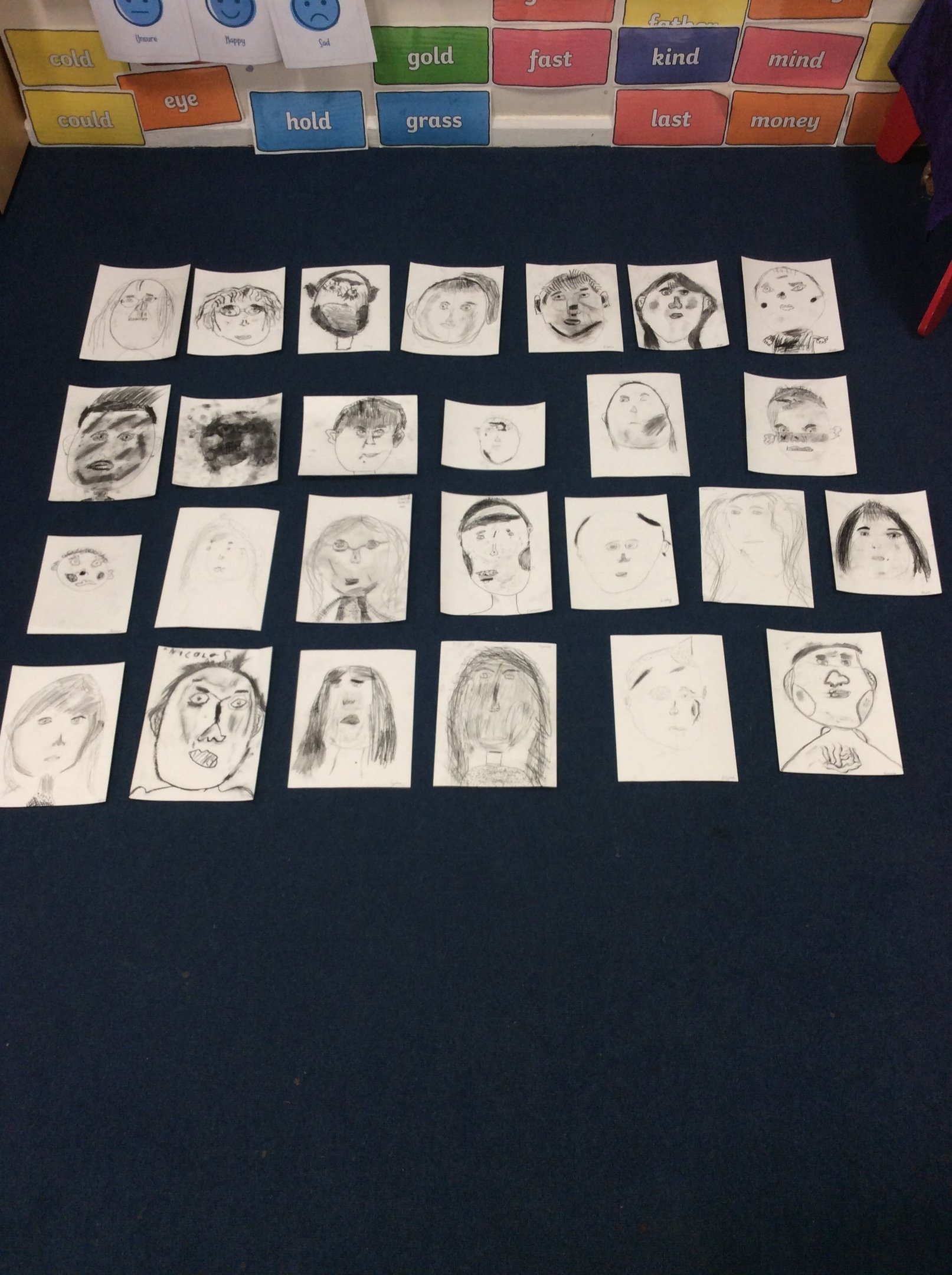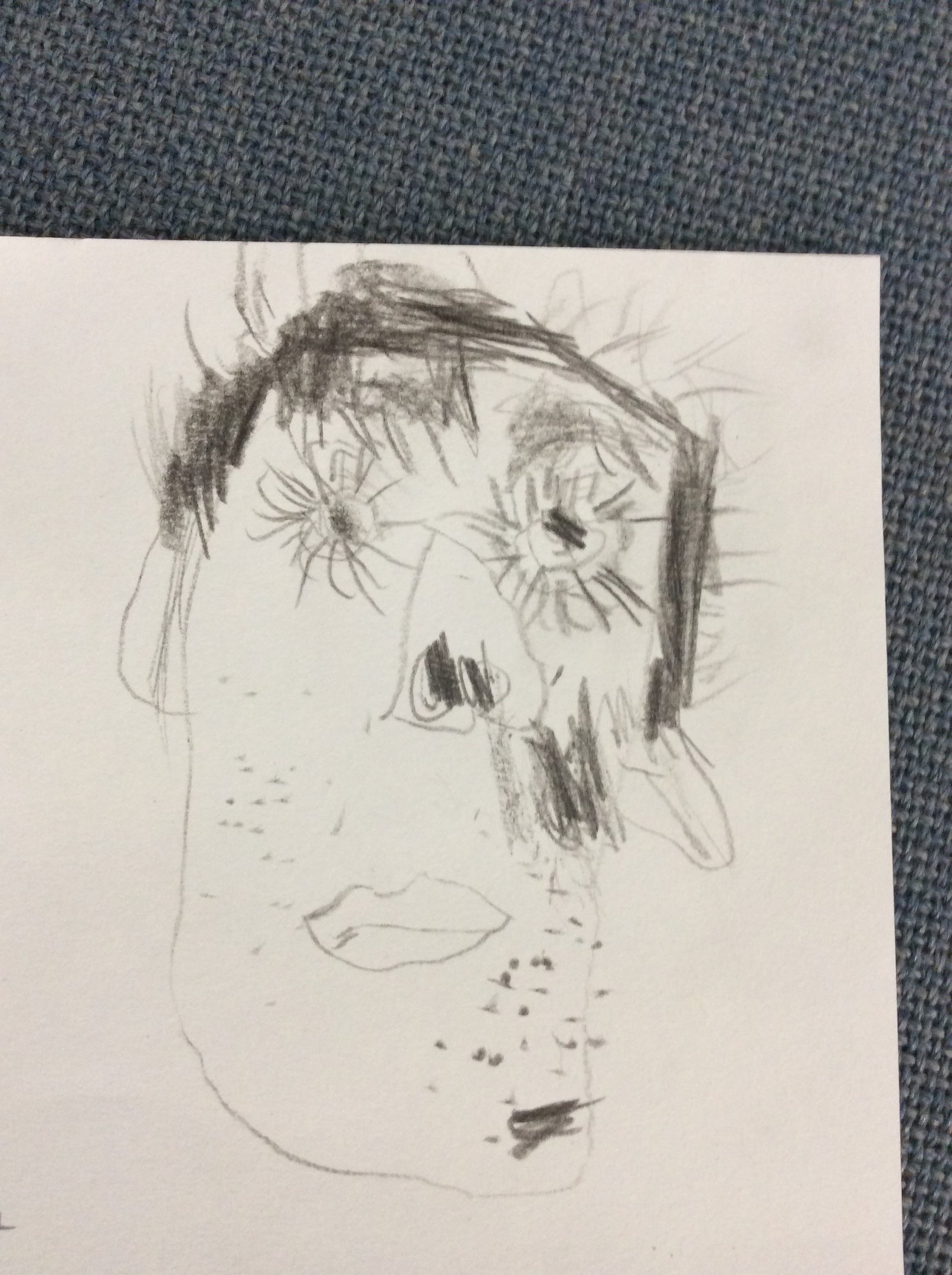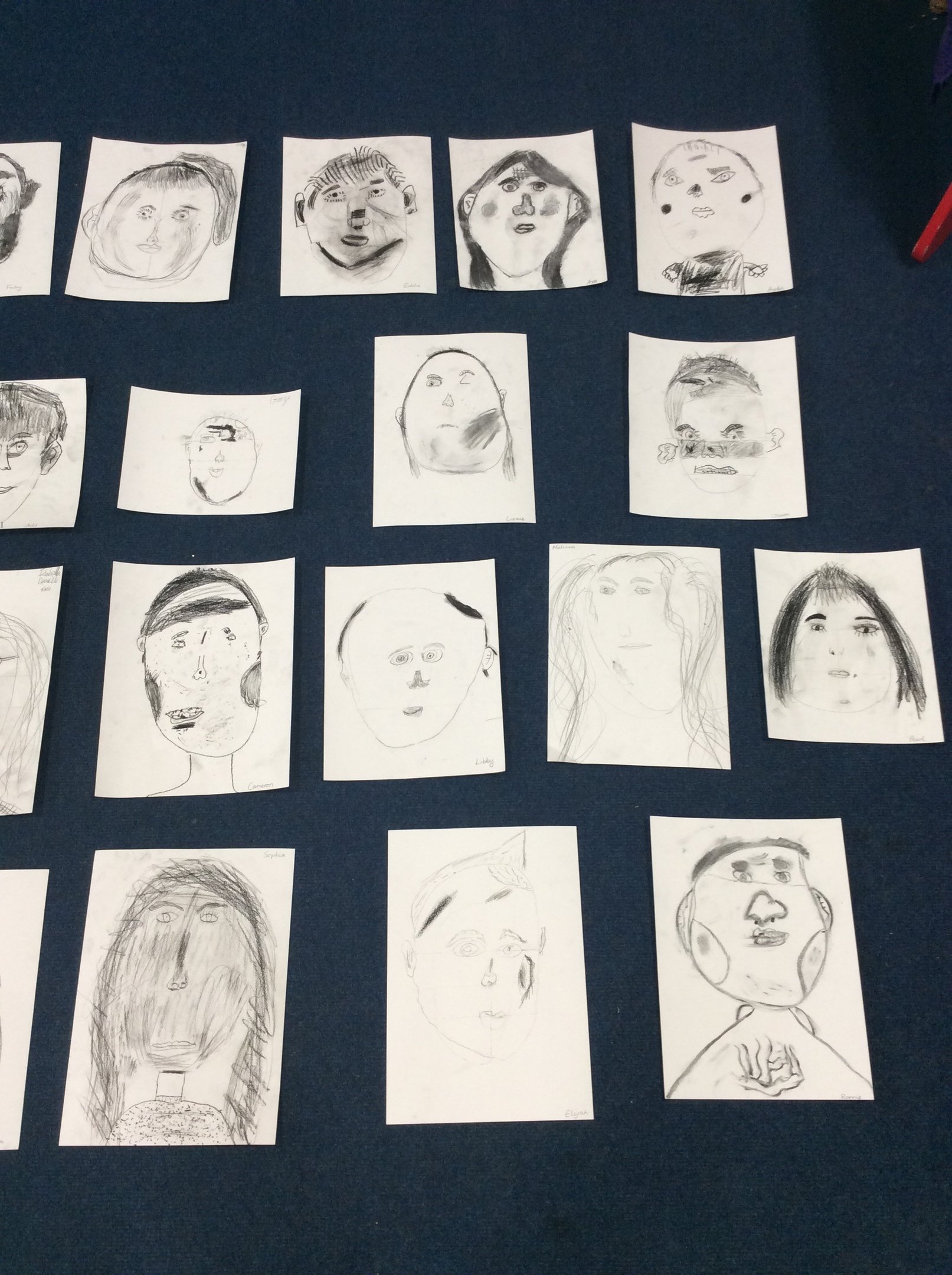 Below are useful files and documents you can download to use at home.