Welcome to the Year Two Blog
Keep an eye on this blog to find out what we have been learning about this half term.
Below you will also find the timetable and homework for this week.
Y1 & Y2 Yorkshire Sculpture Park Visit 2022
Posted: May 6, 2022 by: Year 2 (Year 2) on: Year 2 Class Blog
Good afternoon
I hope your children have come home full of the fun of the day. We were so lucky to have been guided around the park by such a talented and fun artist as Natalie. The children loved her sense of humour and all the fun activities that she had them doing. We learned about sculptures, drew sculptures, used clay to create a sculpture and built our own large, group sculptures out of re-purposed materials.
We were so proud of the children in the way that they used their imaginations and shared their ideas with each other and the artist. Their behaviour was perfect and the artist said how hard they had worked and how intelligent their answers had been.
Here are a few pictures from the day: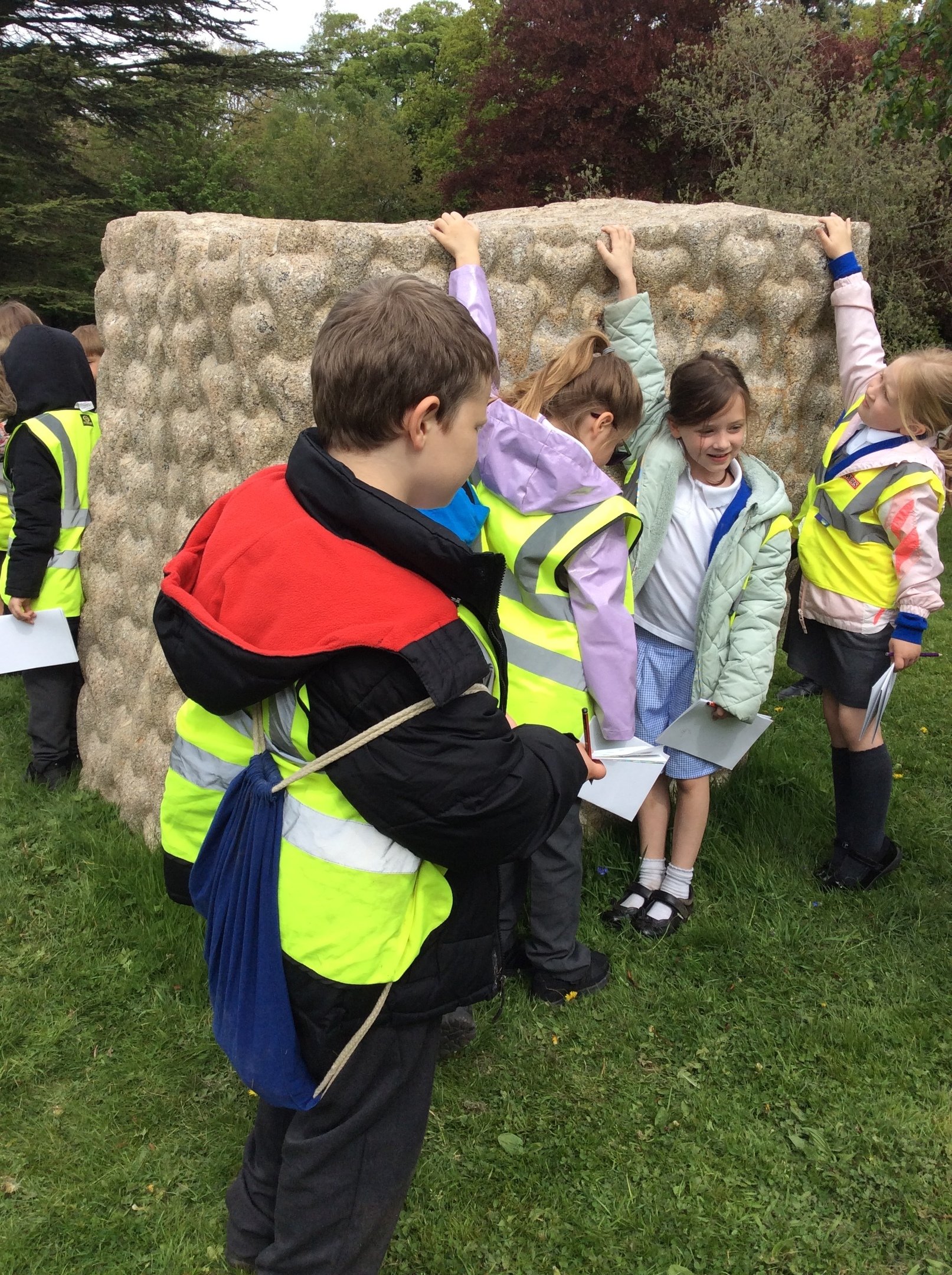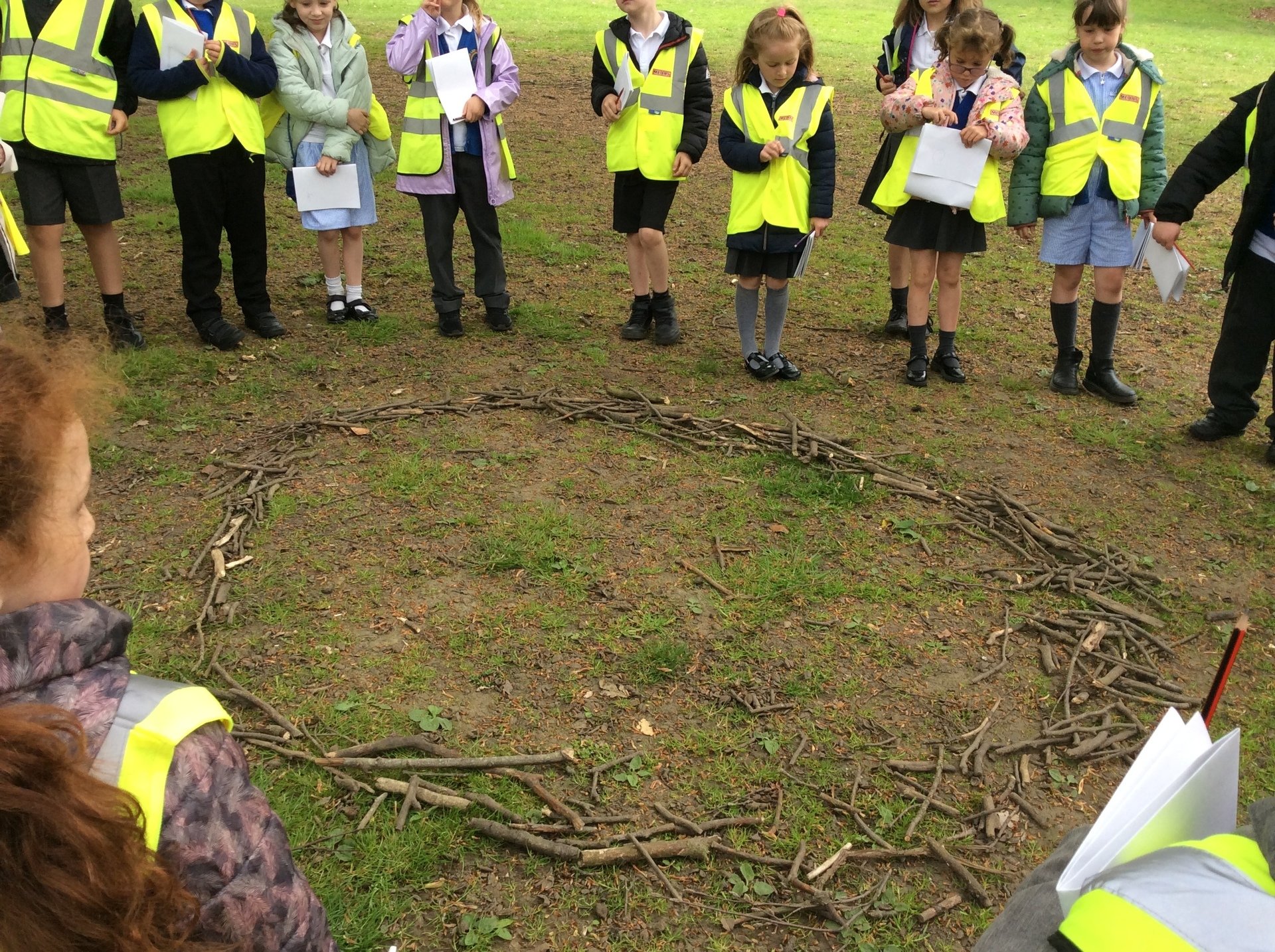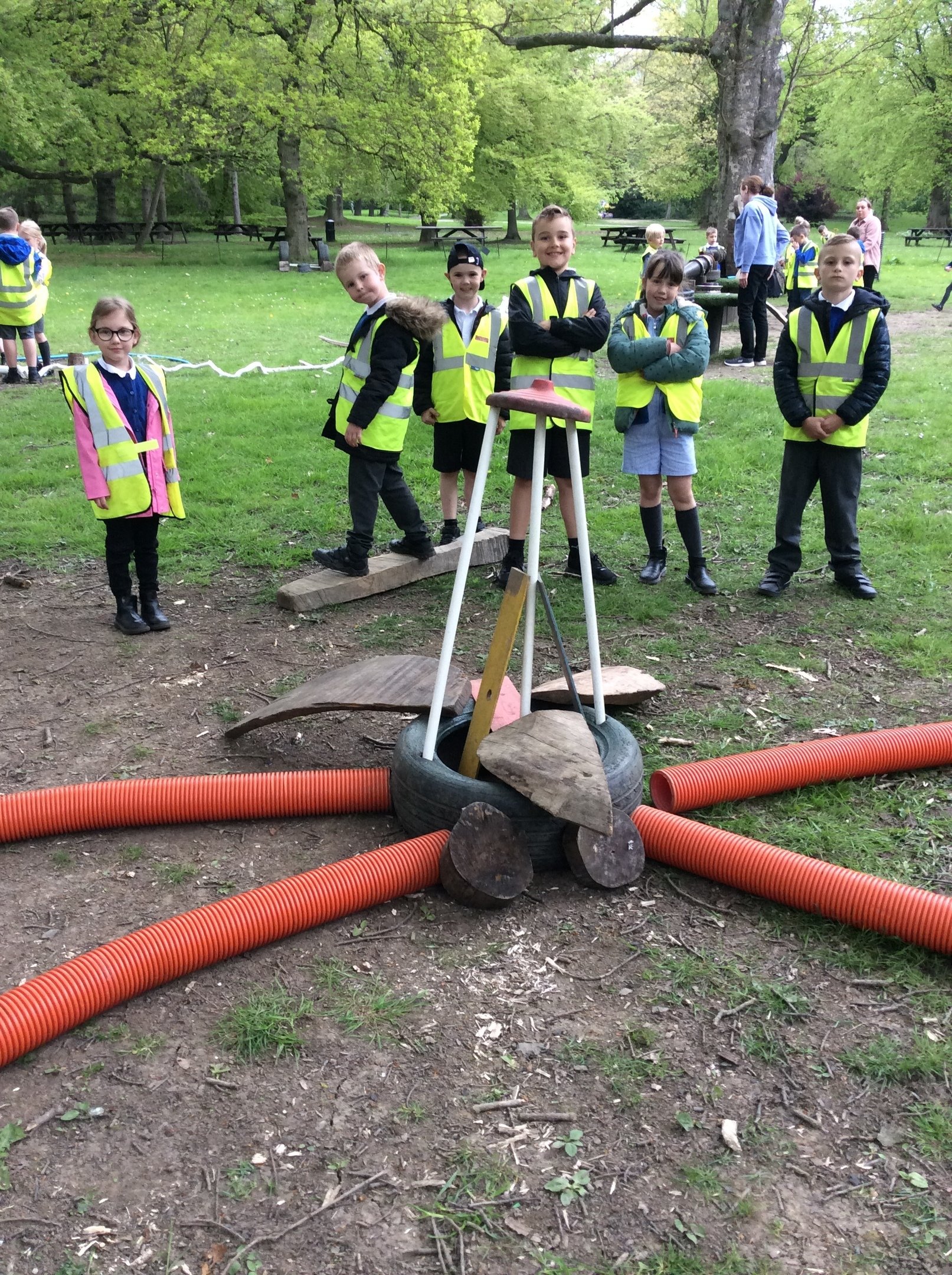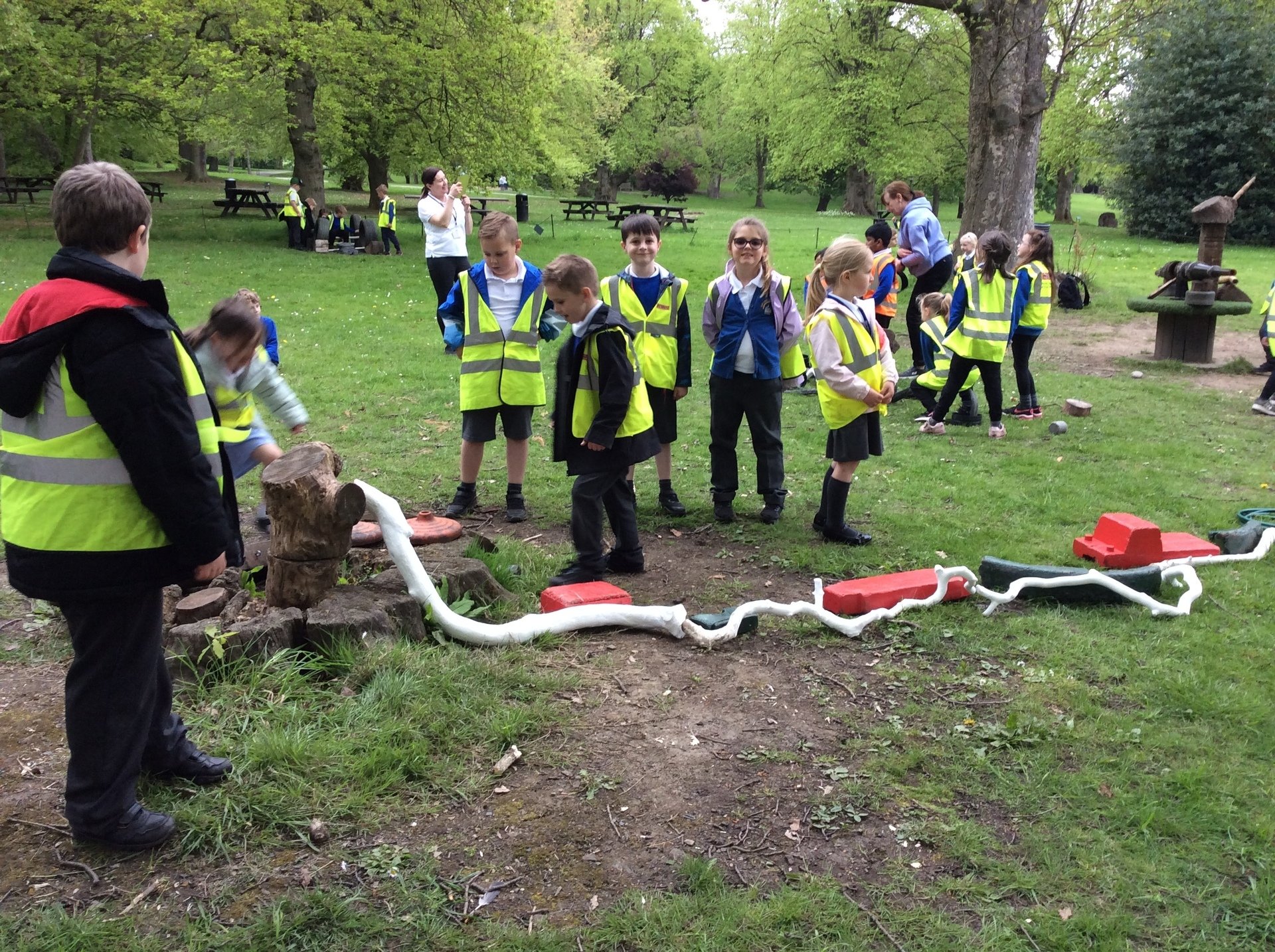 More photos to follow.
Have a great weekend.
Miss Dyson
x
Below are useful files and documents you can download to use at home.