Welcome to the Year Two Blog
Keep an eye on this blog to find out what we have been learning about this half term.
Below you will also find the timetable and homework for this week.
Week Beginning 23.5.22
Posted: May 22, 2022 by: Year 2 (Year 2) on: Year 2 Class Blog
Good morning, Y2, and families of Y2
Last week, every single child worked their socks off to achieve their potential in the KS1 SATS. I couldn't have been more proud of them.
On Friday, we all celebrated in the afternoon: There were party games and prizes, party food, fun with bubbles and lots of time outdoors to make memories with friends. Here are a few photos: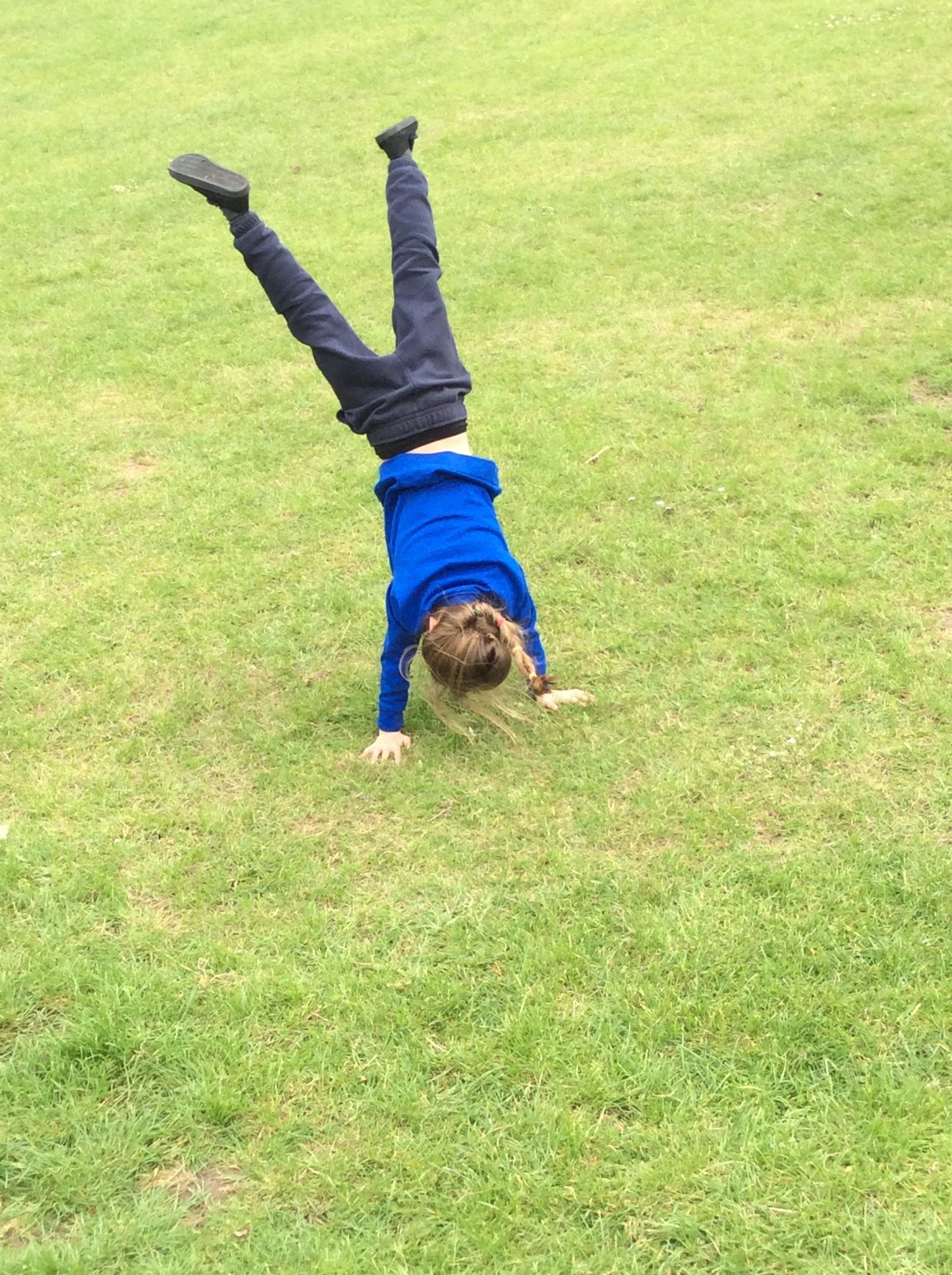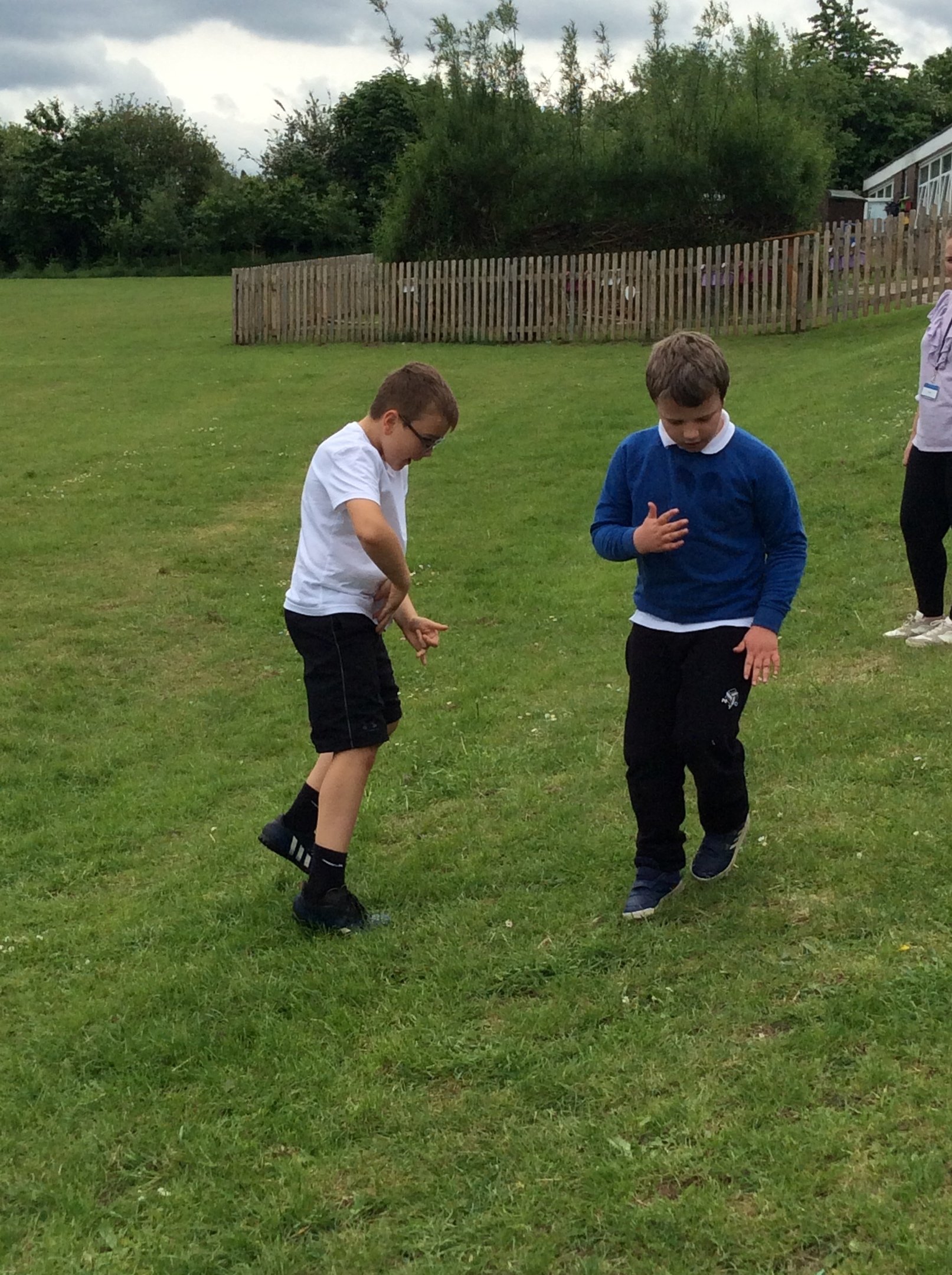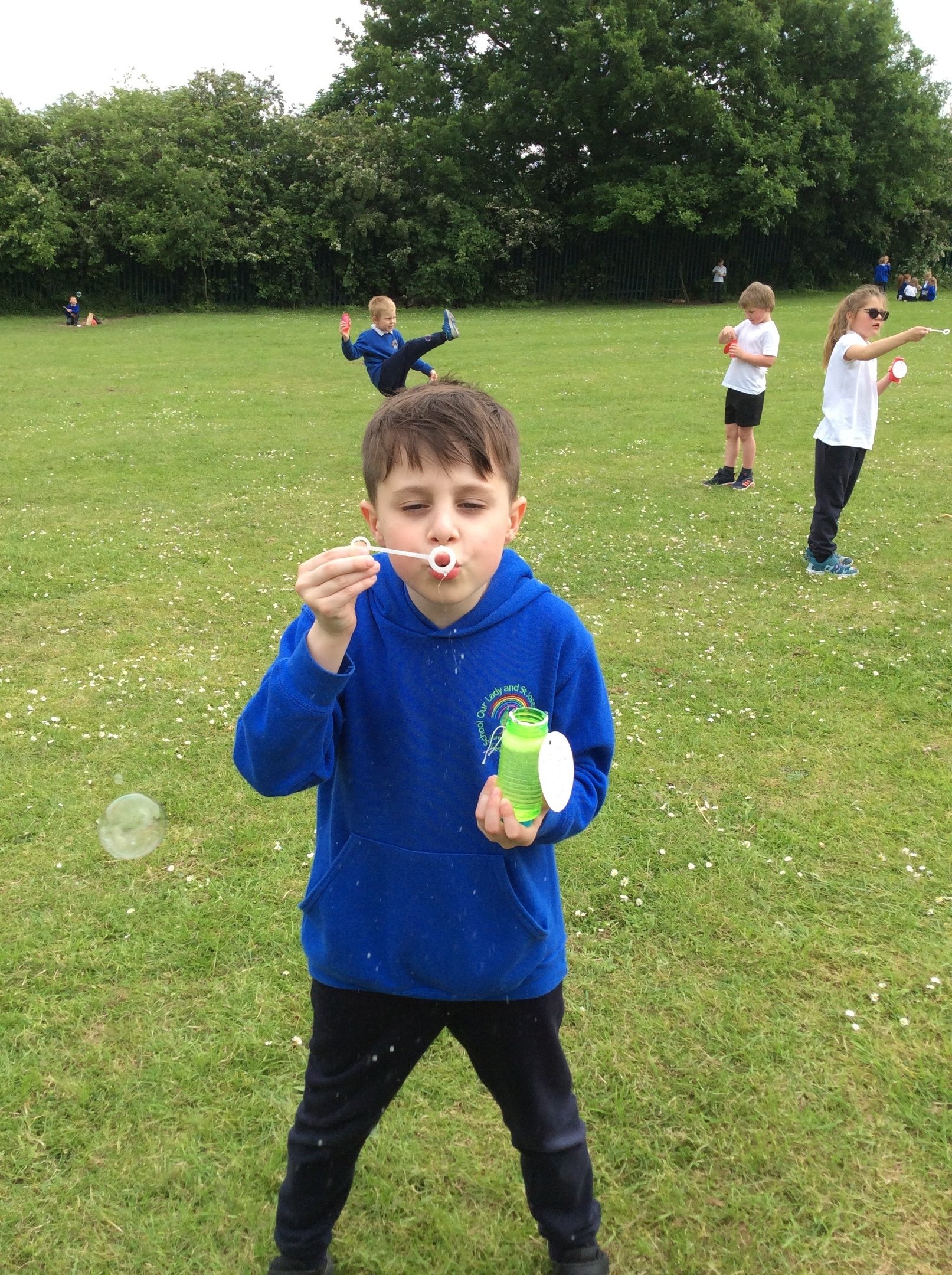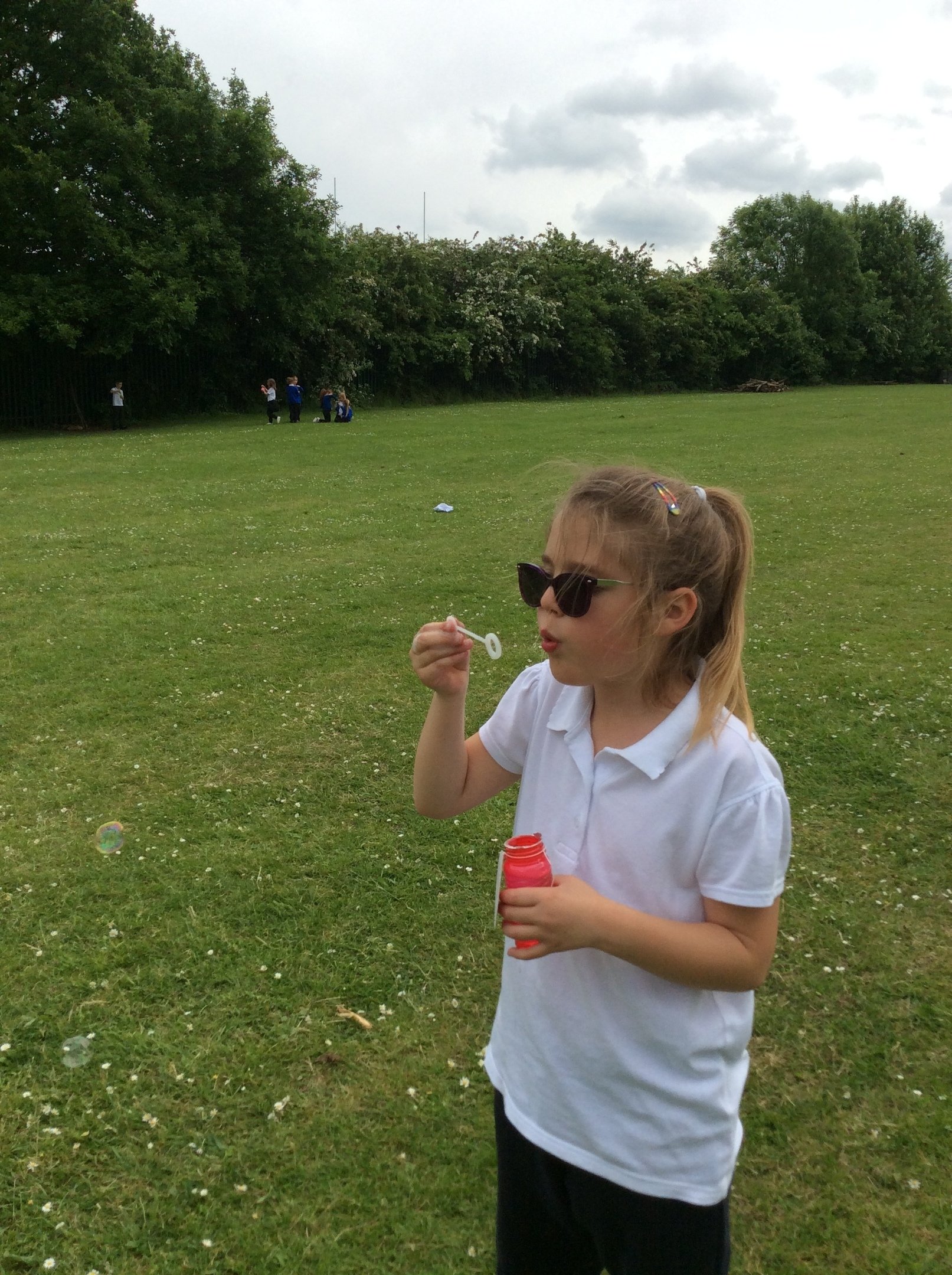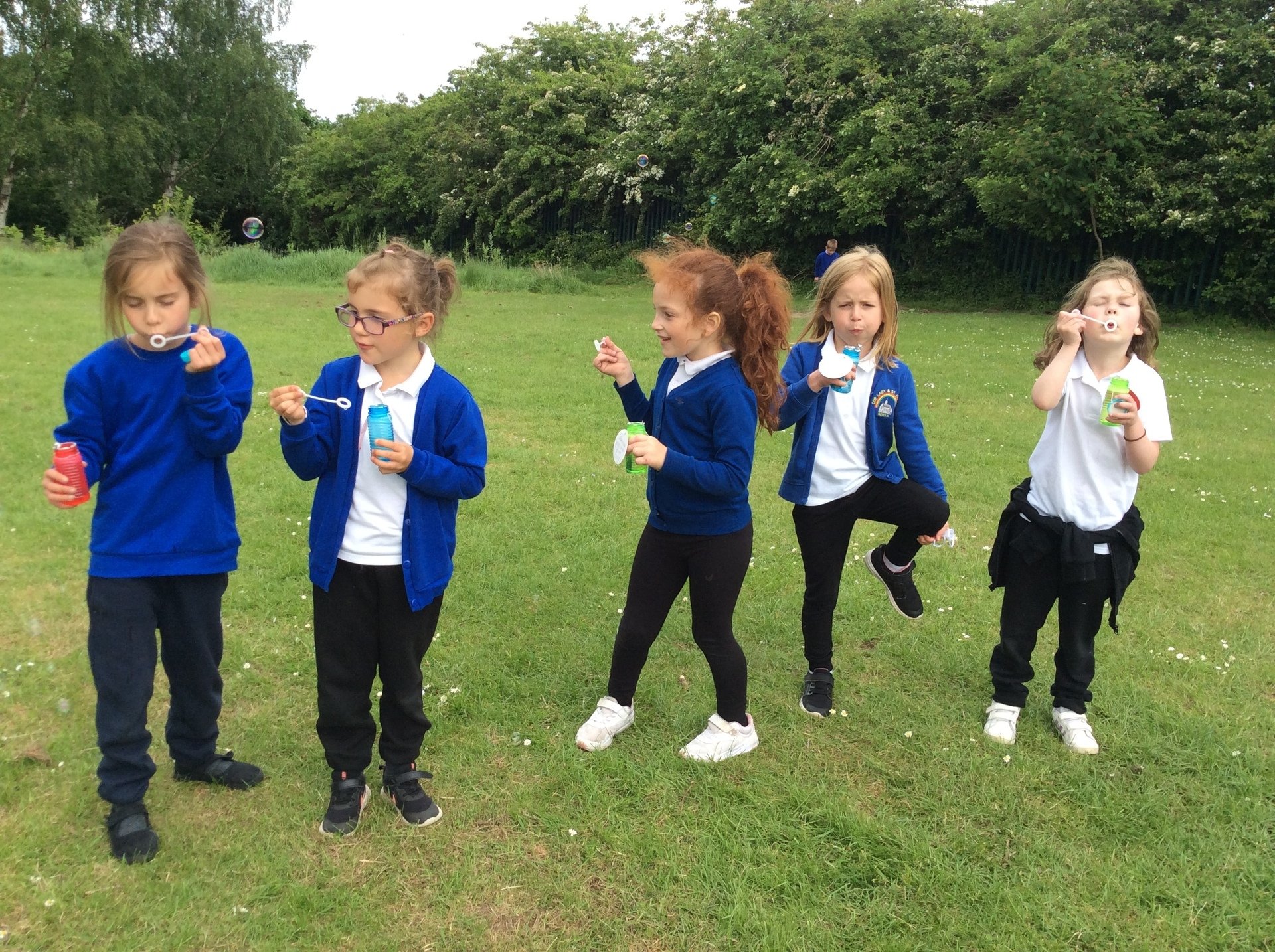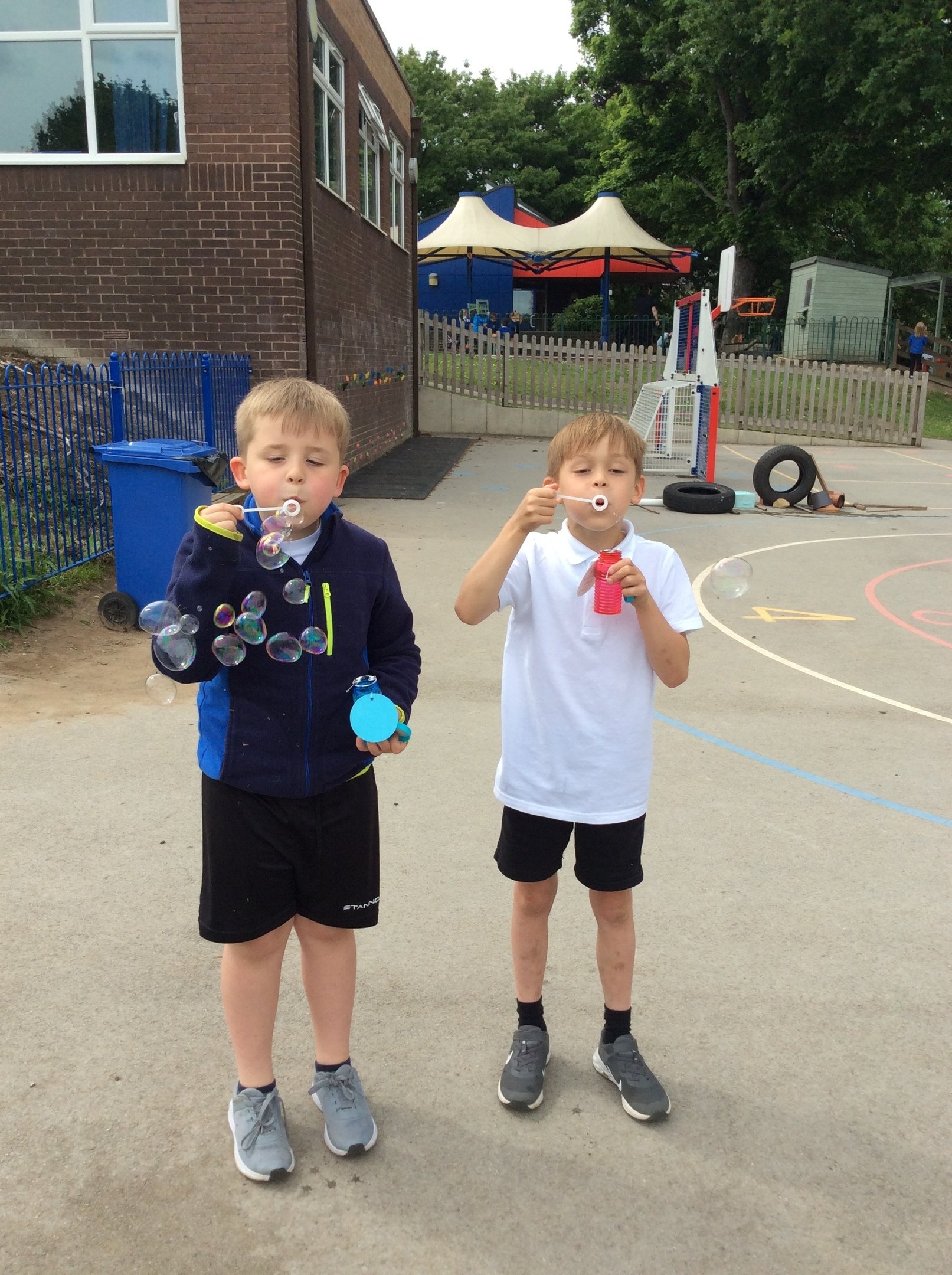 This week, we are back to a much more normal timetable with RWI/comprehension, maths and literacy in the morning. Then topic lessons, PE, Come and See and Forest School in the afternoons.
Here is our full timetable for this week.
Thank you for all your support during SATS week. We had pretty much 100% attendance which meant that we could complete tests as planned. Your children were amazing. They were so positive about the tests and were so mature while taking them, using all the strategies that we had taught them and showing a commitment to Searching Faithfully For Excellence!
I now see a fabulous class of children who are ready for Year 3!
Please send any questions or concerns to our class email address: y2@olsj.org.uk
Have a wonderful last week before the half-term break.
Miss Dyson, Miss Castleton, Mrs Waller, Mrs Deakin and Mrs Lambert
xxxxx
Below are useful files and documents you can download to use at home.