Welcome to the Year Two Blog
Keep an eye on this blog to find out what we have been learning about this half term.
Below you will also find the timetable and homework for this week.
Week Beginning 16.1.23
Posted: Jan 18, 2023 by: Year 2 (Year 2) on: Year 2 Class Blog
Good morning
We have made a great start to this week with our first lessons on money. Children have been counting money in pounds and pence and are using their timestables skills to help them do this efficiently. Here are some timestables songs to help your child become confident with their 2s, 3s, 5s and 10s:
2 Times Table Song (Cover of Can't Stop The Feeling! By Justin Timberlake) - YouTube
Counting By Threes Song - YouTube
5 Times Table Song | Skip Counting by 5 Rap For Kids - YouTube
Skip Count by 10 Song For Kids | 1st Grade - 2nd Grade Video - YouTube
In literacy, children are becoming experts on the types and functions of leaves. Their information texts are going to be fantastic!
There are some Kahoot! quizzes in Geography that children have had a go at in yesterday's afternoon lesson. I'll put the on the blog here shortly.
Last week, the children enjoyed tasting a range of foods from the food groups of the Eatwell Plate. Here are a few photos: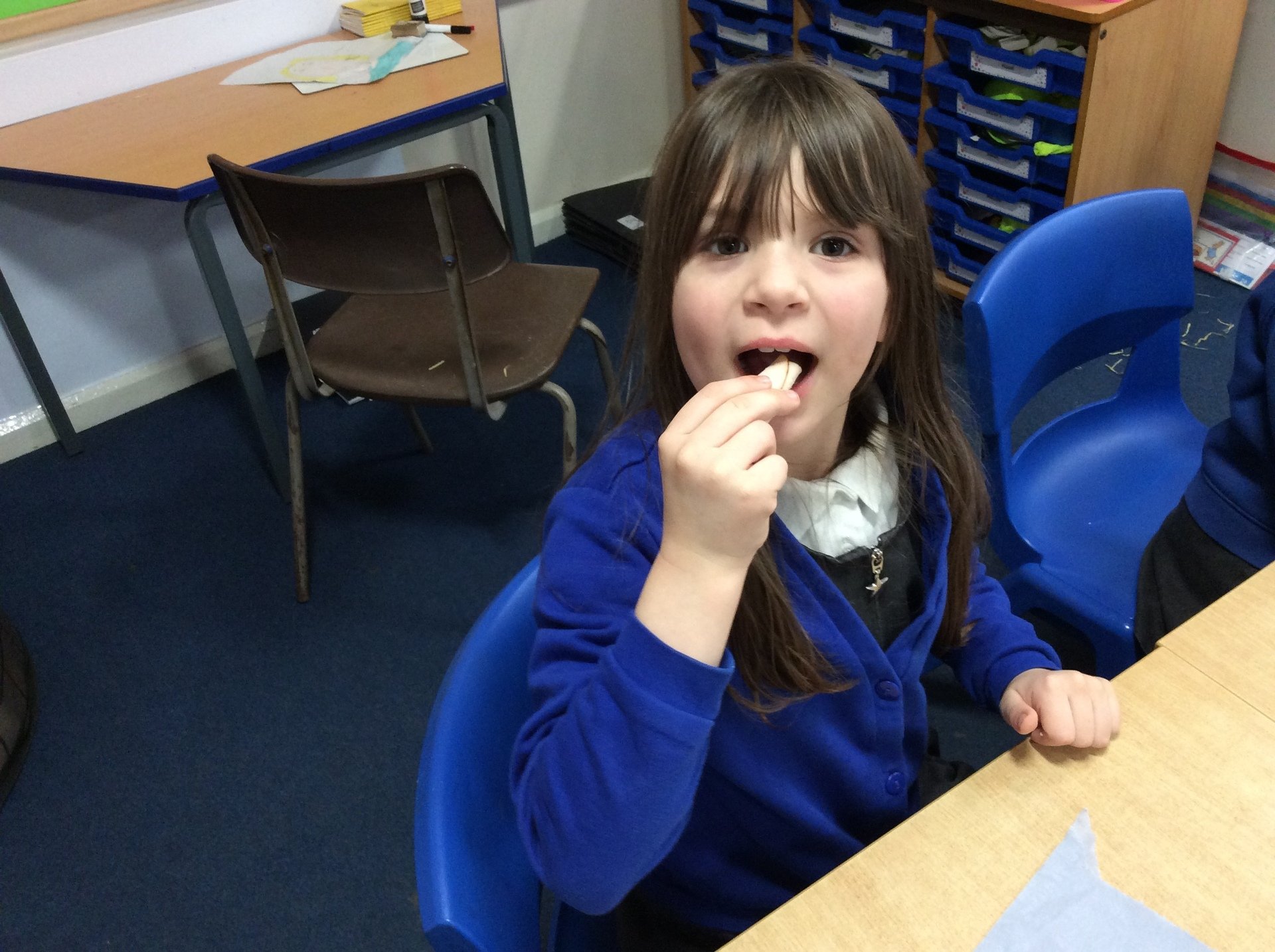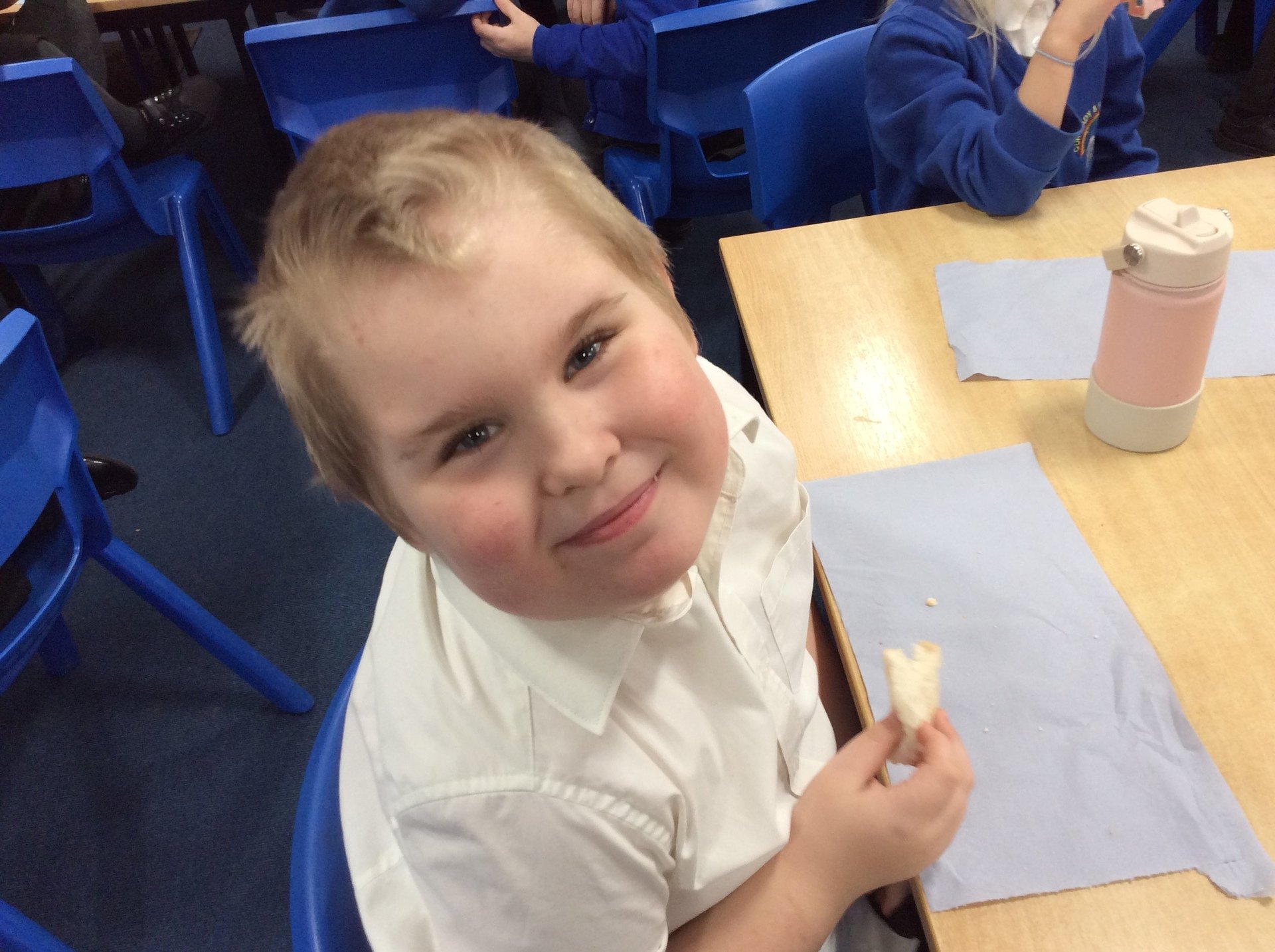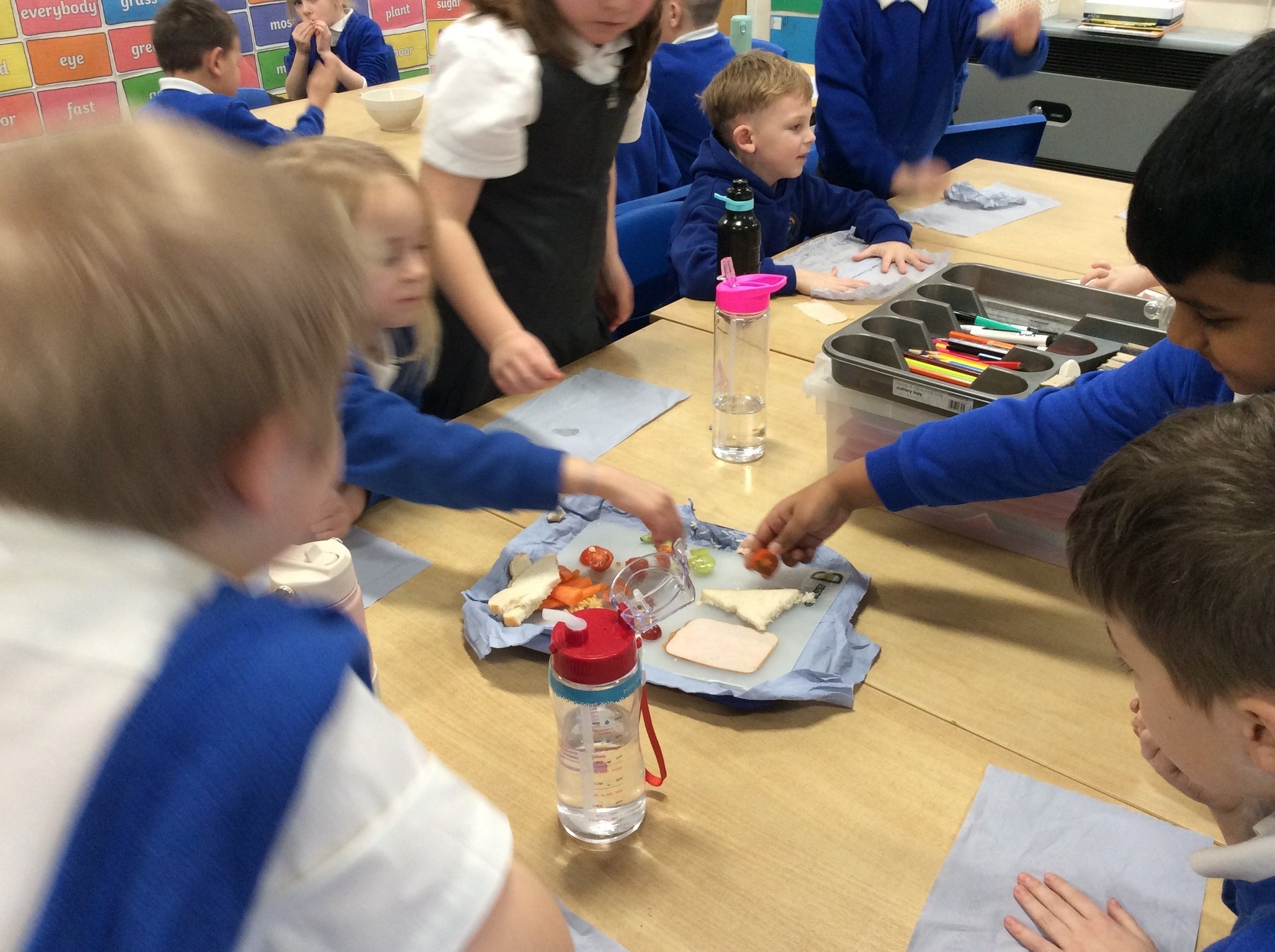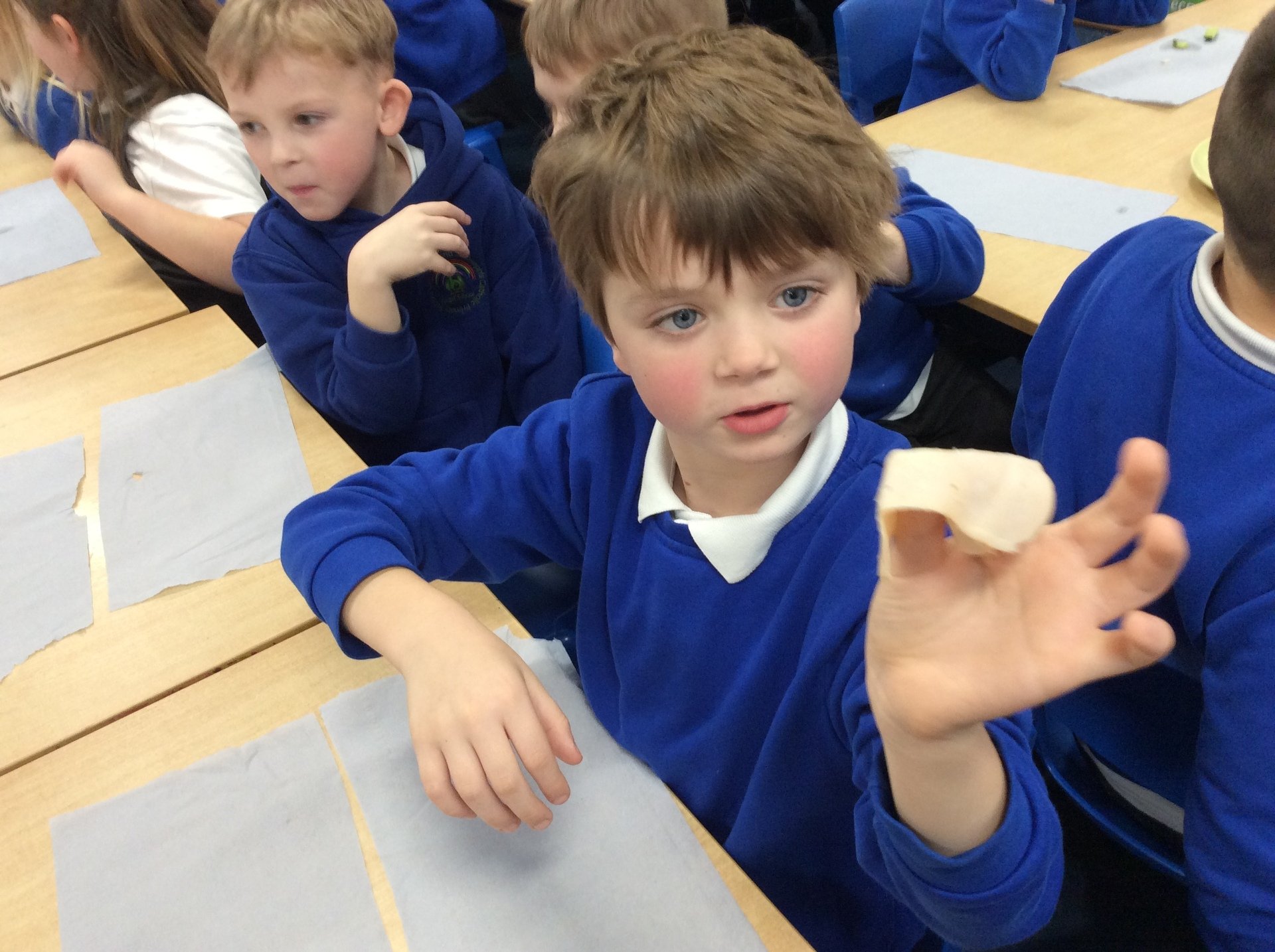 Thank you to all of you that attended the SATS information meeting. The PowerPoint can be accessed via the link below.
sats information for parents 2023.pptx
If you have any questions, please contact me on y2@olsj.org.uk
Miss Dyson
x
Below are useful files and documents you can download to use at home.