Welcome to the Year Five Blog
Keep an eye on this blog to find out what we have been learning about this half term.
Below you will also find the timetable and homework for this week.
Gulliver's Valley
Posted: May 26, 2022 by: Year 5 (Year 5) on: Year 5 Class Blog
Yesterday Year 5 visited Gulliver's Valley for their Art Fest. We had such a fantastic day and everyone had so much fun.
We began the day with razmatazz where the children had to perform freeze frames. They really impressed their instructor with their worldly knowledge.
After this, we watched a performance of African dancers. They taught the children an African song and dance they could all join in with.
Then, the children learnt circus skills from Mr Potato such as plate spinning, juggling and walking on stilts. They were excellent and had so much fun!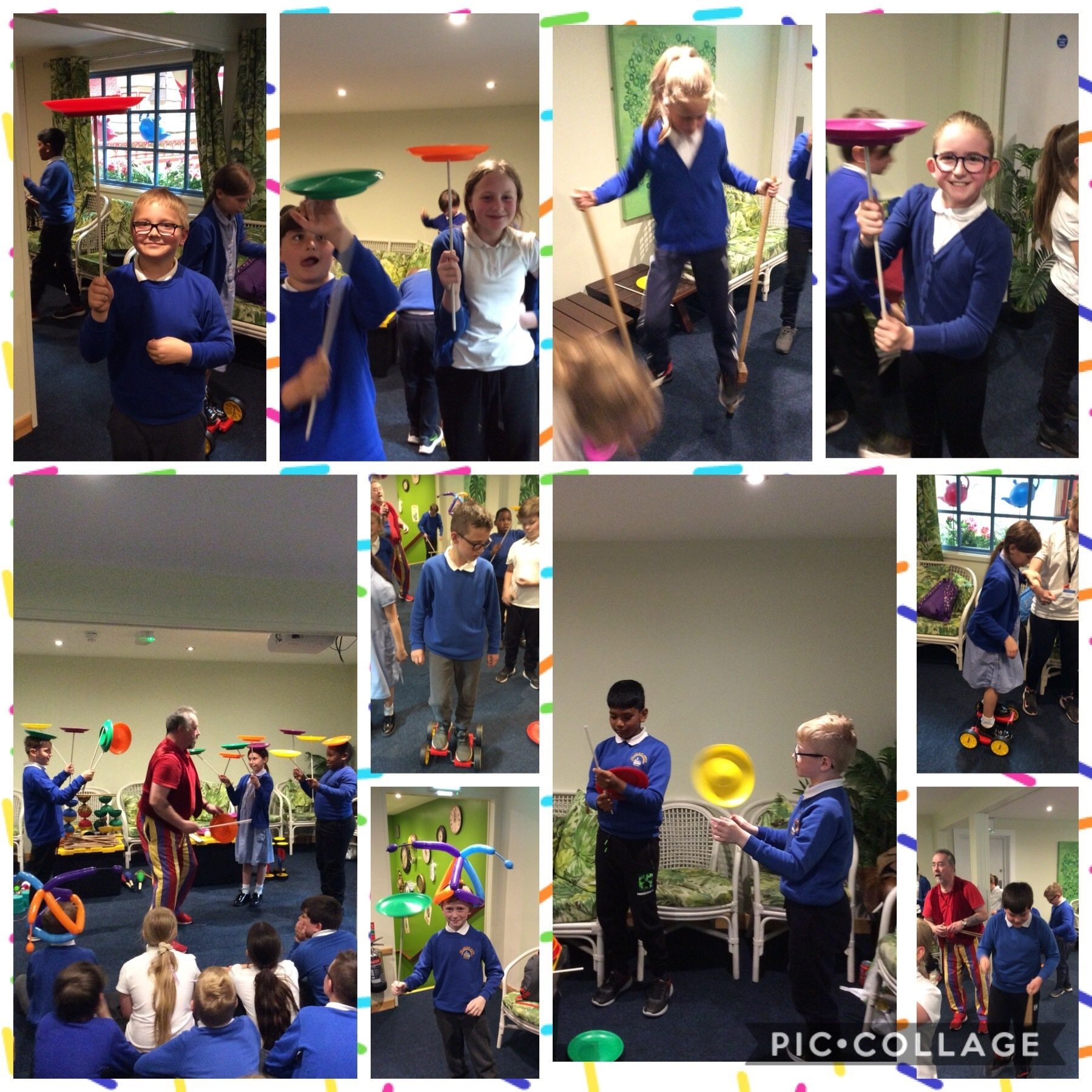 In the afternoon we watched a singing and dance performance and were then able to go on some rides!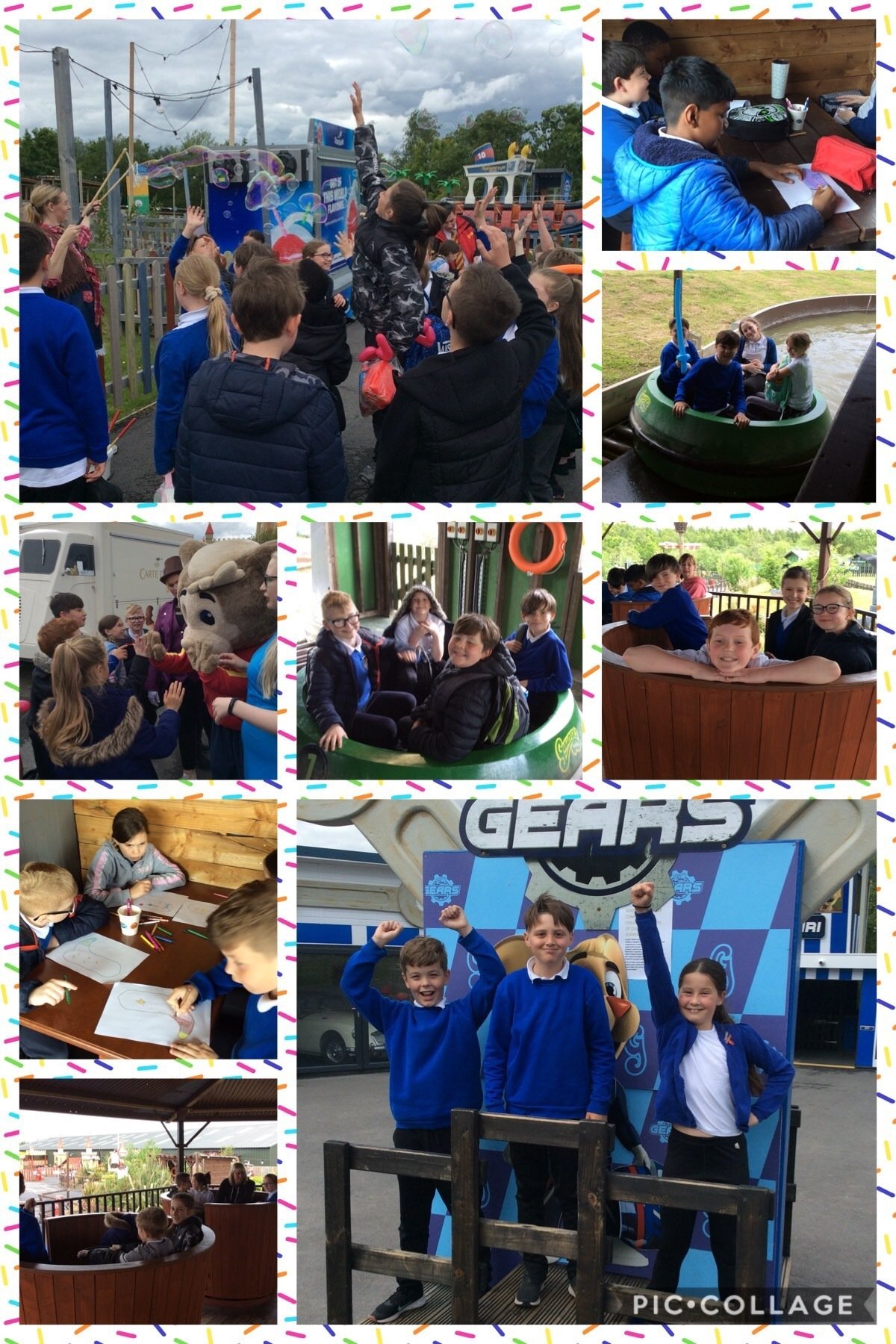 The class reflected our school values throughout the day and we are all really proud of them. Well done Year 5 and thank you for such an amazing day :)
Below are the timetable and homework for this week.