Welcome to Foundation Stage One Home Learning
Keep an eye on this blog for updates on learning that can be done at home.
Below you will also find useful files and documents you can download to use at home.
FS1 Home Learning Blog
FS 1 (Foundation 1) on: FS1 Home Learning Blog
I'm so thankful for all of your lovely emails over this past week. It really makes my heart so happy to see what you are getting up to while you are not at school. So please please keep them coming to make sure that I have a permanent smile on my face in these difficult times :)
Today's challenge was to paint a rainbow! I took advantage of the beautiful weather and painted it in my back garden. This rainbow means that I am always thinking about you and I'm missing you lots and lots! Have you created a rainbow yet?
Please keep remembering to check the blogs and files as I do update these regularly. Having received a video of someone telling the story of Brown Bear, I decided to retell that using all of the Makaton signs that we learnt to accompany the story. I didn't have the book, so I do hope I've remembered all of the animals.
Stay safe and have a lovely weekend :)
Mrs Pegg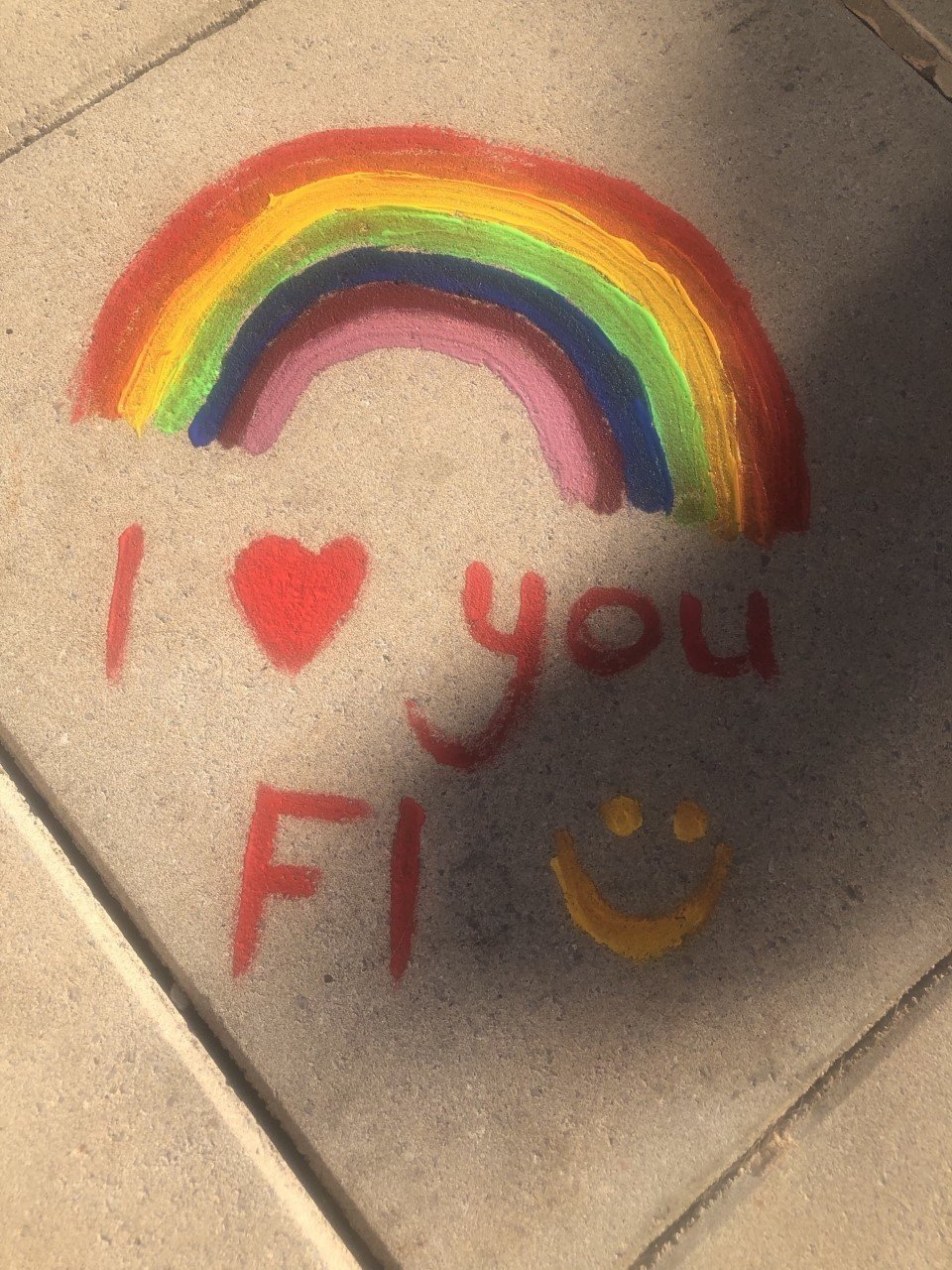 ---
Below are useful files and documents you can download to use at home.