Welcome to Foundation Stage Two Home Learning
Keep an eye on this blog for updates on learning can be done at home.
Below you will also find useful files and documents you can download to use at home.
FS2 Home Learning Blog
FS 2 (Foundation 2) on: FS2 Home Learning Blog
We hope that you all enjoyed the Virtual Art Gallery and looking at the work that F1 and F2 have completed in this topic.It has been a lot of fun and we have many incredible artists in our school.
Today marks the end of your F2 journey. We are very sad that we are not able to celebrate the end of the year as we normally would, but you do get to look forward to being altogether again in September with your Y1 teacher Miss Johnson. The F2 teachers will miss you all very much next year and we do hope that you will give us an hello or maybe a cheery wave when you see us around school. Mrs Hale and Mrs Machen do have videos that we would like to you watch:
Mrs Machen's Memories of F2.mp4
These can also be found in the Homelearning file, Week July 13th, named 'Memories of F2'. We share our personal memories of last year and get to say goodbye and good luck to you all.
It has been a very challenging year for everyone, but you have amazed us with your enthusiasm and resilience. You are an incredible class and Miss Johnson is really looking forward to being your teacher. Keep working hard next year, but first of all enjoy the summer holidays, have lots of fun and keep safe and happy!
Lots Of Love
Foundation 2 Team xxxx
p.s. Mrs Machen found these photos from the first few weeks of F2. We thought you'd like to see them! X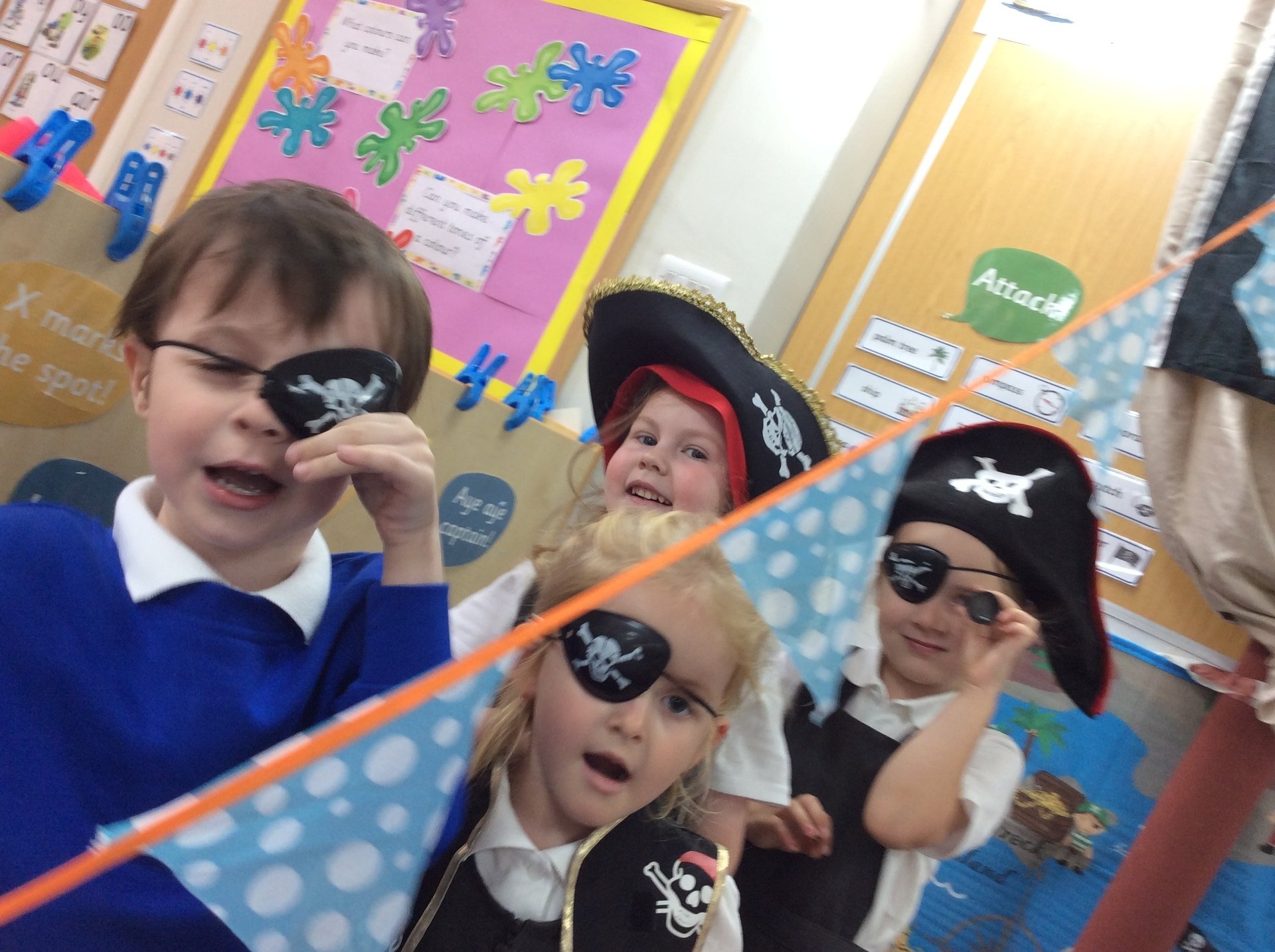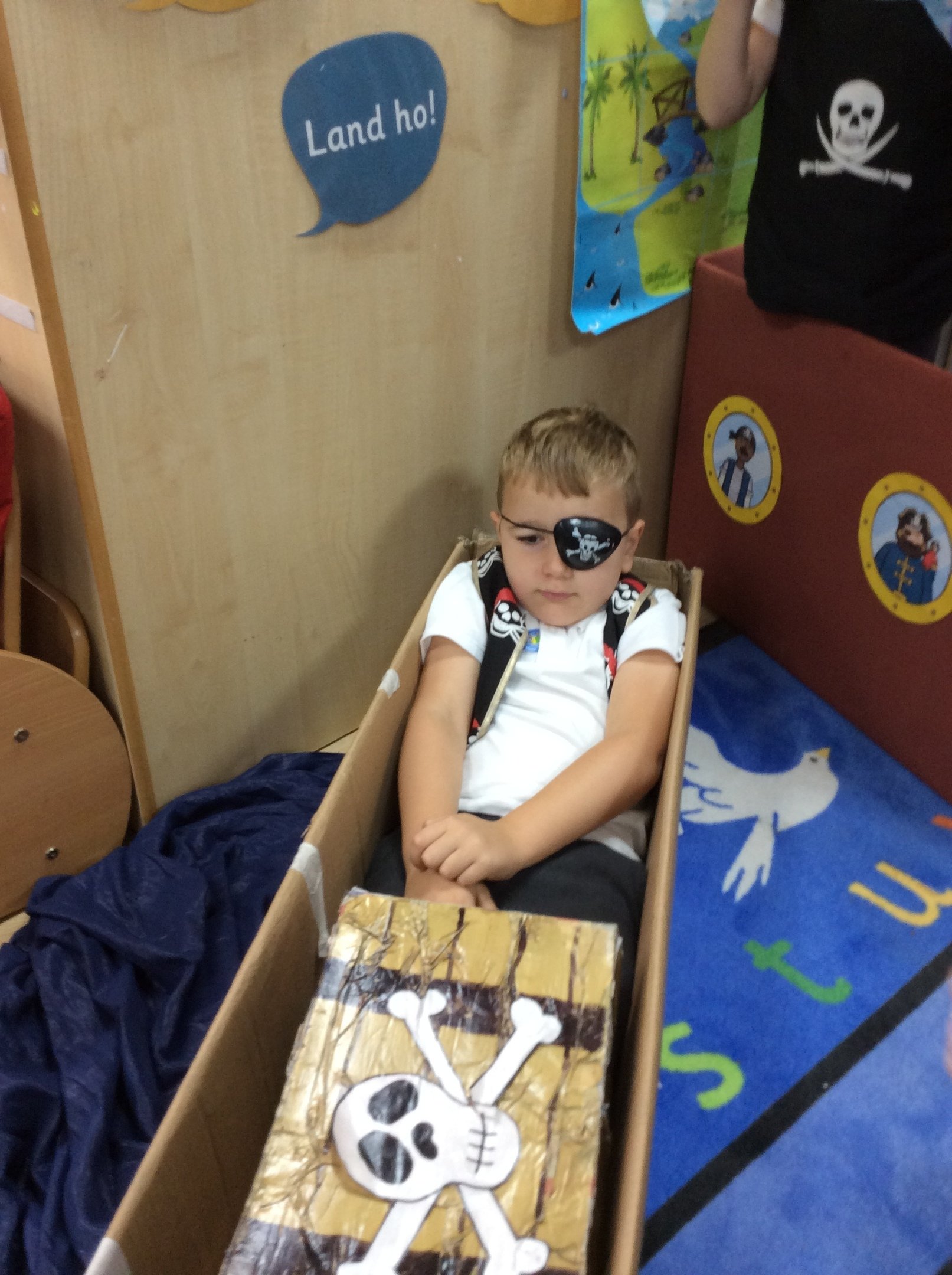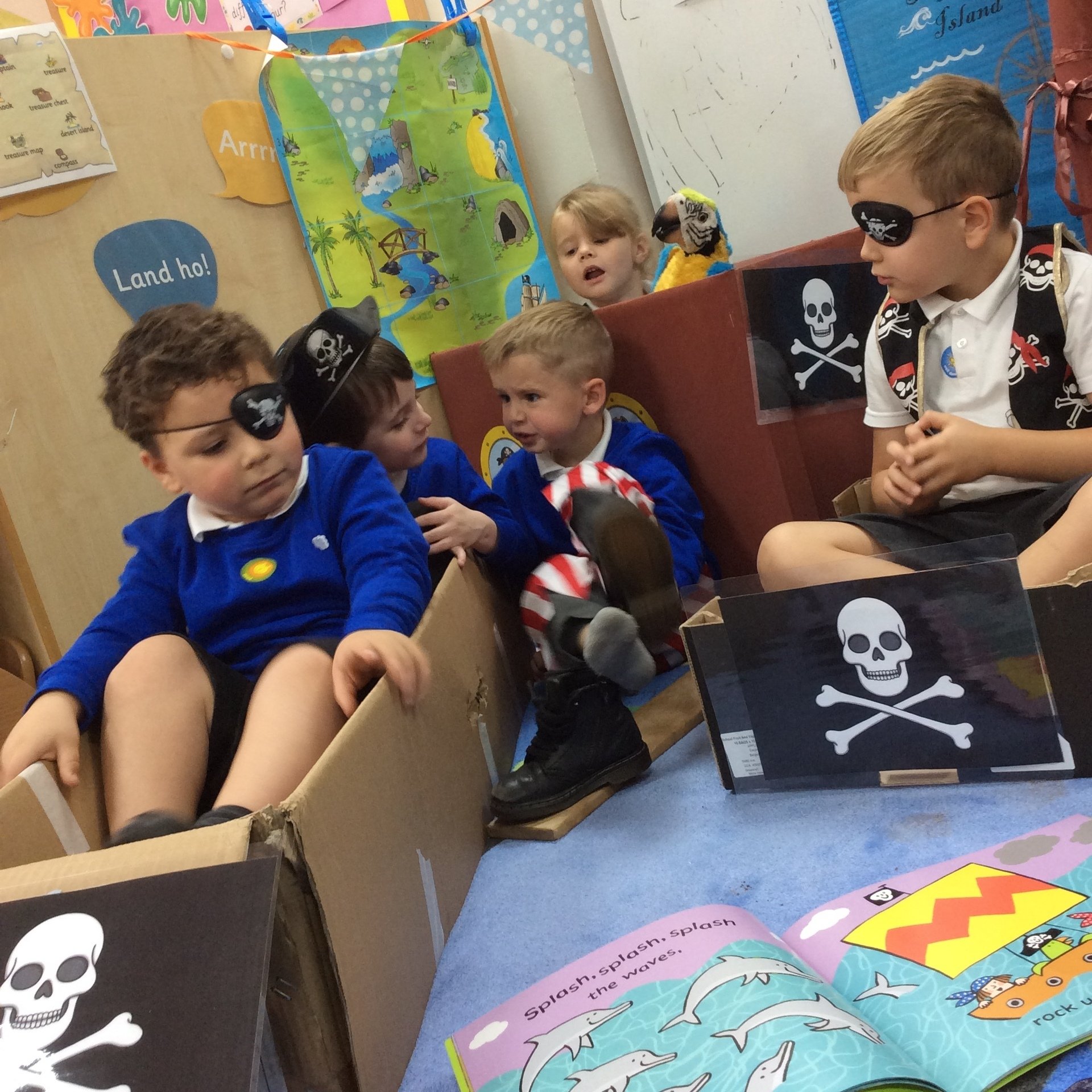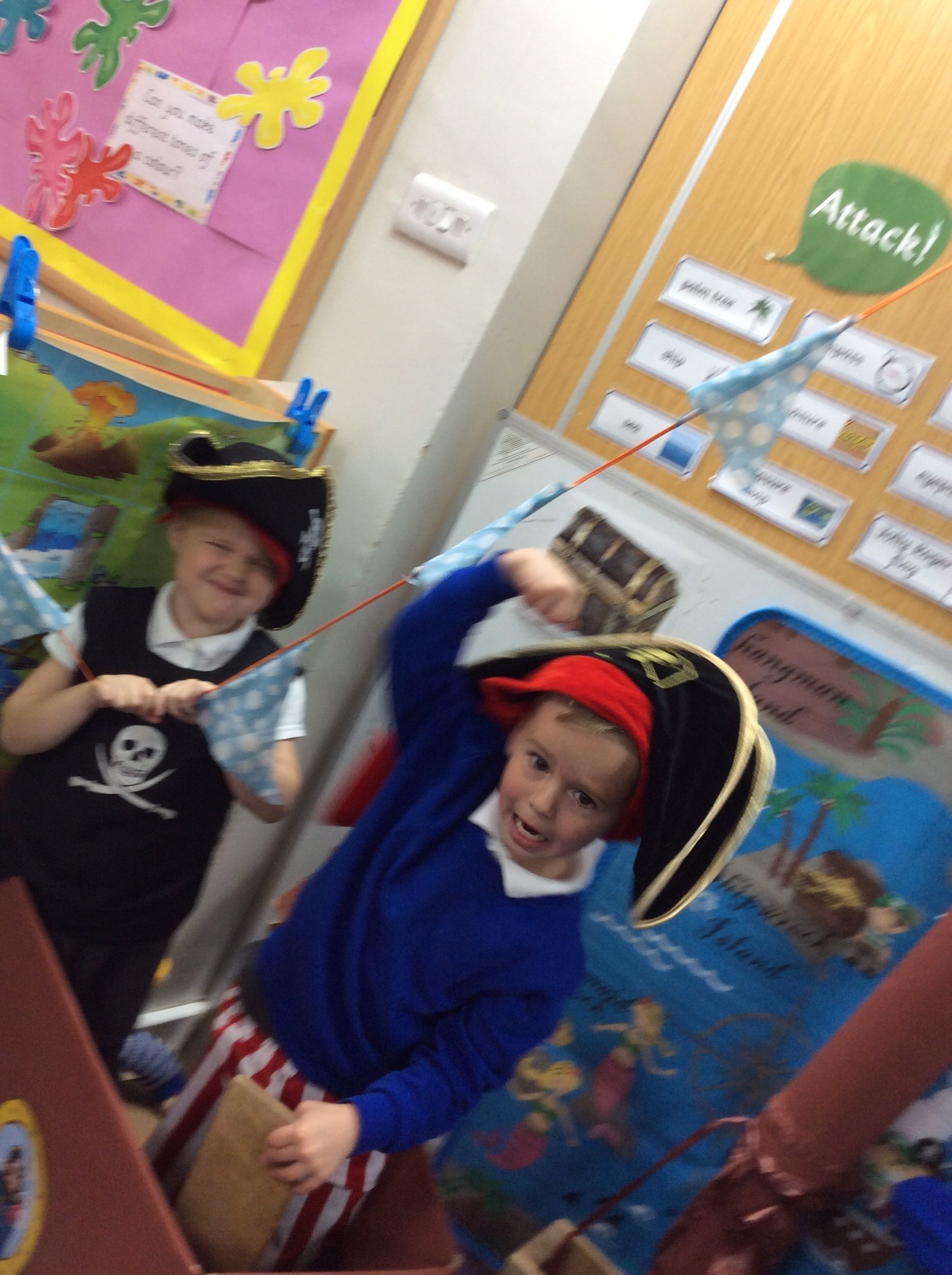 ---
Below are useful files and documents you can download to use at home.