Welcome to Year One Home Learning
Keep an eye on this blog for updates on learning can be done at home.
Below you will also find useful files and documents you can download to use at home.
Year 1 Home Learning Blog
Year 1 (Year 1) on: Year 1 Home Learning Blog
Hi children and grown-ups of year 1.
I hope you have had a lovely weekend and some well deserved time off with your loved ones.
I have now uploaded this weeks new time table for Y1 learning that can be followed in school and at home.
Core story with Cupcake and I will be back on Monday and look out for a core story challenge later in the week.
As we are approaching Easter we want children to learn and think about the Easter story, There are some Come and See activities for the children detailed in the home learning time table. It would be great to see pictures of these activities taking place.
I have really enjoyed receiving your emails and pictures so please keep these coming. It is good for us to keep communicating and they really do brighten up our day. Remember to make sure it is sent to the year 1 email address so that I am able to reply y1@olsj.org.uk
I will keep uploading some of the pictures you send in so that you can see your class friends faces and work.
Take care, keep safe and keep smiling :-)
I look forward to hearing from you this week.
Here are some pictures of KS1 children learning in school this week.
Miss Johnson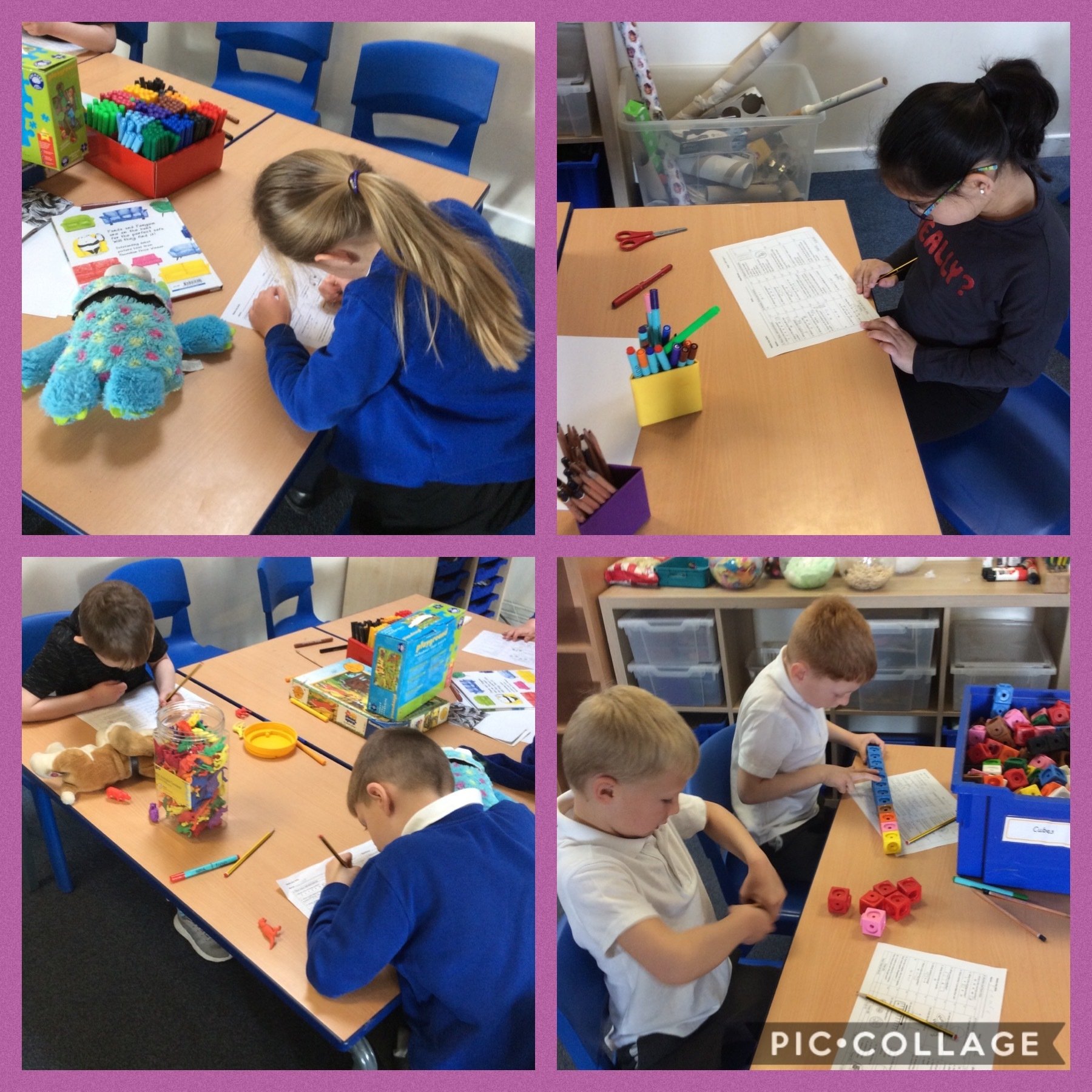 ---
Below are useful files and documents you can download to use at home.