Welcome to Year Three Home Learning
Keep an eye on this blog for updates on learning that can be done at home.
Below you will also find useful files and documents you can download to use at home.
Year 3 Home Learning Blog
Year 3 (Year 3) on: Year 3 Home Learning Blog
Good morning Year 3! Before we think about our last week of this school year, here's a quick look back at some of the things you got up to last week.
Lots of you were brilliant History Detectives...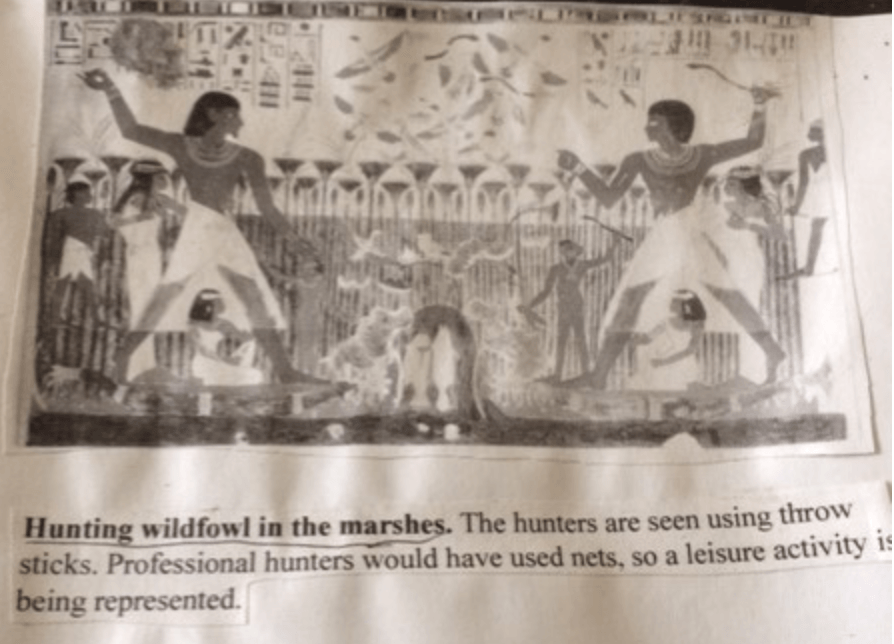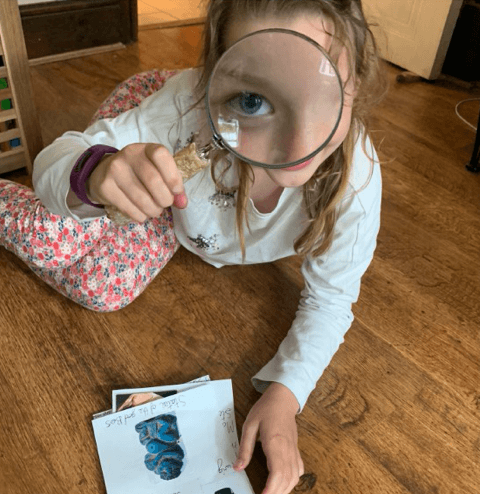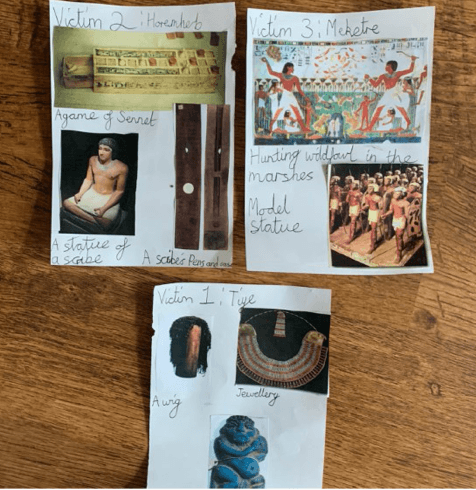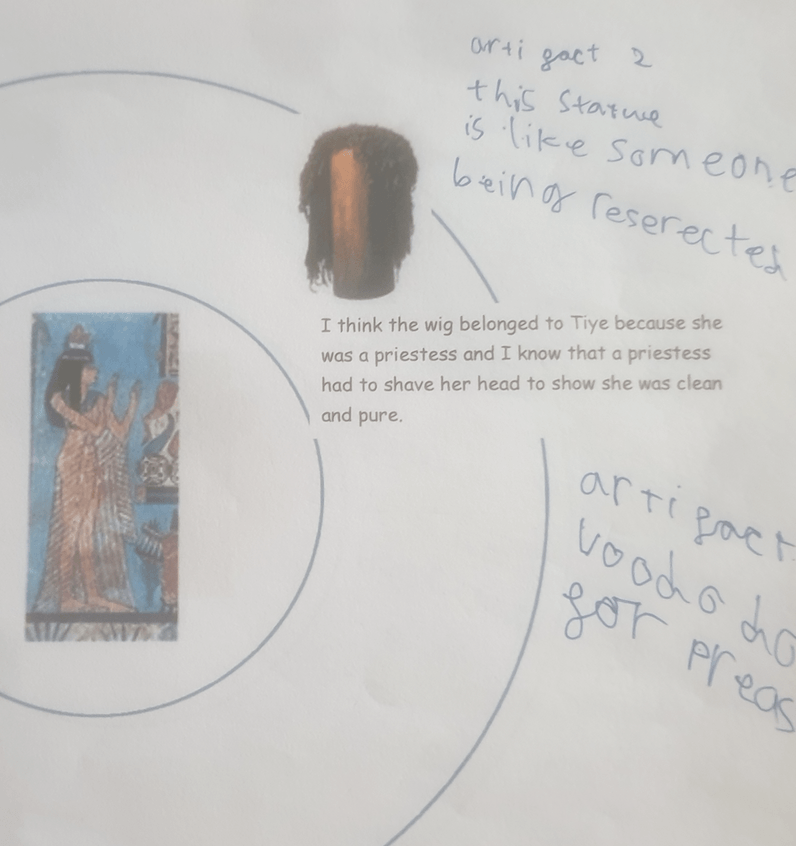 ...and look what happened at Roan's house - a new chick hatched!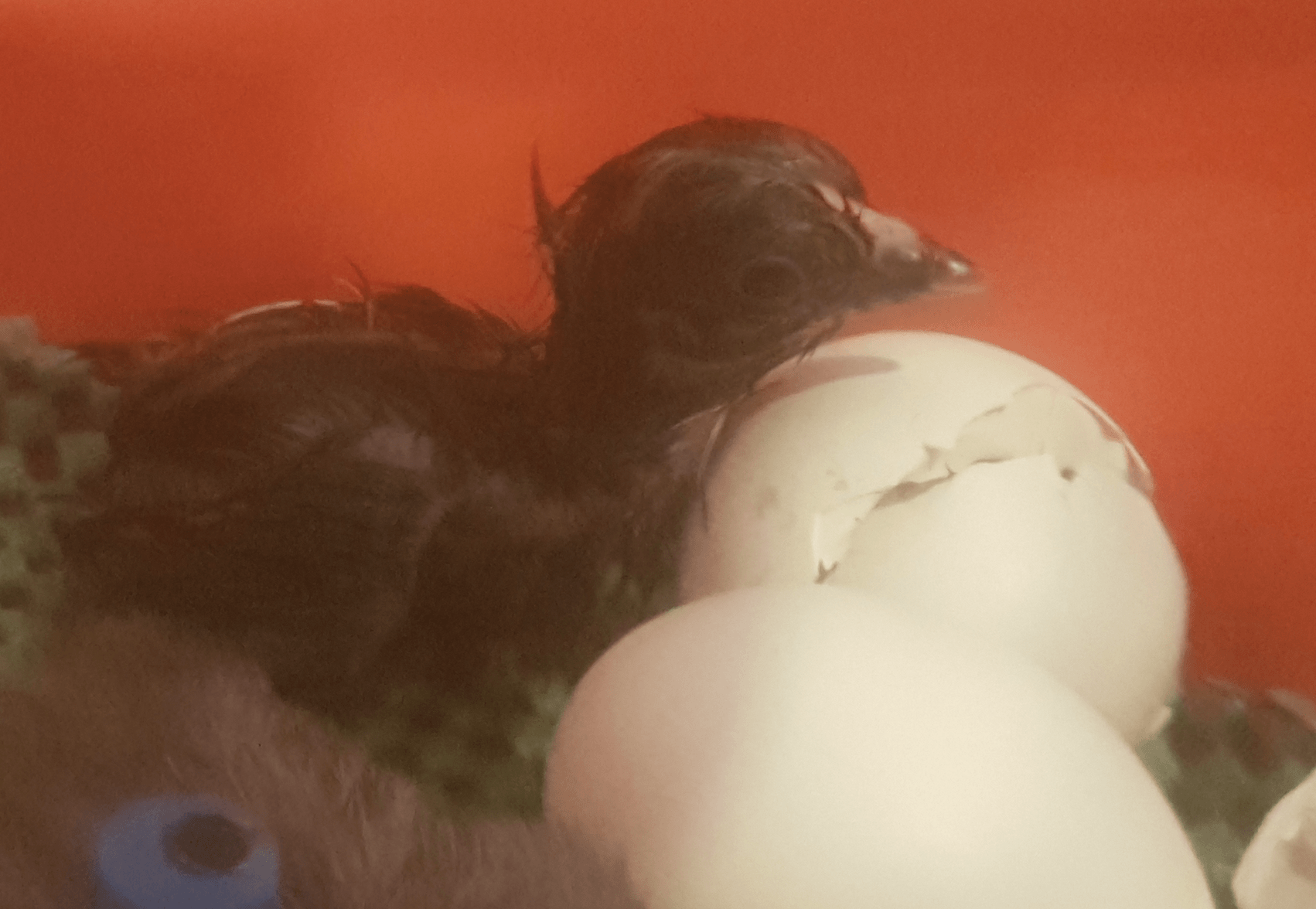 This week you'll find that instead of Literacy there are a number of Transition tasks that you might like to try. Remember to watch the Transition video filmed in our new classroom for September.
Here's a message from Miss Barker about our history this week...
This week in History, our big question will be: What did Ancient Egypt have in common with other civilizations from that time? To help you answer this question, head over to this week's Ancient Egypt folder> Task 1 and watch the Task 1 video or read the accompanying script. This will help introduce you to your first activity. If you wanted to revisit any topic from last week, you will find this in the previous learning folder. There is no new Kahoot this week. Instead, I have made every Ancient Egypt quiz from the term a live challenge. Choose your favourite, or why not try every single one? All the links to the quizzes are listed below.
Howard Carter and King Tut quiz!
---
Below are useful files and documents you can download to use at home.