School Noticeboard
Here you will find other information that may be of Interest.
Noticeboard
Notice_Admin on: Noticeboard
See below for posters of events being held at Wath Library on Thursday the 6th and 20th of February.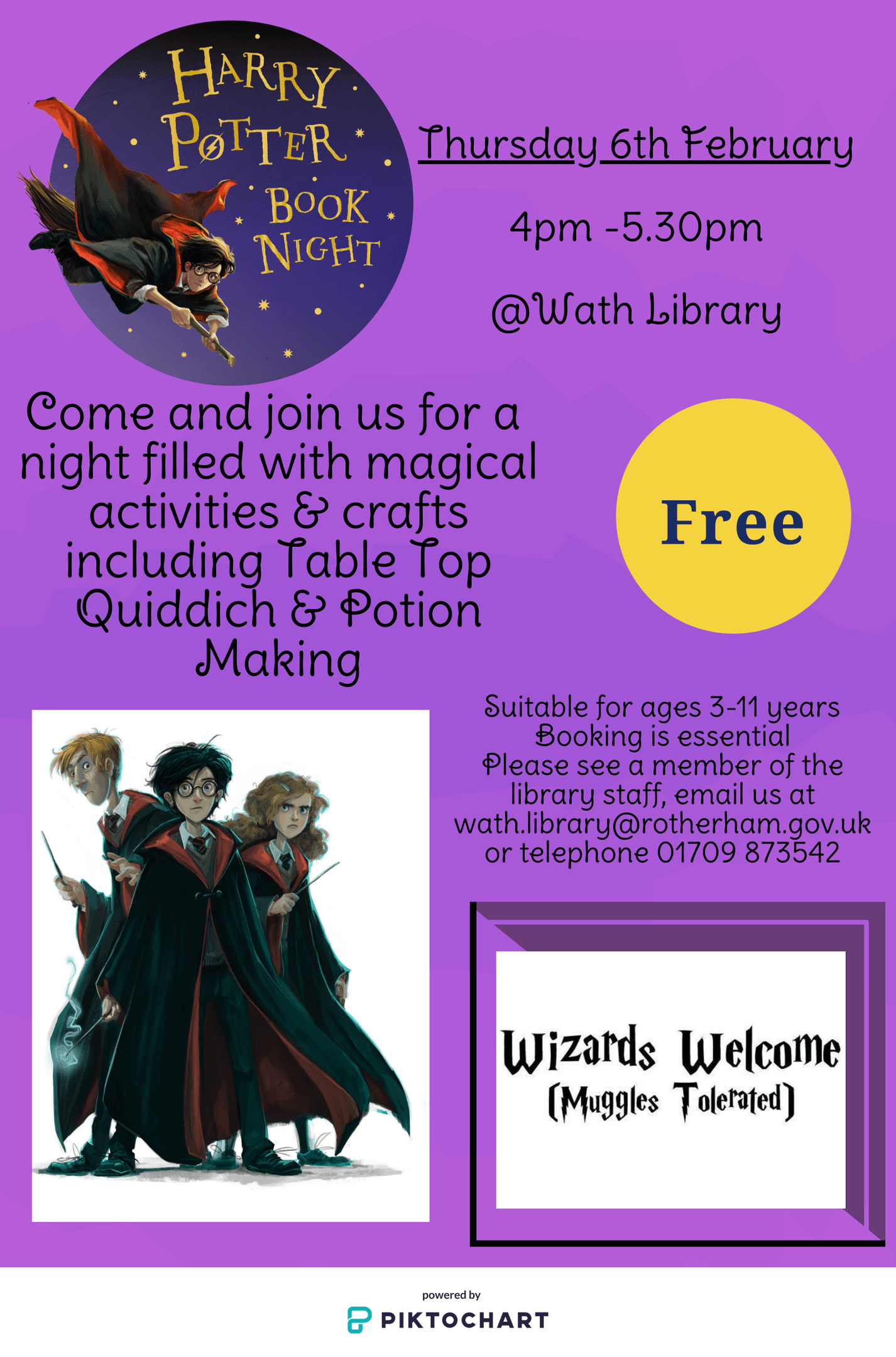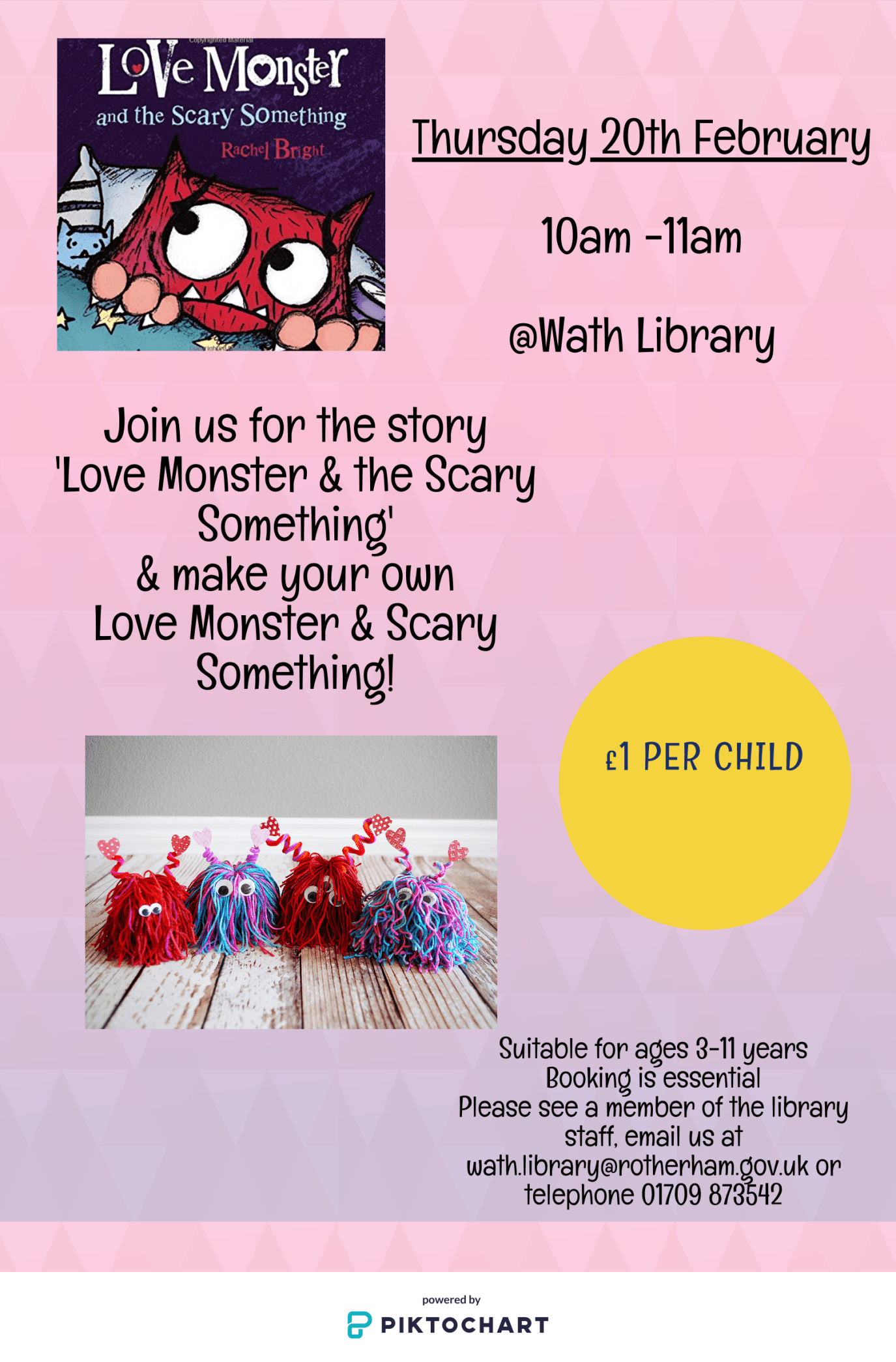 ---
Notice_Admin on: Noticeboard
Please ensure your child has appropriate warm clothing and footwear, at this time of year. Children should have coats, a hat and gloves for outdoor playtimes. Please make sure names are in all items of clothing.
---