School Noticeboard
Here you will find other information that may be of Interest.
Noticeboard
Notice_Admin on: Noticeboard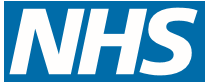 "Personal hygiene is the most important way we can tackle COVID-19 (CORONAVIRUS), especially washing hands more; and the catch it, bin it, kill it strategy for those with coughs and sneezes."

This week we have been reminding all our children to wash their hands. We have encouraged them to wash for the same time as it takes to sing happy birthday twice.
Find out more at
https://www.gov.uk/government/topical-events/coronavirus-covid-19-uk-government-response
Our school website also has uptodate information.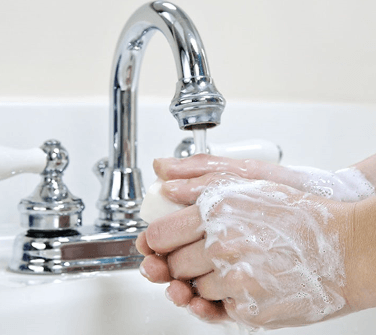 ---
Notice_Admin on: Noticeboard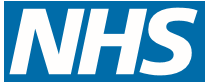 The Government and NHS are well prepared to deal with this virus. You can help too. Germs can live on some surfaces for hours. To protect yourself and others: Always carry tissues with you and use them to catch your cough or sneeze. Bin the tissue, and to kill the germs, wash your hands with soap and water, or use a sanitiser gel This is the best way to slow the spread of almost any germs, including Coronavirus.

Find out more click on this link https://www.gov.uk/guidance/coronavirus-covid-19-information-for-the-public
and also our website where up-to-date information given to schools will be posted.
---