Heading in the right direction!
Posted: Mar 16, 2018 by: Vex Robotics Club (Wobots) on: Coding Blog
This week has seen 2 big steps forward. The fundraising campaign as been boosted by a very kind and generous donation from The Liz and Terry Bramall Foundation. This grant will go a huge way towards reaching the finals. The team have also started to code the robot using a program called RobotC. This new program has much more capacity allowing the team to code more sophisticated algorithms.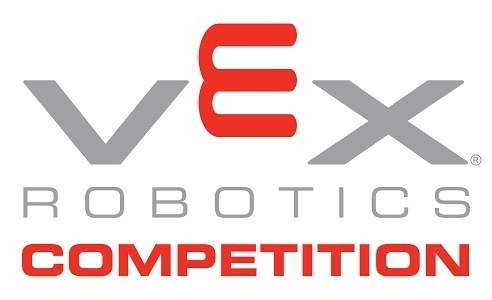 .
Thank you!