Well done to Ethan Gray, winner of the Jess cup this week.

Welcome to Our Lady and St Joseph's Catholic Primary School
You are most welcome to give your viewpoints of the school by completing a questionnaire via this website link: www.parentview.co.uk
Mission Statement
As a Catholic School we value the special identity that God's love has created in each of us.
The Gospel inspired values of trust, honesty, self respect, self discipline and forgiveness are at the heart of our everyday loving and caring for one another.
All our curriculum activity reflects these principles as we search faithfully for excellence.
Together with parents, families, the church and the community, we encourage each individual to develop their God given talents and skills and realise their unique potential.
At Our Lady and St Joseph's we believe that every child is special and has God given talents and skills.
We provide a Catholic education promoting the academic, physical, spiritual and social development of each child. We aim to teach what each child needs, regardless of their age, sex or ability and to provide a happy, healthy and secure environment for your child to enjoy. We seek to be a community which complements the home and the parish in attempting to live out the values of the Gospel.
We also welcome children of families who are not Catholic but seeking a Christian environment for their child. We would be pleased to have the opportunity to show prospective parents around our school when the atmosphere and ethos can be experienced at first hand.
We welcome this as an opportunity to explain our aims and to be able to answer any questions that you may have.
We have no vacancies at present.

Class News
Mrs McLaughlin (Headteacher) on: Class News
Thank you to Year 3 for their lovely assembly exploring this week's Gospel when Jesus asked his disciples who they thought he was.
---
Mrs McLaughlin (Headteacher) on: Class News
Welcome back to another new school year! The children and staff have all come back to school full of energy and determination to do even better than last year. We have a new look to our school office and KS2 cloakrooms. Welcome to our new staff; Mrs Pegg, Mrs Cutler and Mr Goulden.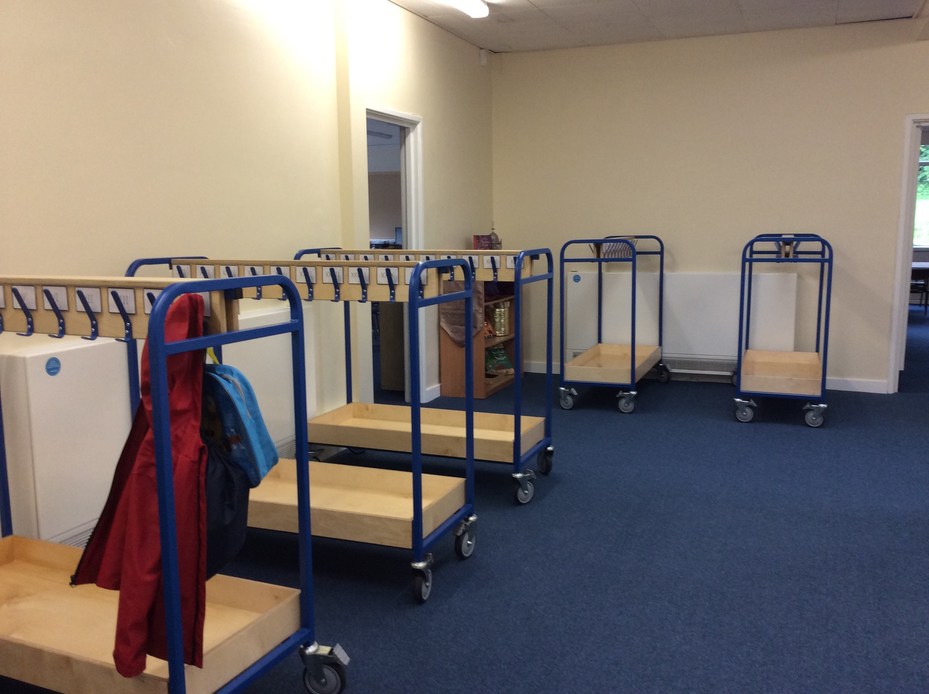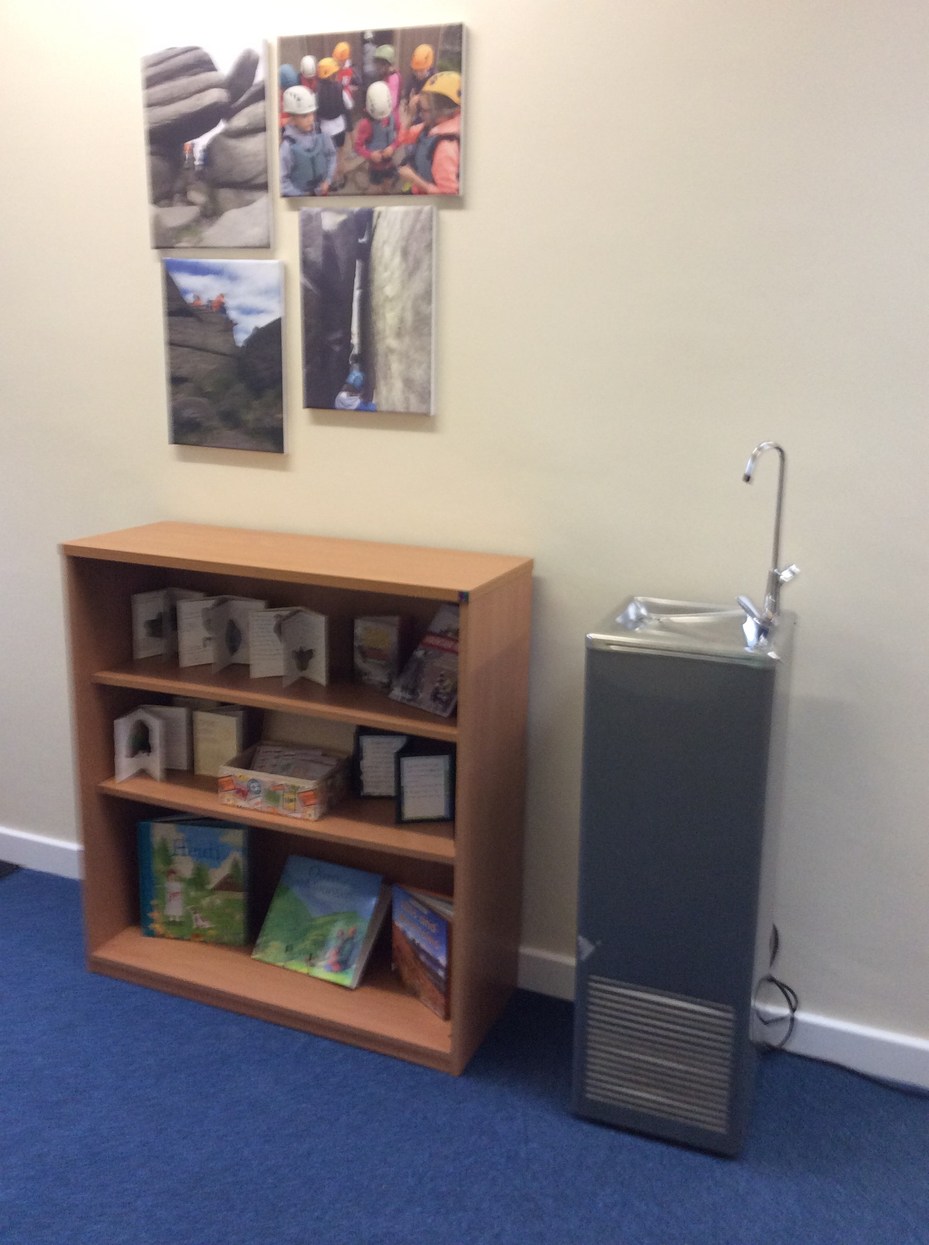 ---
Mrs McLaughlin (Headteacher) on: Class News
Well done to our festival dance team who once again performed at the Parish Barbeque on Sunday.
---
Mrs McLaughlin (Headteacher) on: Class News
This afternoon children in Key Stage 2 gave a special music performance showcasing what they have learnt this year on their violins. Year 3 performed pieces that they had recently played at Big String and some Year 6 children performed solo assembles. It was great to see how much the children enjoyed showcasing their musical talents to their families, well done to everyone involved.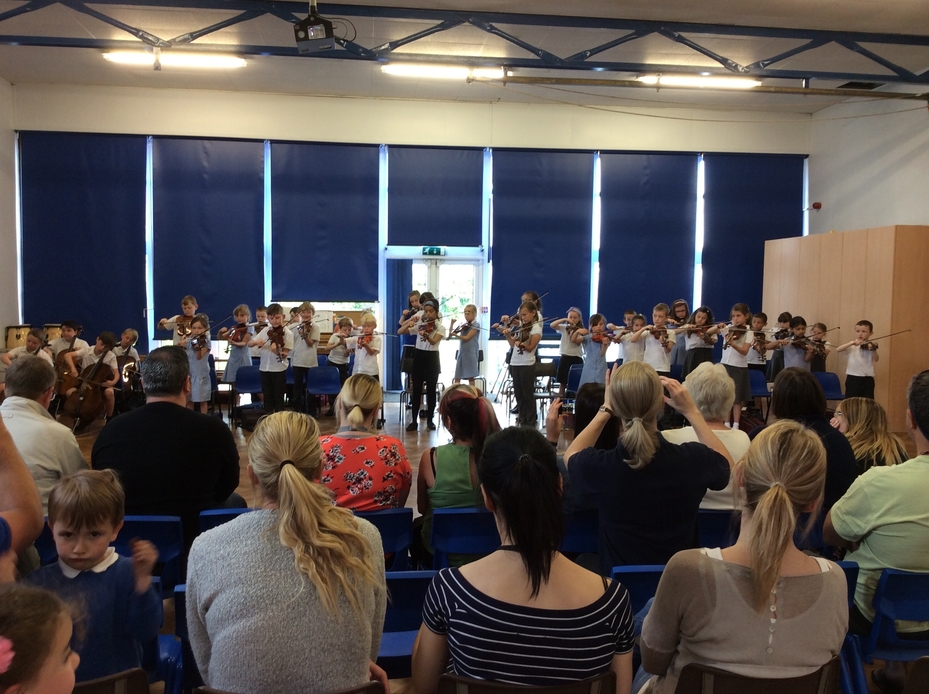 ---
Mrs McLaughlin (Headteacher) on: Class News
Congratulations to everyone who made their First Holy Communion today. You all looked stunning! Well done.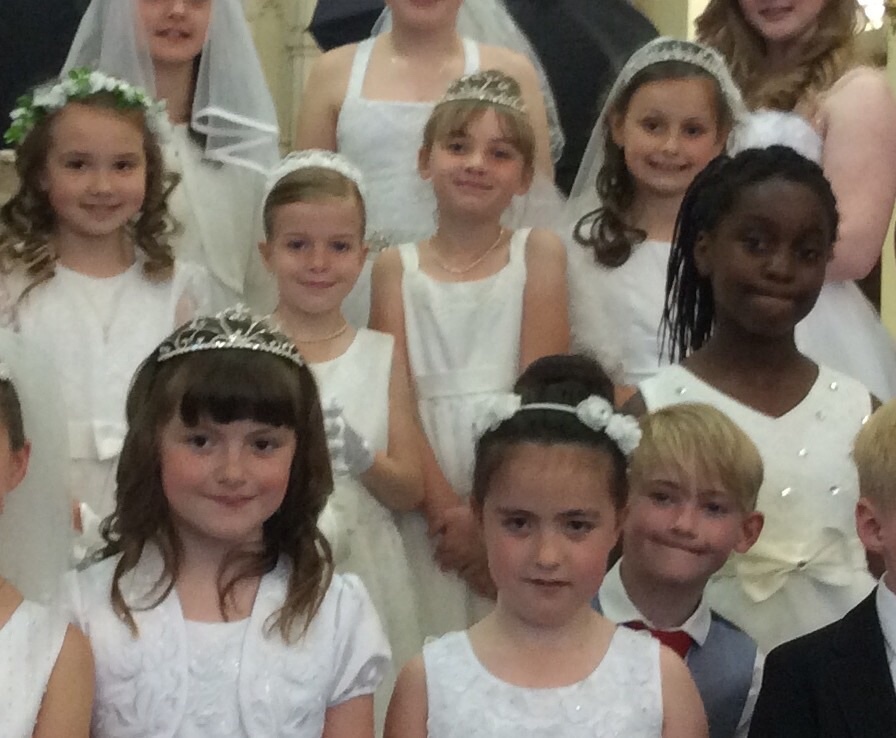 ---
Latest School Calendar Events
Year 3 Music Lessons

26

Nov

2015

1:15 pm - 2:00 pm @ School

Year 3 Music Lessons

Gymnastics – Registered Children Only

27

Nov

2015

3:15 pm - 4:00 pm @ School

Gymnastics –Registered children only 3:15-4pm

Parish Mass and Christmas Fayre

29

Nov

2015

11:00 am - 2:00 pm @ St Joseph's Catholic Church - Wath

Our children have been invited to lead the music at Mass for the First Sunday of Advent. This will be in St. Joseph's Church at 11am on Sunday 29th November. Afterwards there will be a Christmas Fayre in the church hall where Key Stage 2 children will have a stall selling goods they have made. All are welcome.

Dinner Money Payments to Reach School Office on Monday Morning

30

Nov

2015

@ School Office

It would be helpful if you could support the office staff by ensuring that on Monday morning your child's dinner money is sent in a named envelope and given to your child to hand in to their teacher. Any change will be sent back to your child on the same day. Please avoid calling into the office to pay dinner/trip money so that anything that needs immediate attention can be dealt with. The current cost of a school dinner is £2 per day (£10 for the week).

Last day for Year 6 Applications for Comprehensive School

30

Nov

2015

Last day for Year 6 Applications for Comprehensive School
Our Lady And St Joseph's Catholic Primary School News
News Page »