Keep an eye on our blog for updates on what we are doing this year.
Year 1's Blog
Year 1 (Year 1) on: Year 1's Blog
What a fun packed day year 1 had today! Dancing on the hour to raise money for NSPCC, making music in outdoor Friday and meeting many creatures and animals with the lion learners.
A great day was had by all.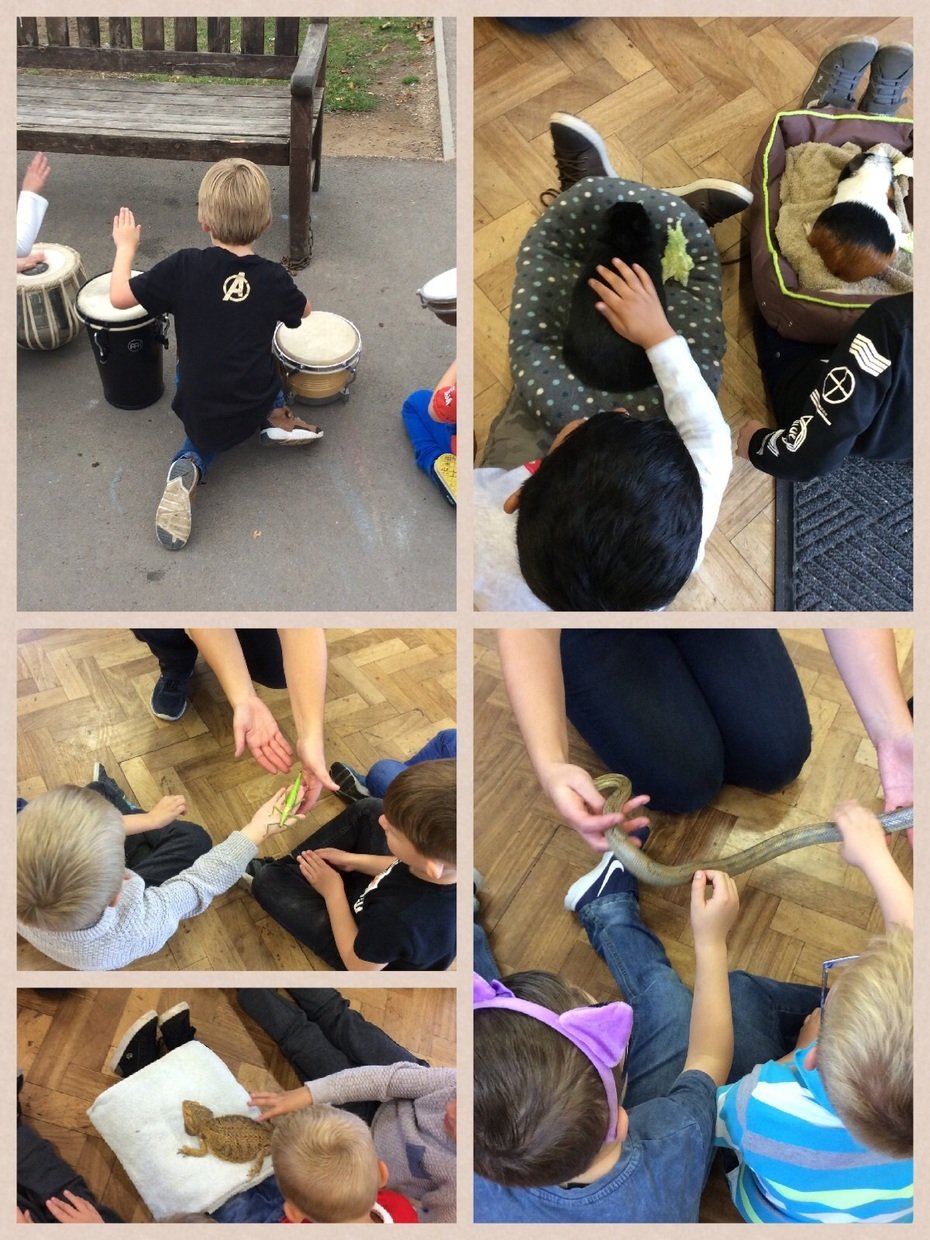 ---