Keep an eye on our blog for updates on what we are doing this year.
Year 1's Blog
Year 1 (Year 1) on: Year 1's Blog
We've been busy refining our acting and directing skills in Year 1. We are starting to realise that the shorter our play, the easier it is do add correct speech and props and keep our audience engaged!
A special mention to Emily, Lacey and Rosie for super acting of Fantastic Mr Fox after our theatre visit.
And to Cody, Logan, Oliver and Alfie for fantastic teamwork, using the board by the stage to sketch a plan of their play. Good idea boys.
We're looking forward to some more short, simple and engagingly plays over the next week.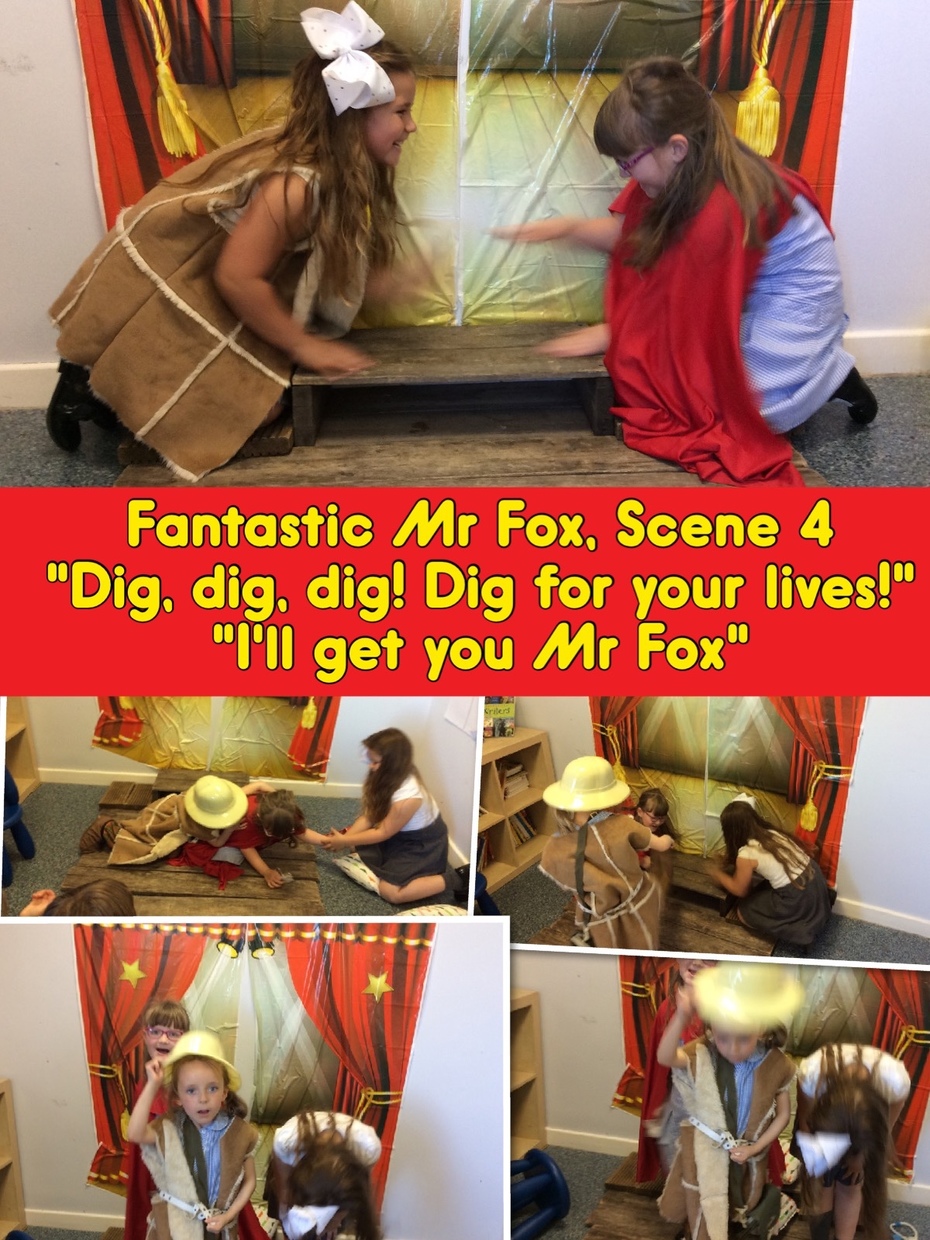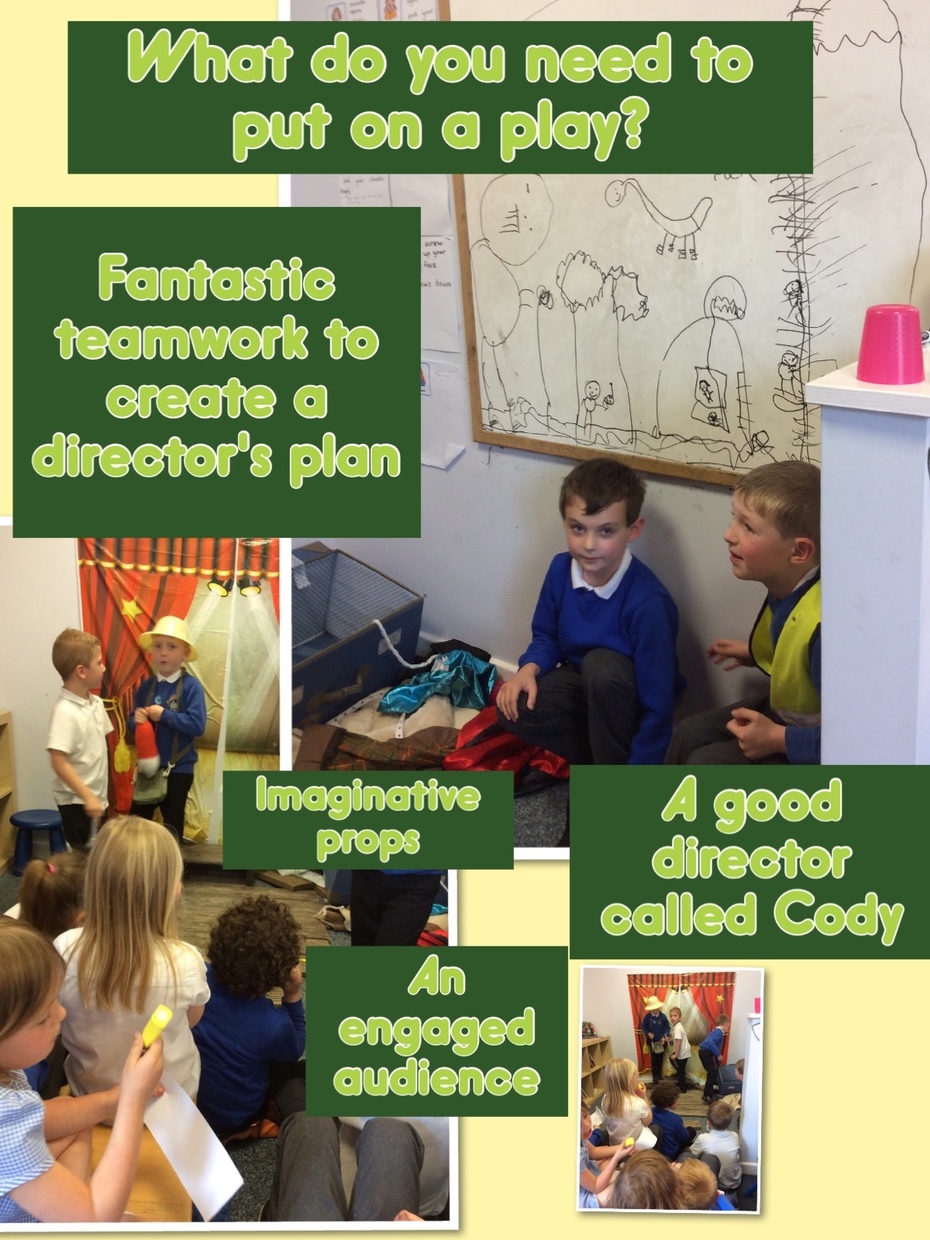 ---