Keep an eye on our blog for updates on what we are doing this year.
Year 2's Blog
Year 2 (Year 2) on: Year 2's Blog
For the second week running Outdoor Friday has proved a success for Key Stage 1! We've spent an enjoyable hour exploring all the activities on the field, playground and in Year 1s outdoor area. We made oceans in bottles, decorative foil fish, went on a bug hunt, challenged ourselves in obstacle races and parachute games and enjoyed lots of other activities. What shall we do outside next week?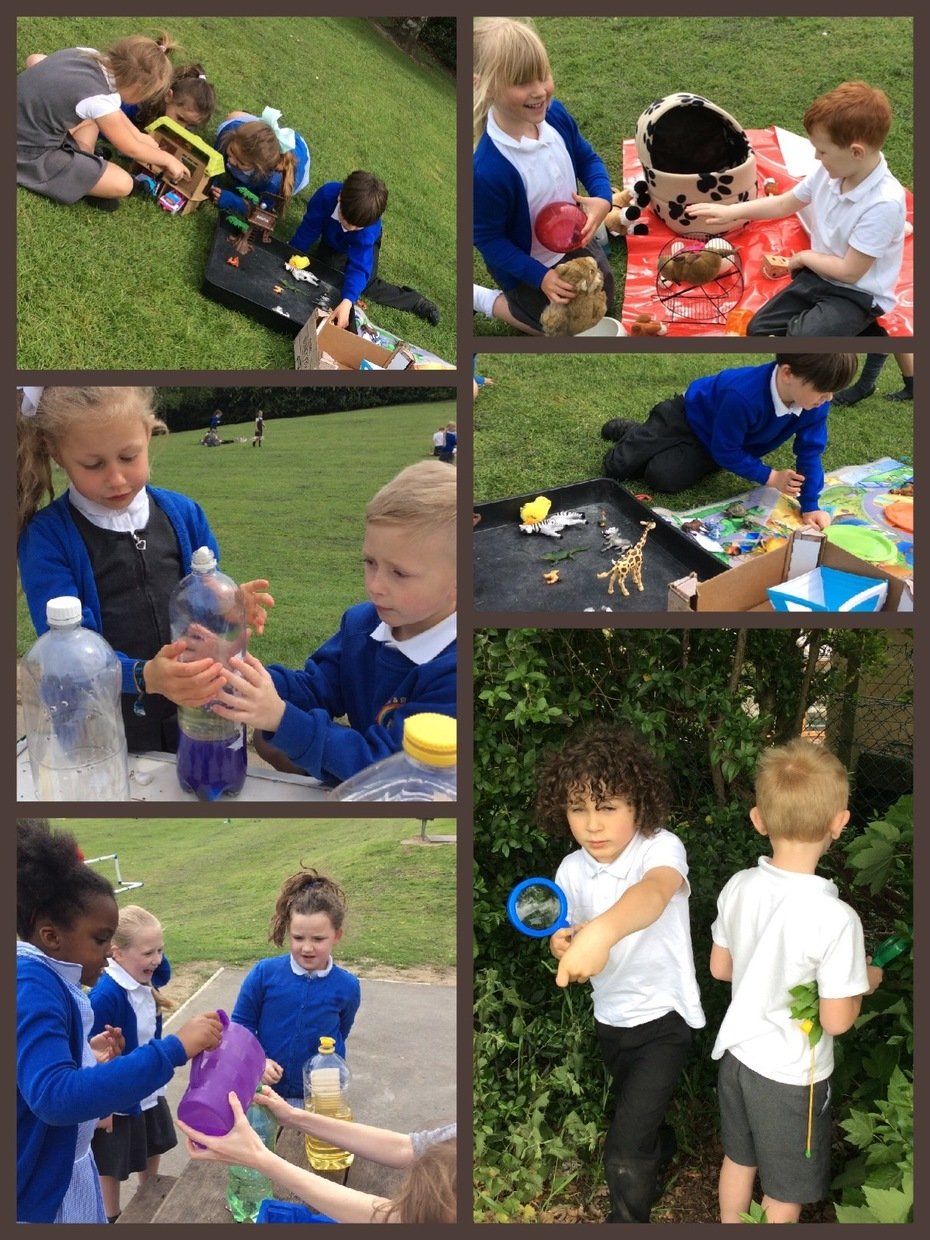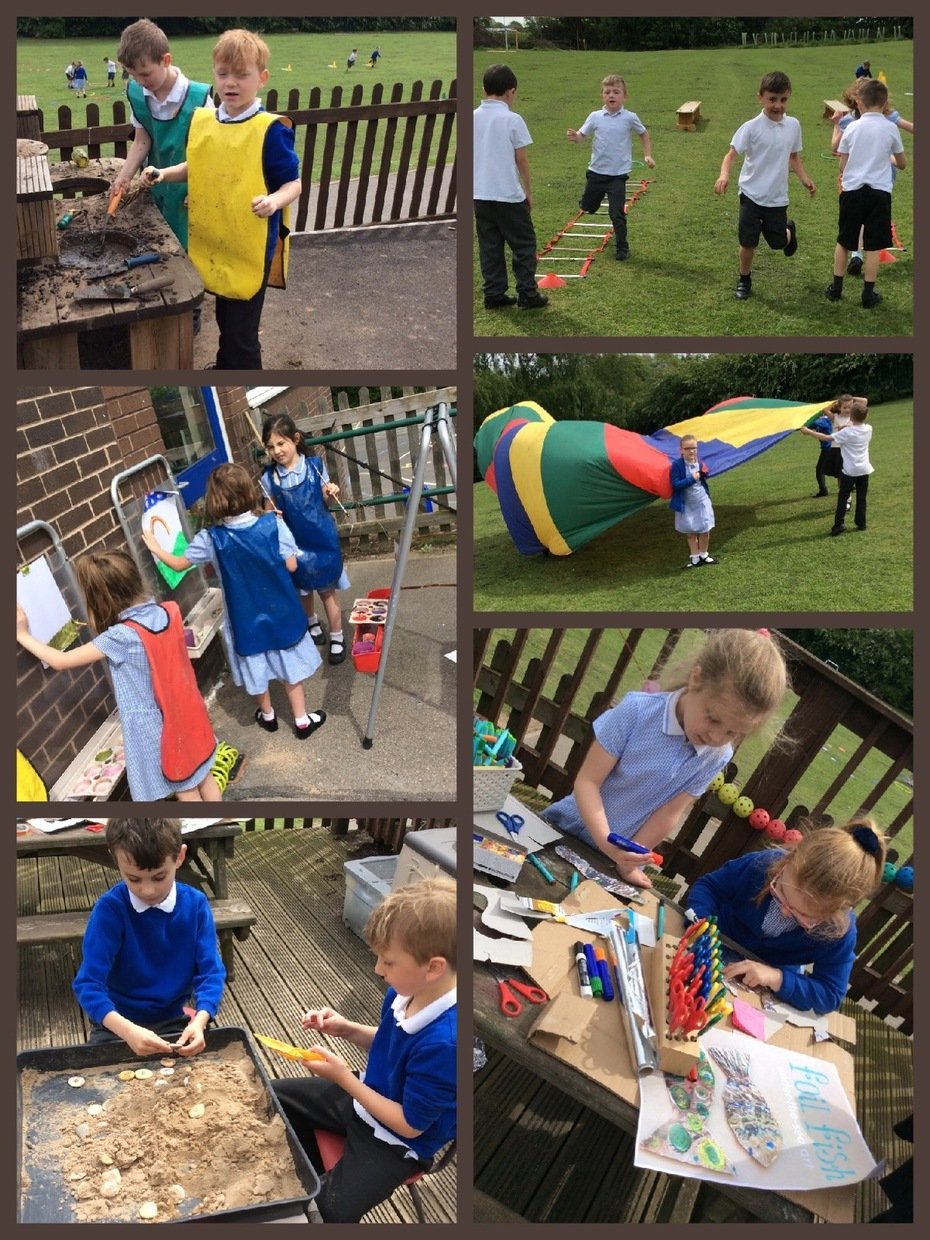 ---