Keep an eye on our blog for updates on what we are doing this year.
Year 5's Blog
Year 5 (Year 5) on: Year 5's Blog
As campaigned for by the school council, today was the first session of Lego Club.
Although we are awaiting delivery of more Lego some great creations were made .
Look out for the Lego segway!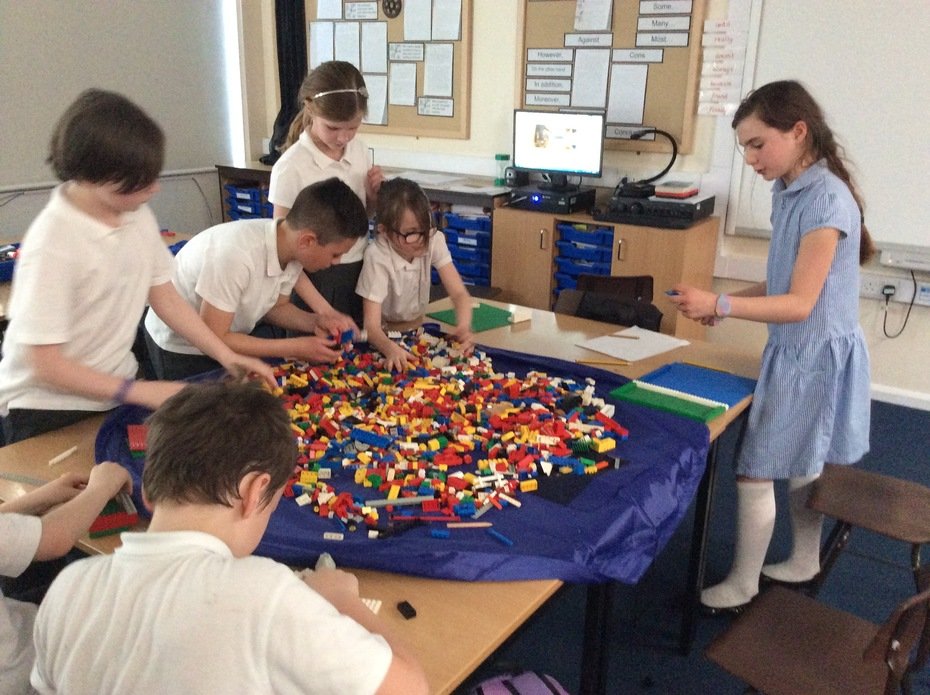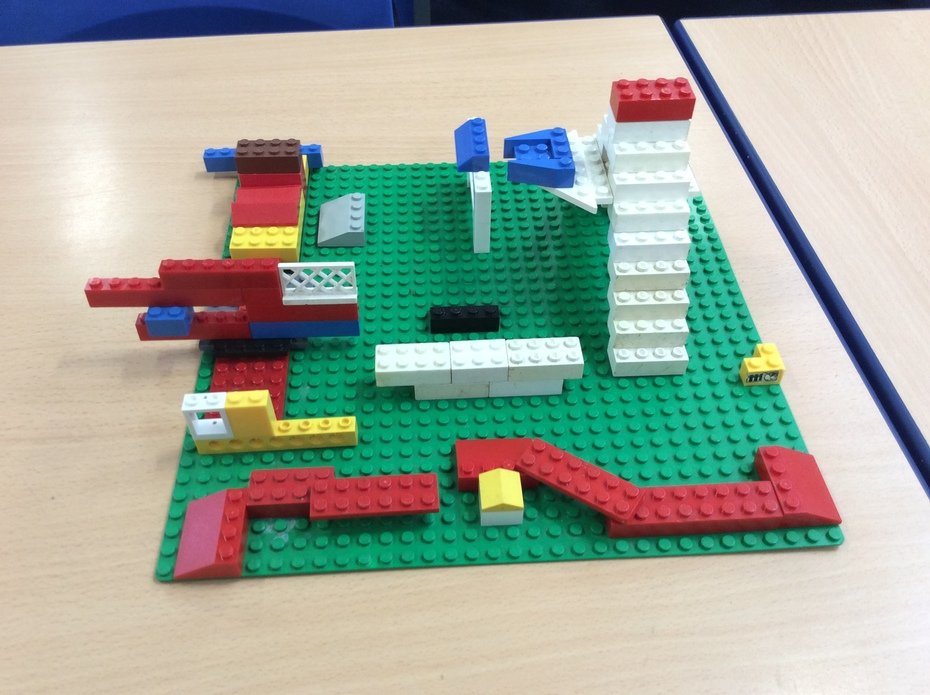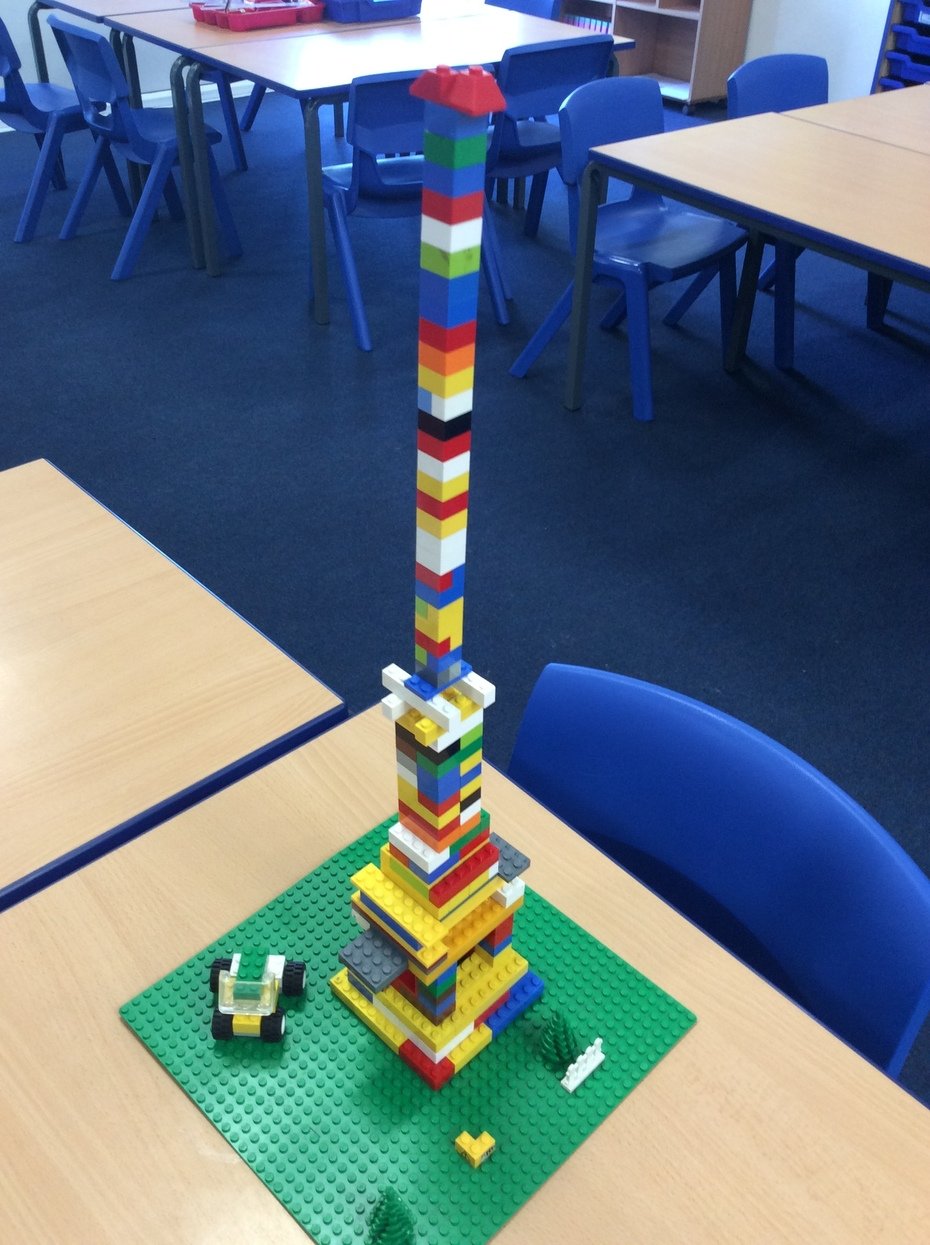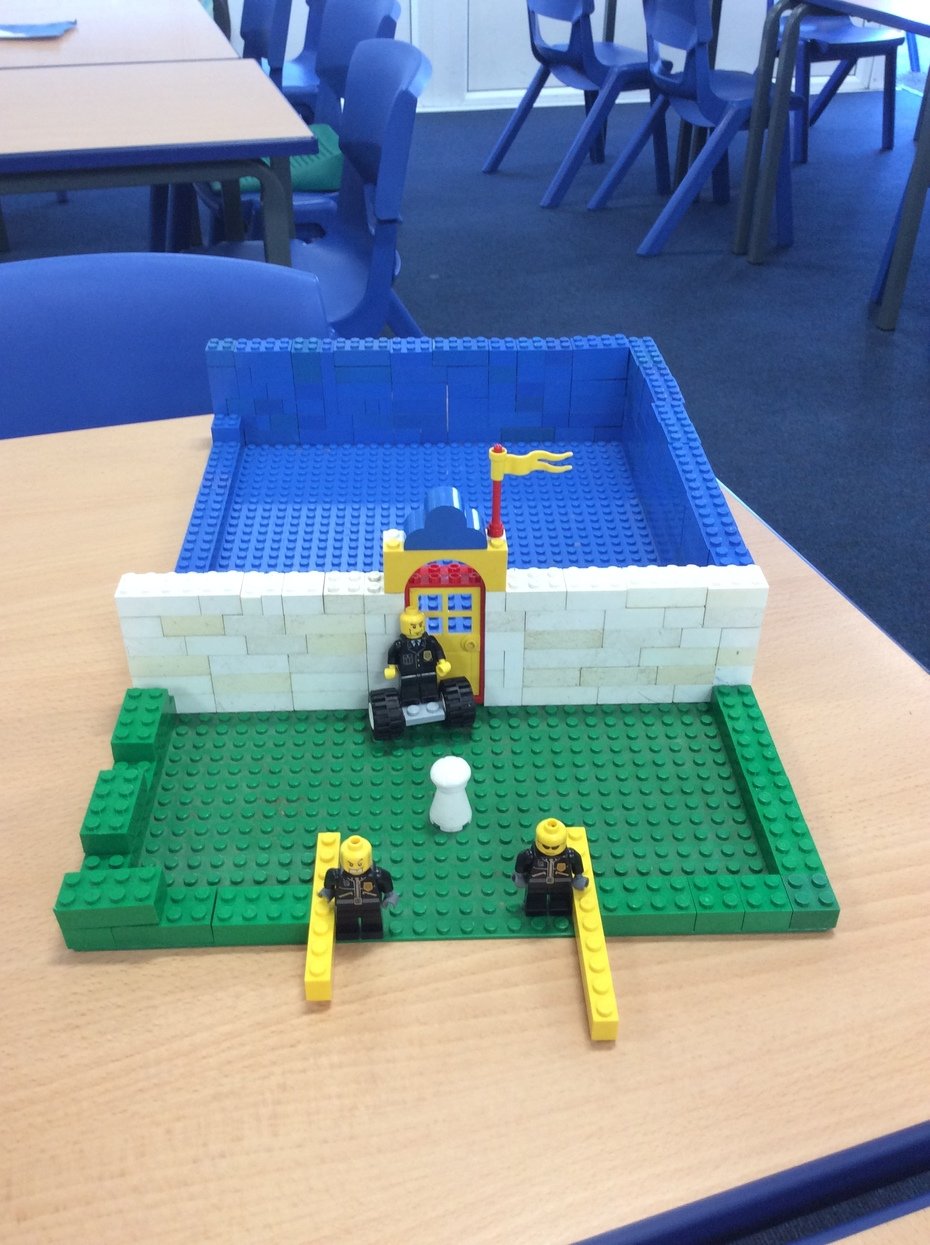 ---