Keep an eye on our blog for updates on what we are doing this year.
Year 5's Blog
Year 5 (Year 5) on: Year 5's Blog
Our 'Crazy Coders' made the trip down to Birmingham for the regional finals of the VEX IQ tournament. As one of the top 40teams in the country, we faced some challenging competition from secondary school students. We were one of only a few primary schools to make it so far. We placed 29th in the challenge part of the competition (following events beyond our control) and an impressive 16th in our skills section thanks to some superb piloting and programming from our team. There were also interviews to give to expert judges where we impressed with our teamwork and technical knowledge. We even had time to go around the science fair and experience some really cool tech and science first hand! Fantastic work, 'Crazy Coders'!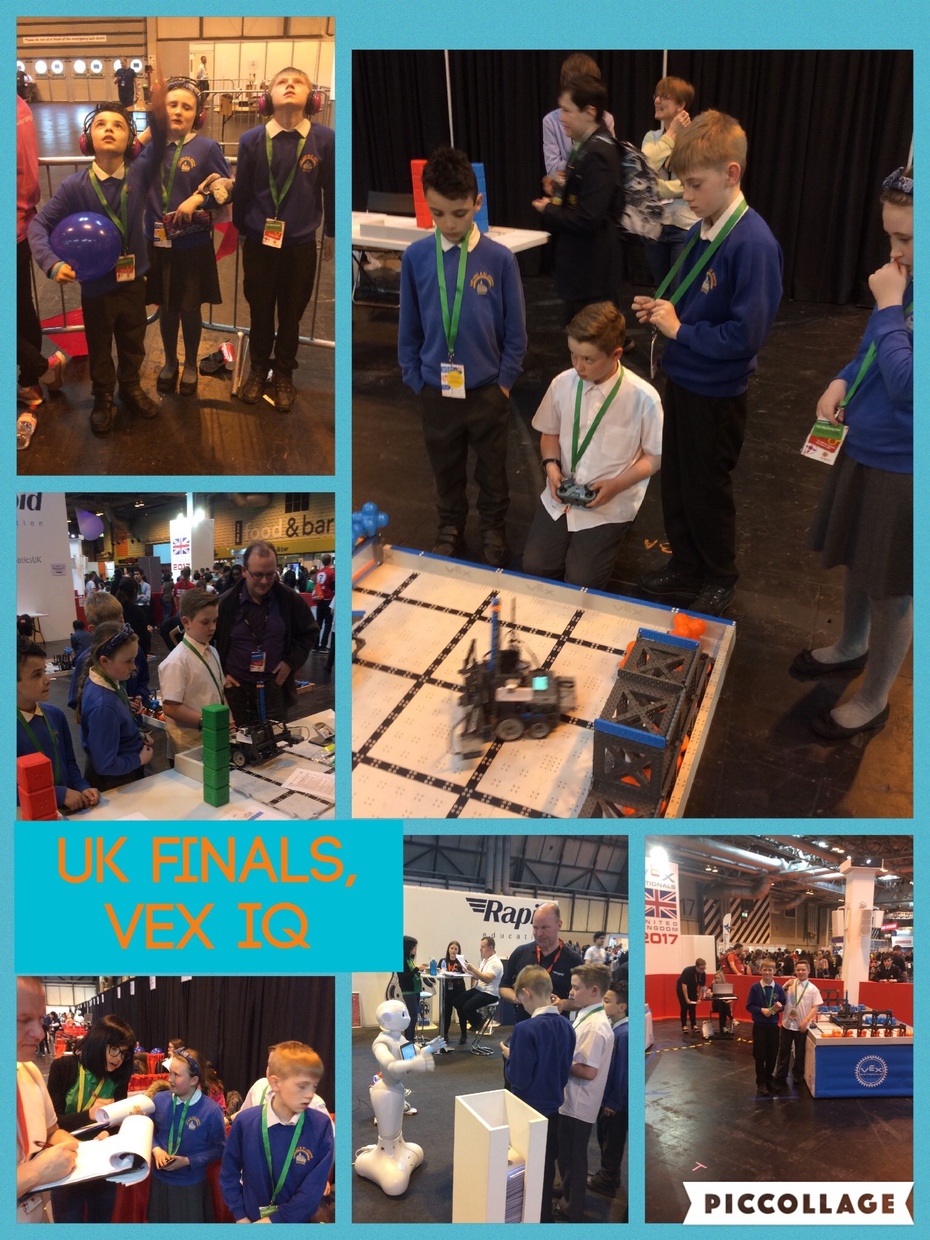 ---