Welcome to Year Four
Keep an eye on our blog for updates on what we are doing this year.
Year 4's Blog
Year 4 (Year 4) on: Year 4's Blog
In today's literacy lesson, we wore our thespian caps as we worked in teams to re-enact our story mountain. Fantastic interpretation and group discussions led a class wide double houspoint of Creativity and Teamwork!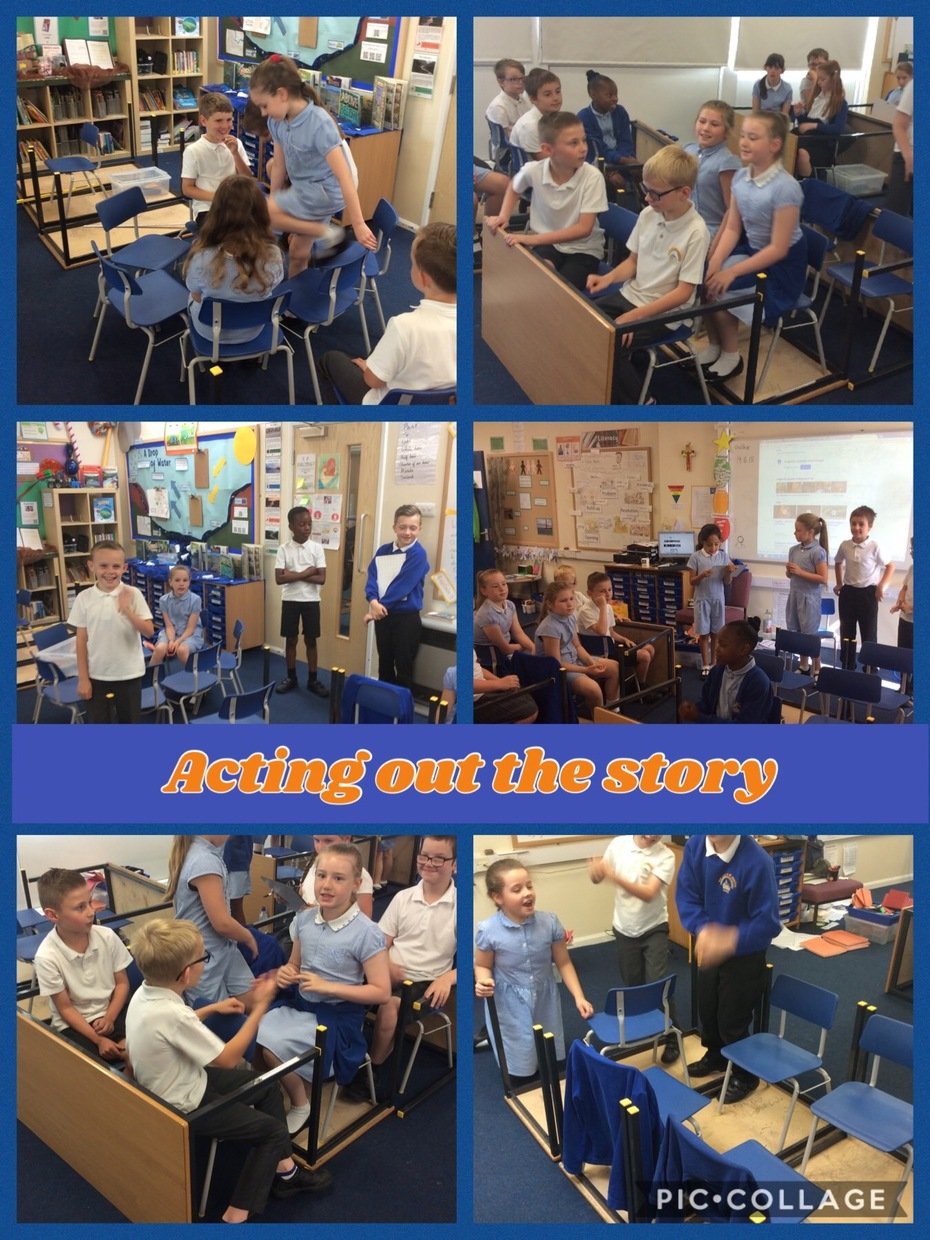 ---