Welcome to Year Four
Keep an eye on our blog for updates on what we are doing this year.
Year 4's Blog
Year 4 (Year 4) on: Year 4's Blog
As part of our freedom topic, we are learning some simple sewing techniques. We are hoping we can make use of these skills to make our very own patchwork quilt at the end of our project! We did well with our first practise attempt!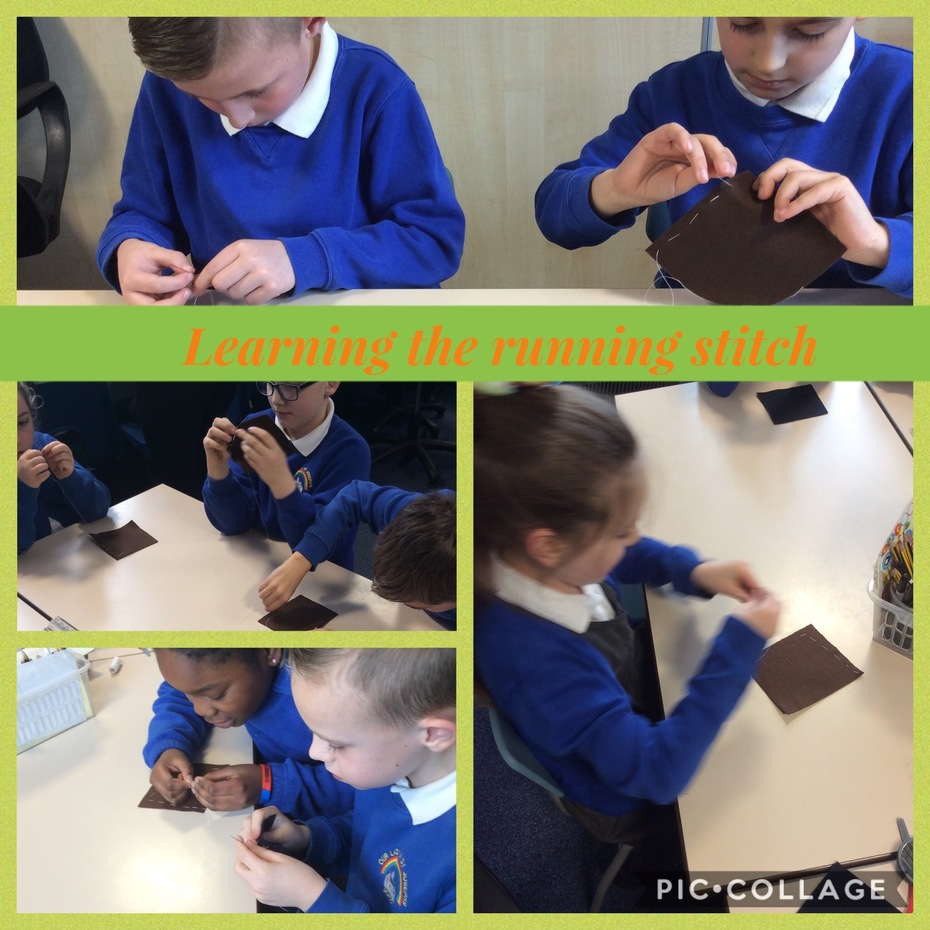 ---