Welcome to Year Four
Keep an eye on our blog for updates on what we are doing this year.
Year 4's Blog
Year 4 (Year 4) on: Year 4's Blog
Year 4 have just returned from their overnight stay as Kingswood (Dearne Valley). The centre was formerly The Earth Centre and in line with this environmental mission the children cycled there along the Trans Pennine Trail.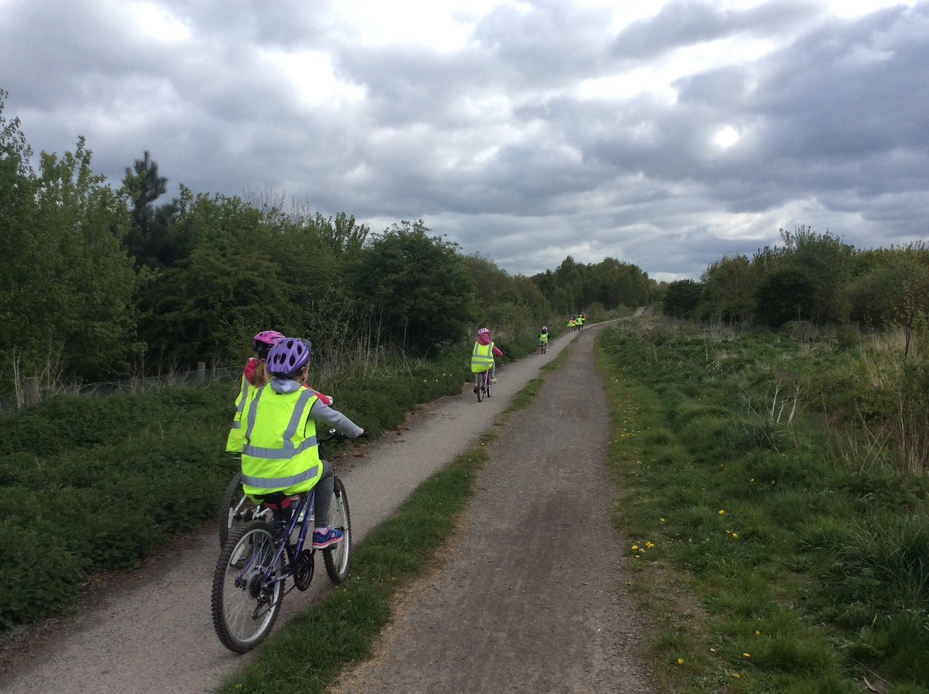 After lunch, the next task was to make their own beds. A great learning experience for some!
Next up was the first activity : Orienteering.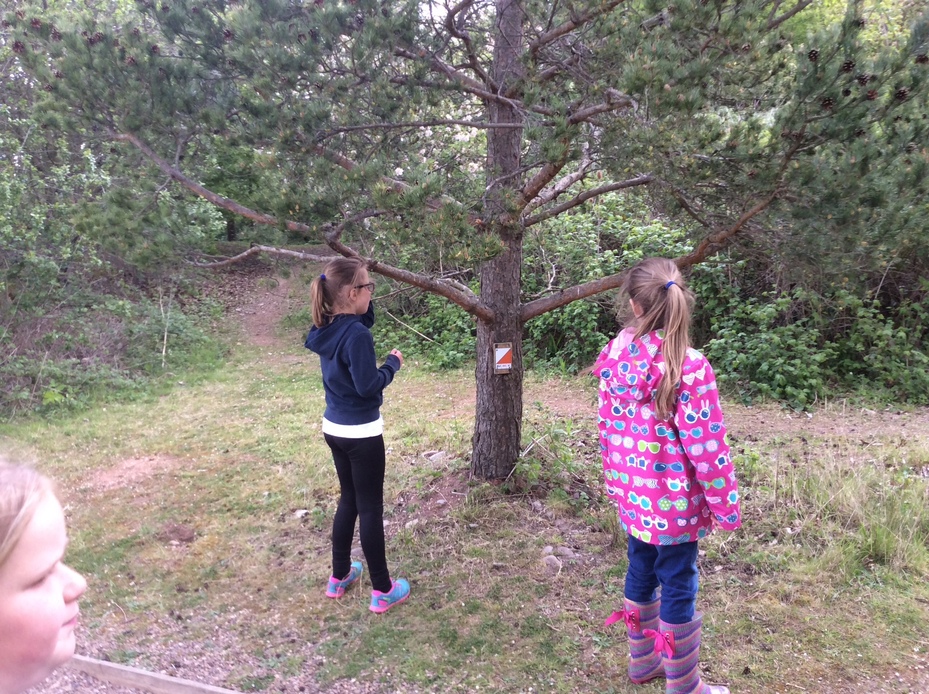 The next activity required a head for heights and overcoming fears on the High Ropes.
Finally to end a busy day after dinner,we sang songs, told jokes and solved riddles around the campfire.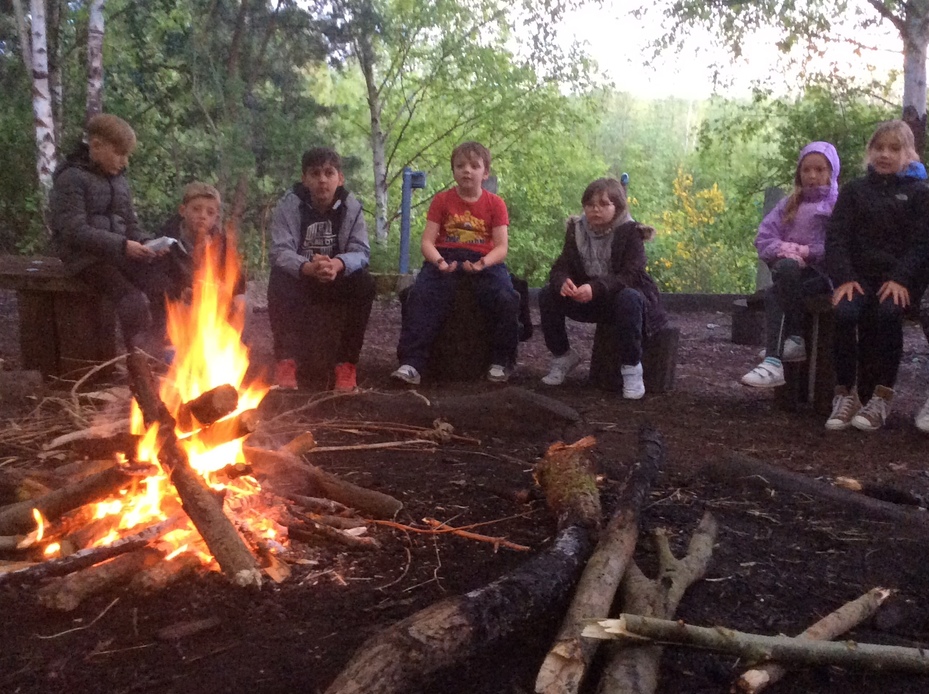 After a good night's sleep and breakfast we developed our sense of trust by guiding each other along courses blindfolded.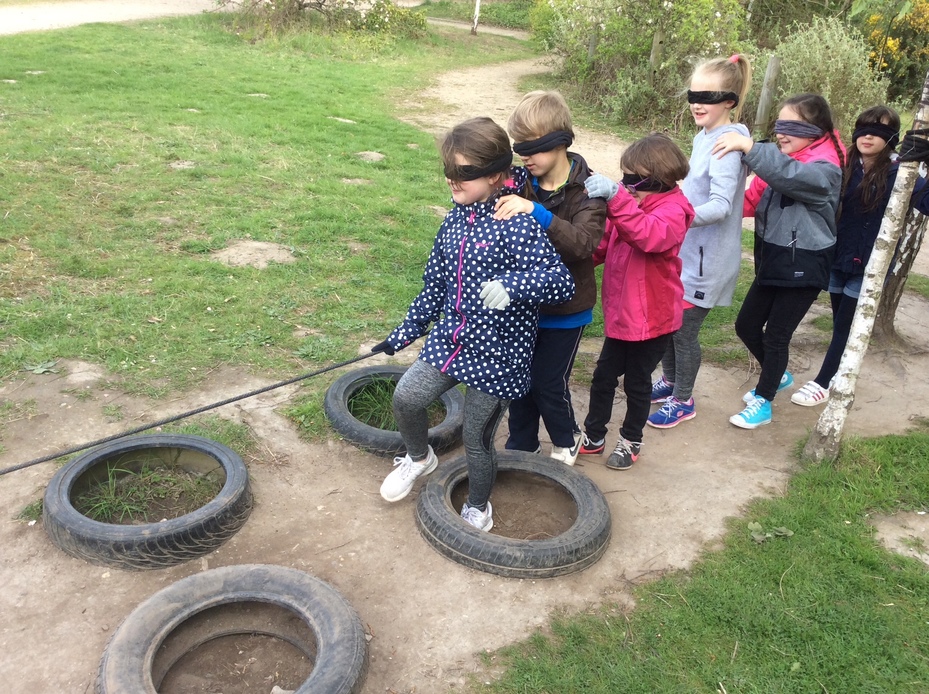 After a quick snack it was time for Aeroball (Basketball on trampolines) and Laser Tag.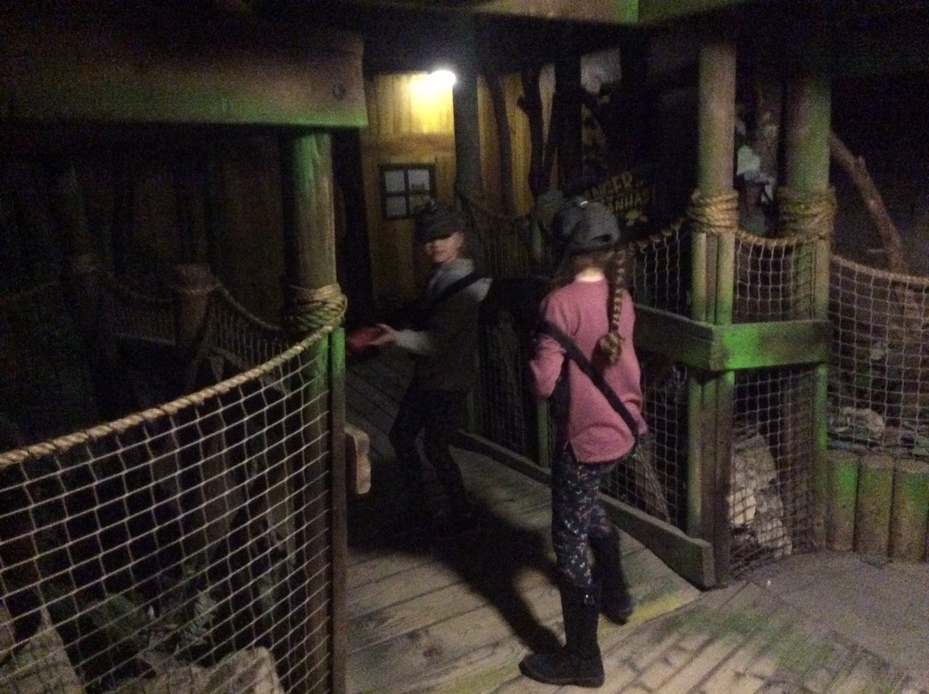 All that remained now was to cycle home.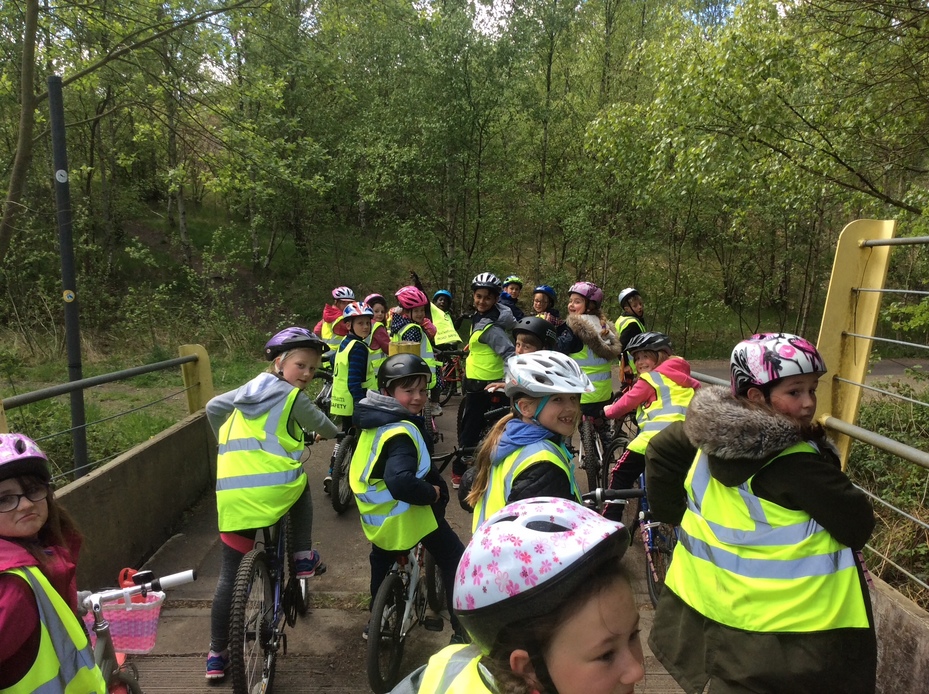 Well done Everyone!
---