Welcome to Foundation Stage One
Keep an eye on our blog for updates on what we are doing this year.
Foundation Stage 1's Blog
FS 1 (Foundation 1) on: Foundation Stage 1's Blog
Every Friday, all Foundation children spend all day outside participating in lots of outdoor activities. These activities change every week, but the children always have lots of fun. Sometimes they may relate to our topic that week and other times they simply encourage children to use nature to create something wonderful :)
This Friday we; made birthday mud cakes and added stick 'candles', played lots of games that helped us with our balancing skills and made comfy hotels for all the bugs we find!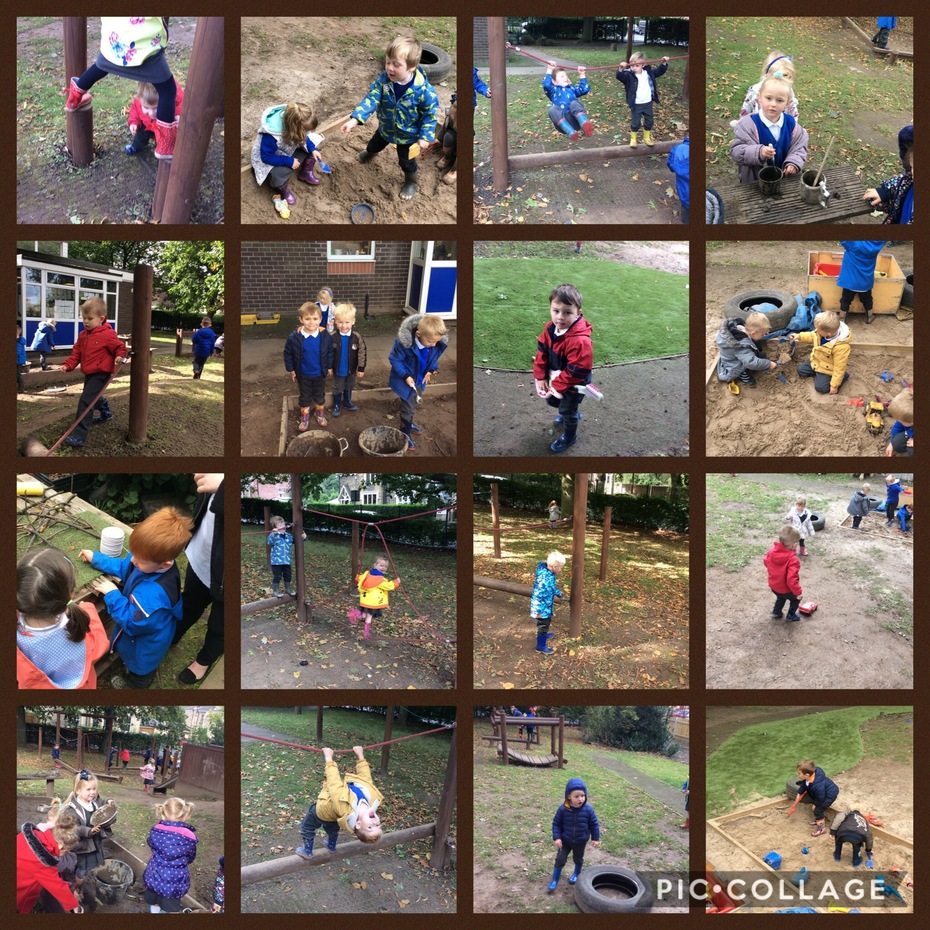 ---