Welcome to Foundation Stage One
Keep an eye on our blog for updates on what we are doing this year.
Foundation Stage 1's Blog
FS 1 (Foundation 1) on: Foundation Stage 1's Blog
Allow us to introduce you to Beat Baby :) She visits F1 3 times a week and always begins the session curled up in a ball. We have to wake her up by keeping a steady beat and calling her name.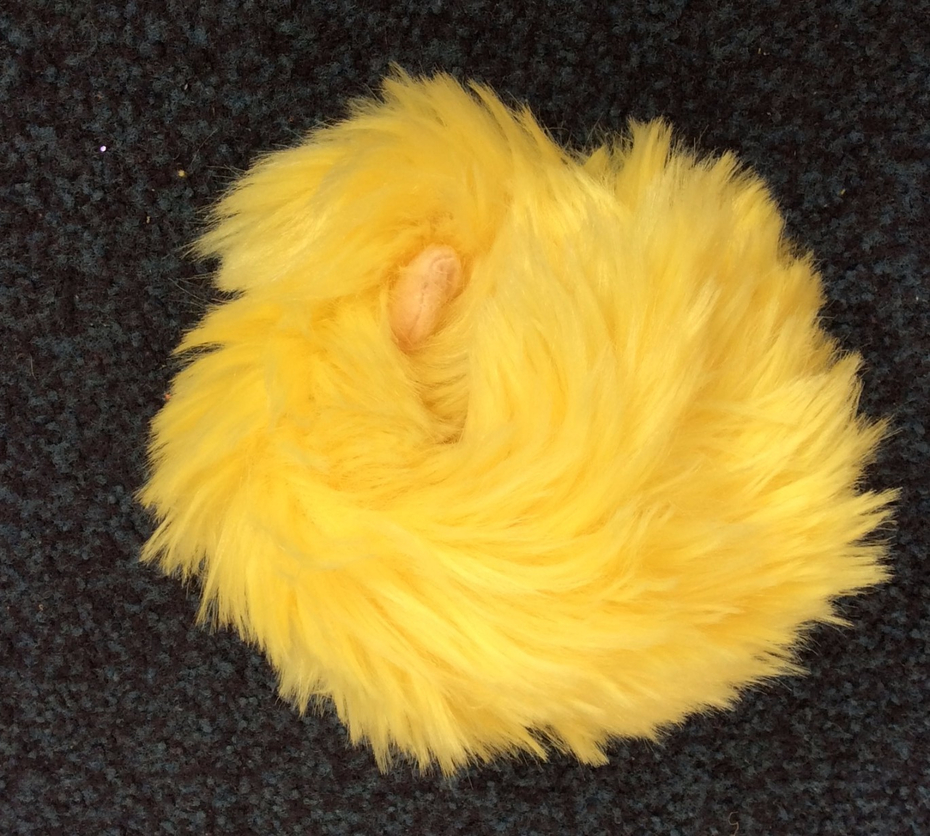 The children then have to maintain the steady beat as we sing lots of different songs and nursery rhymes. We have been practicing clapping the syllables of our names this week and singing nursery rhymes to a fast and steady beat!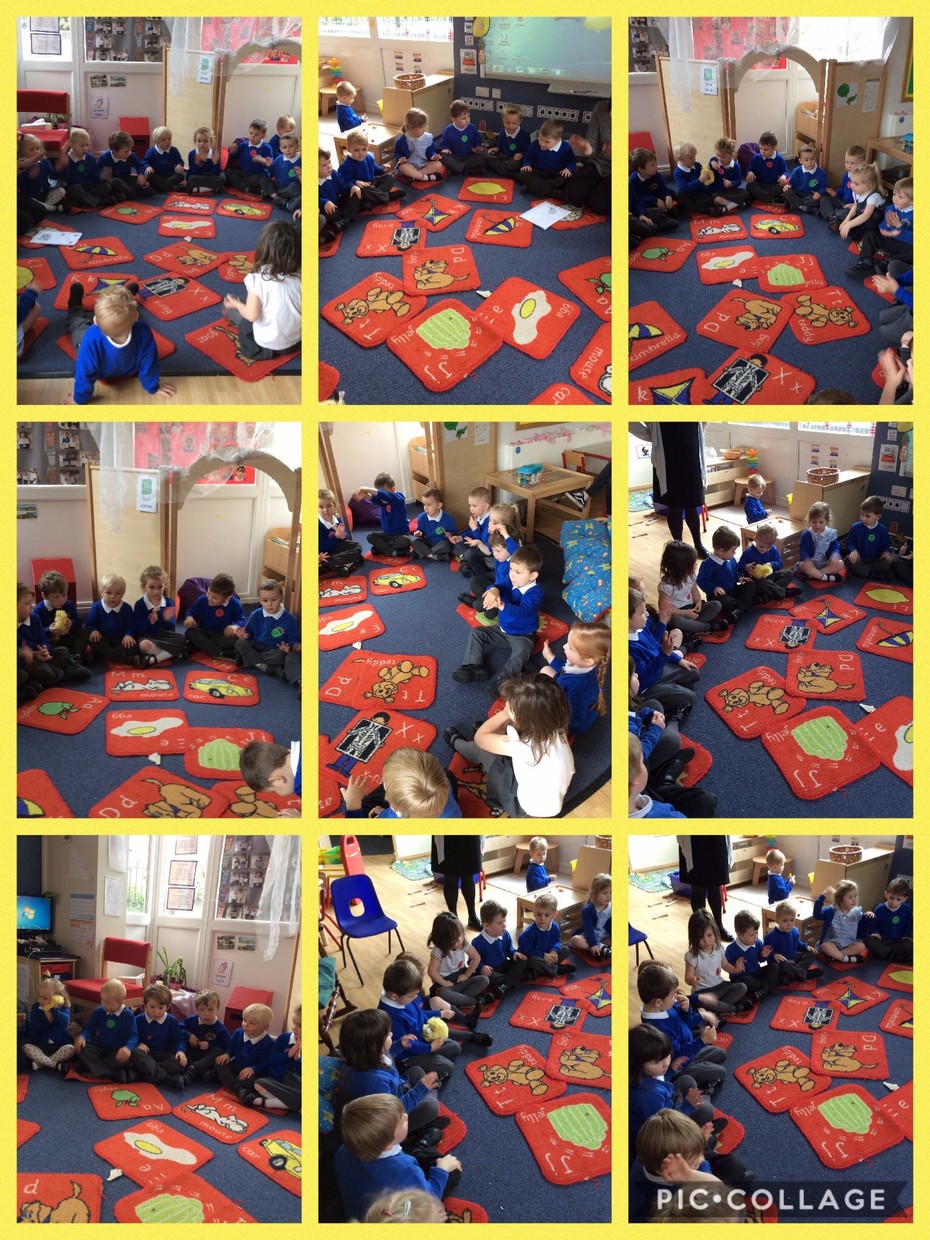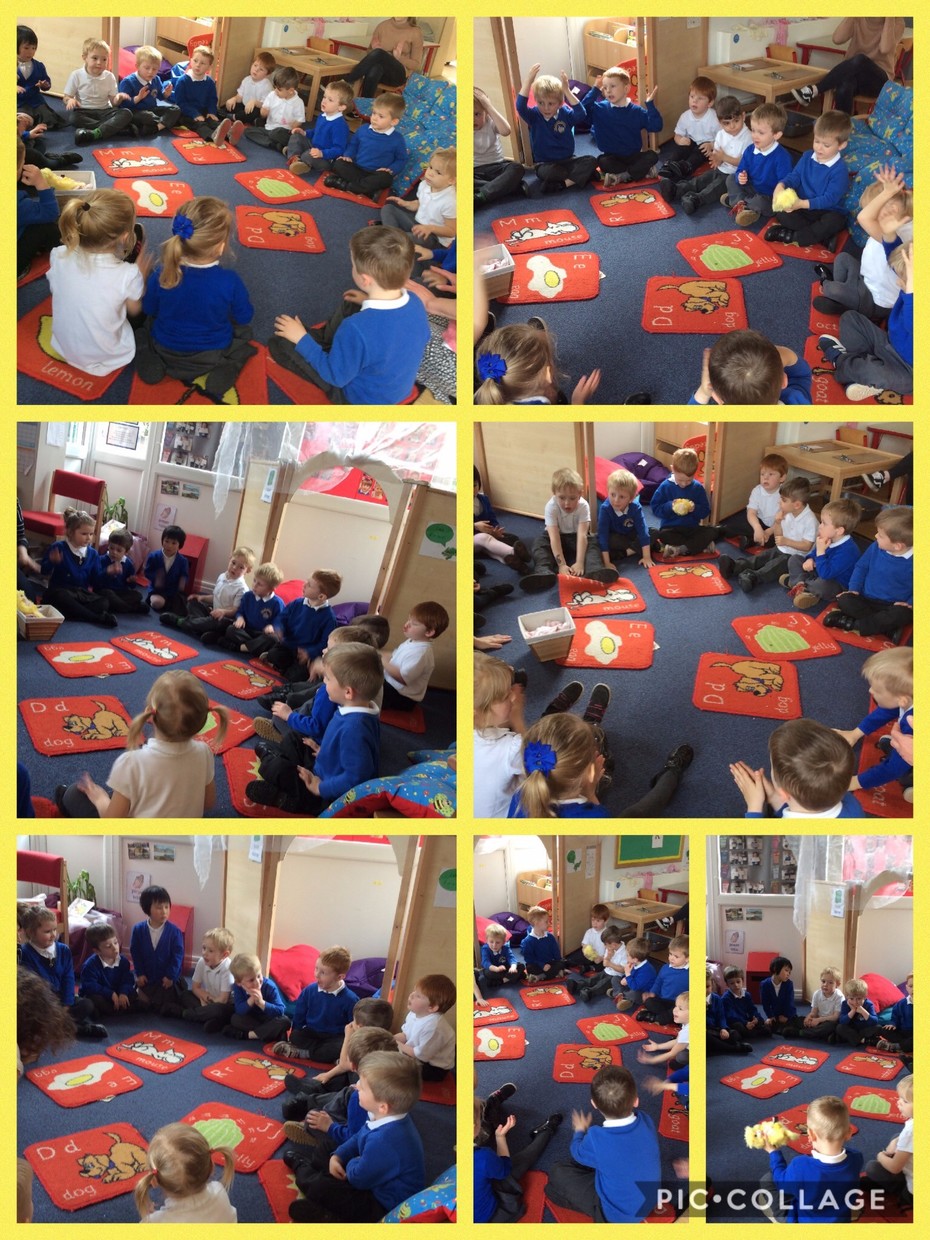 ---