Welcome to Our Lady and St Joseph's Catholic Primary School
Well done to Bobbi Jo Furness winner of the Jess cup.
Click here for our updated COVID-19 Risk Assessment & Opening Plan - 22 October 2020.
Mission Statement
As a Catholic School we value the special identity that God's love has created in each of us.
The Gospel inspired values of trust, honesty, self respect, self discipline and forgiveness are at the heart of our everyday loving and caring for one another.
All our curriculum activity reflects these principles as we search faithfully for excellence.
Together with parents, families, the church and the community, we encourage each individual to develop their God given talents and skills and realise their unique potential.
GDPR Statement - Click here or go to School News and Click GDPR
You are welcome to give your viewpoints of the school by completing a questionnaire via this website link: www.parentview.co.uk..
Follow us on Twitter @olasjprimary.
Class News
Mrs McLaughlin (Headteacher) on: Class News
We would like to say a massive well done to all our children as we reach the end of Autumn Term 1. Thank you to all our parents and carers for your cooperation and continued support during what has been a very difficult half term. We will continue to review and adapt our risk assessments to ensure we are doing everything we can to minimise the spread of the virus. We hope you enjoy some family time together next week
.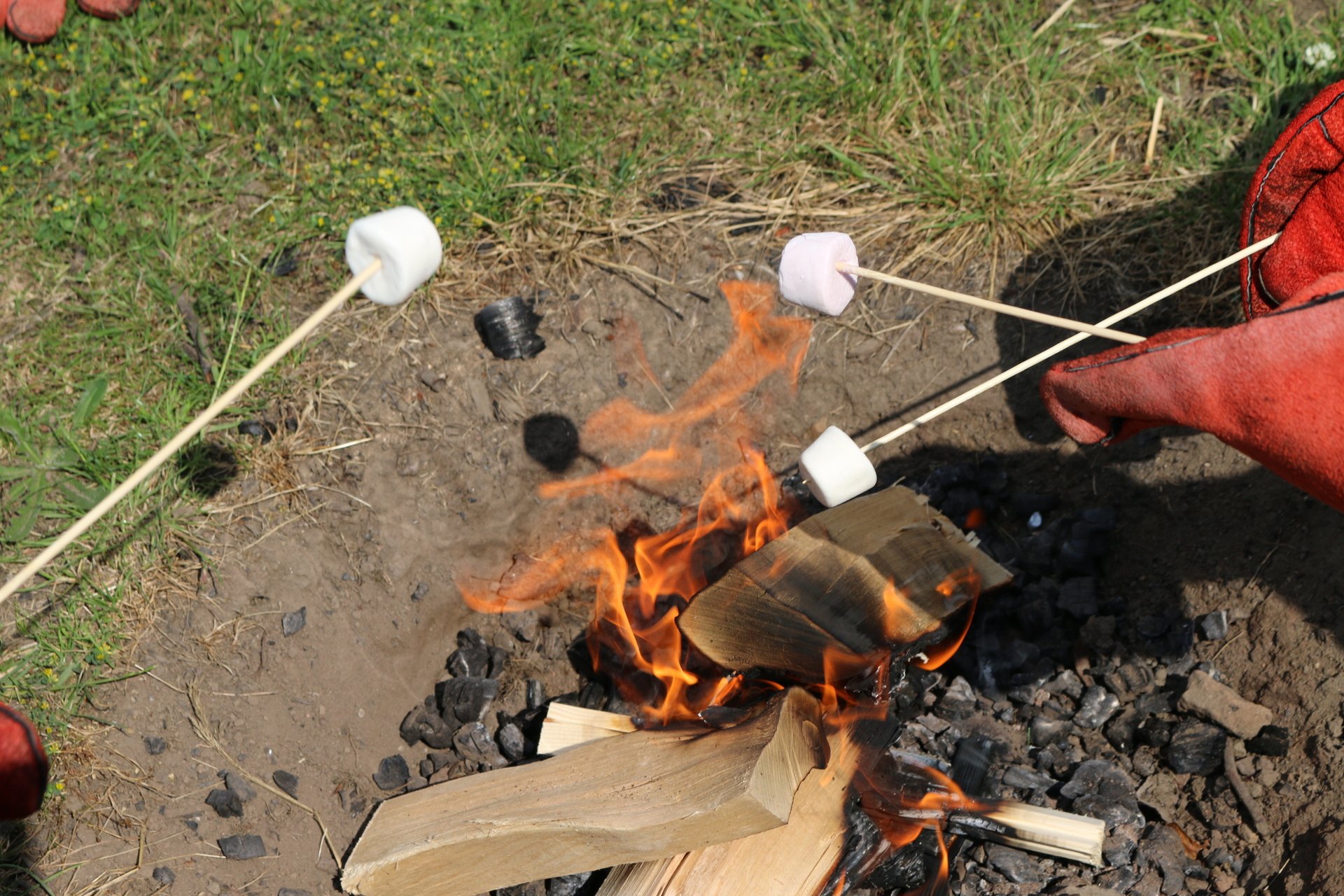 See you all soon!
Mrs Evans and Mrs Janvier
---