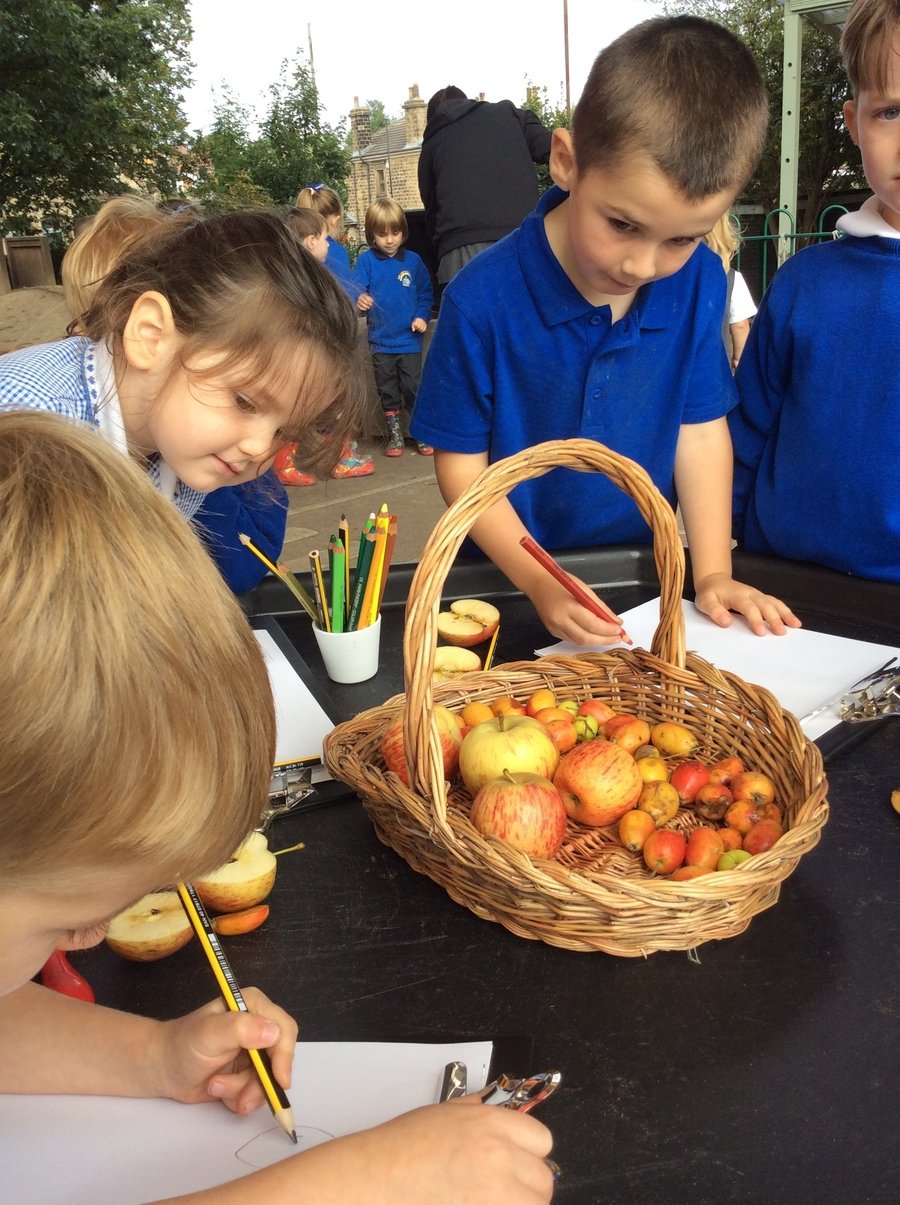 Our Curriculum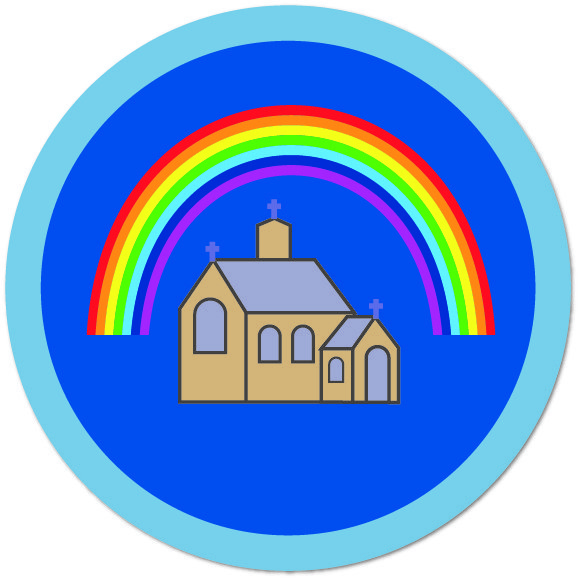 'Searching faithfully for excellence'
Mission Statement
As a Catholic School we value the special identity that God's love has created in each of us.
The Gospel inspired values of love, justice, trust, honesty, hope, respect, forgiveness and stewardship
are at the heart of our everyday loving and caring for one another.
All our curriculum activity reflects these principles as we search faithfully for excellence.
Together with parents, families, the church and the community, we encourage each individual to
develop their God given talents and skills and realise their unique potential.
Our Vision
Our curriculum is designed to: enable every pupil to live life to the full;
be well equipped to serve the world as active citizens;
provide an outdoor approach based on the principles of Forest School;
foster in each child the need to care for our earth as well as each other,
as we search faithfully for excellence.
Please click on the links below to explore our curriculum further.
Curriculum Impact Statement.pdf
Topic Cycle September 2021 - July 2023