Our Lady and St.Joseph's
School Council
Each year every child in the school has a vote for who they would like to represent them on the school council.
For the academic year 2021 - 2022 the following children have been elected to represent their class on the School Council;
Y6 Violet Jaime Clerk Esme
F2 Charlie Annie
Y1 Edith Victoria
Y2 Lydia Sophie
Y3 Jenson Martha
Y4 Lukasz Vanessa
Y5 Amy Noah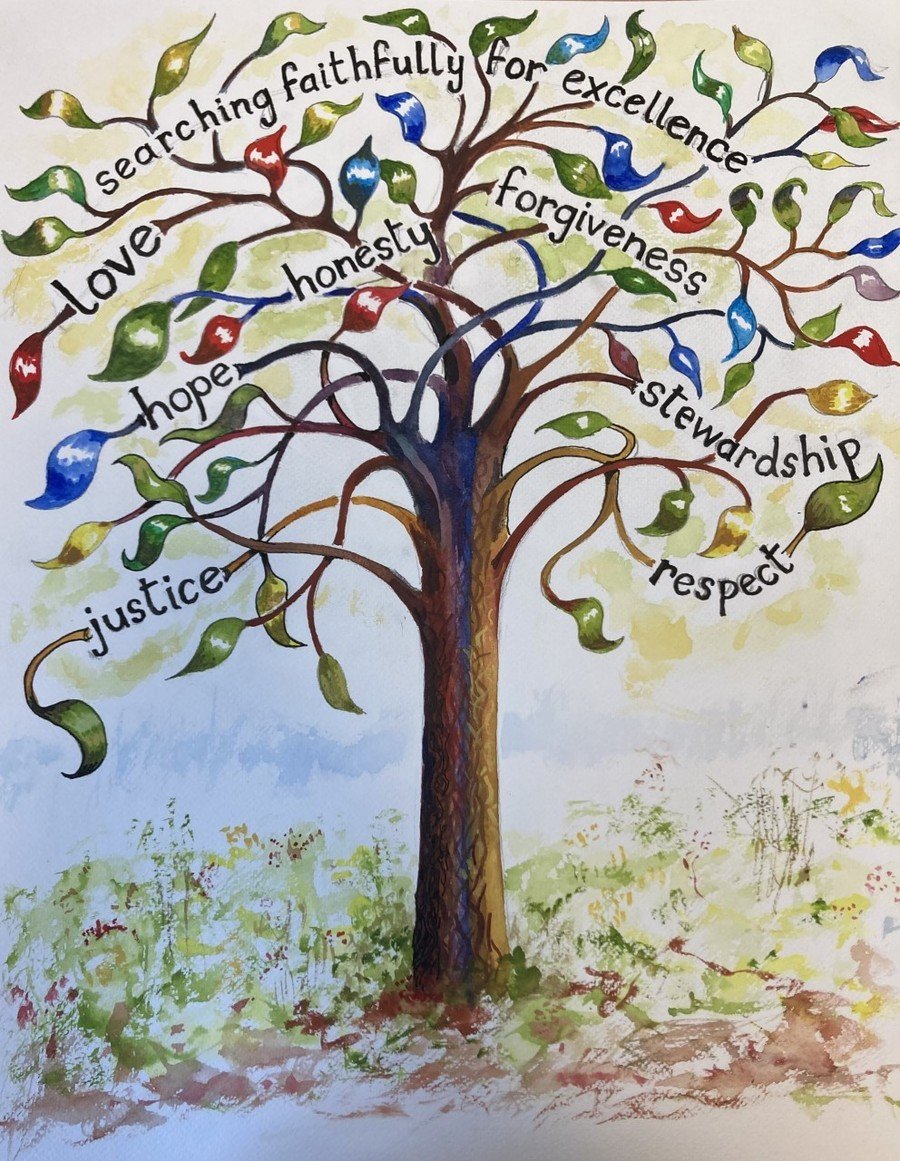 Below you will find copies of our termly reports.
School Council judge Easter Bonnet Parade. Click below.