Catholic Life Newsletter
Please click below for our previous Catholic Life Newsletters, which give you a snapshot of what is happening in school at the moment.
Catholic Life Newsletter March 2022.pdf
Catholic Life Newsletter April 2022.pdf
Catholic Life Newsletter Easter 2022.pdf
Catholic Life Newsletter May 2022.pdf
Catholic Life Newsletter June 2022.pdf
Catholic Life Newsletter Autumn 1 - 2022
July 2022
Faith in Action Awards
We are very proud of our Year 6 Faith in Action Group who have been awarded Bronze Pin Awards for their commitment to putting their faith in action this year. The group have taken on additional responsibilities to showcase and encourage the faith in all those around them. They have led lunchtime prayer groups, taken part in school liturgies and organised our Ukraine appeal and foodbank drop offs. They have worked with our Chaplain Mrs Reynolds throughout the year and been part of some spiritual reflections which count towards the award. Mrs Machen presented the group with their certificates, acknowledgement letter from the diocese and their very special bronze pin badges. Well done Faith in Action!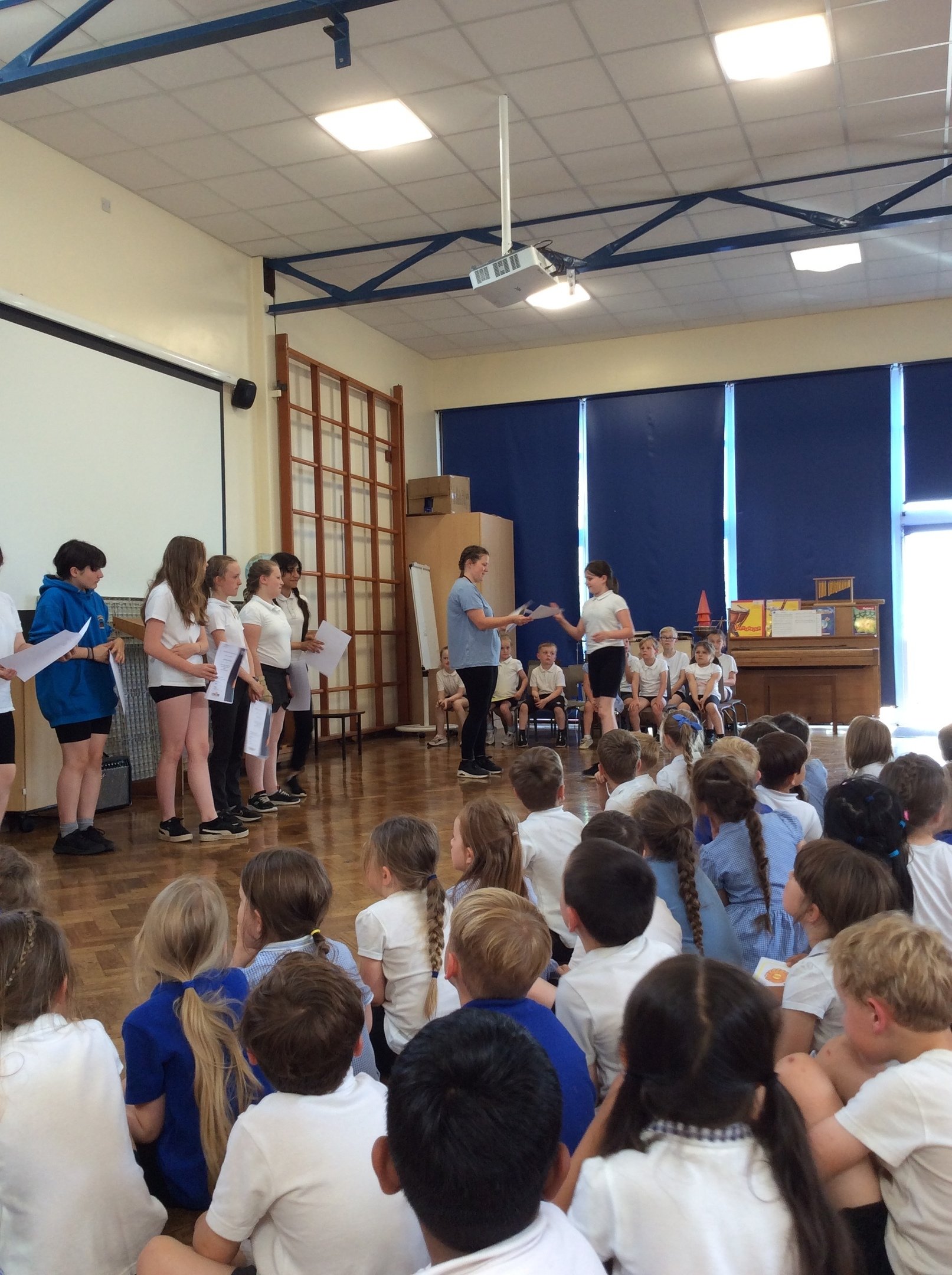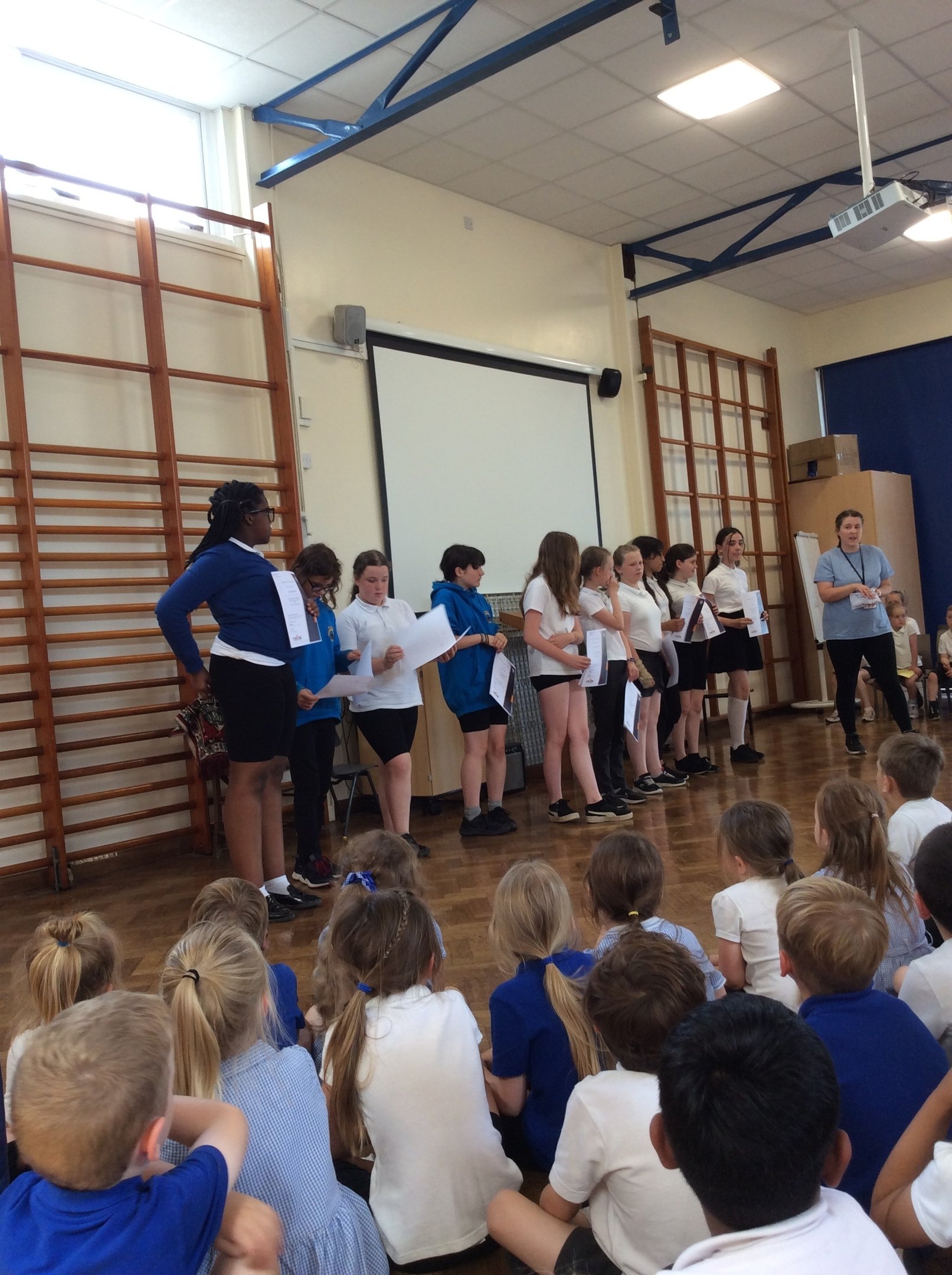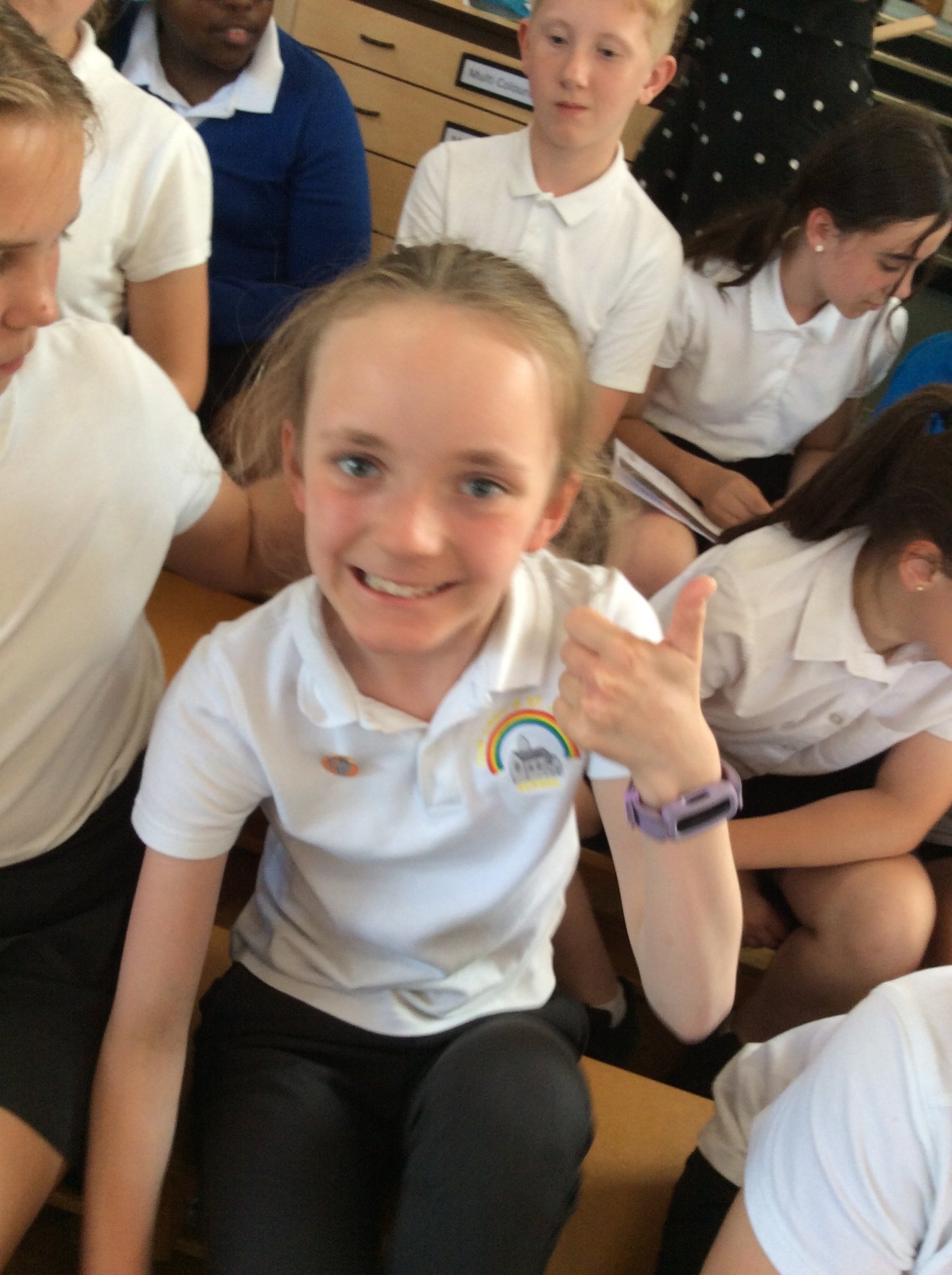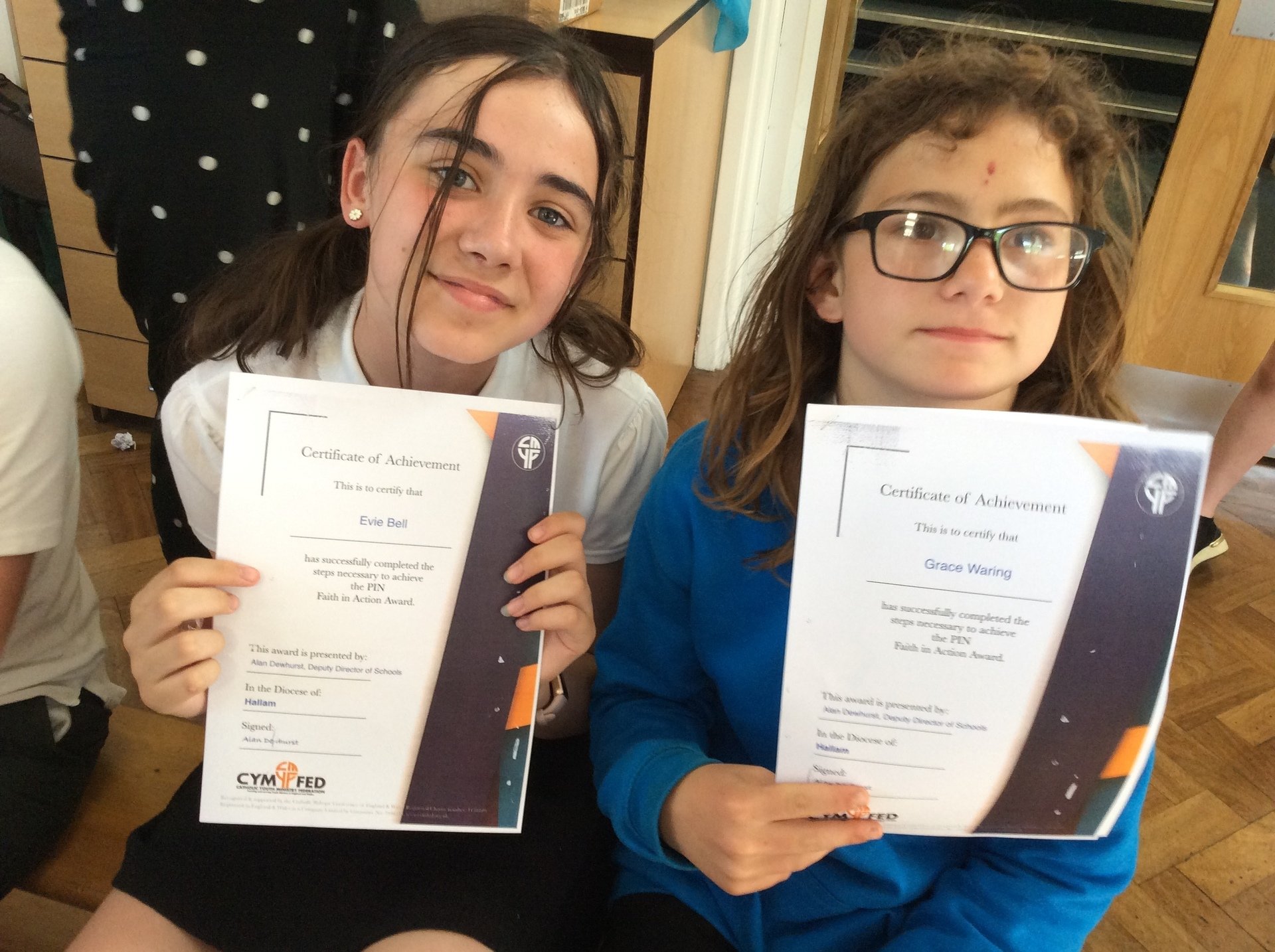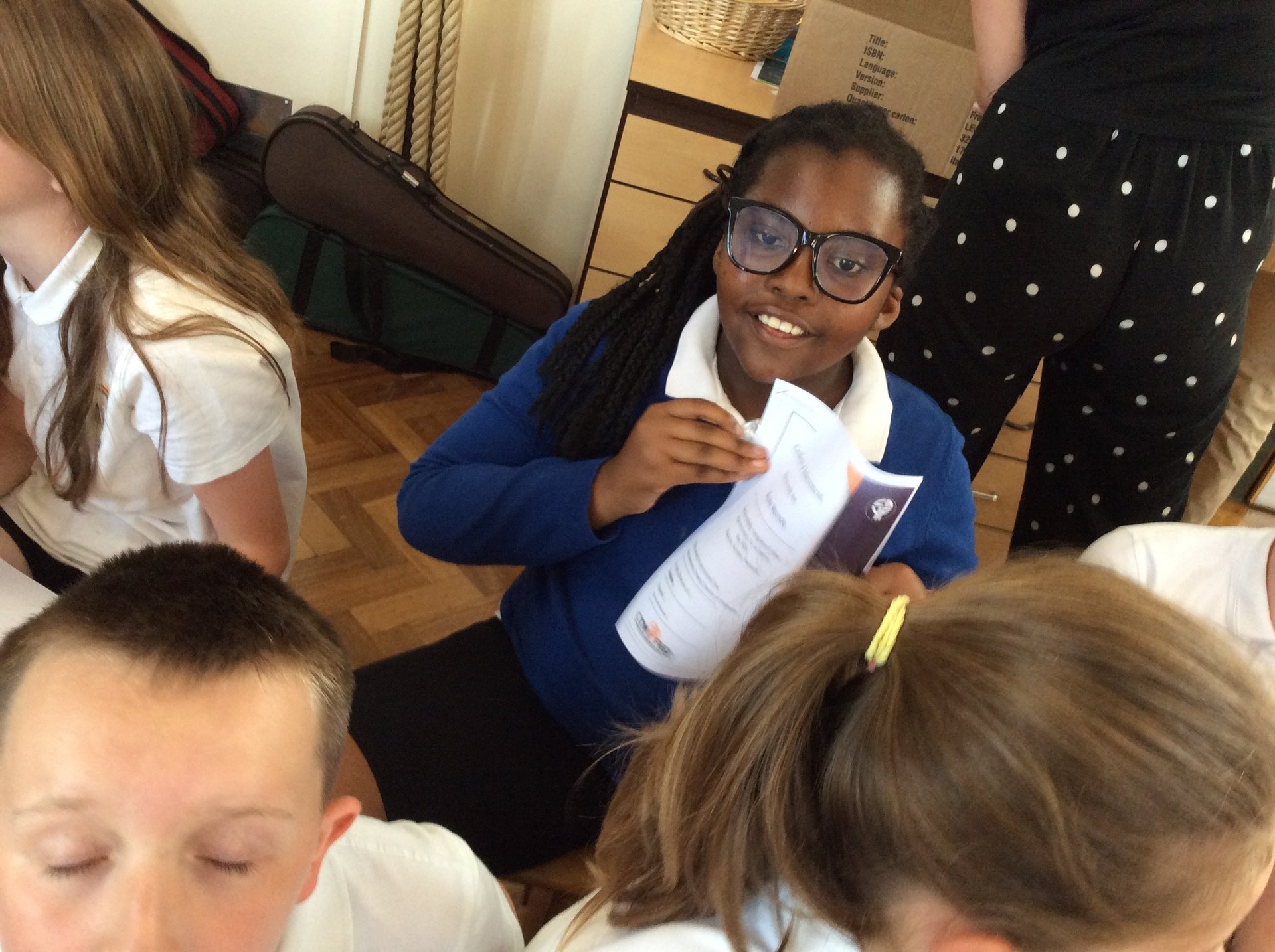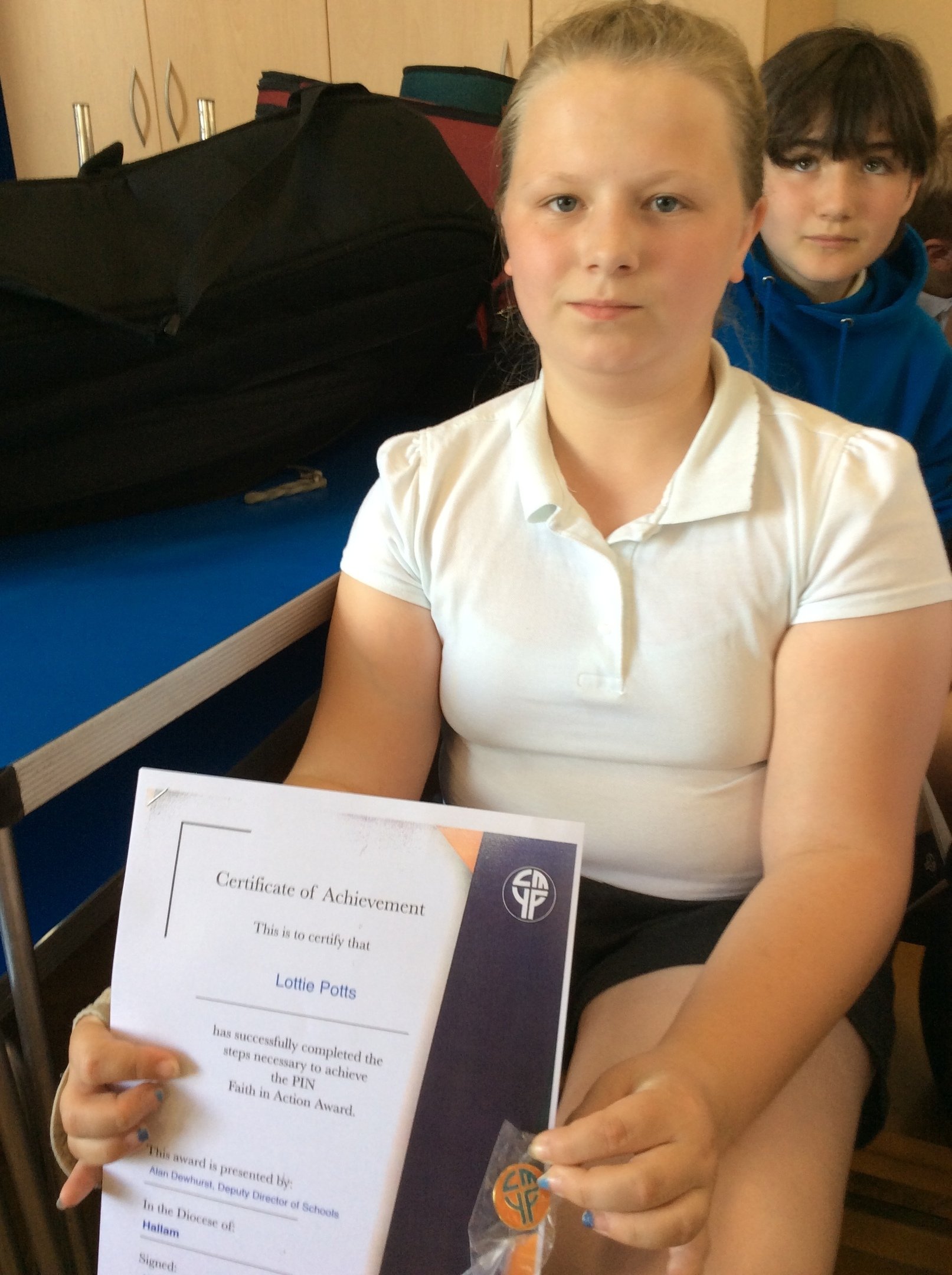 God's beautiful world
Foundation Stage enjoyed a beautiful Outdoor Friday finding things that made them happy. In their Come and See topic, they learnt that God made our world and all the things in it. They were tasked to take a photo of the things that they found. A thoroughly enjoyable walk around our lovely school.