RE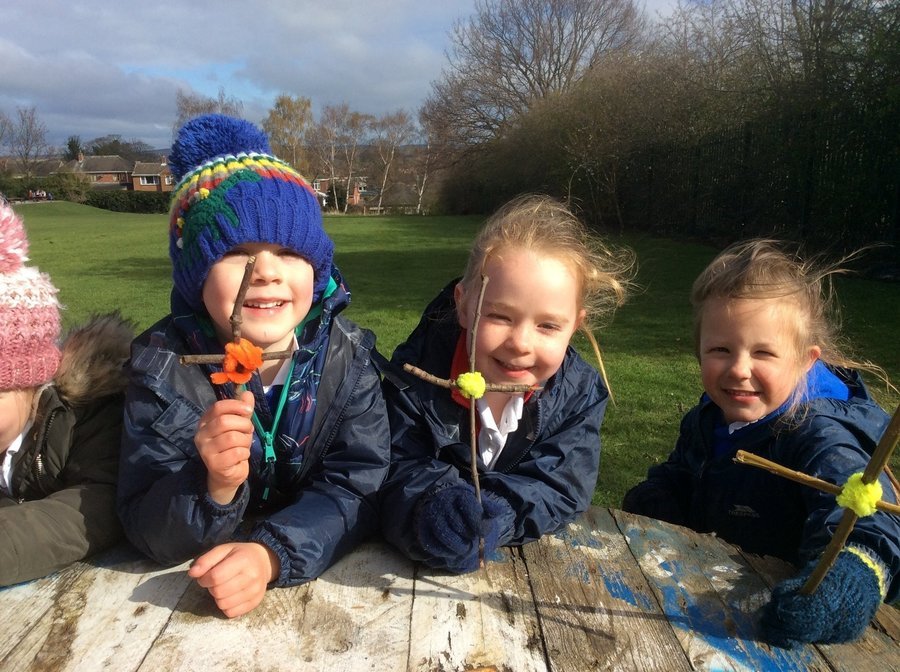 We use the Come and See programme, approved and recommended by the Diocese of Hallam to teach religious education. Central to the programme are three basic human questions and the three beliefs that are our Christian responses in faith:
Where do I come from? Life
Who am I? Dignity
Why am I here? Purpose
RE lessons include teaching on scripture, doctrine, liturgy and the sacraments, spiritual and moral development, as well as other major world faiths. Children learn through a range of activities including reading, drama, art and music.

You can find an overview of the Come and See topics here and a yearly plan here
RE Curriculum Rationale Document
Knowledge Organisers KS2 Summer Term 1 2022 KS1and FS Summer Term 2022
Relationships and Sex Education
We use the Life to the Full whole school programme to teach RSE. This programme is approved and recommended by the Diocese of Hallam and covers all statutory aspects of the RSE curriculum. Our school has designed a unique pathway through the programme in consultation with parents/carers and governors.
To access the portal use the link https://www.tentenresources.co.uk/primary/
Login in using the following details:
Username: ol-joes-s63
Password: bill-red