Welcome to the Foundation Stage One Blog
Keep an eye on this blog to find out what we have been learning about this half term.
Below you will also find the timetable and homework for this week.
F1 Class Blog
FS 1 (Foundation 1) on: F1 Class Blog
We picked the right week to get the children talking about science! The snow on Monday provided lot's of opportunities to talk about melting. We enjoyed watching the snow disappear in our hands. The children had some interesting ideas about what would happen to the snow if we took some inside and it helped them understand that something hard turns into something runny when it melts. We then repeated our experiment but with chocolate buttons in our hands. I think the children enjoyed this the most!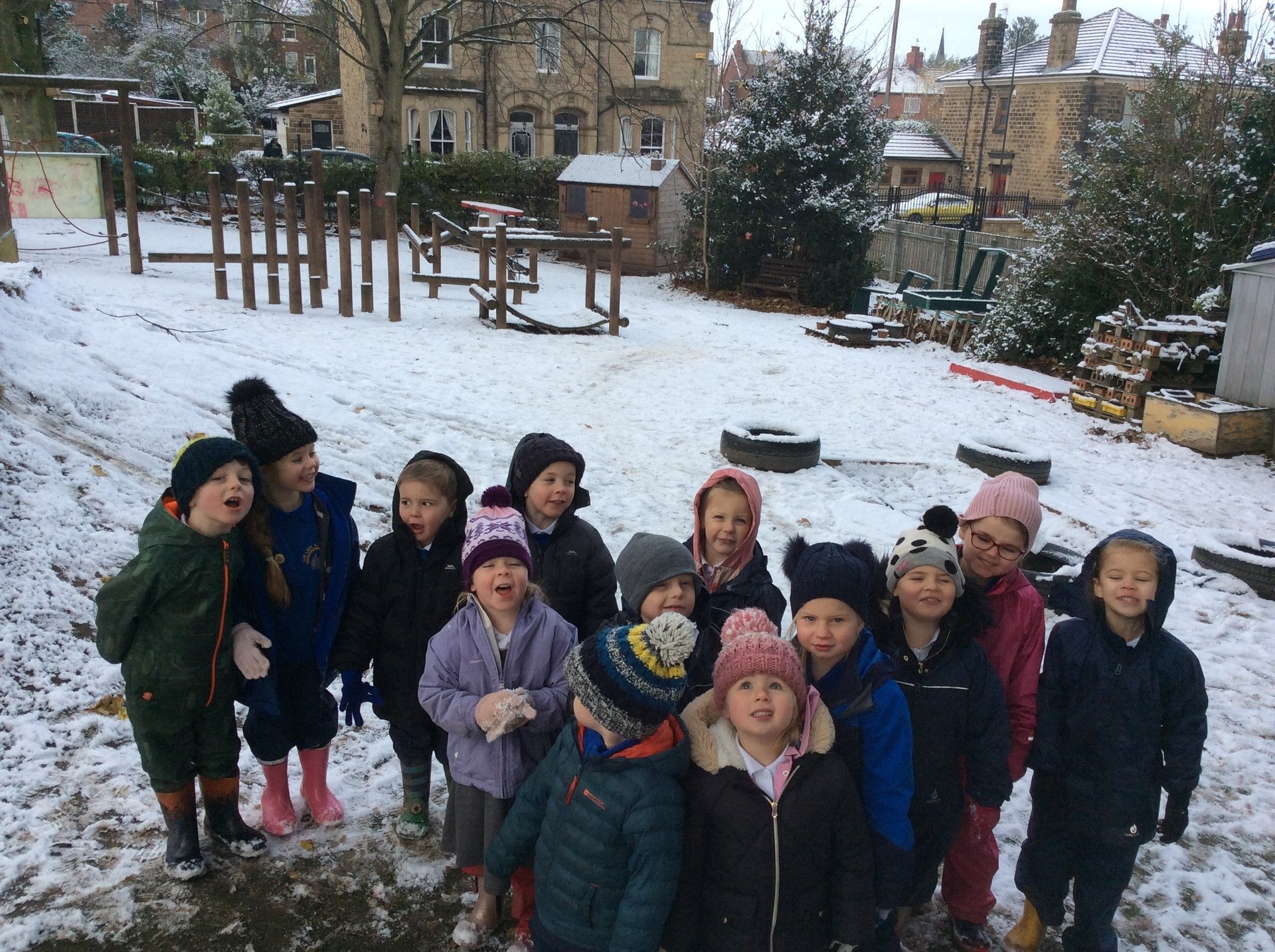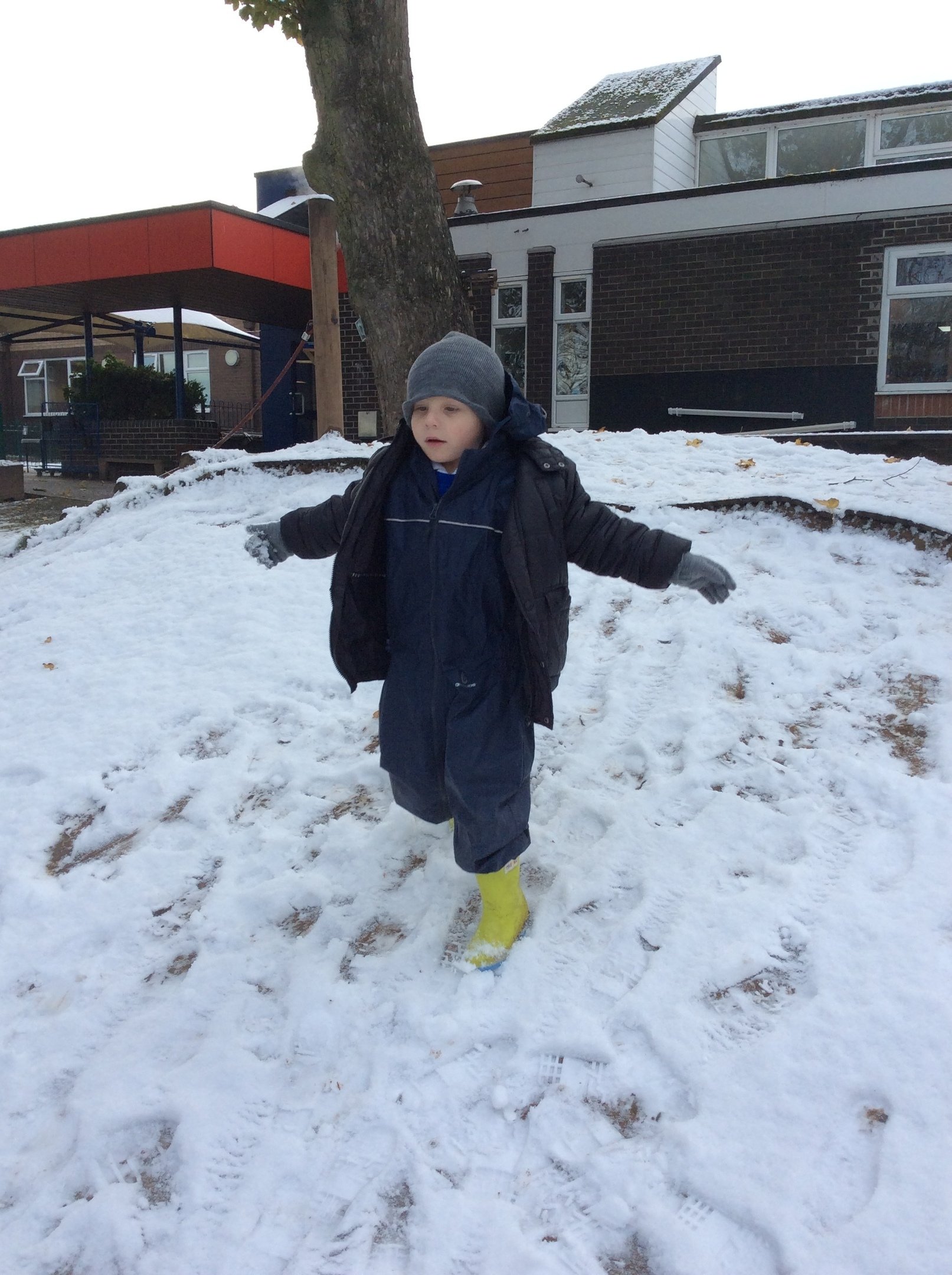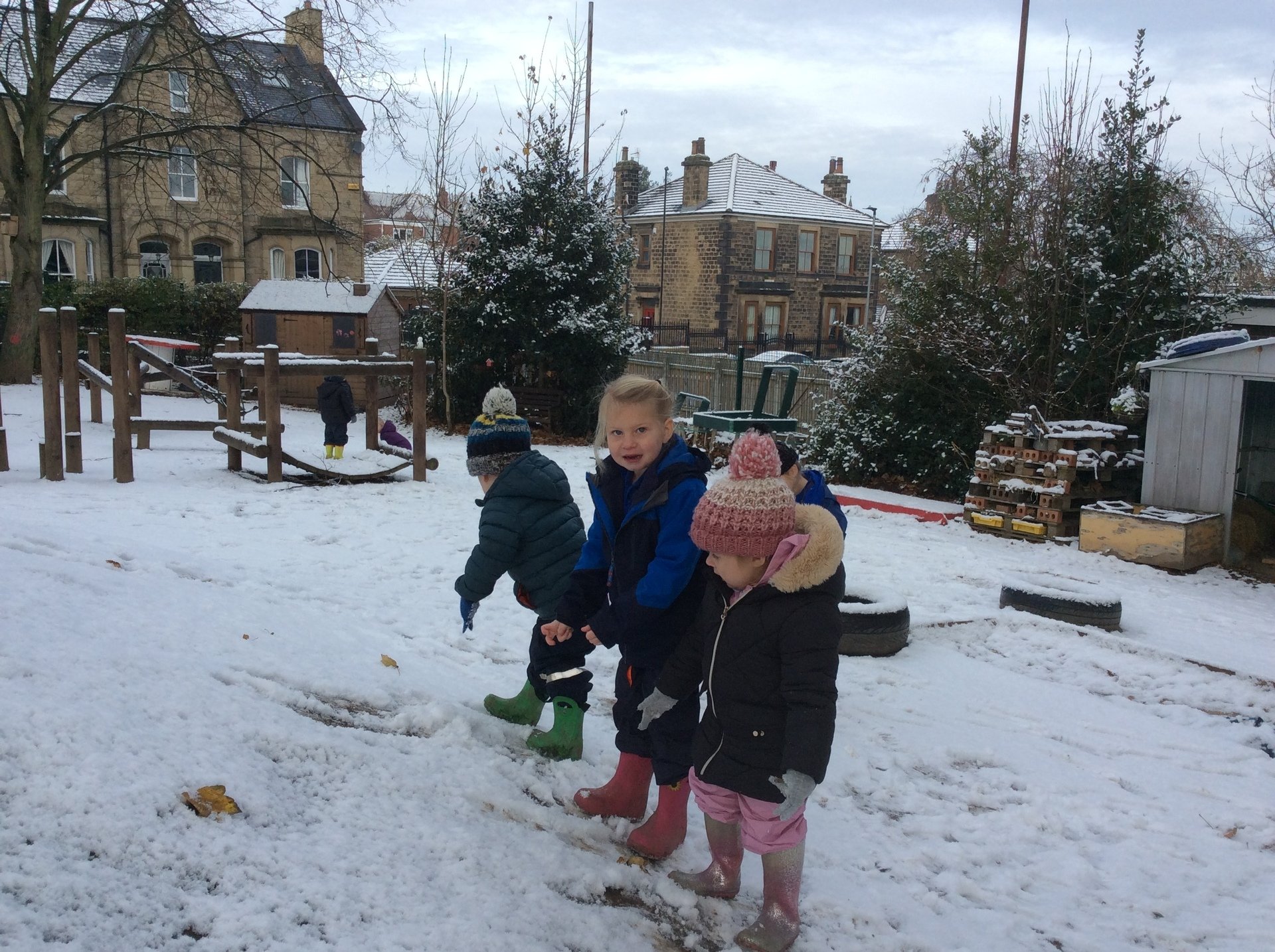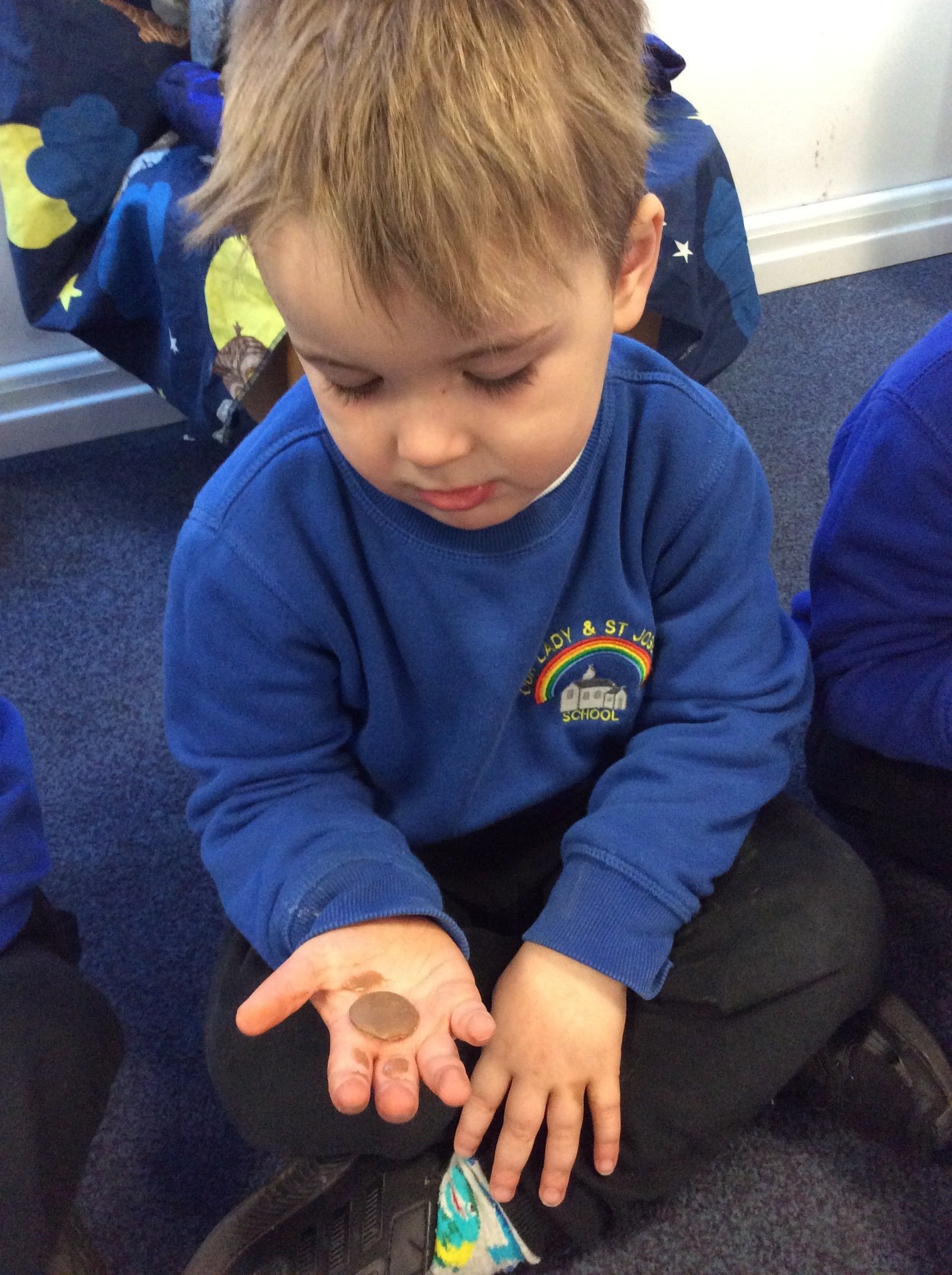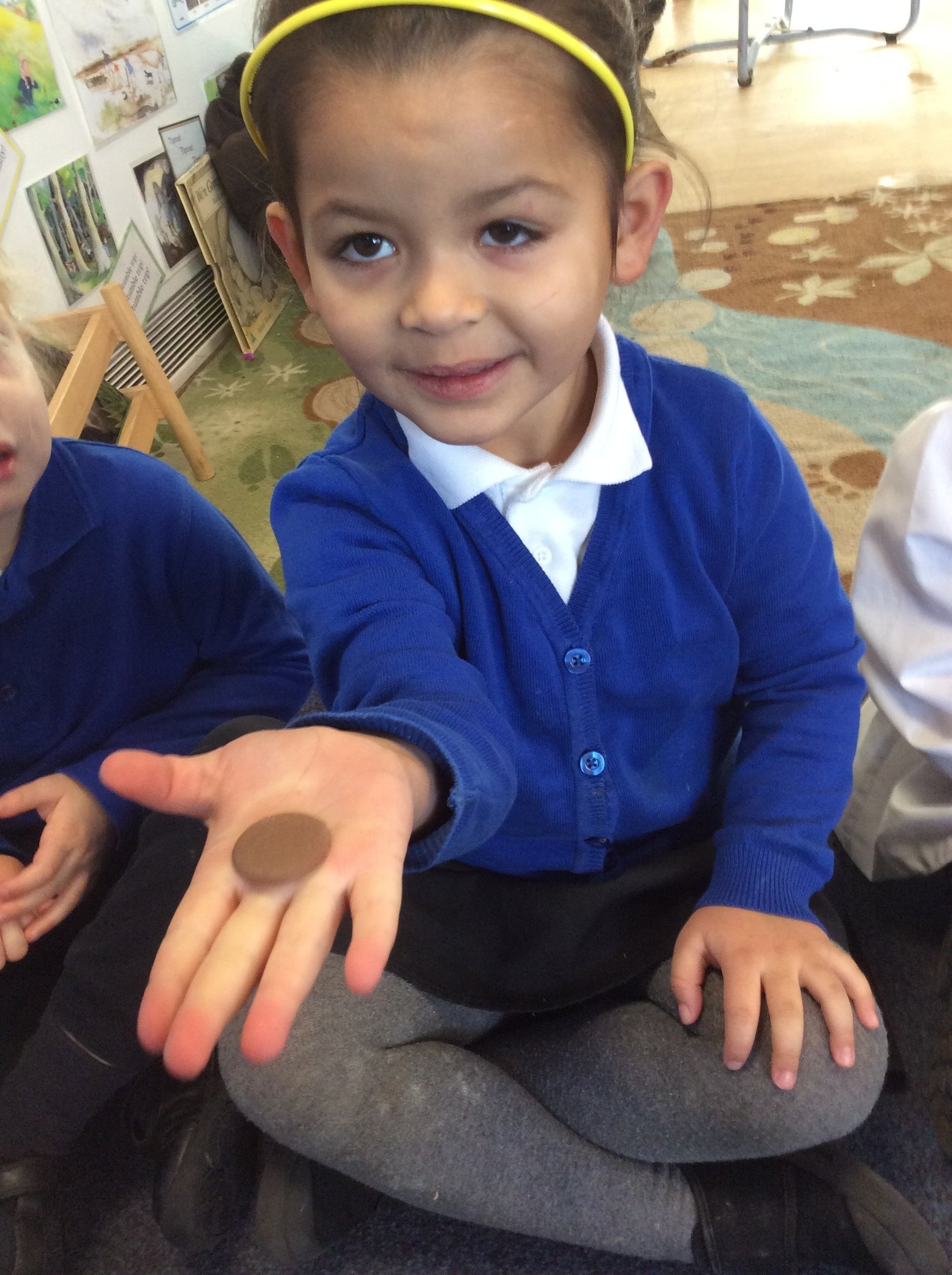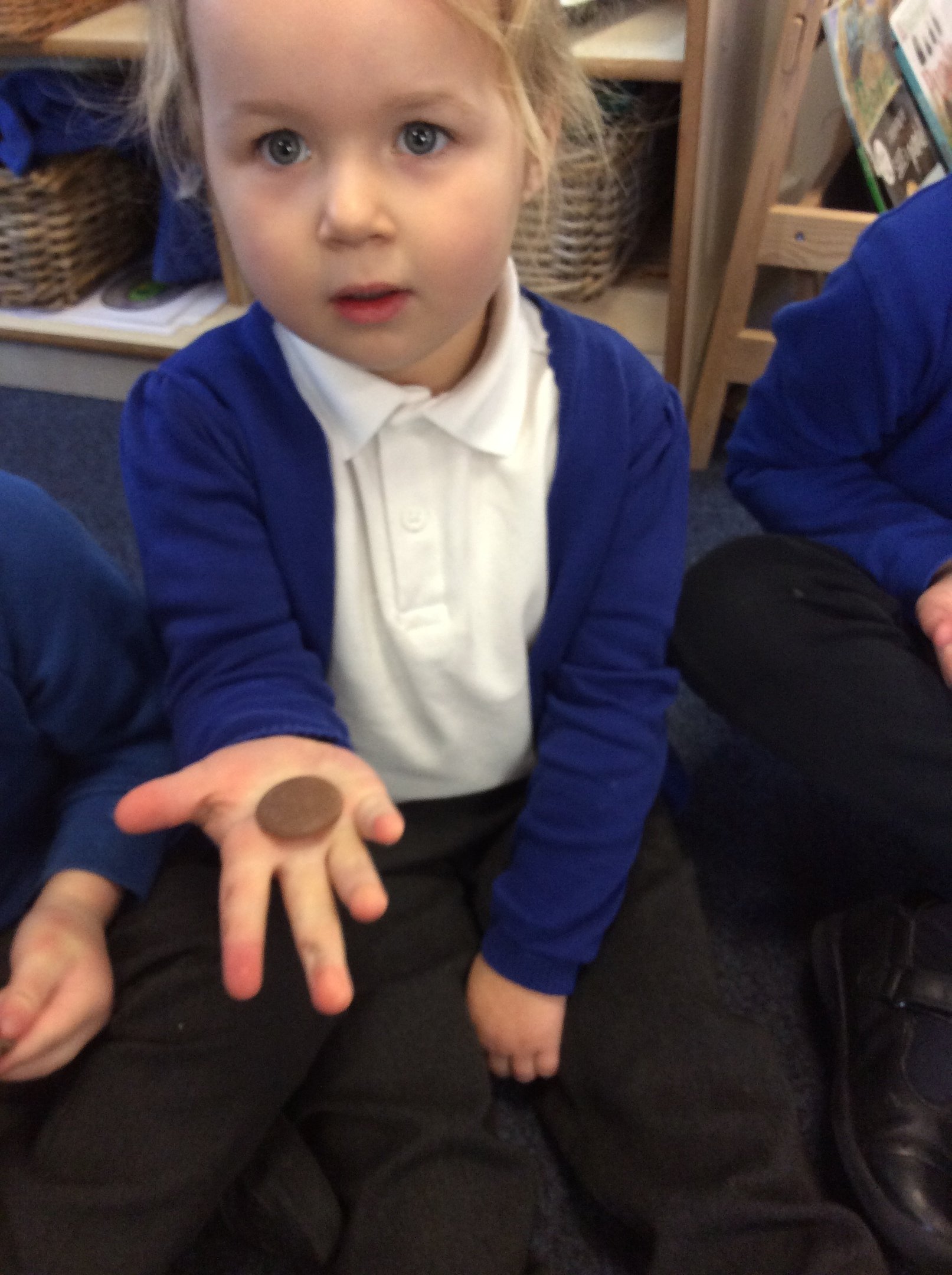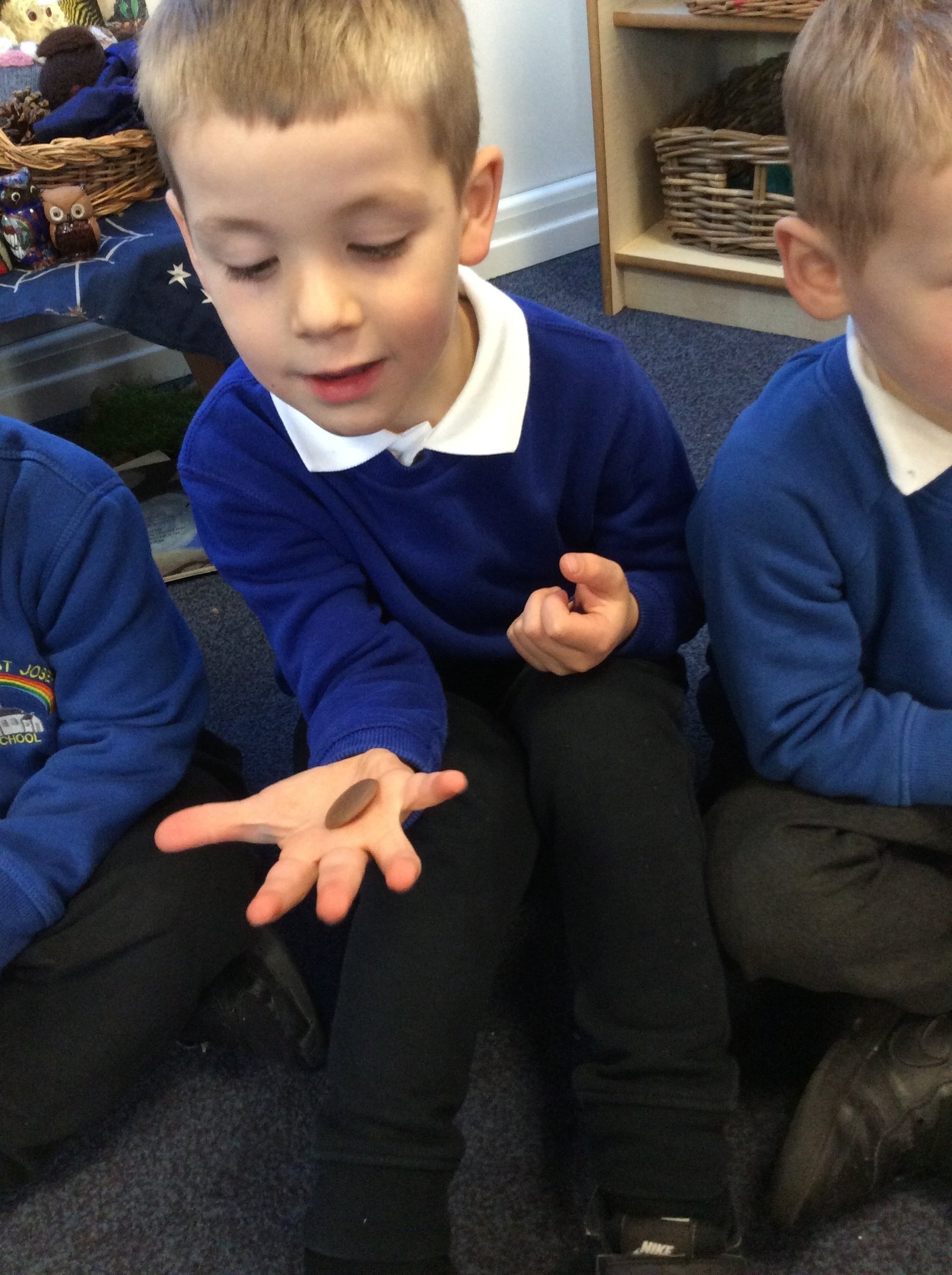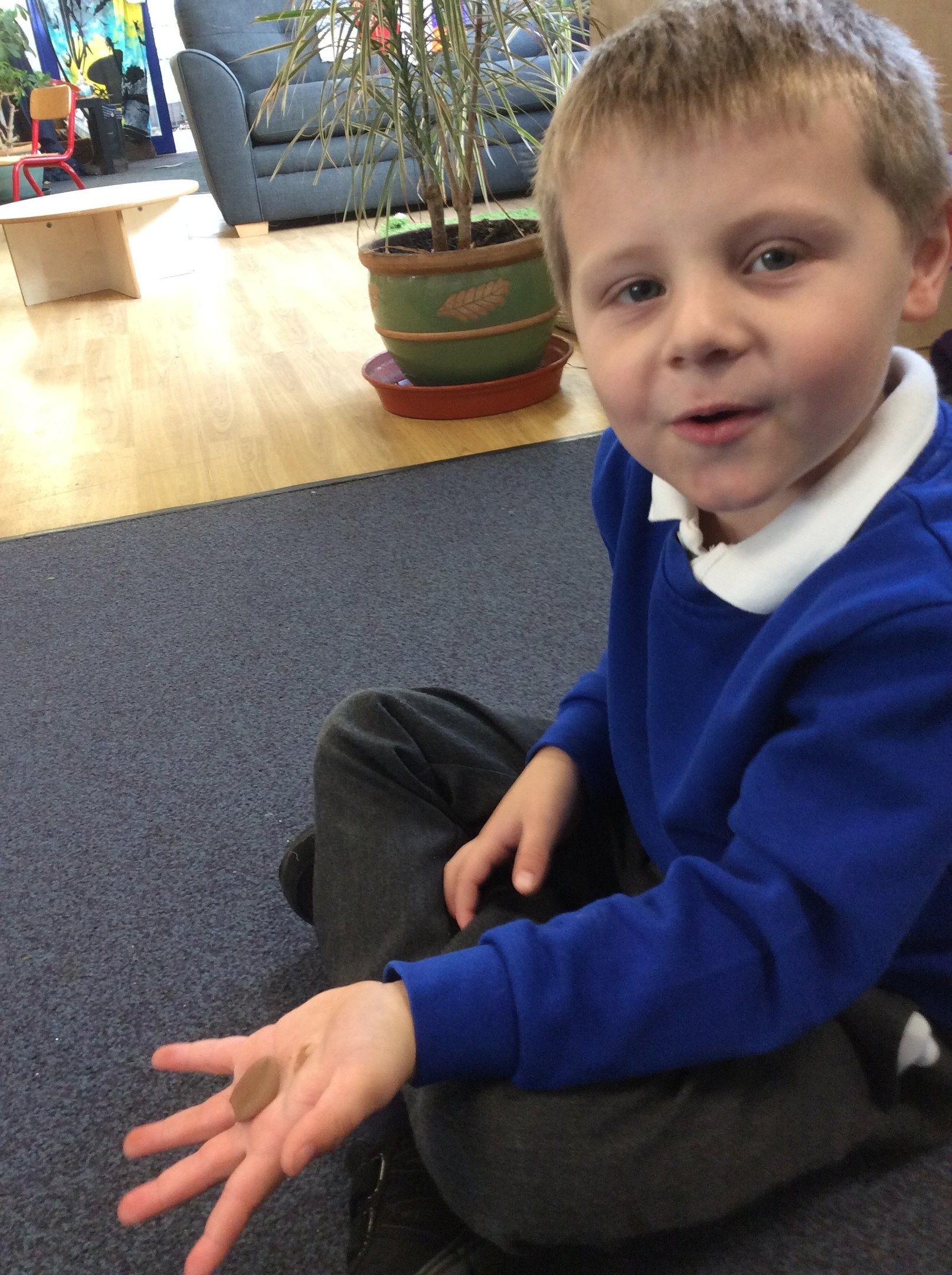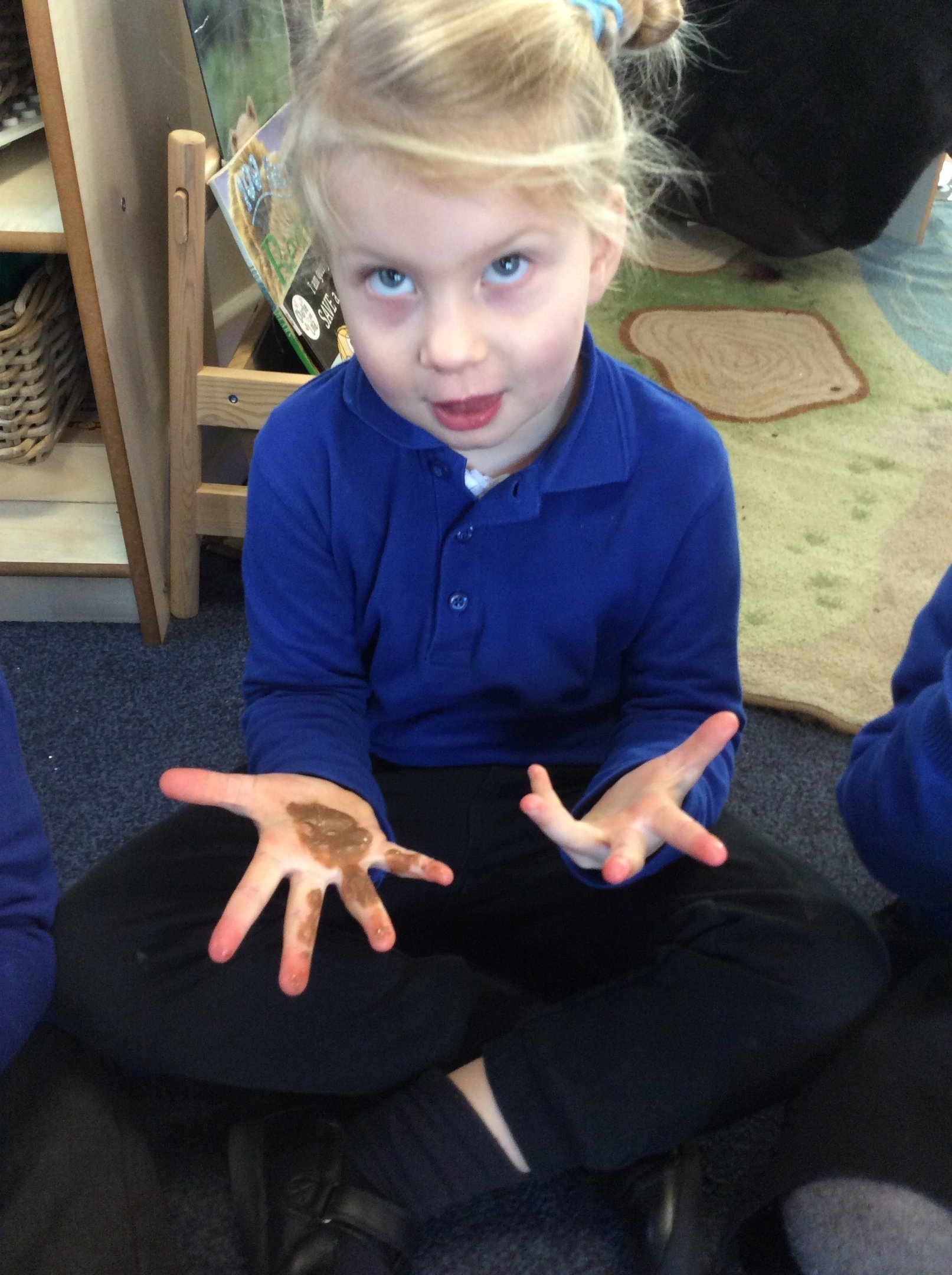 ---
Below are the timetable and homework for this week.