Welcome to the Foundation Stage One Blog
Keep an eye on this blog to find out what we have been learning about this half term.
Below you will also find the timetable and homework for this week.
F1 Class Blog
FS 1 (Foundation 1) on: F1 Class Blog
At OLSJ we believe it is important to provide children with the opportunity to explore the natural world around them so all our year groups throughout school have Forest School lessons and time. In Foundation 1 we love to spend time together, talking about what we see and the treasures that we find in our beautiful school grounds. It was even better last week when we discovered some of the dens another year group had set up and left for us to enjoy! Here is a small collection of photos from our lovely Outdoor Fridays we've had during the month of September.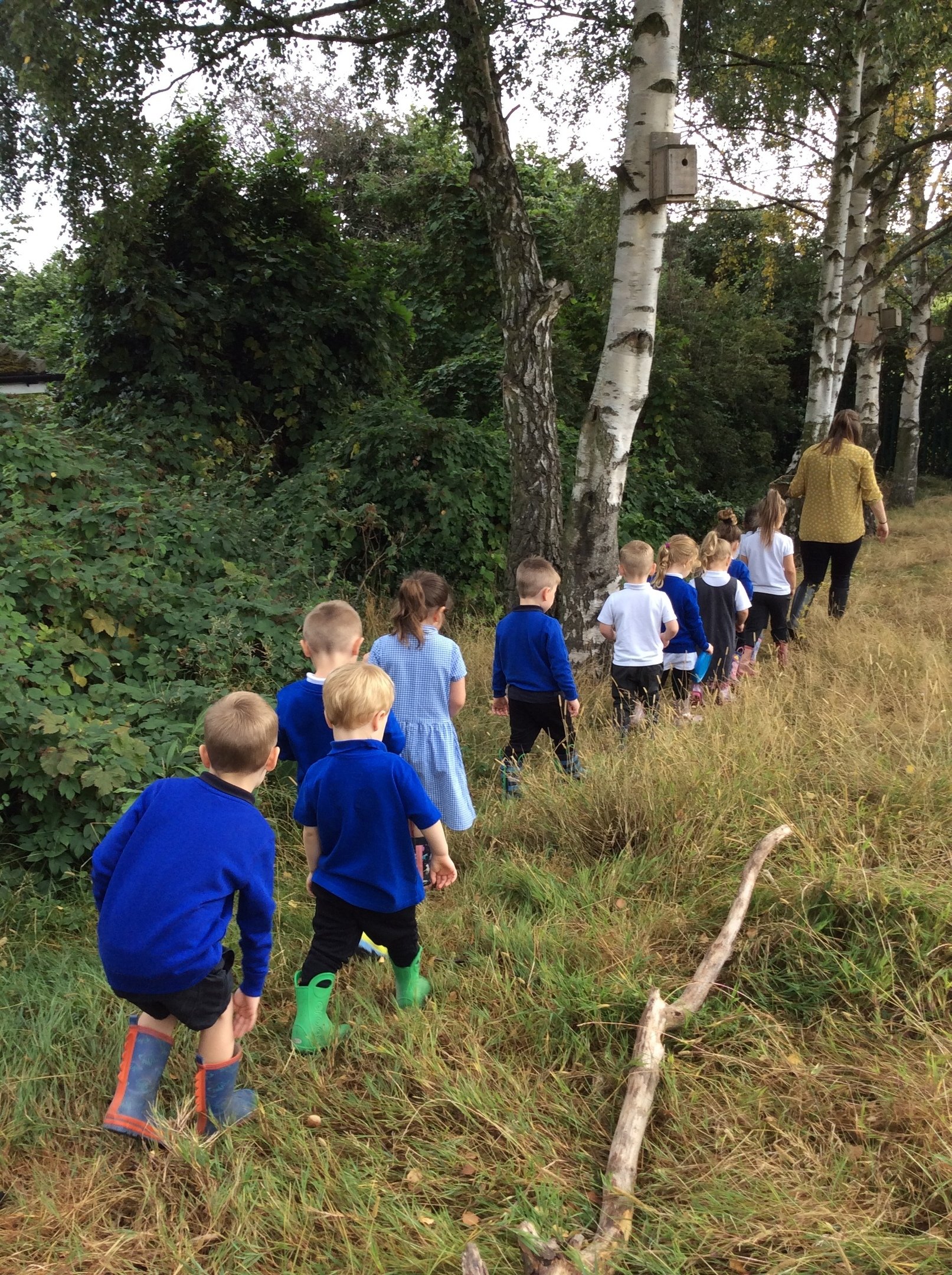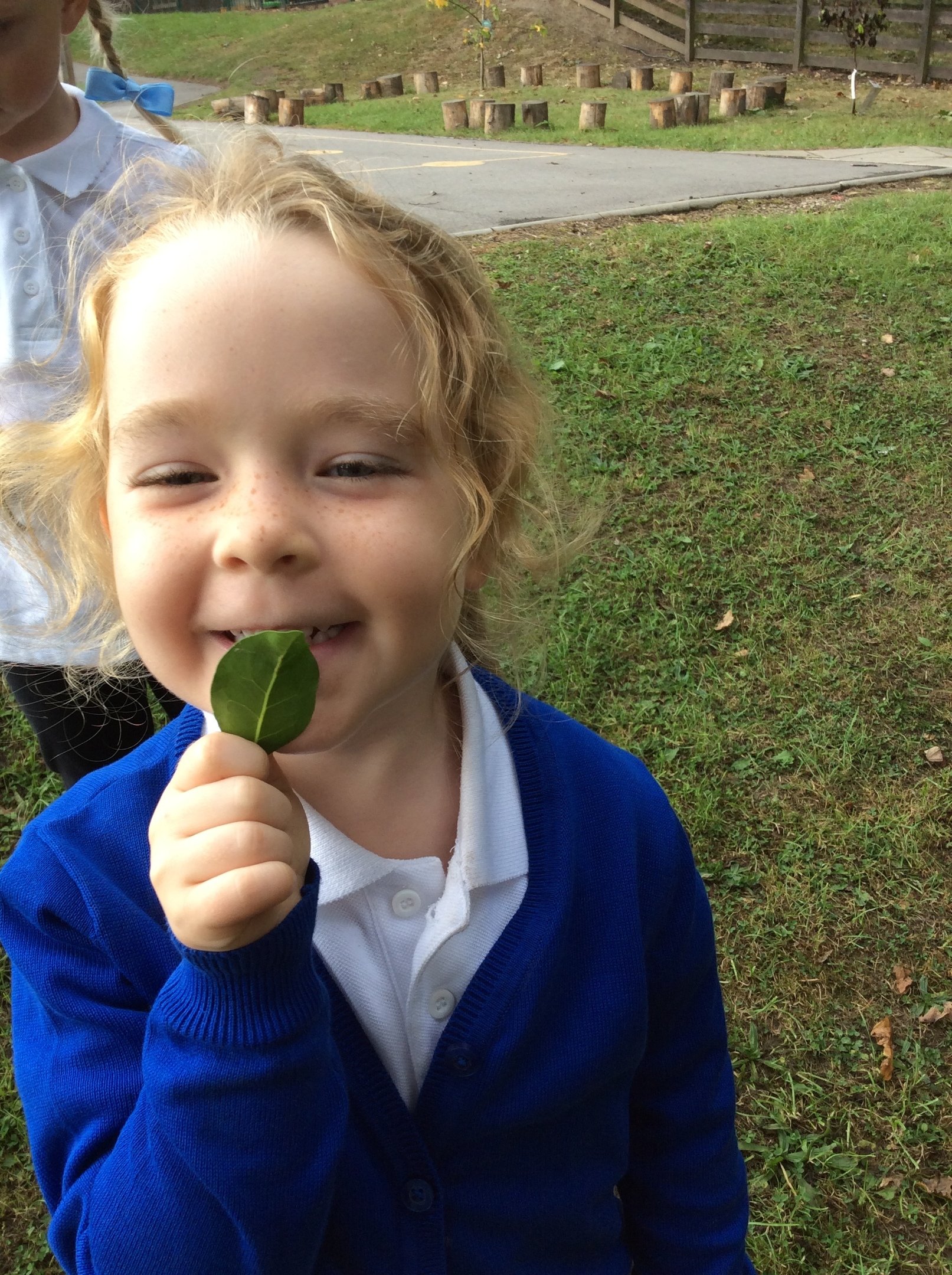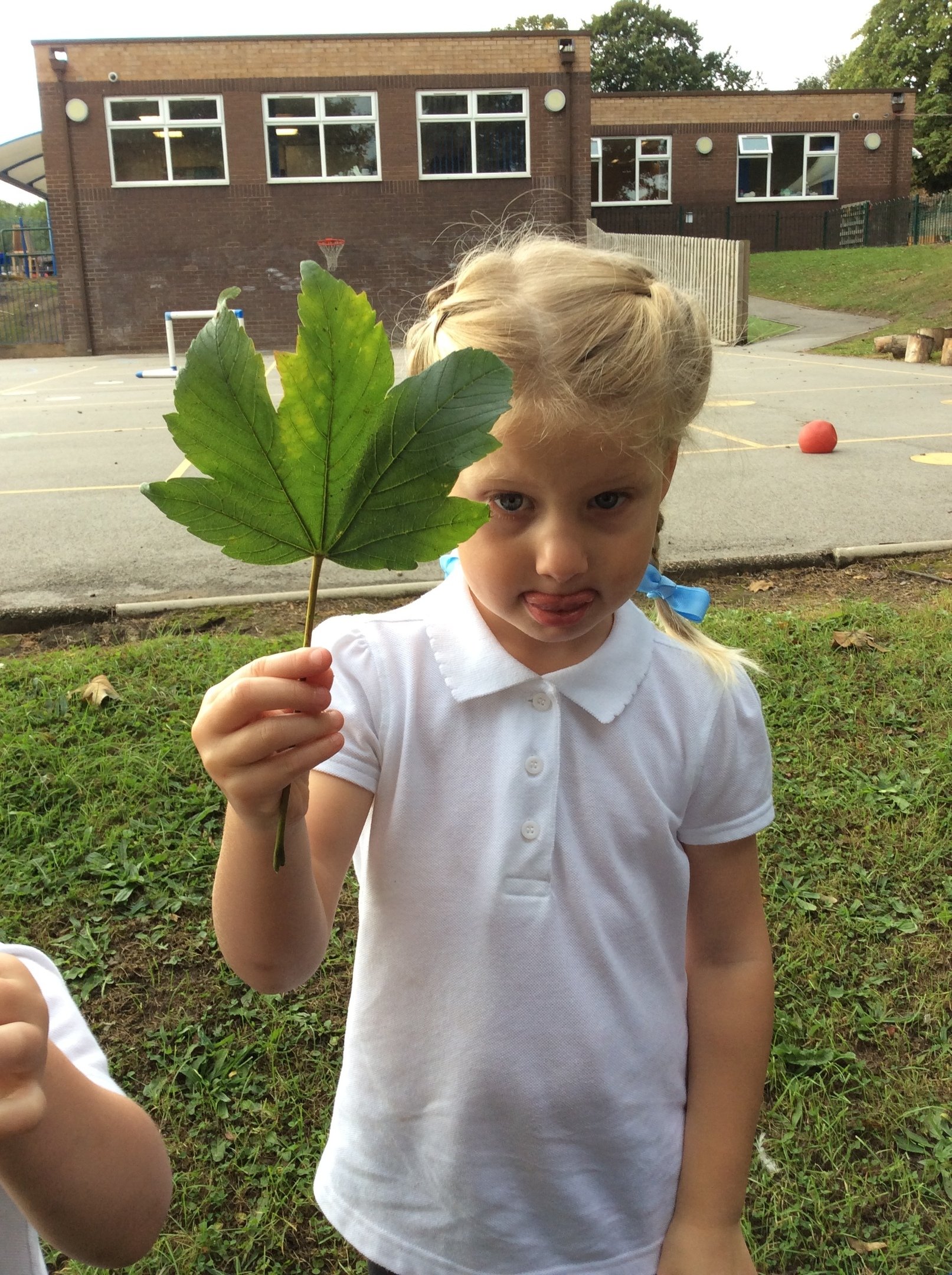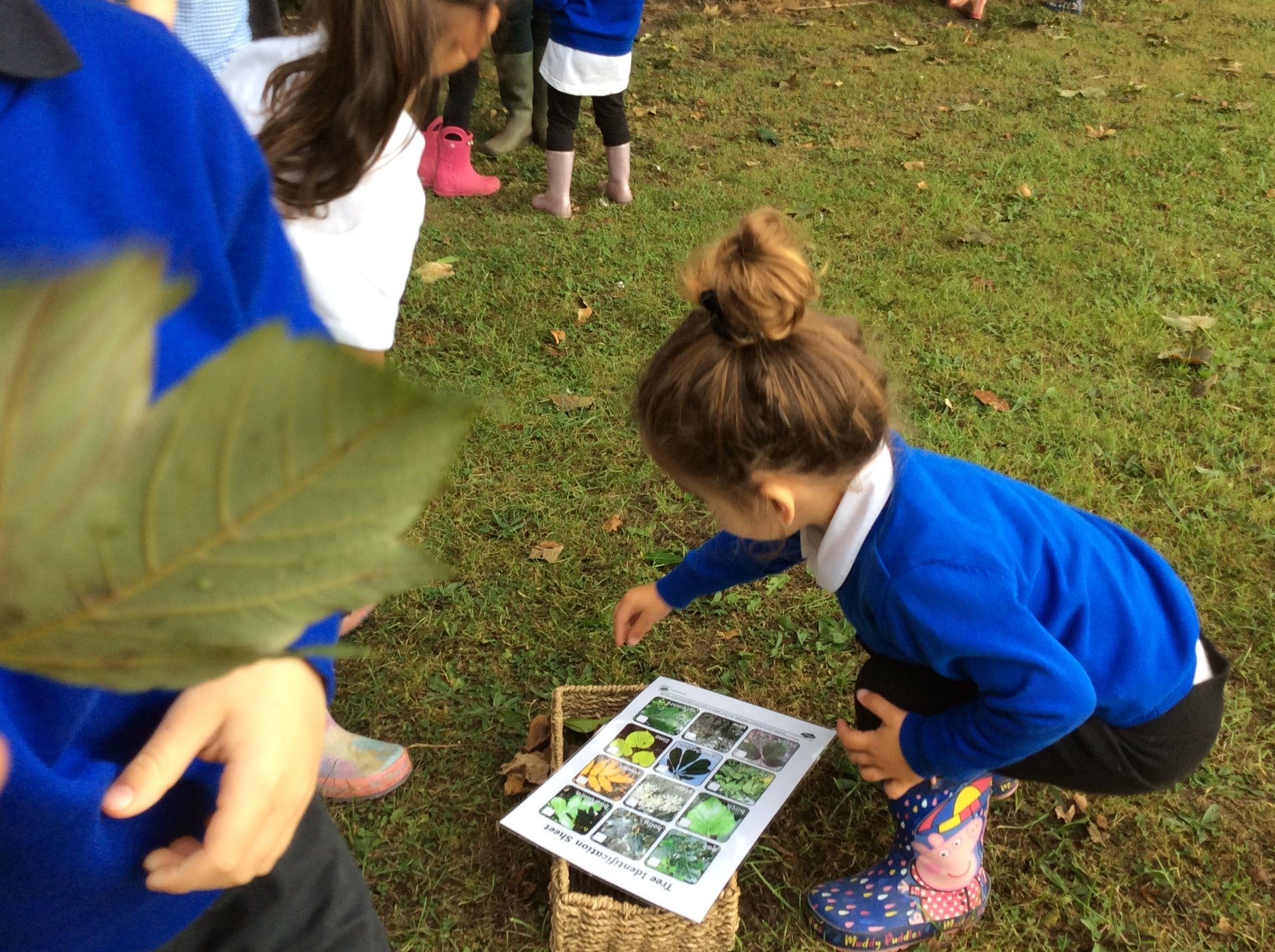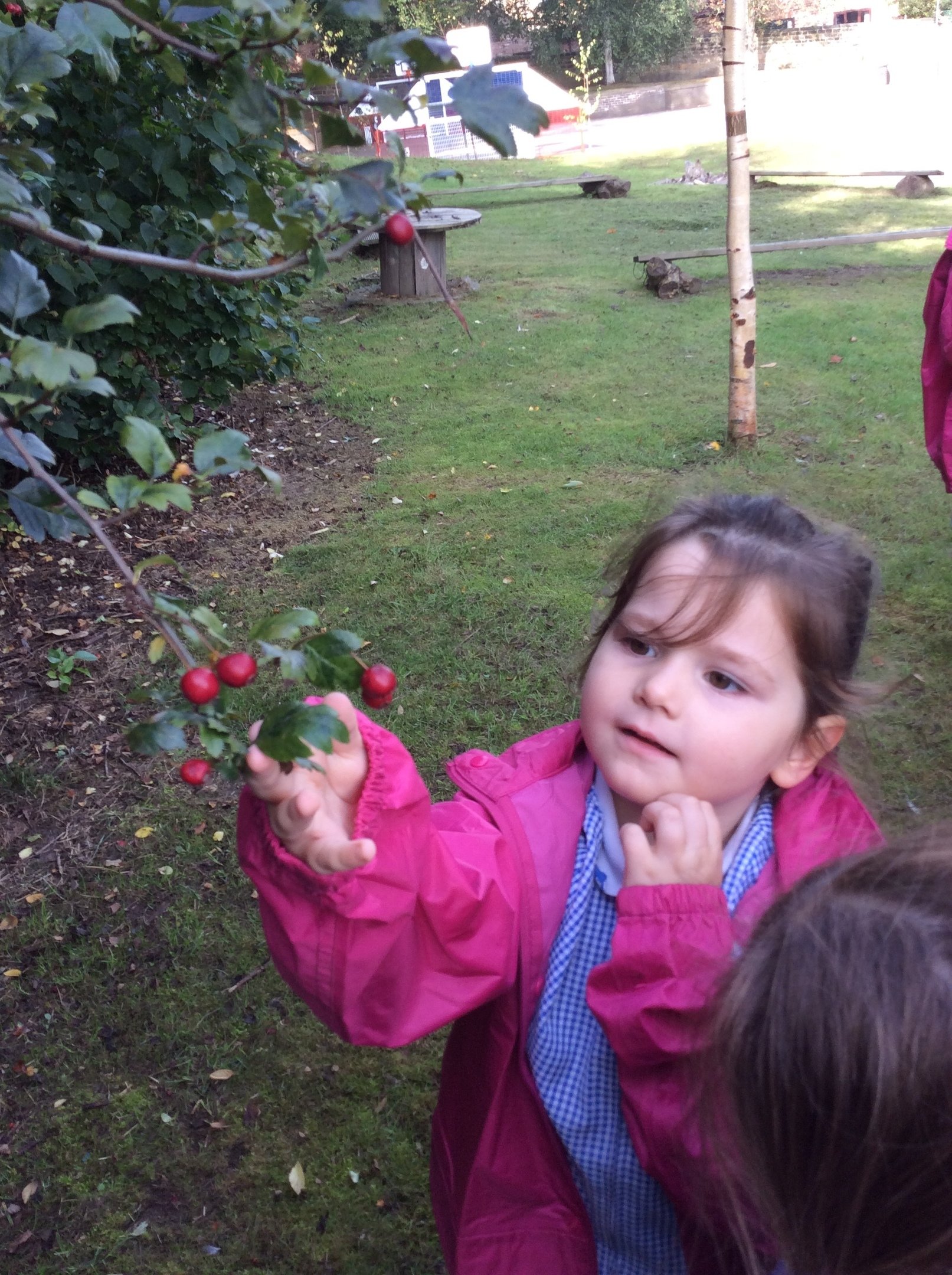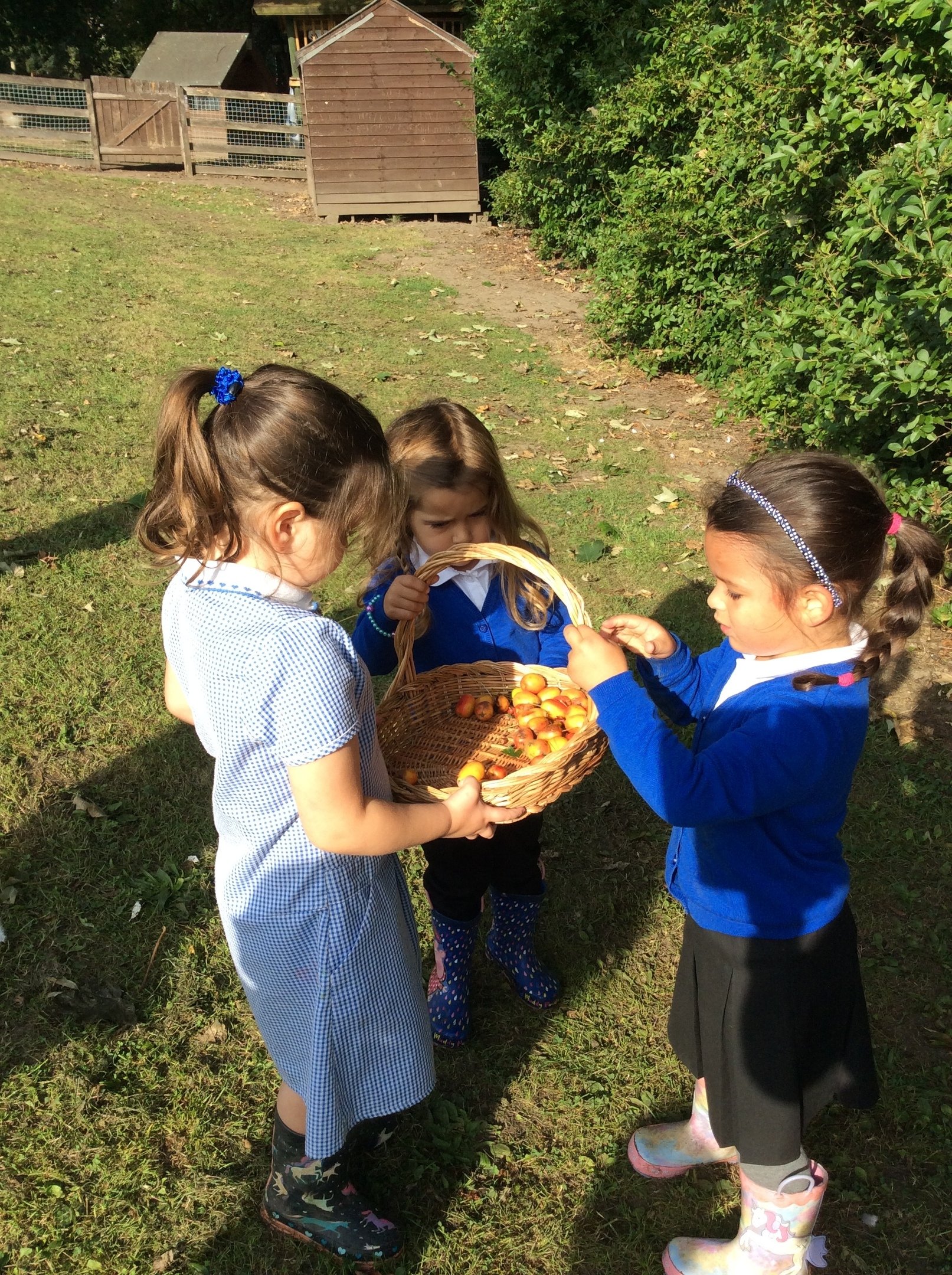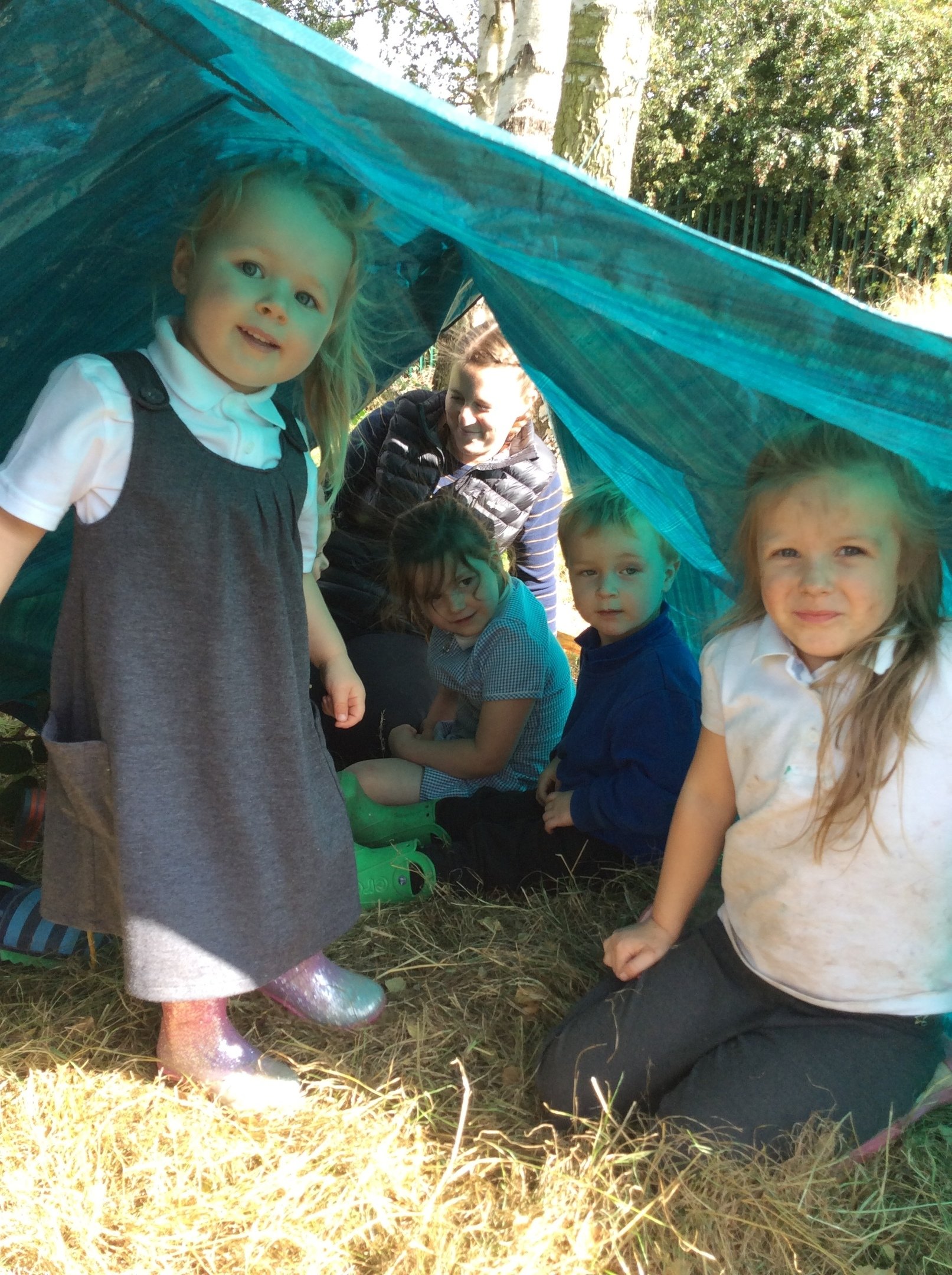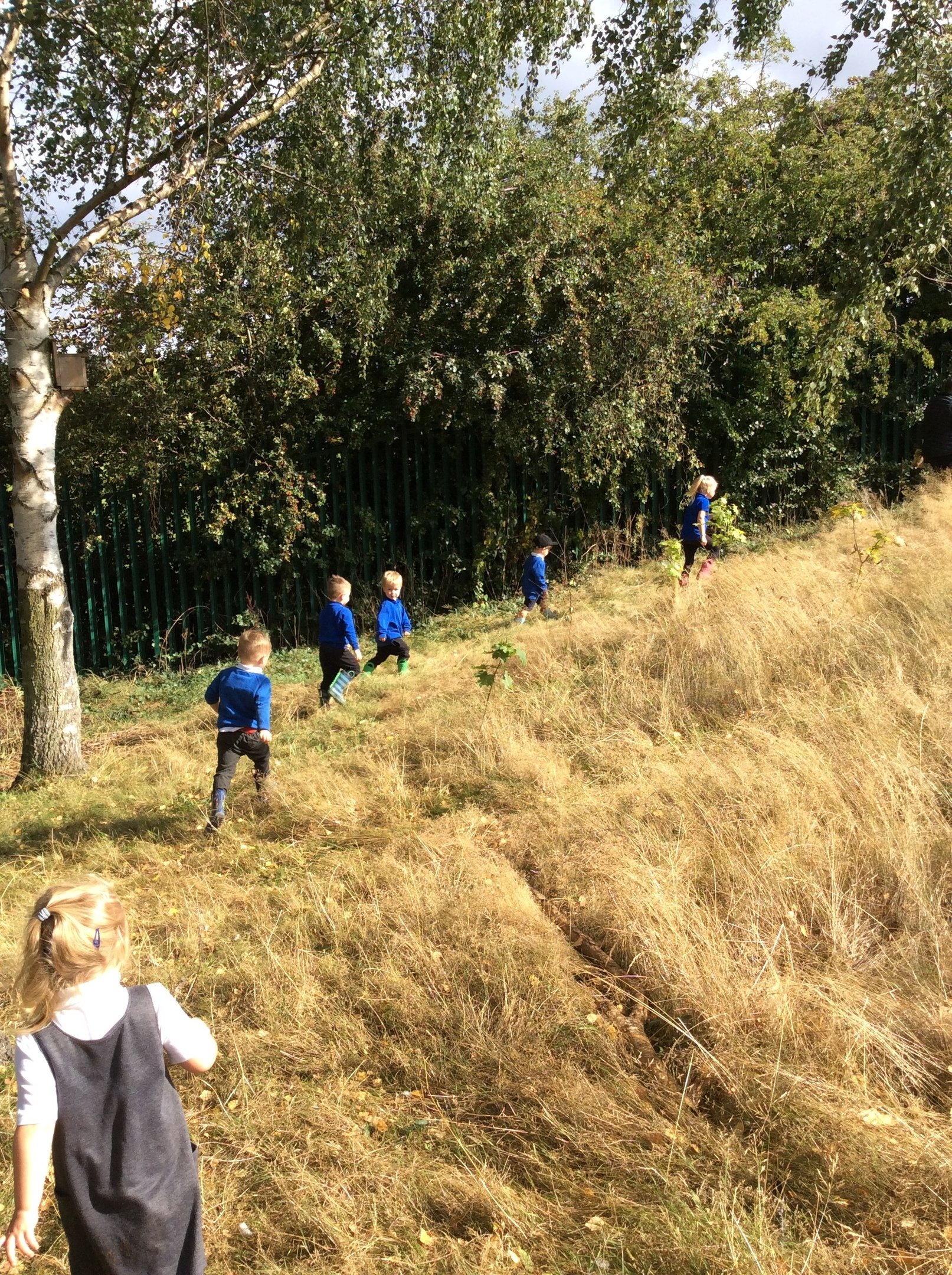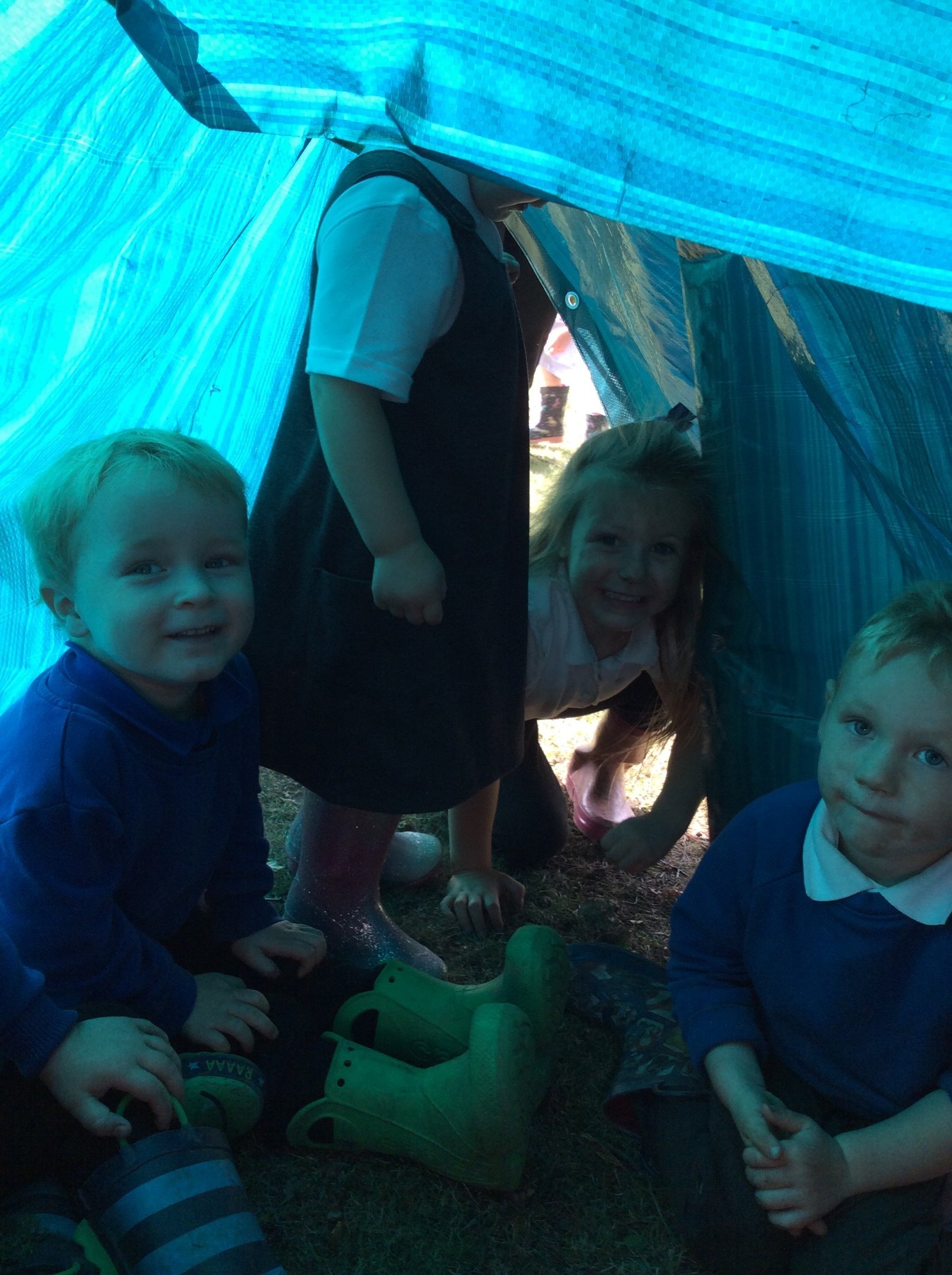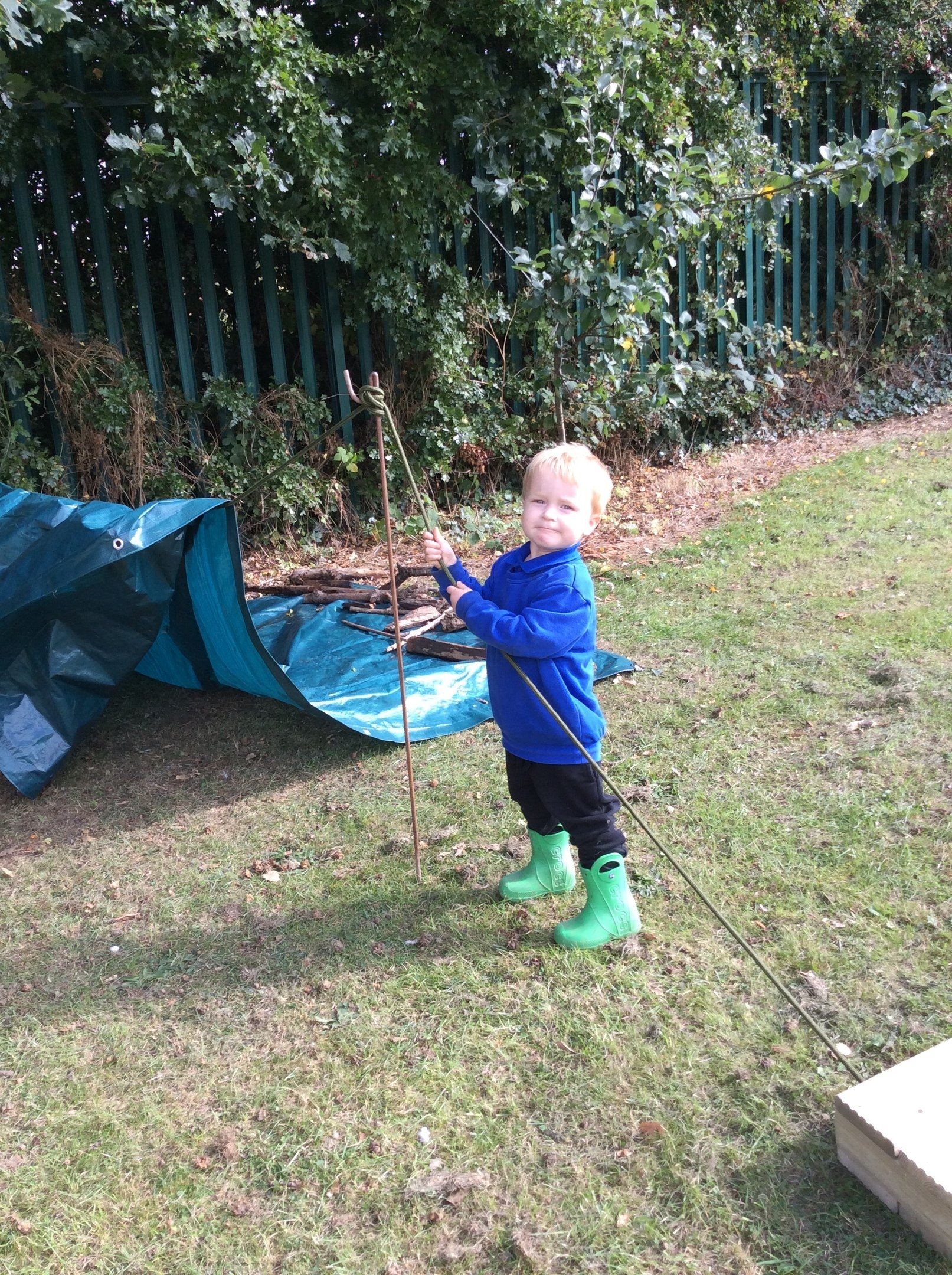 ---
Below are the timetable and homework for this week.