Welcome to Our Health and Exercise Blog
Keep an eye on this blog for health and exercise ideas and activities.
Health and Exercise
Mrs Evans (FoundsKS1) on: Health and Exercise
Are you ready for a snow day? Here are a few ideas to keep active in the winter.
Blow bubbles! Chase them and watch them freeze in the air if it's below 0 outside
Build a city of snow sand castles using snow, shovels and buckets
Follow the leader: snow version. Tell everyone to see if they can try to step exactly in the footsteps, to make it look like only one person has walked through the snow.
Have a wintertime scavenger hunt.
Try skipping in the snow.
Try doing a cartwheel in the snow.
Go on a winter morning family hike.
After all that exercise you will deserve a Hot Chocolate.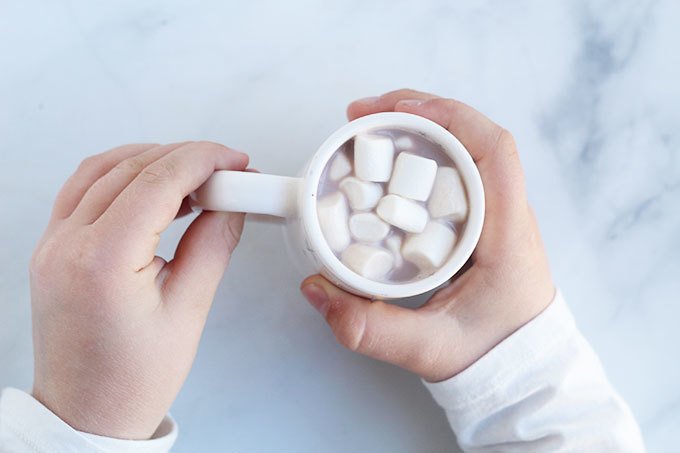 ---