Welcome to mINI VINNIES Blog
Mini Vinnies empower our young people to not only undertake voluntary work in their local community while developing their faith and spirituality, but also begin making concrete acts of charity with the people in their class.
Mini Vinnies
Mrs Evans (FoundsKS1) on: Mini Vinnies
Today, Mini Vinnies checked and sealed 22 Christmas Shoeboxes for Operation Christmas Child. We have a barcode for them, which means in a few months time we will be able to track and find out where and who receive the shoeboxes. Mini Vinnies, with the rest of Year 5 would like to thank all our families who very kindly sent in their donations for the shoeboxes, including 2 families who made their own. We couldn't have done it without your generosity, so thank you very much.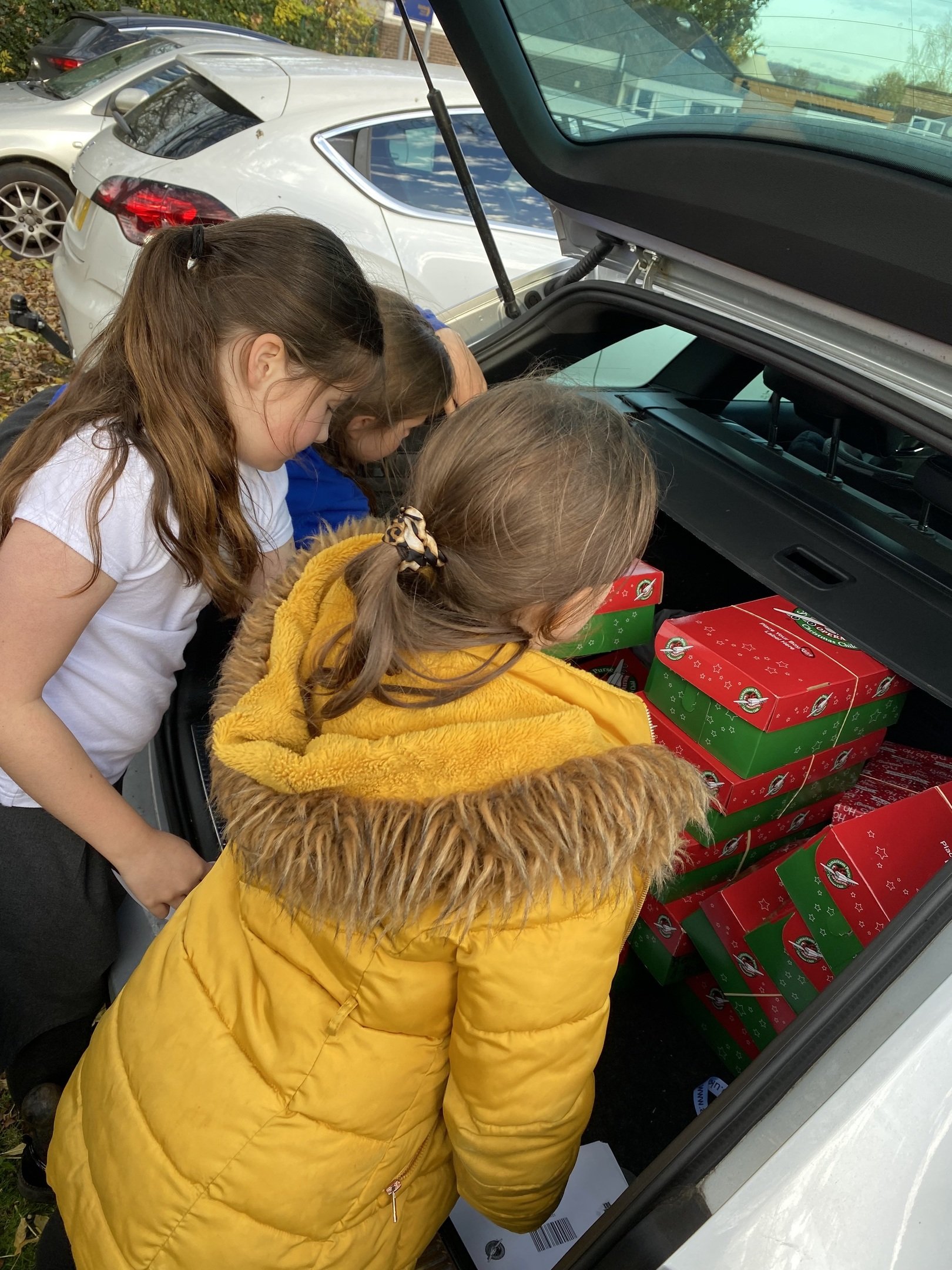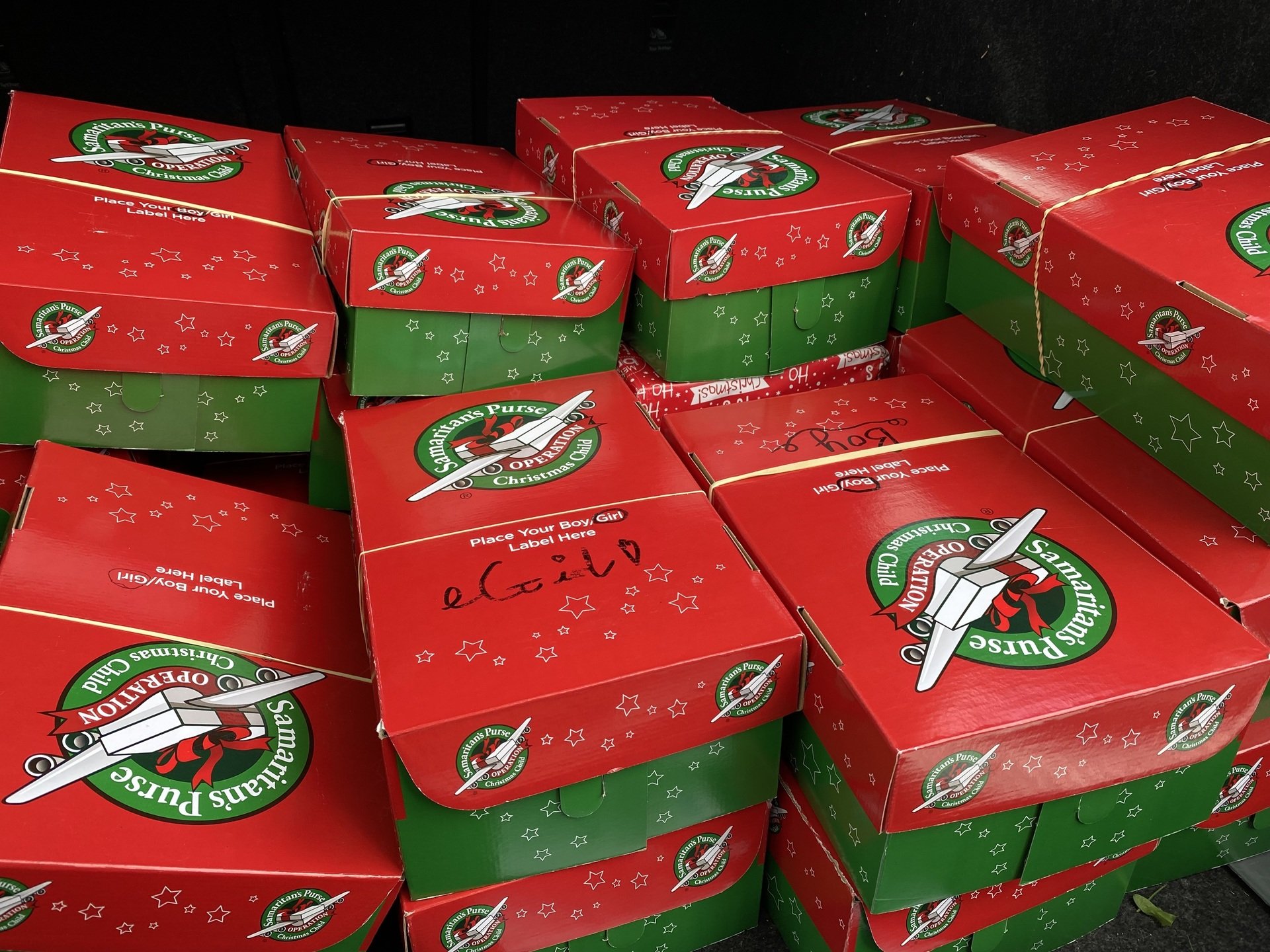 ---