Welcome to mINI VINNIES Blog
Mini Vinnies empower our young people to not only undertake voluntary work in their local community while developing their faith and spirituality, but also begin making concrete acts of charity with the people in their class.
Mini Vinnies
Mr Gouldin (FoundsKS1) on: Mini Vinnies
The Mini Vinnies have been baking! They spent an after school club baking buns ready to sell tomorrow for their chosen charity.
Ffion, who is part of the Mini Vinnies, nominated the Children's Liver Disease Foundation as a charity that the group could fundraise for. It is a charity close to Ffion's heart as she was born with a liver disease and the charity supported her parents when she was a baby.
If you would like to buy a bun, please bring 50p to Key Stage 2 breaktimes.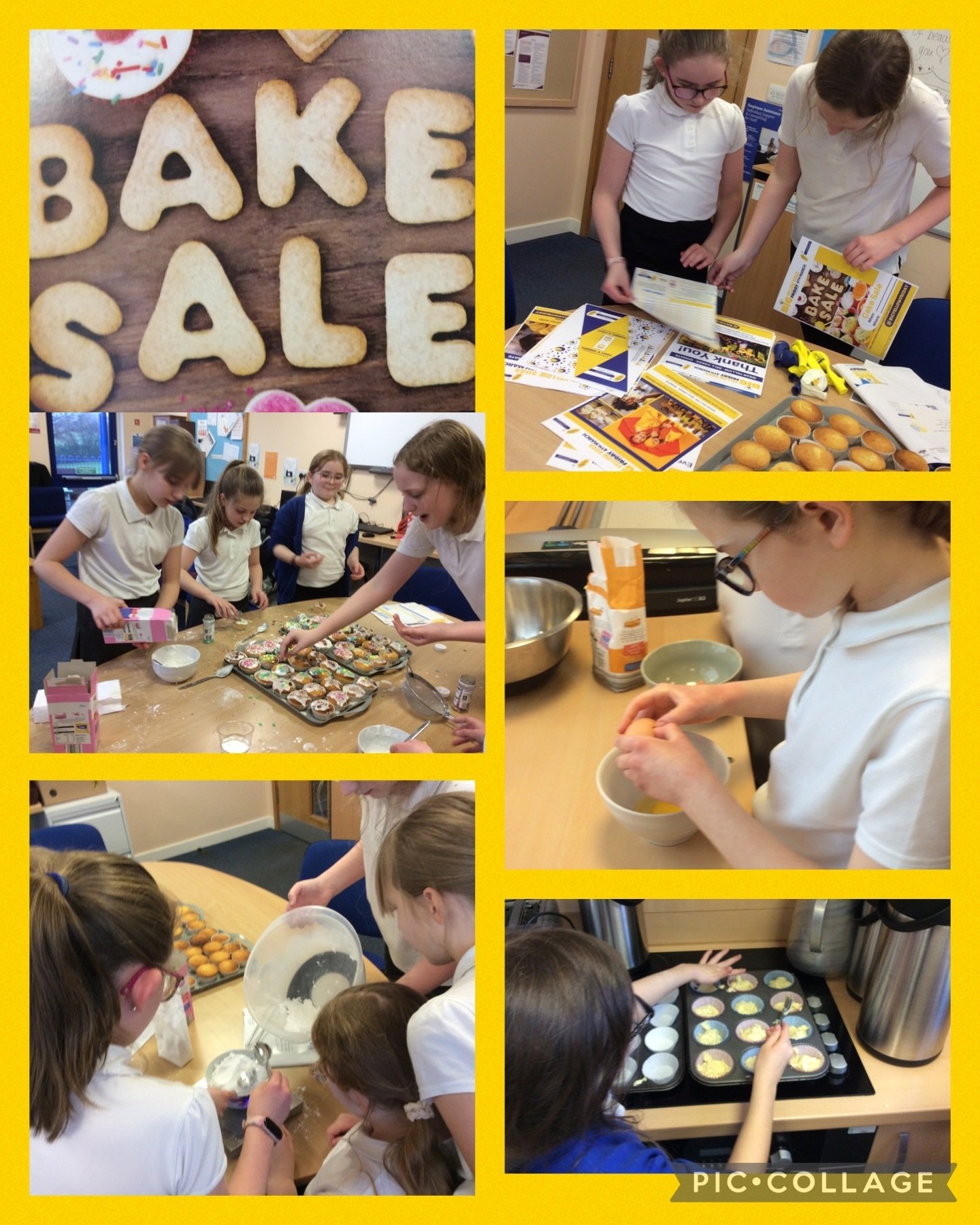 ---