Welcome to the Year One Blog
Keep an eye on this blog to find out what we have been learning about this half term.
Below you will also find the timetable and homework for this week.
Year 1 Class Blog
Year 1 (Year 1) on: Year 1 Class Blog
Good morning children and grown-ups of Year 1.
We have had another fabulous week in Y1, children have worked super hard again this week, especially in their topic work and I have been super proud of them :-)
This week we have practiced our DT skills by making a mock kite which children did amazing with, we are now almost ready to make the real thing!
Here are some pictures of them in action: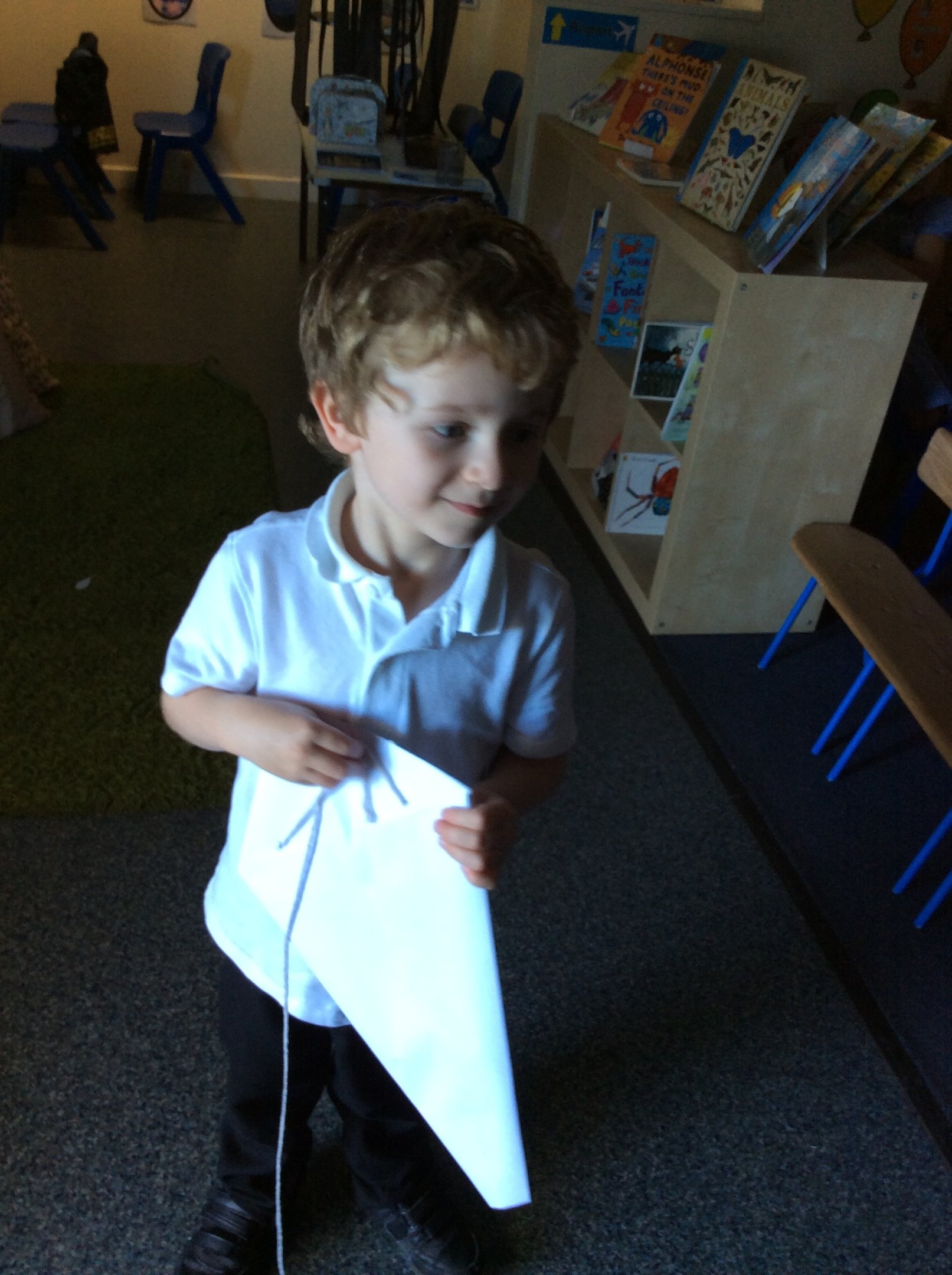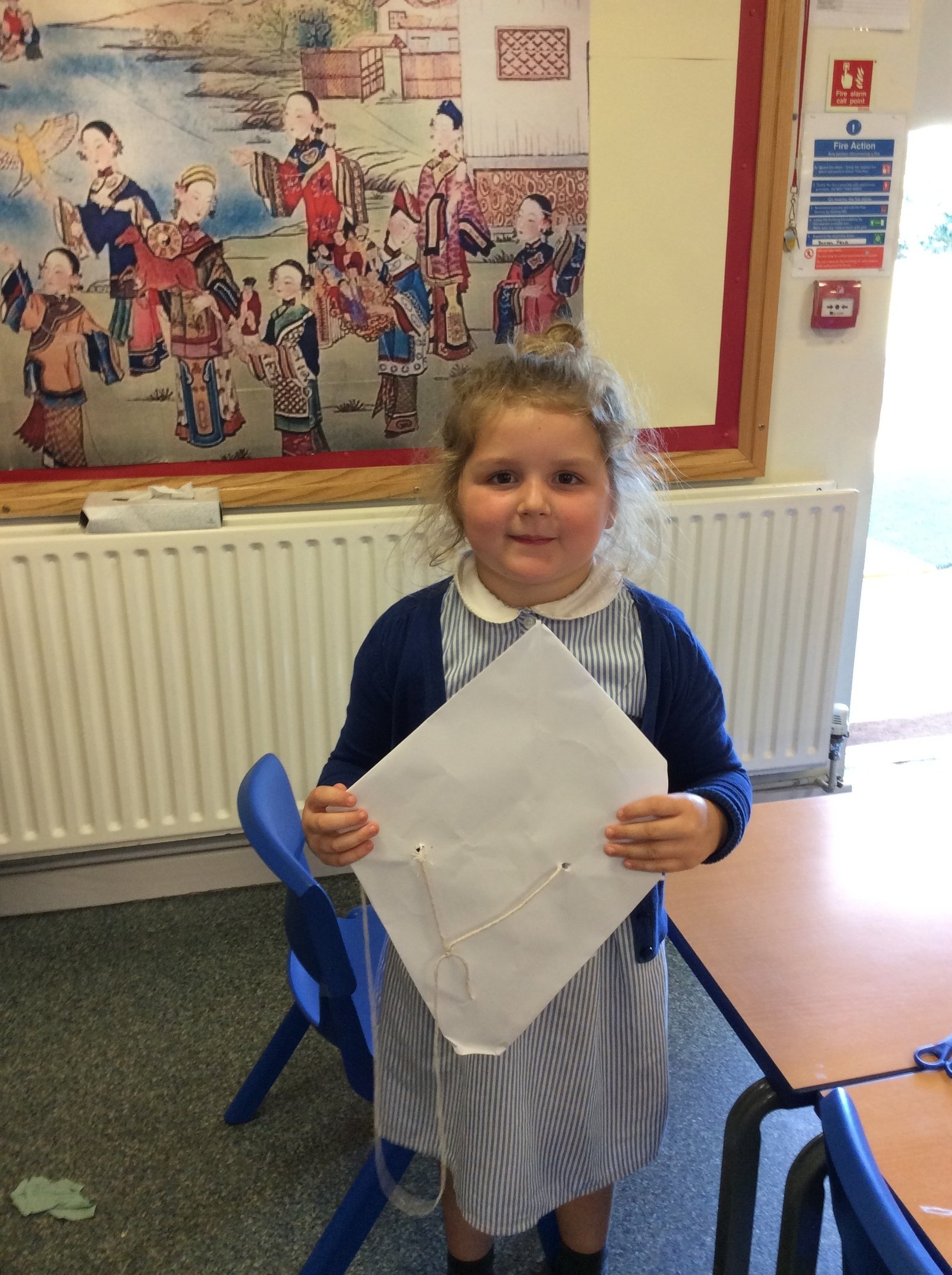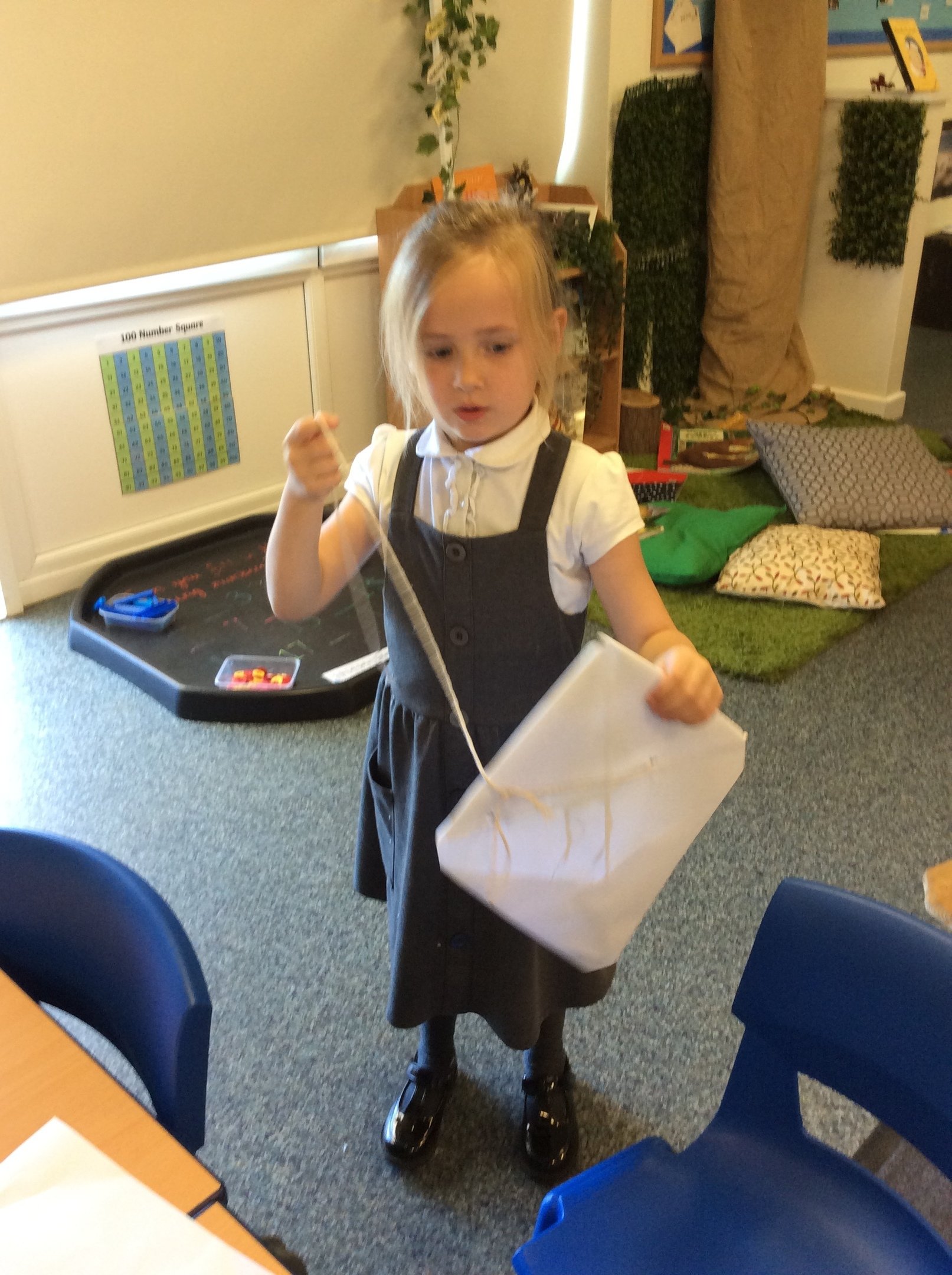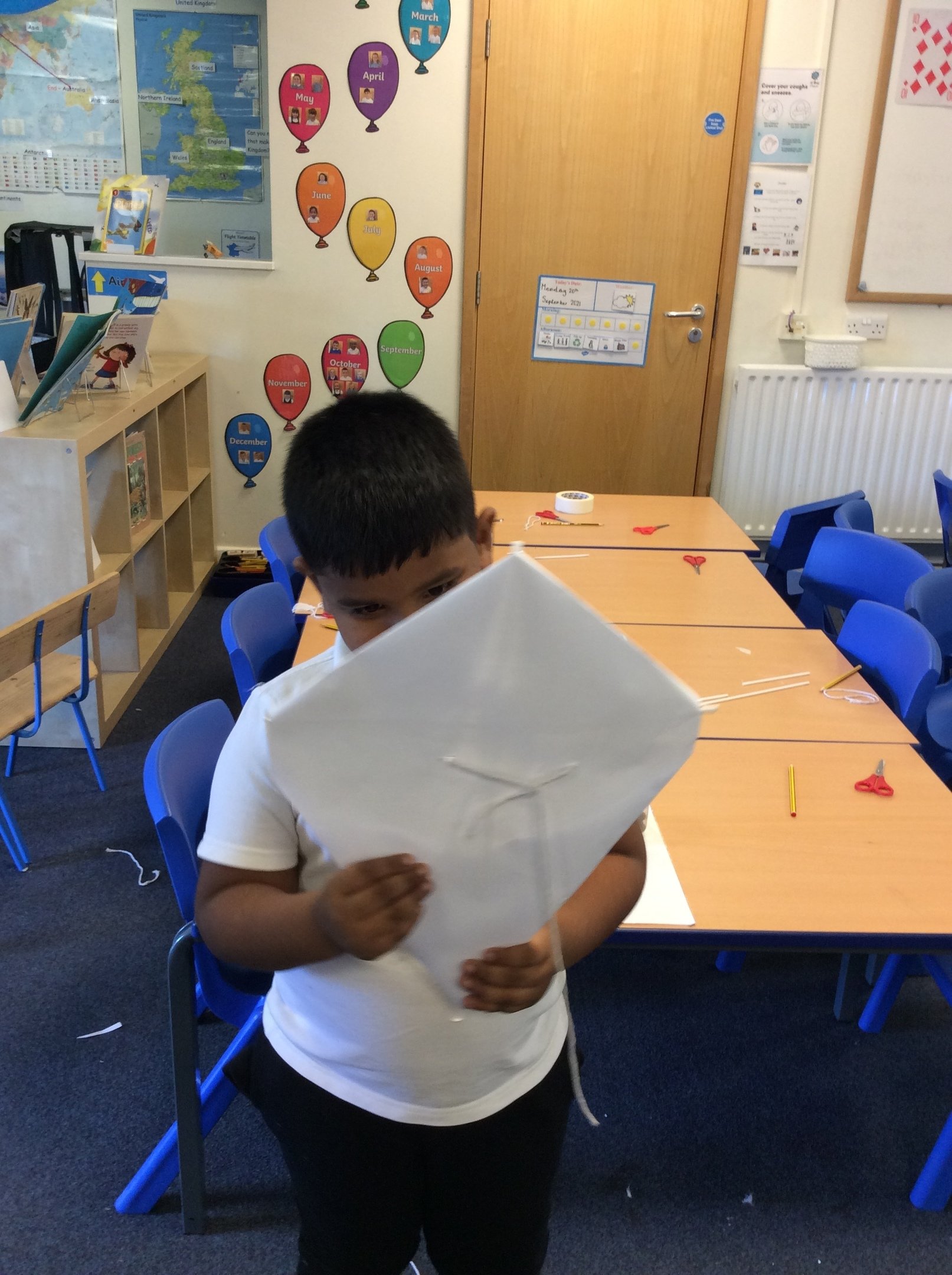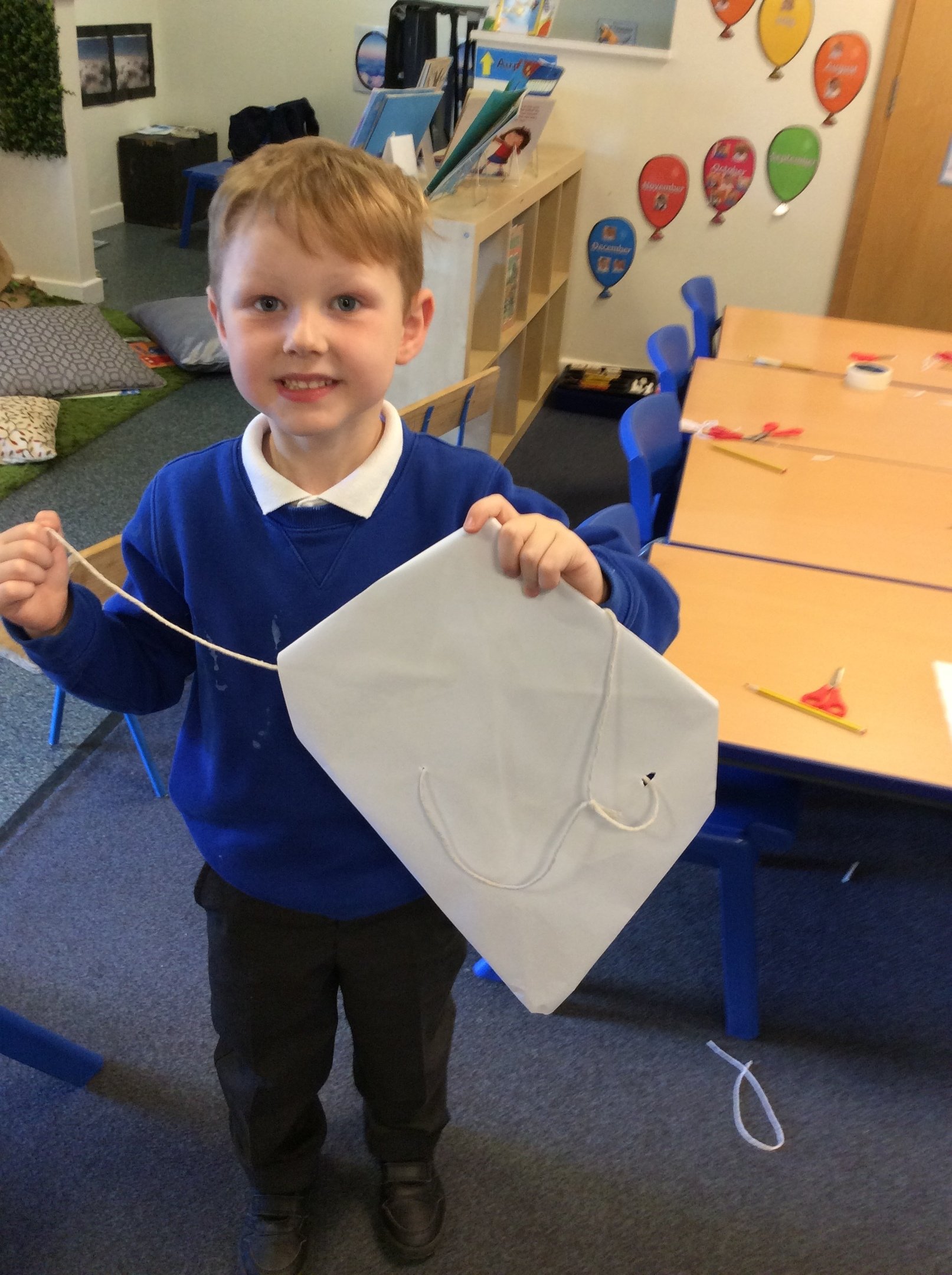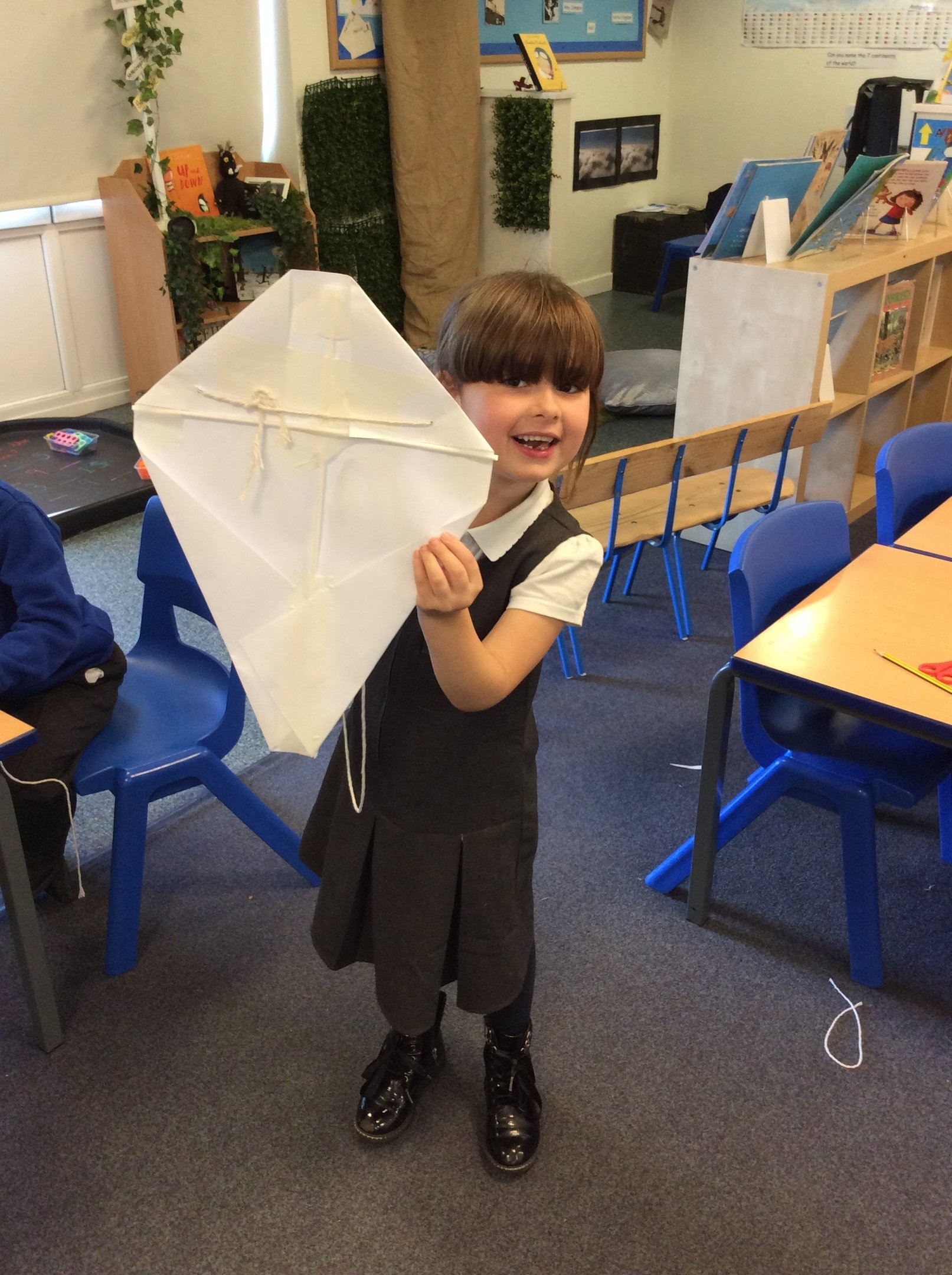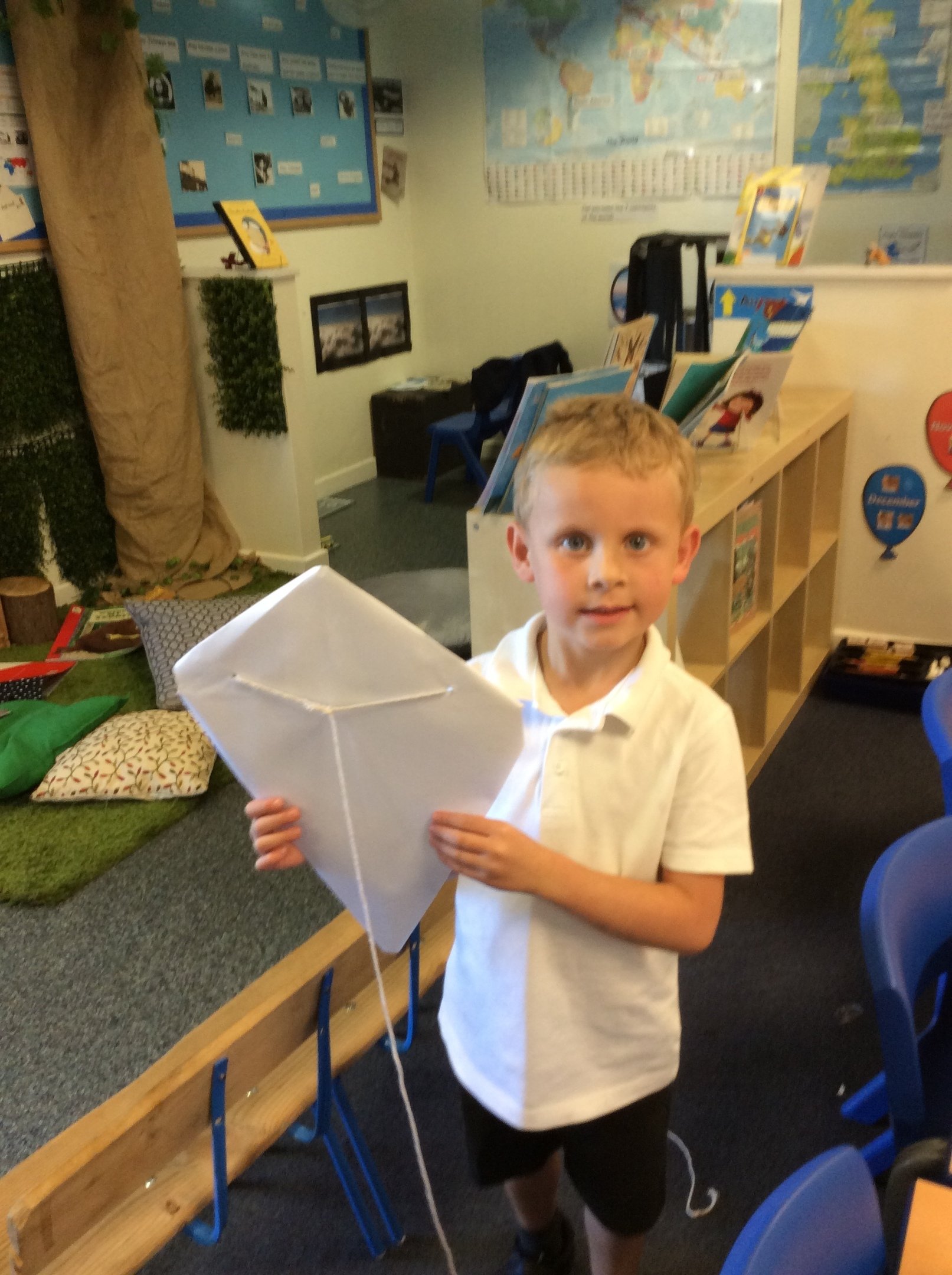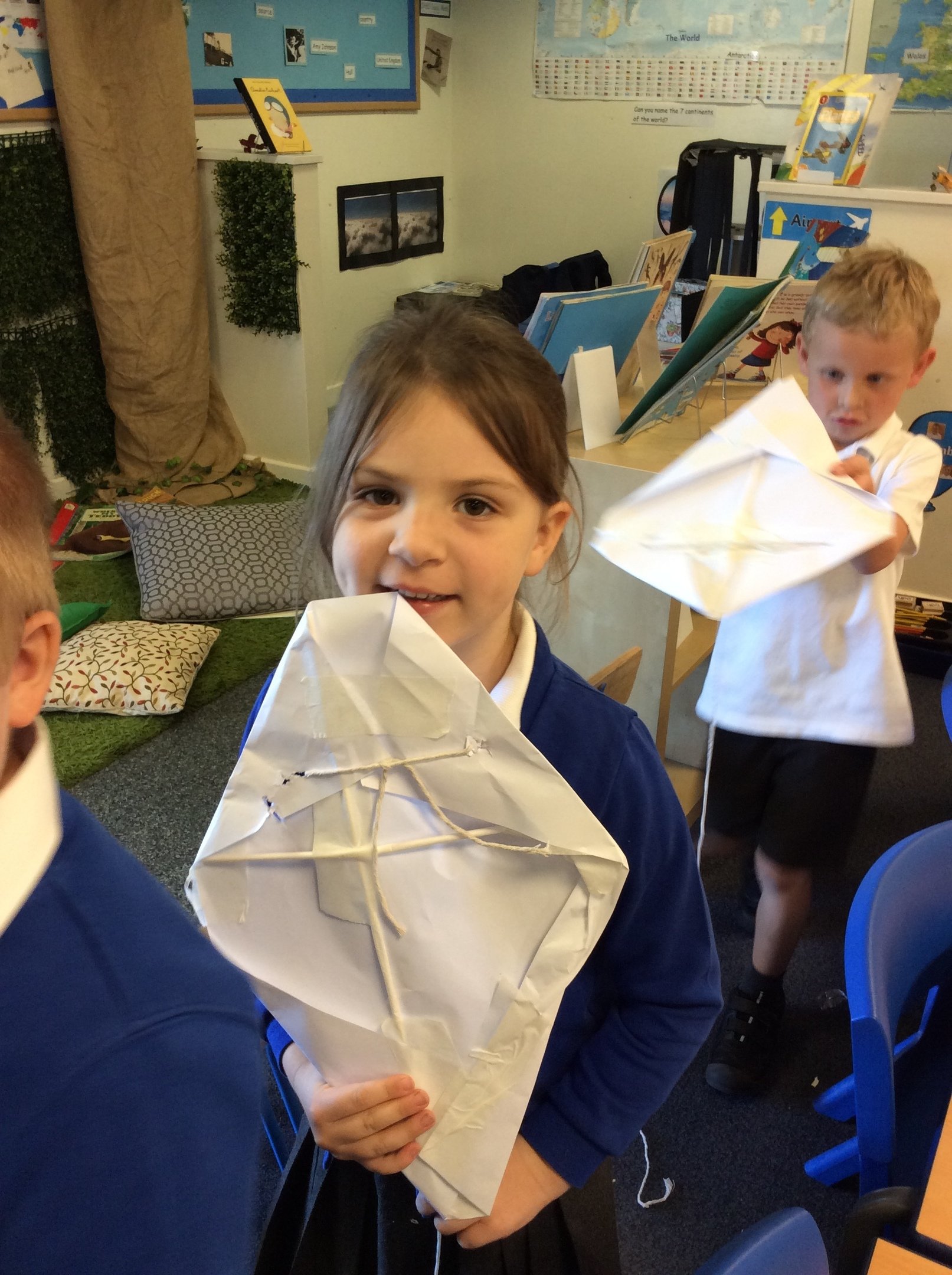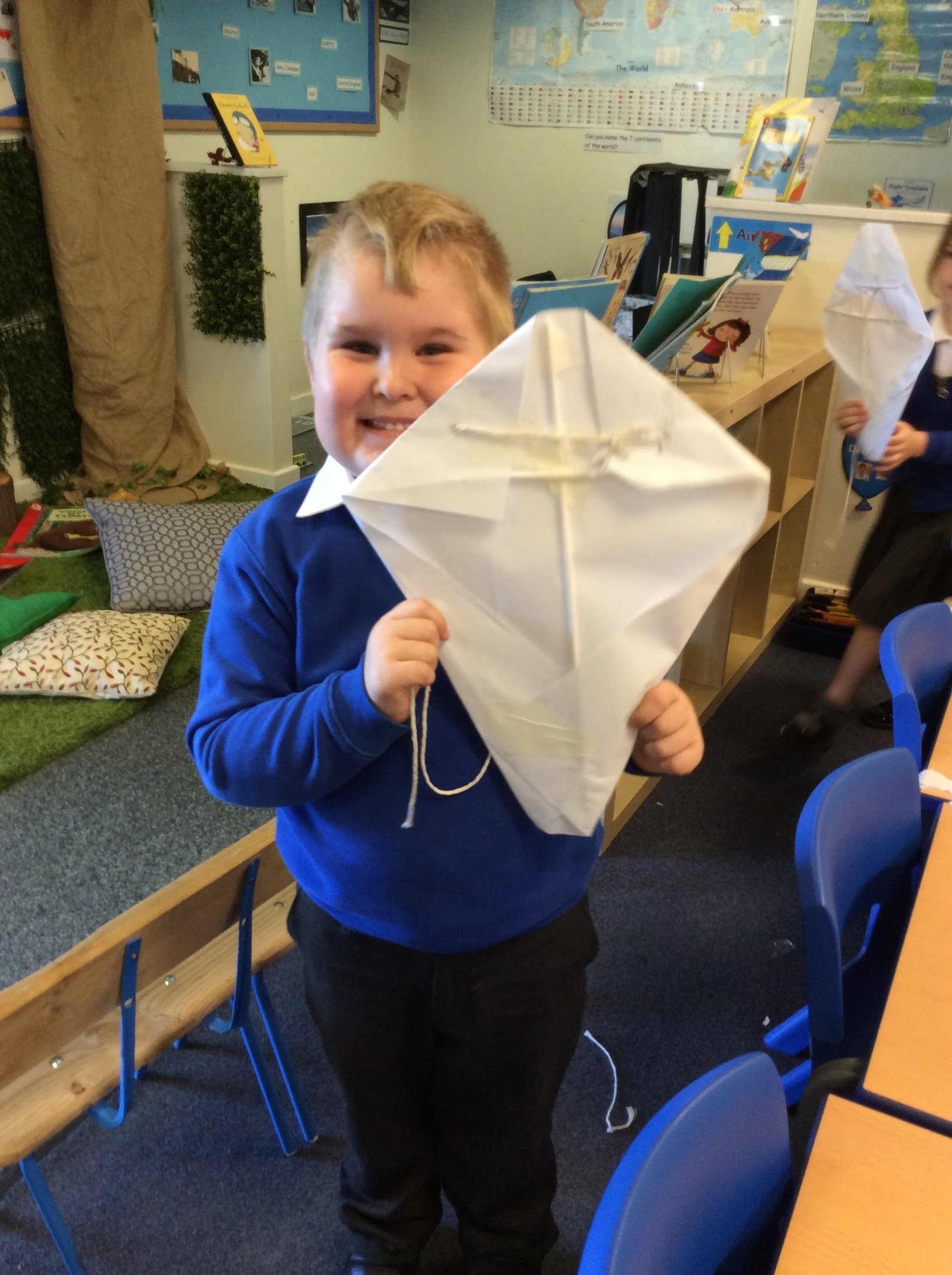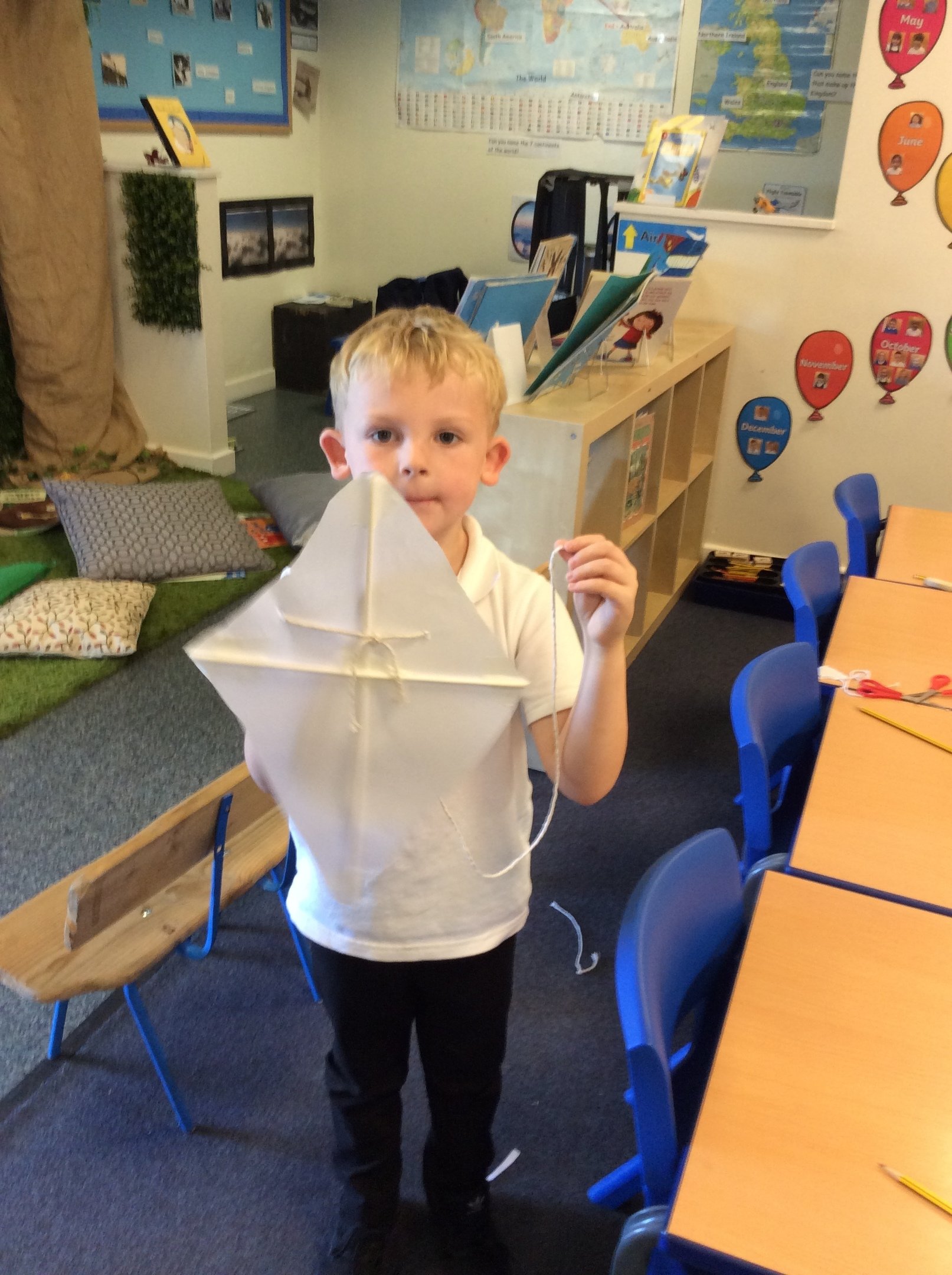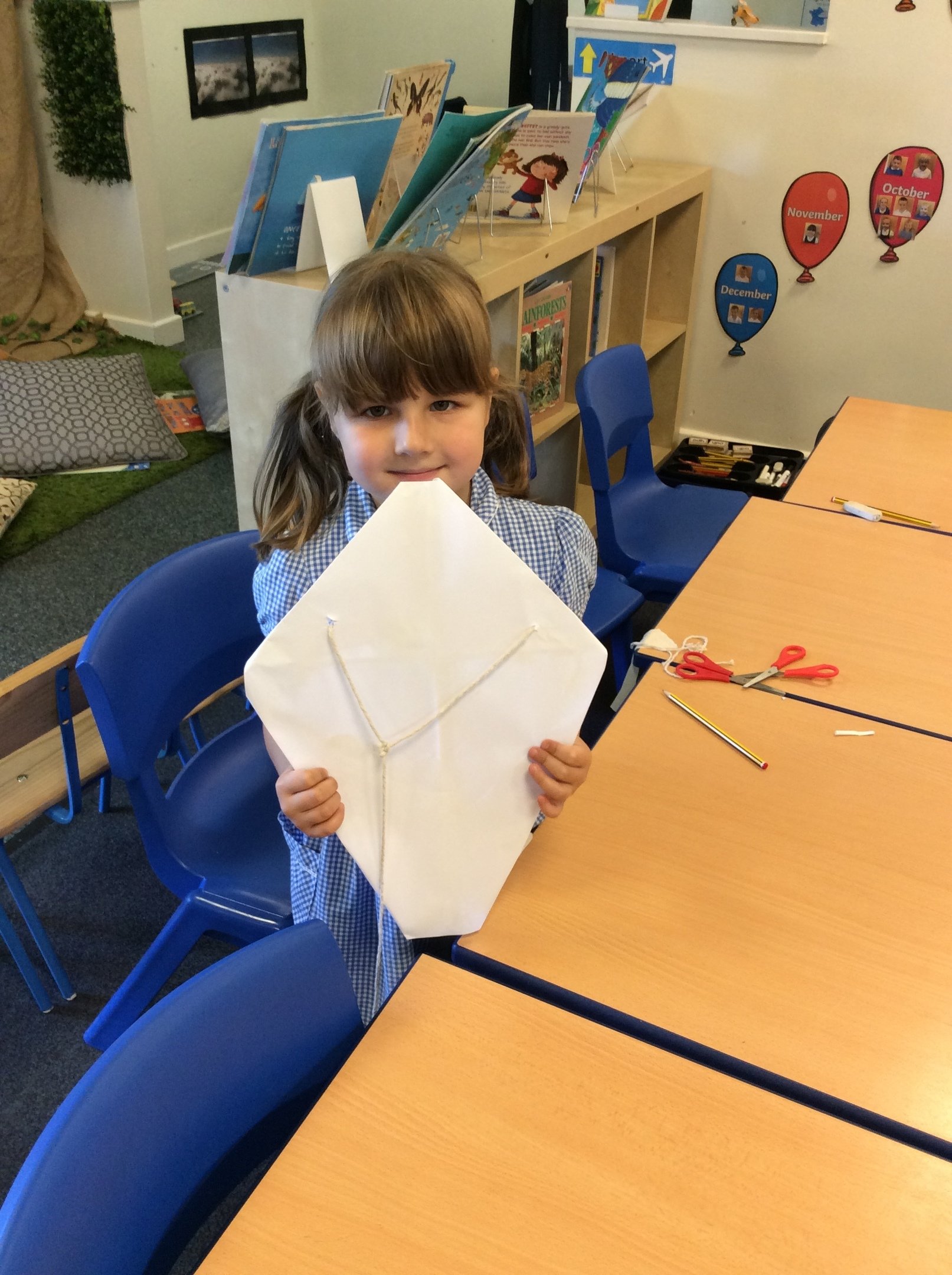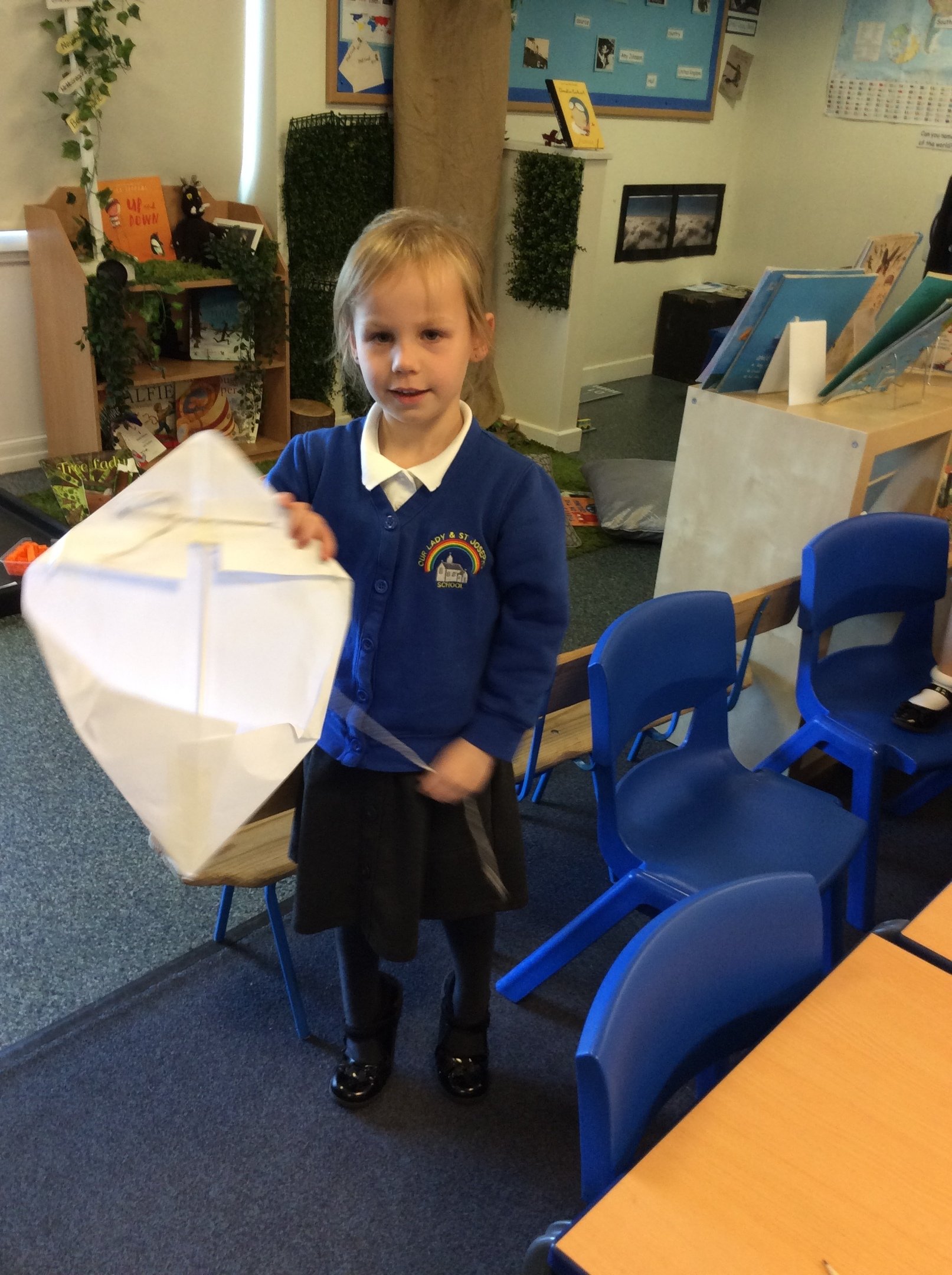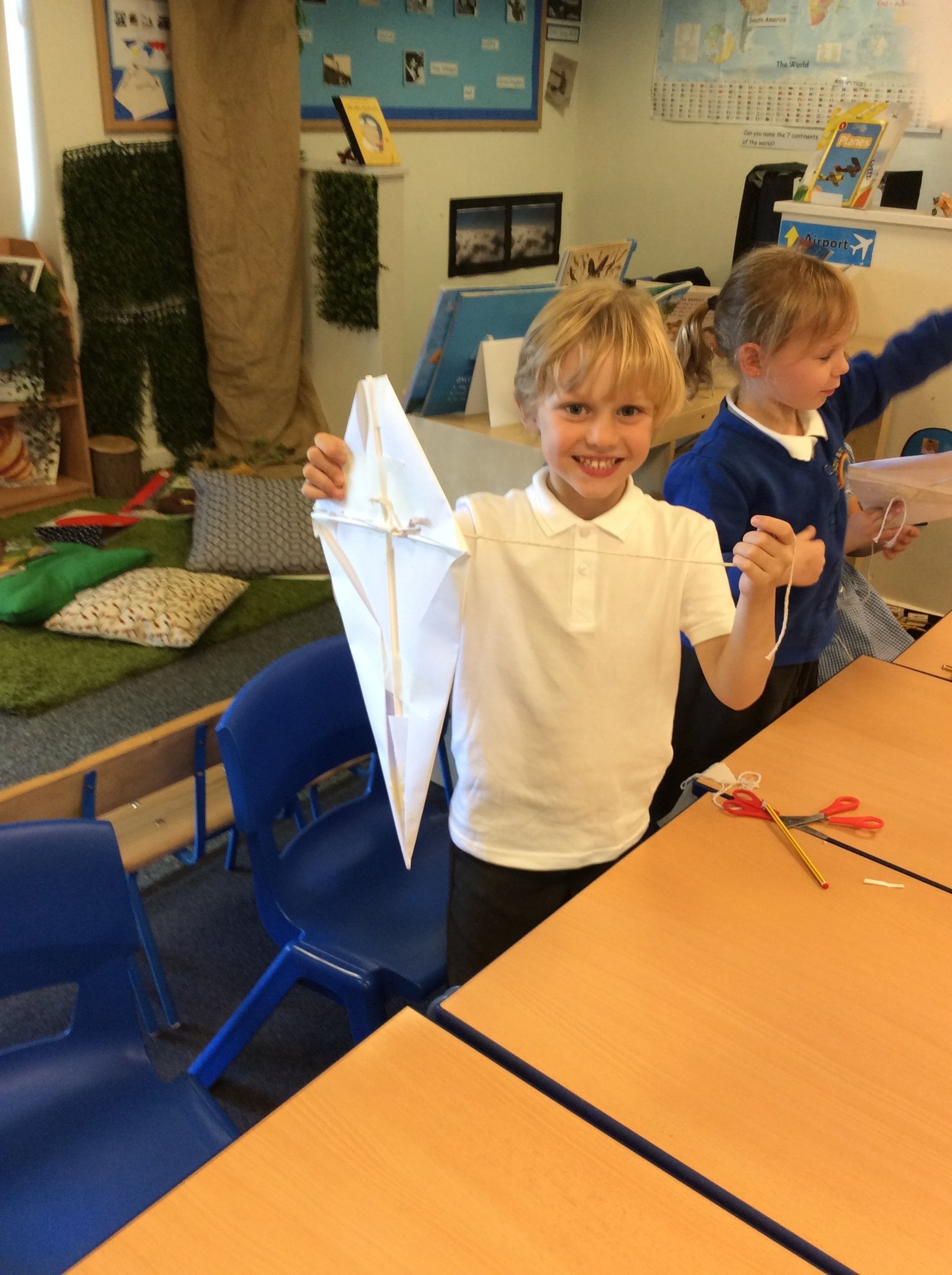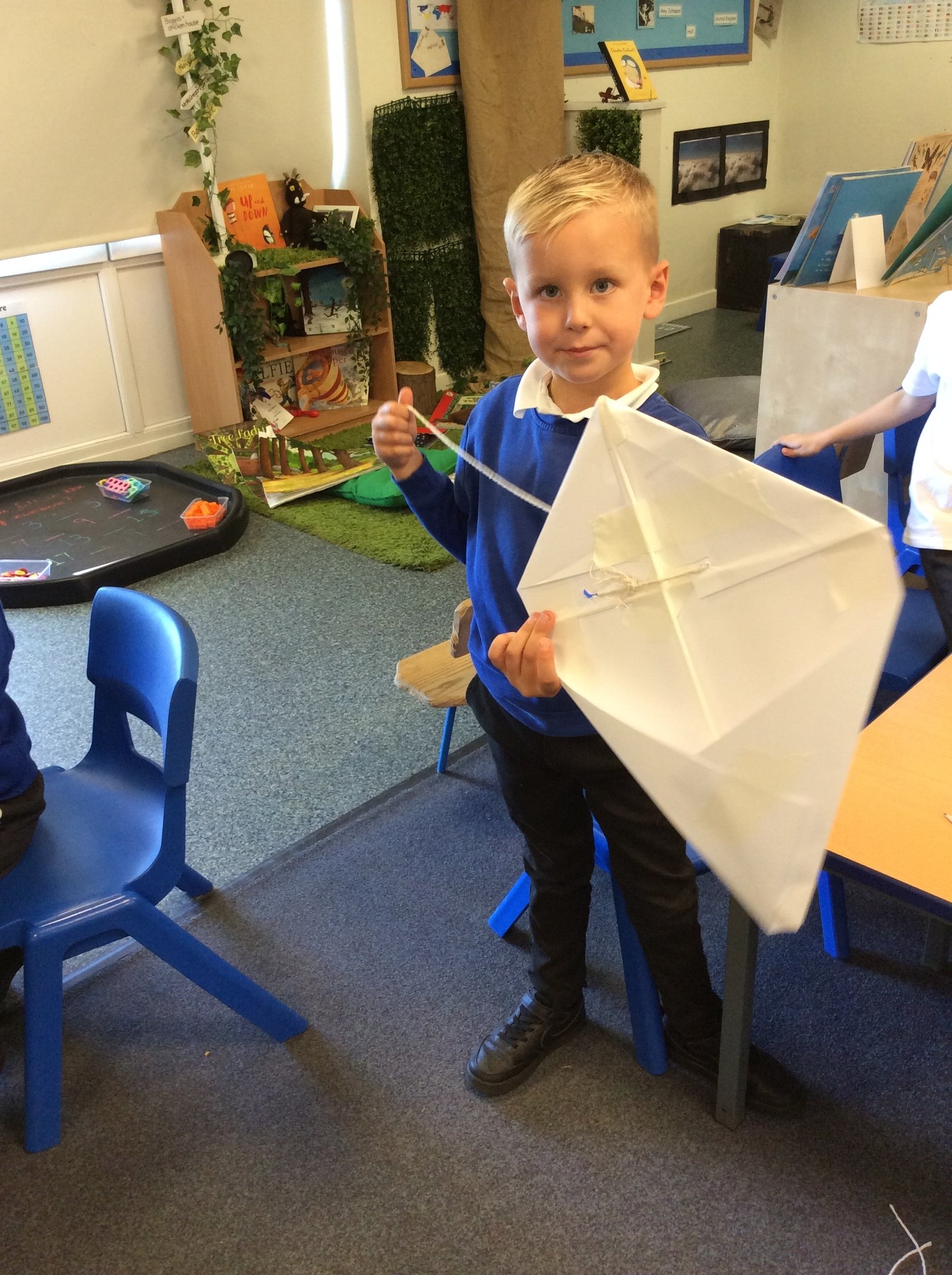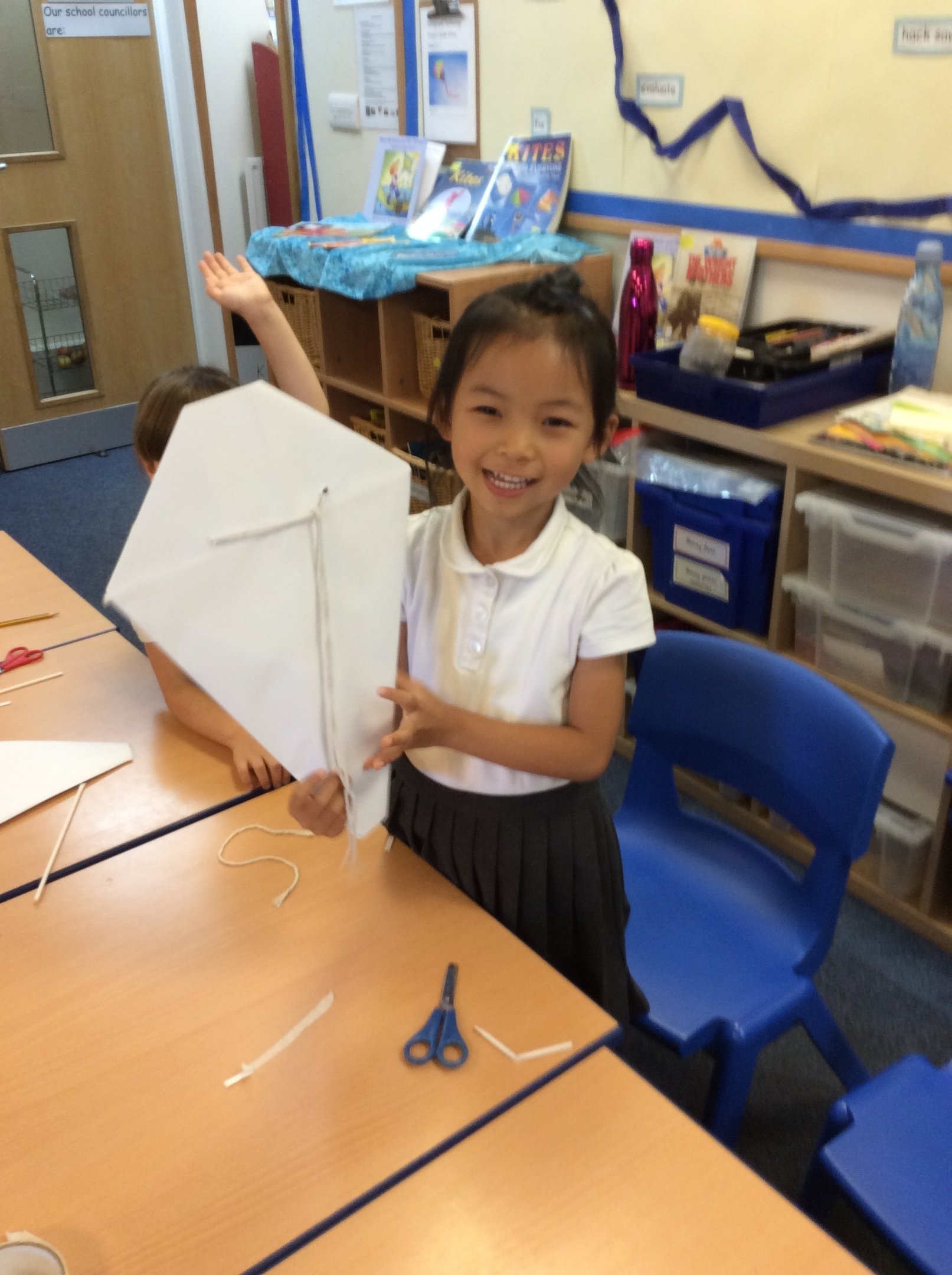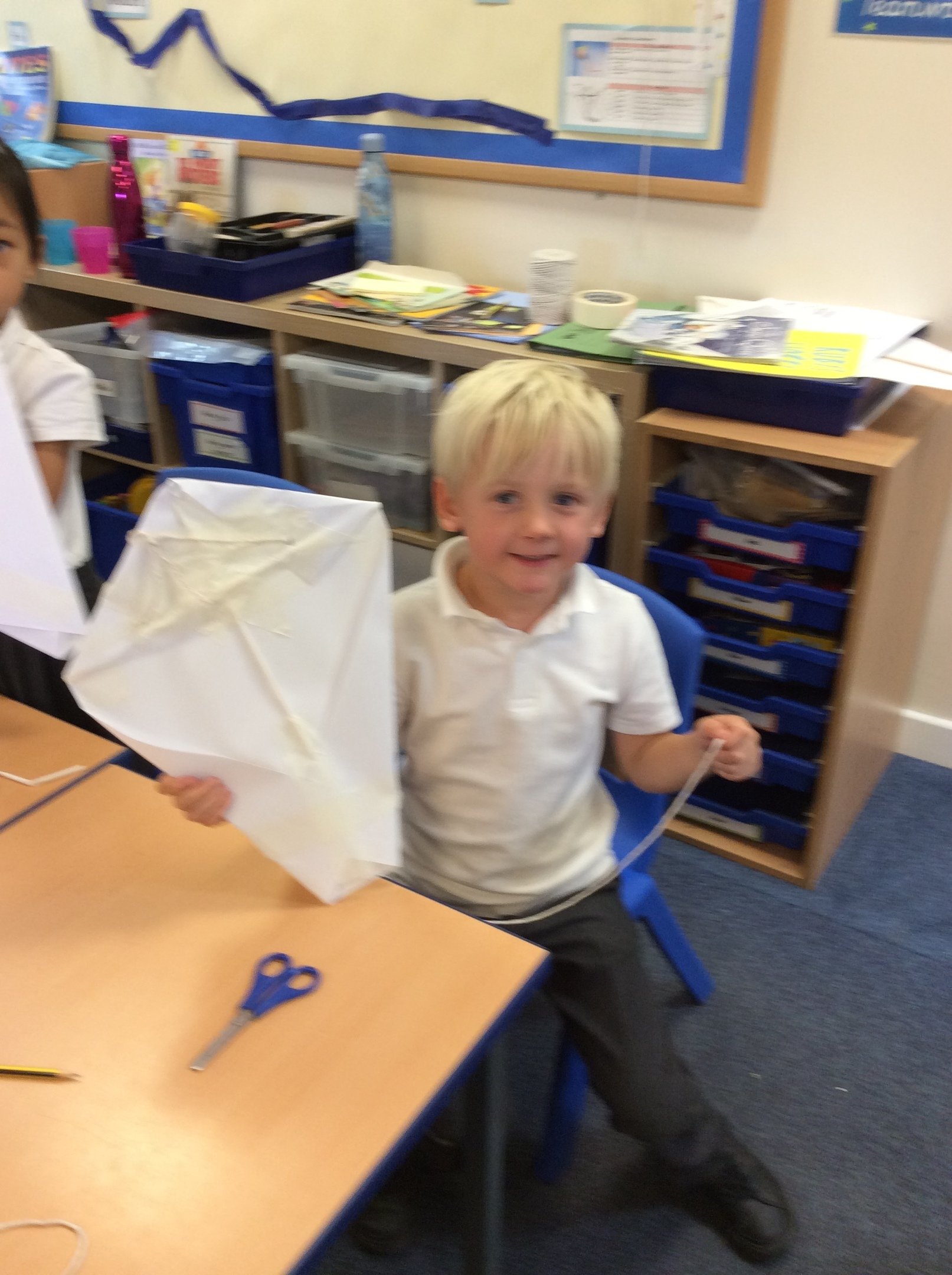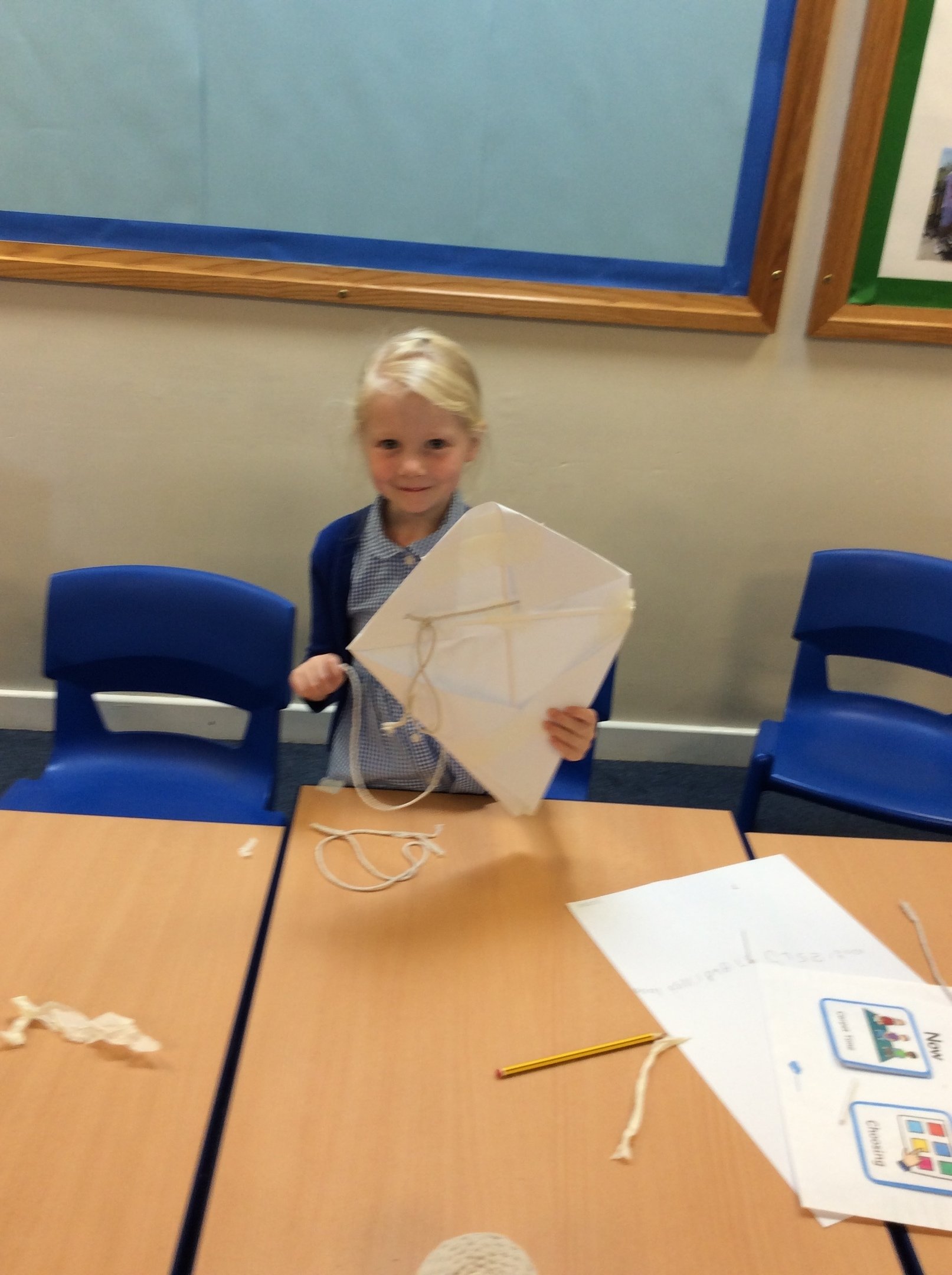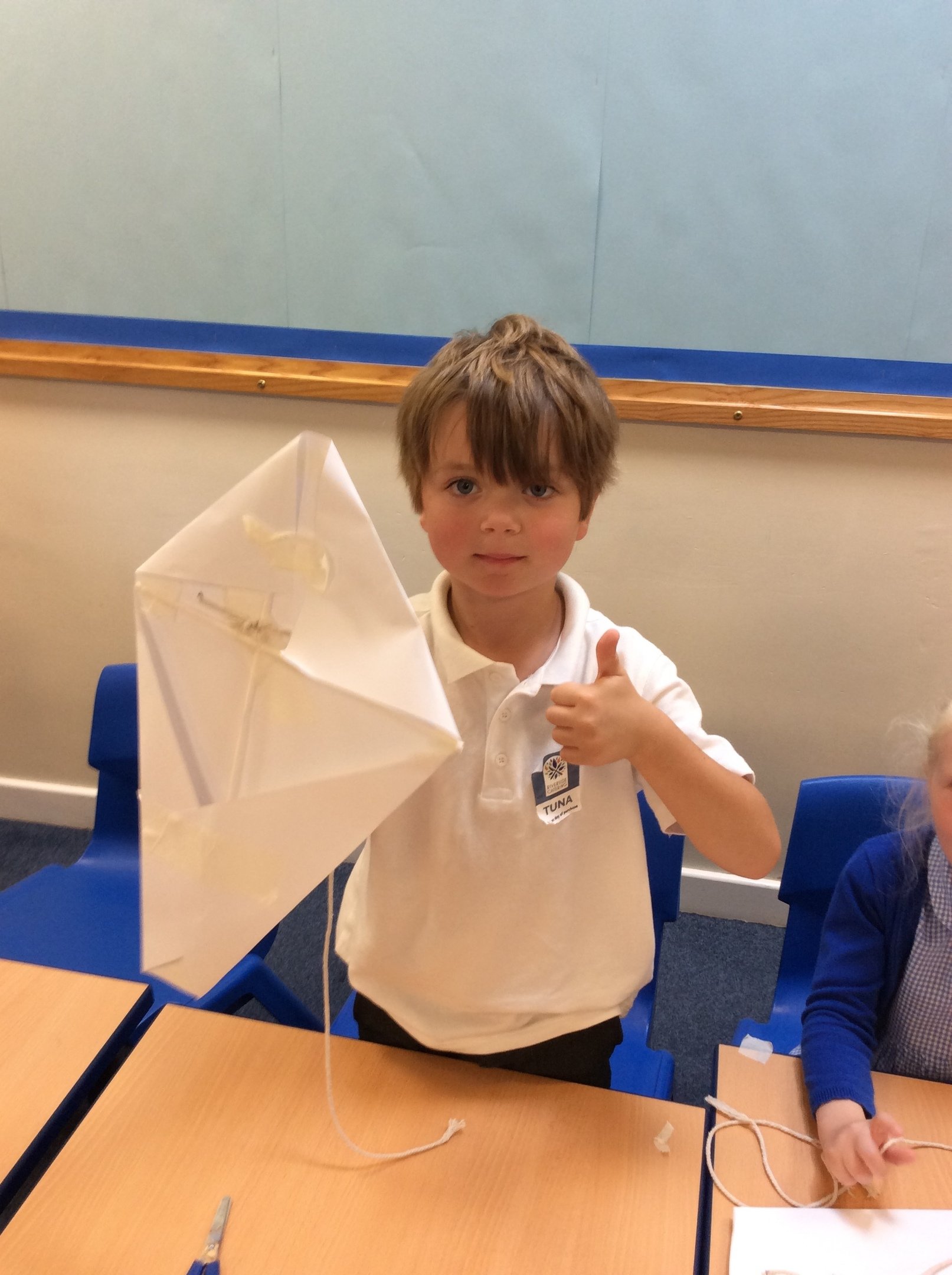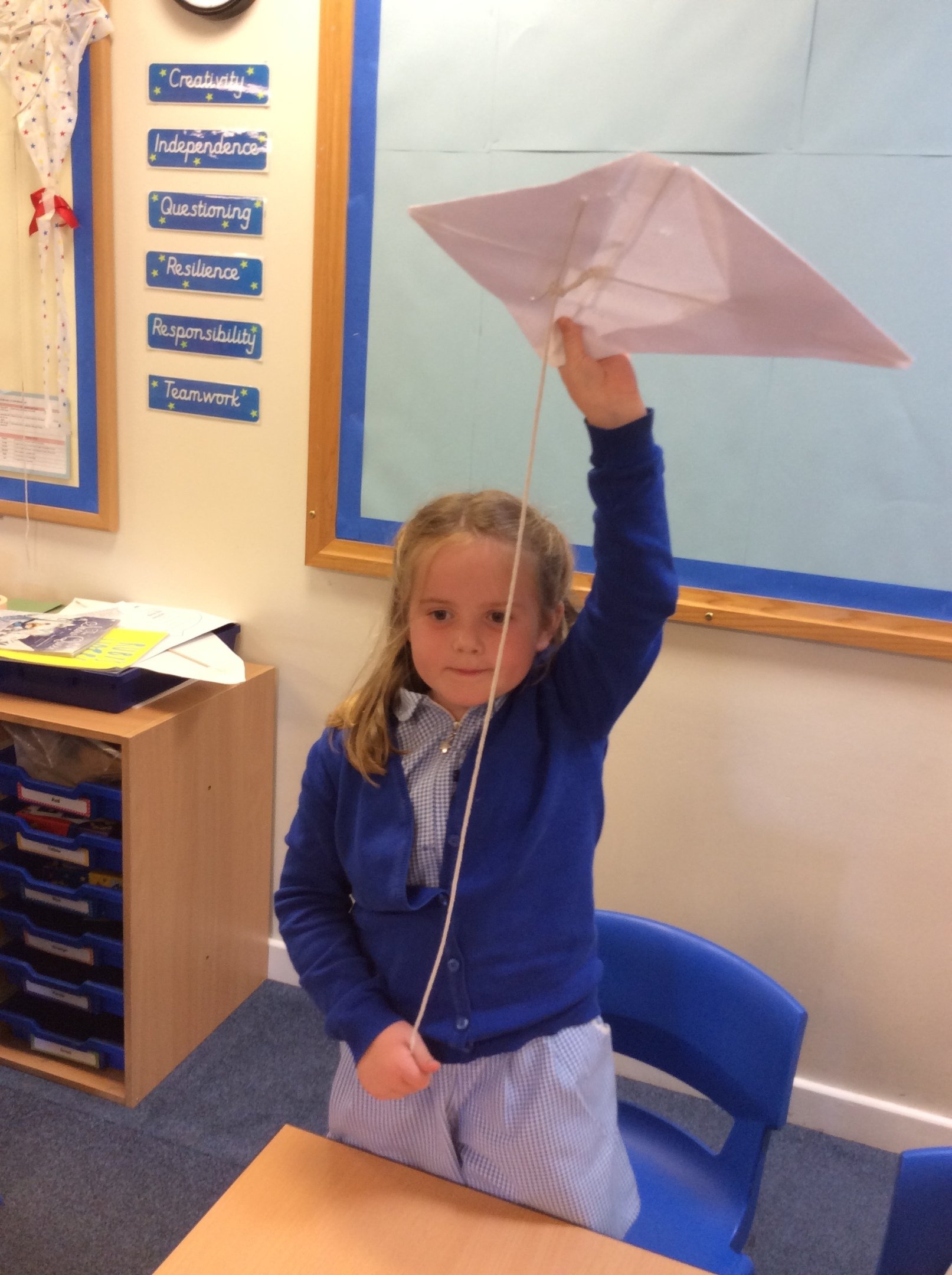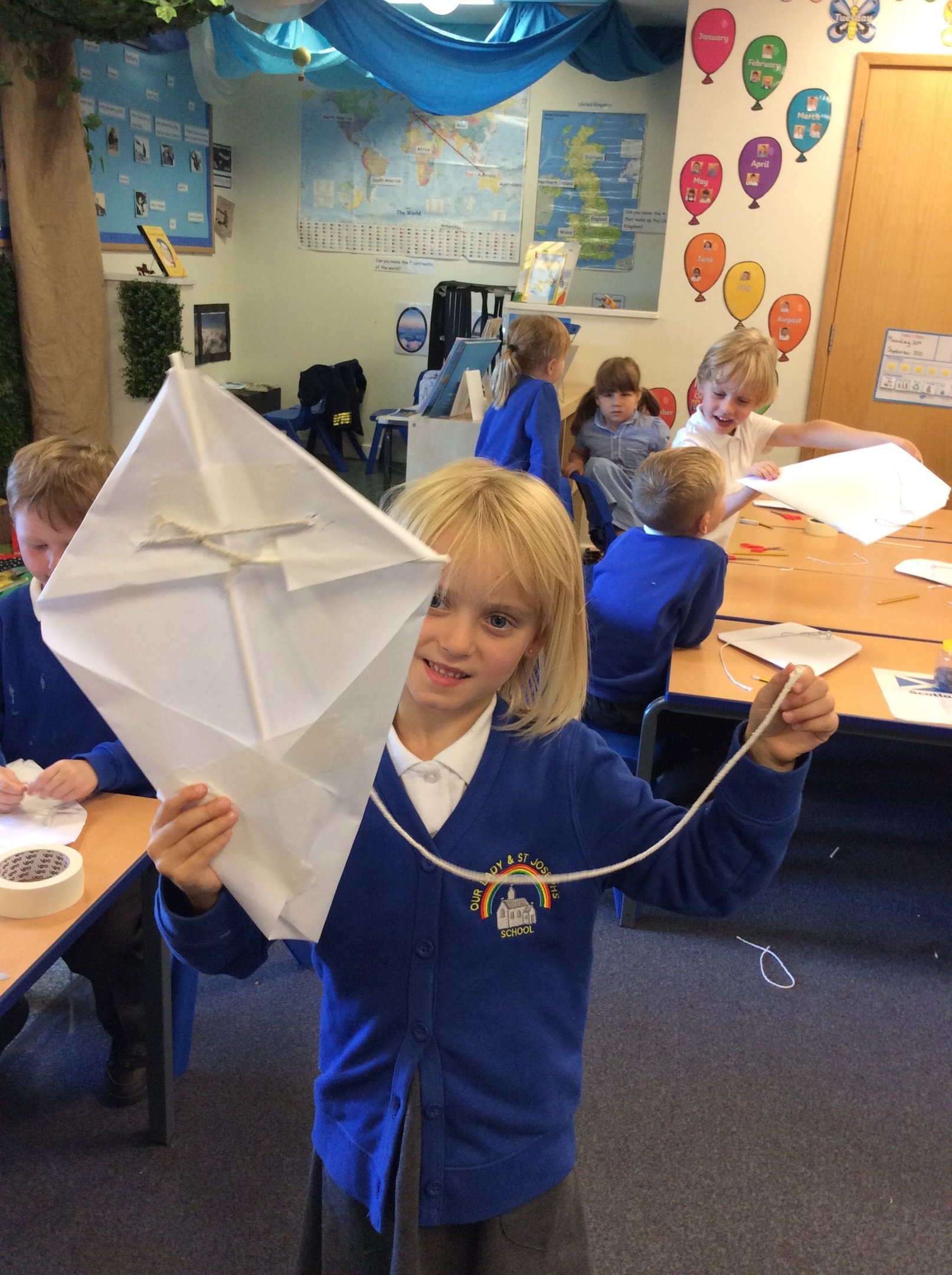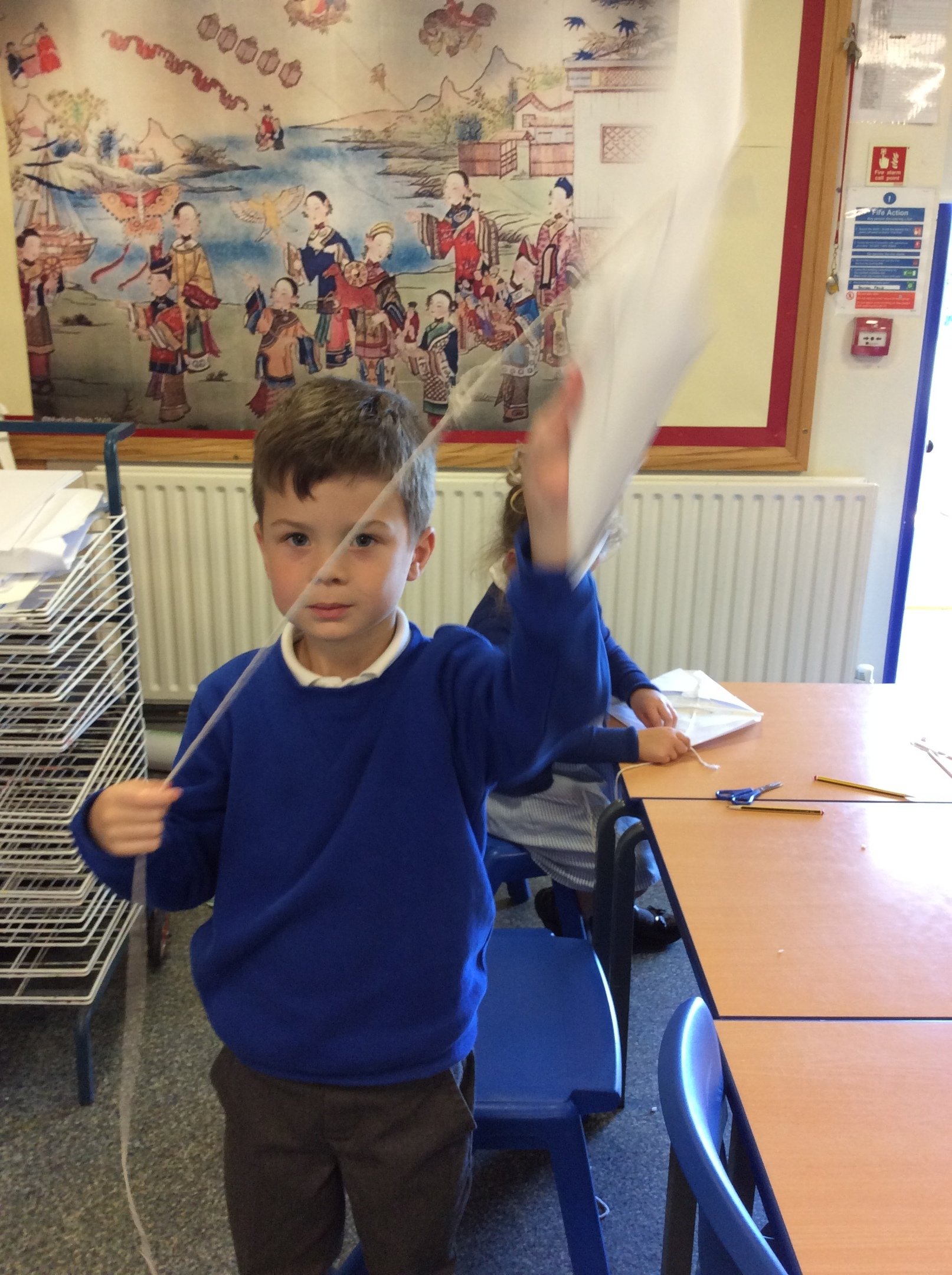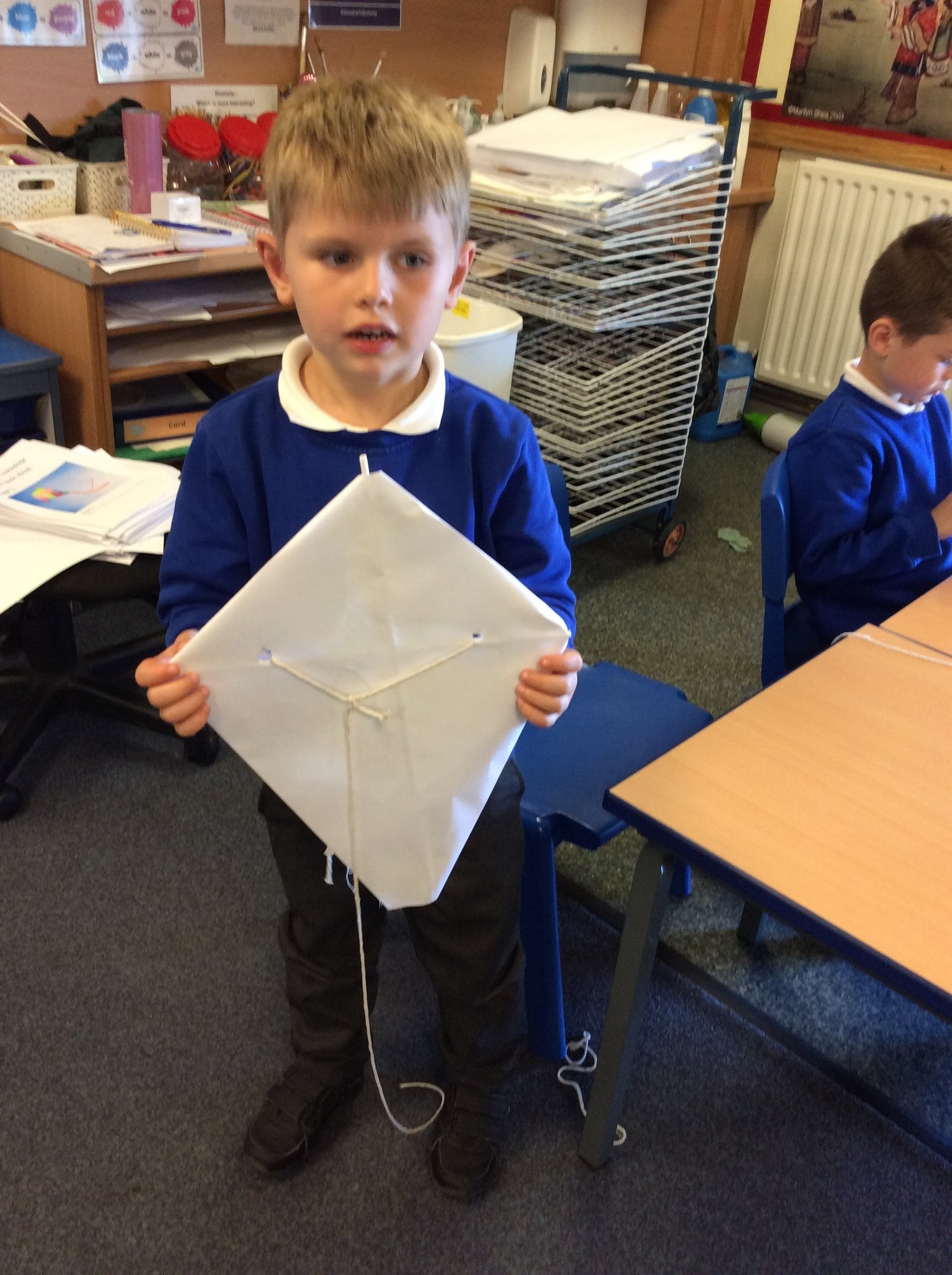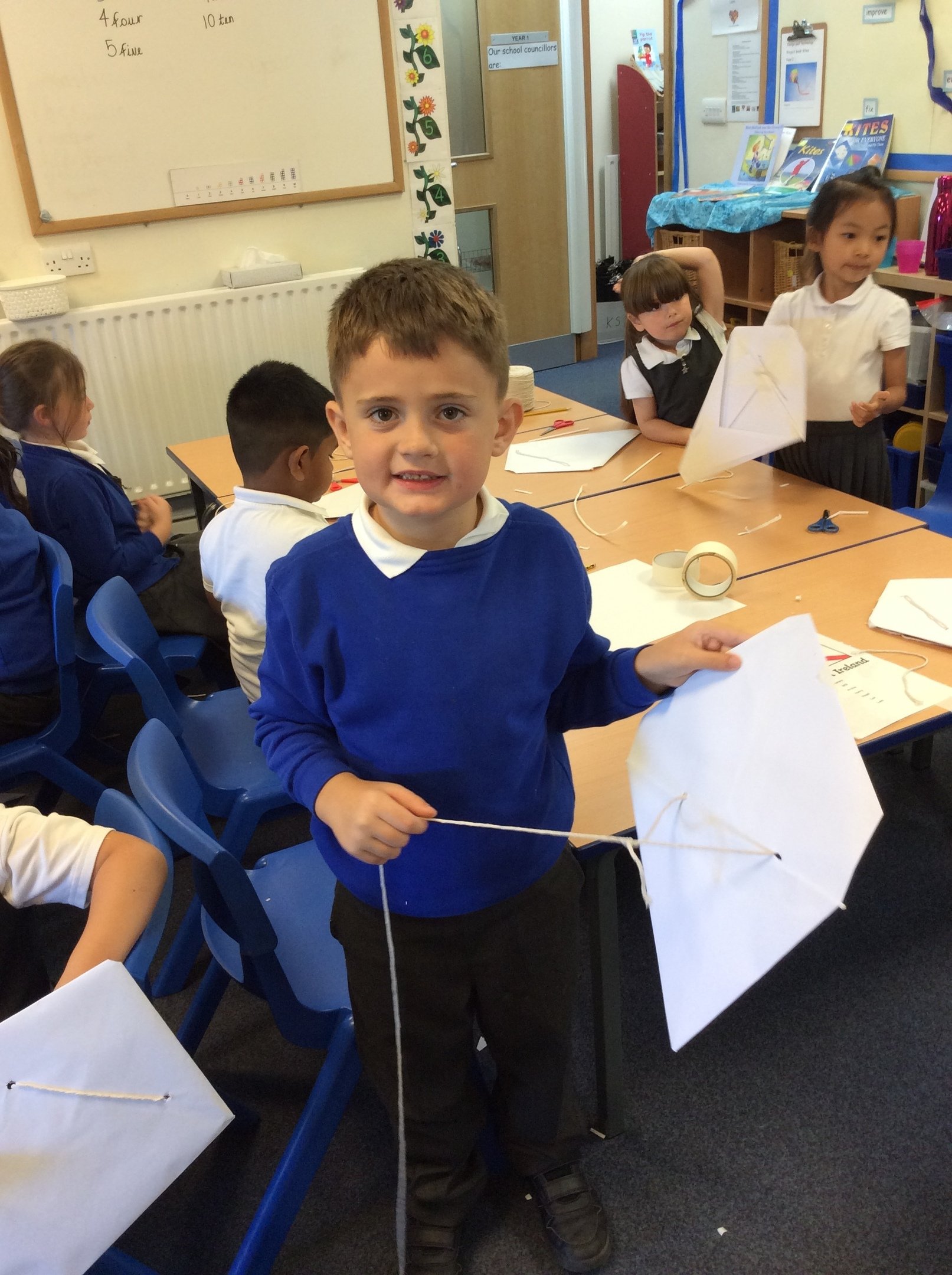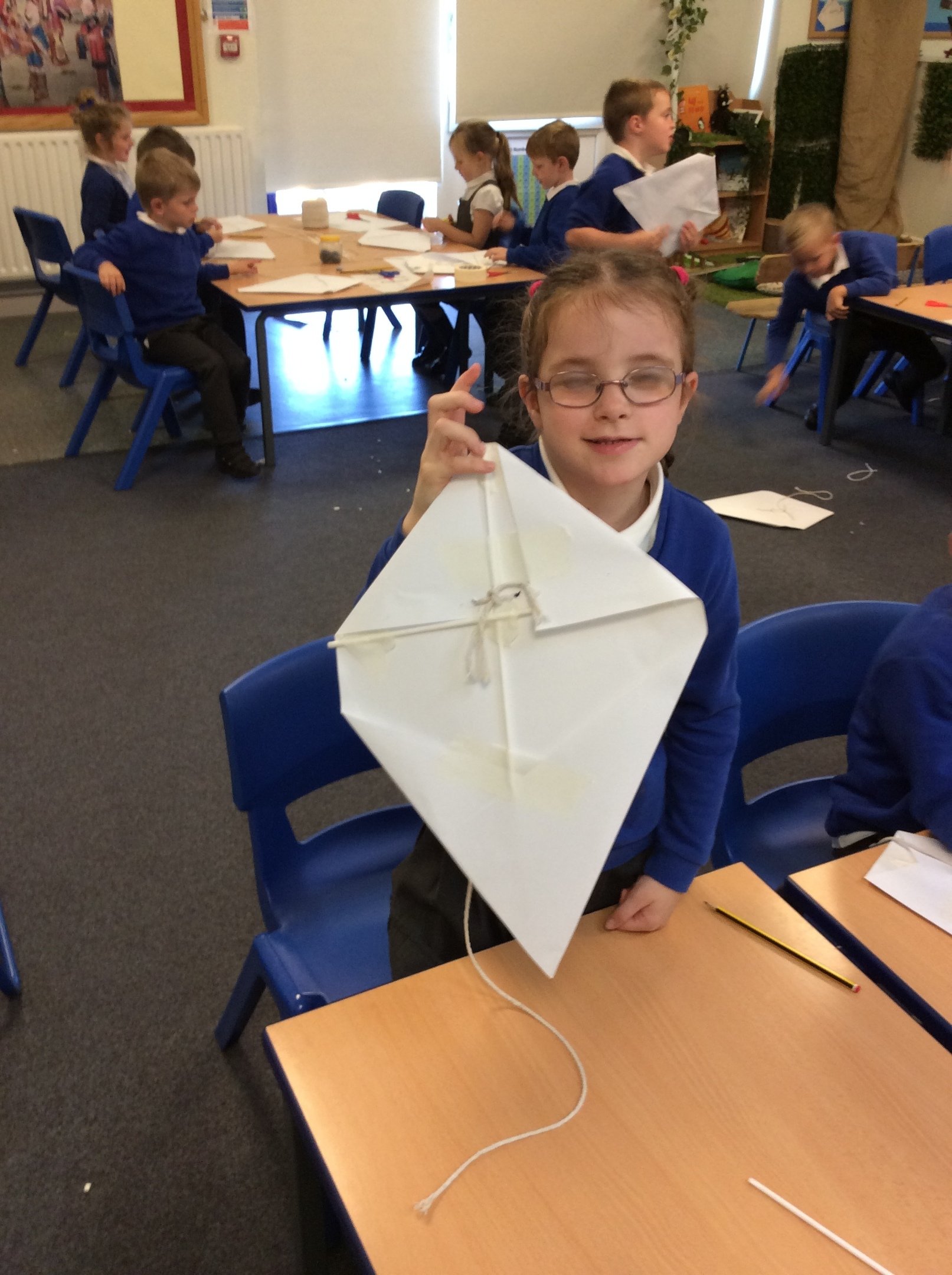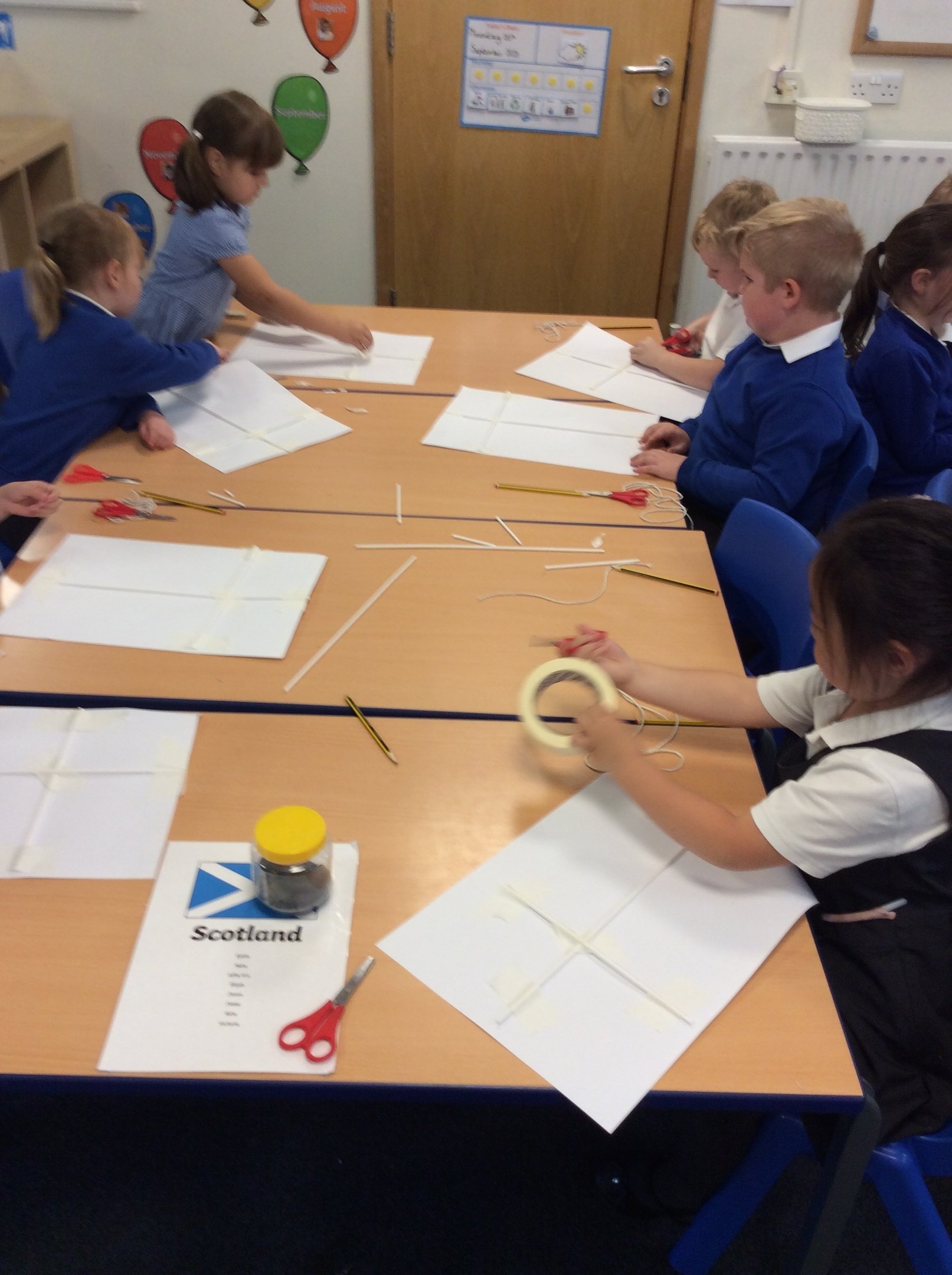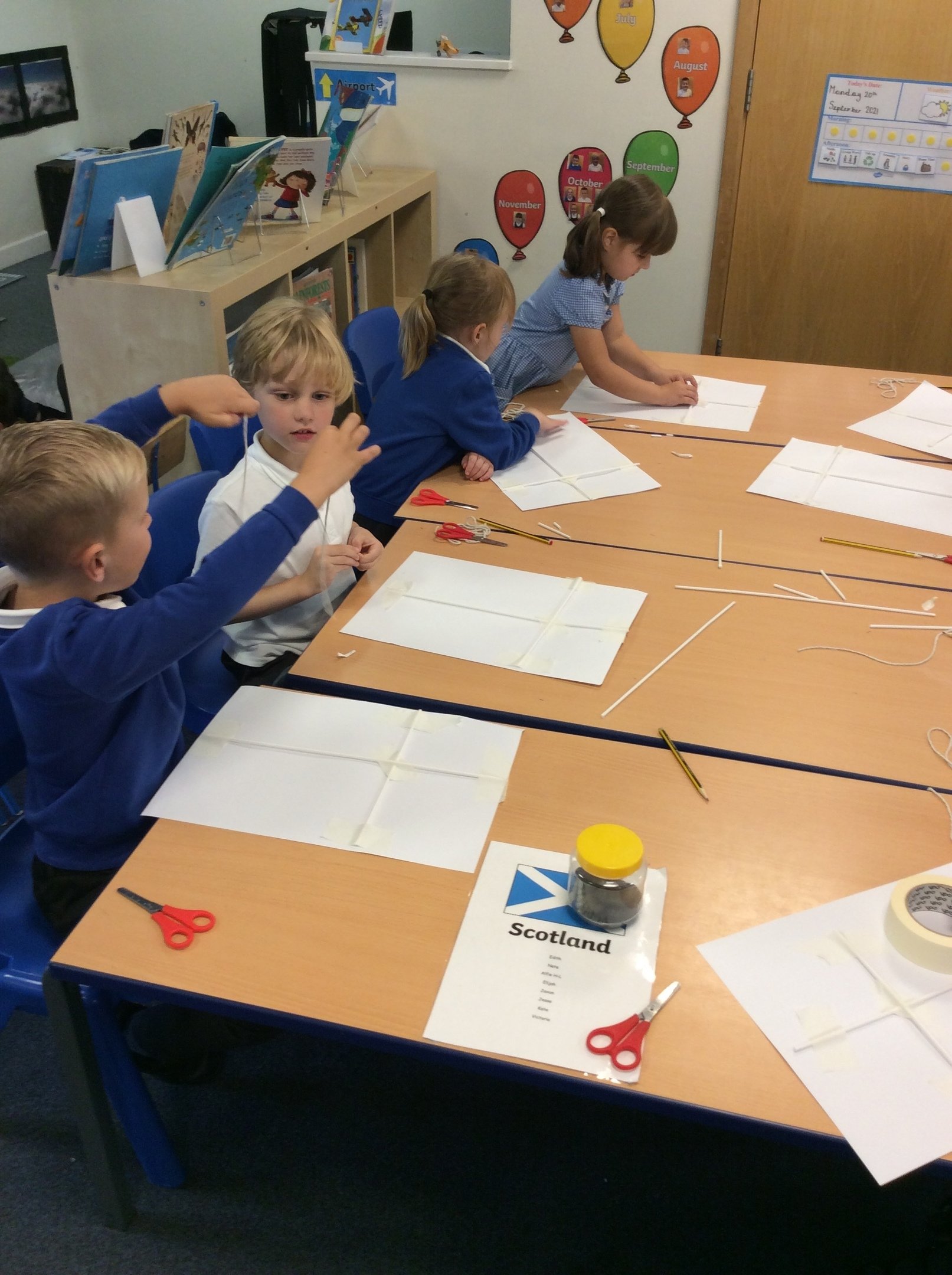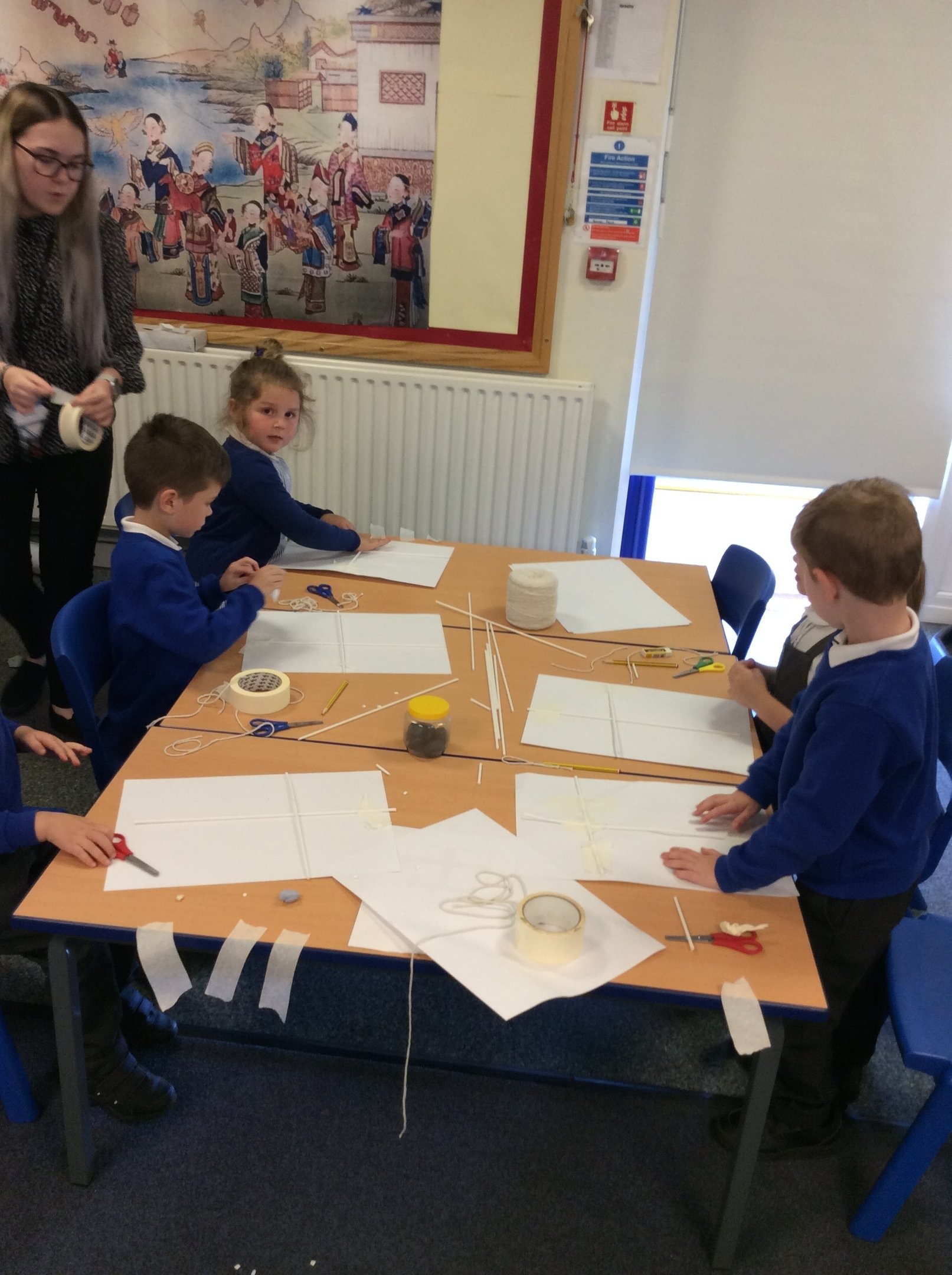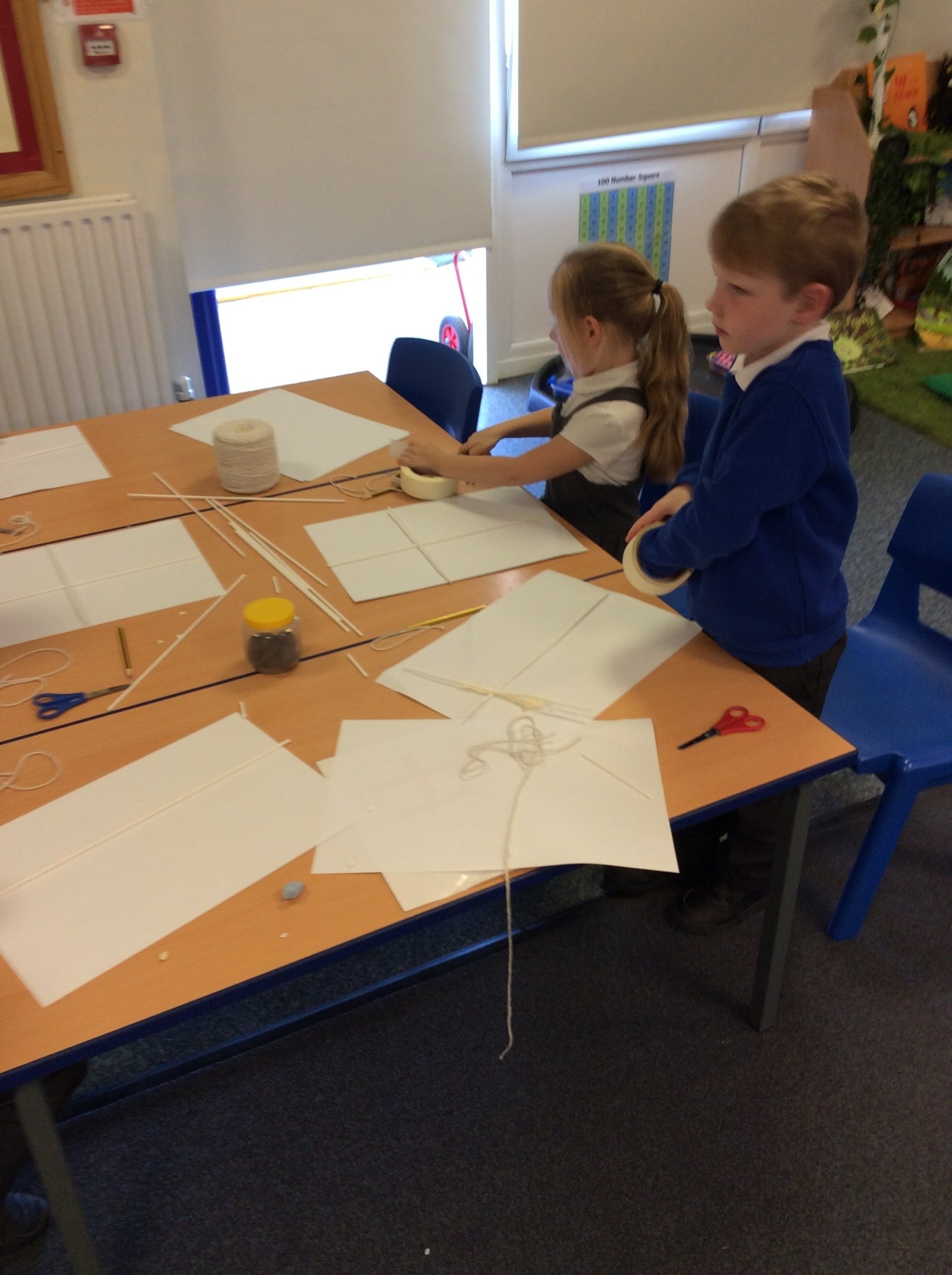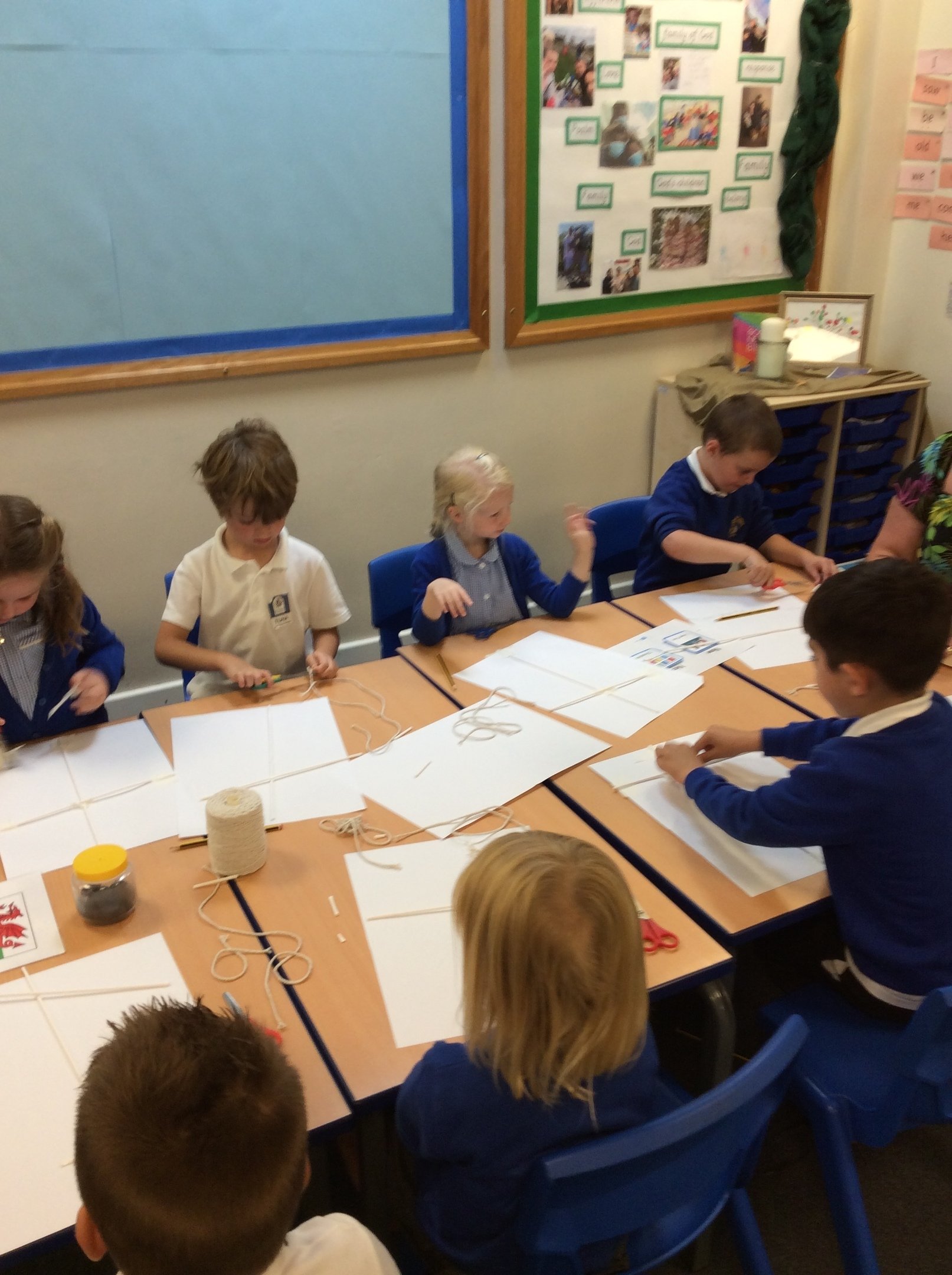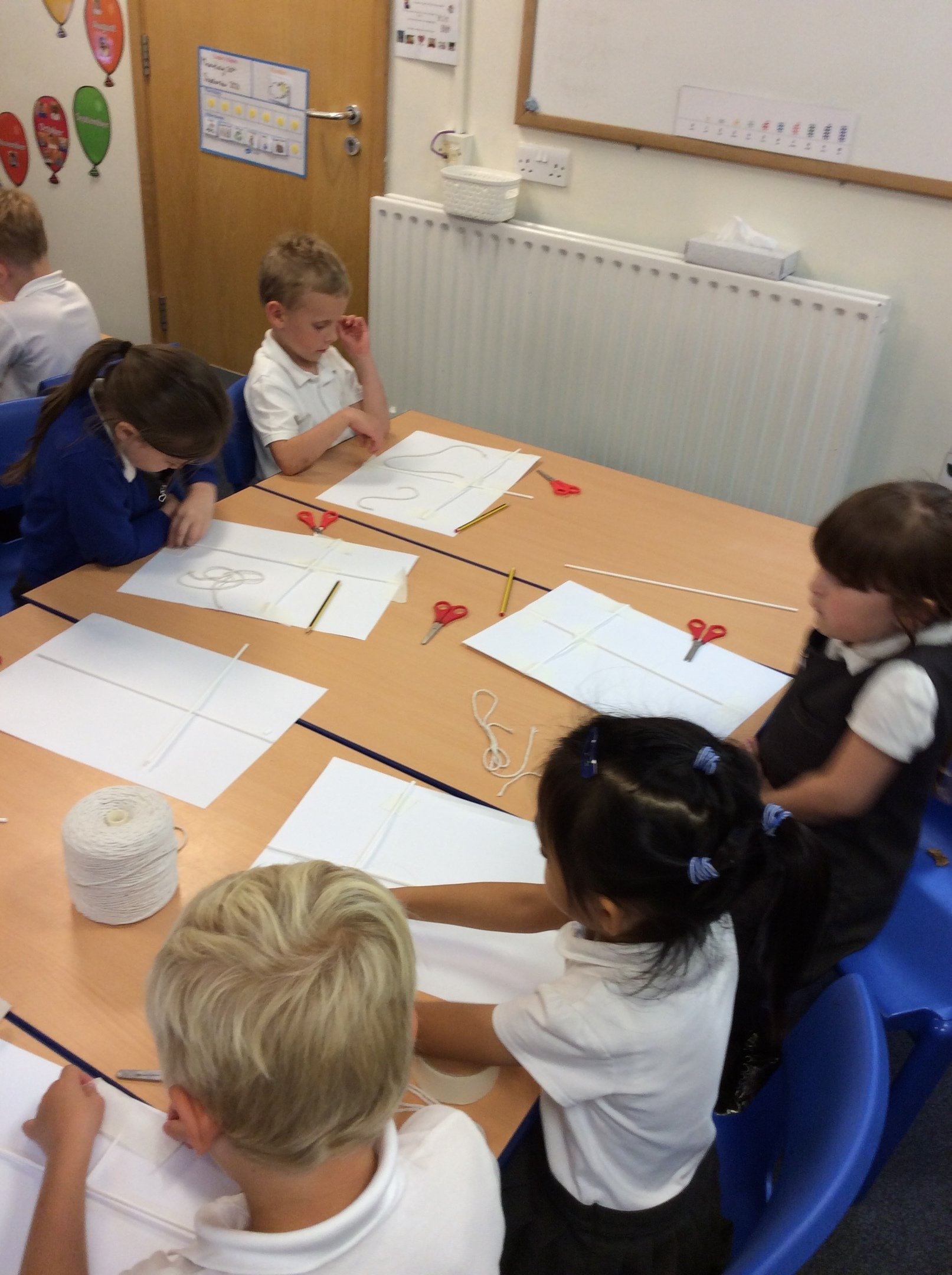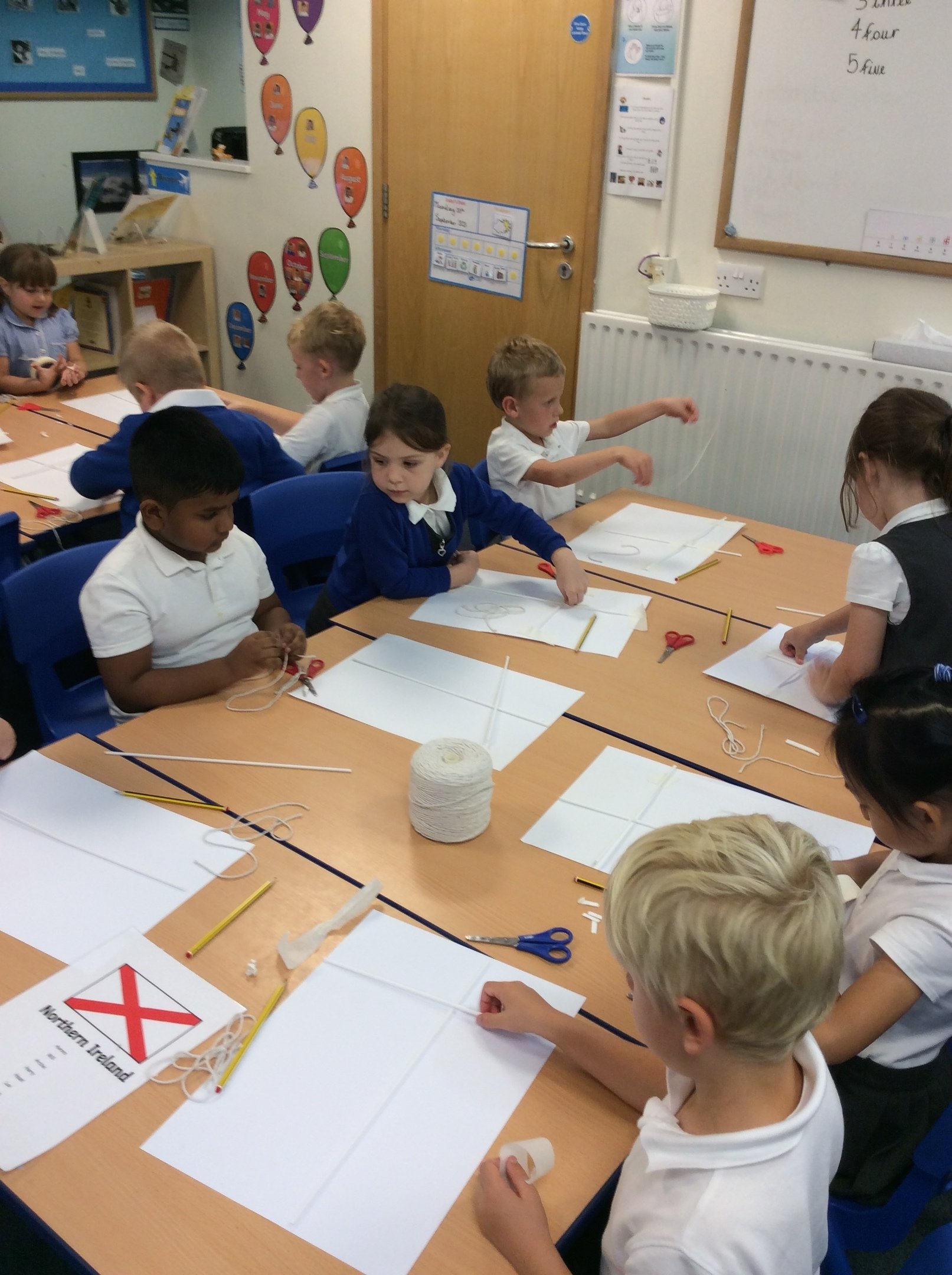 Home work for this week is to have a go at completing this topic quiz, children have been shown what they need to do in our Thursday topic lesson but will need an adults help to read the questions and answers. Here is the link for that quiz
https://kahoot.it/challenge/04788630?challenge-id=cc41b862-e74d-49b1-892d-49202b617ee8_1632317023010
I have also asked children to ask their grown-ups to take a picture of them with their favourite book to send into our class email with a short review on why it is their favourite book and why others should read it. This will then be added onto our class reading display. y1@olsj.org.uk
Have a great weekend.
Lots of love
Miss Johnson, Miss Jubb and Miss Hornsby xx
---
Below are the timetable and homework for this week.