Welcome to the Year Three Blog
Keep an eye on this blog to find out what we have been learning about this half term.
Below you will also find the timetable and homework for this week.
Year 3 Class Blog
Year 3 (Year 3) on: Year 3 Class Blog
Hi Year 3 and Year 3 grownups,
I hope you all had a lovely weekend.
We had an excellent week last week, we were able to take our science learning outside and planted some beautiful flowers in the pots outside our classroom, and were excellent representatives of the school during our LEGO Spike workshop at Wath Library. The children were highly praised by the workshop leaders for the engagement and excellent work ethic. And on one of the days, we came back to find our classroom had been destroyed by a pretend flood as part of our literacy experience days!
This week we have some more amazing learning opportunities. On wednesday morning the children will attend an online assembly for the Good Shepherd Appeal and on Friday we will be heading down the River Dearne to complete some fieldwork. On Friday, please ensure your child has; a packed lunch, wellies, a raincoat and are wearing PE type outdoor wear.
Thank-you to all those of you who have been completing your homework tasks. I can see that you're working really hard and it's making a big difference to the work you produce in lessons. Homework for this week; Homework task WC 15th May (1).docx is maths homework to consolidate learning with money. We're needing a little more practice with this as a class so let's work hard this week.
TT rockstars- Let's have a big focus on TT Rockstars this week and see if we can make it into the league!
Timetable for this week: Timetable WC 15th May.docx
See you all bright and early tomorrow!
Love from
Miss Castleton, Mrs Lambert and Mrs Deakin
xxx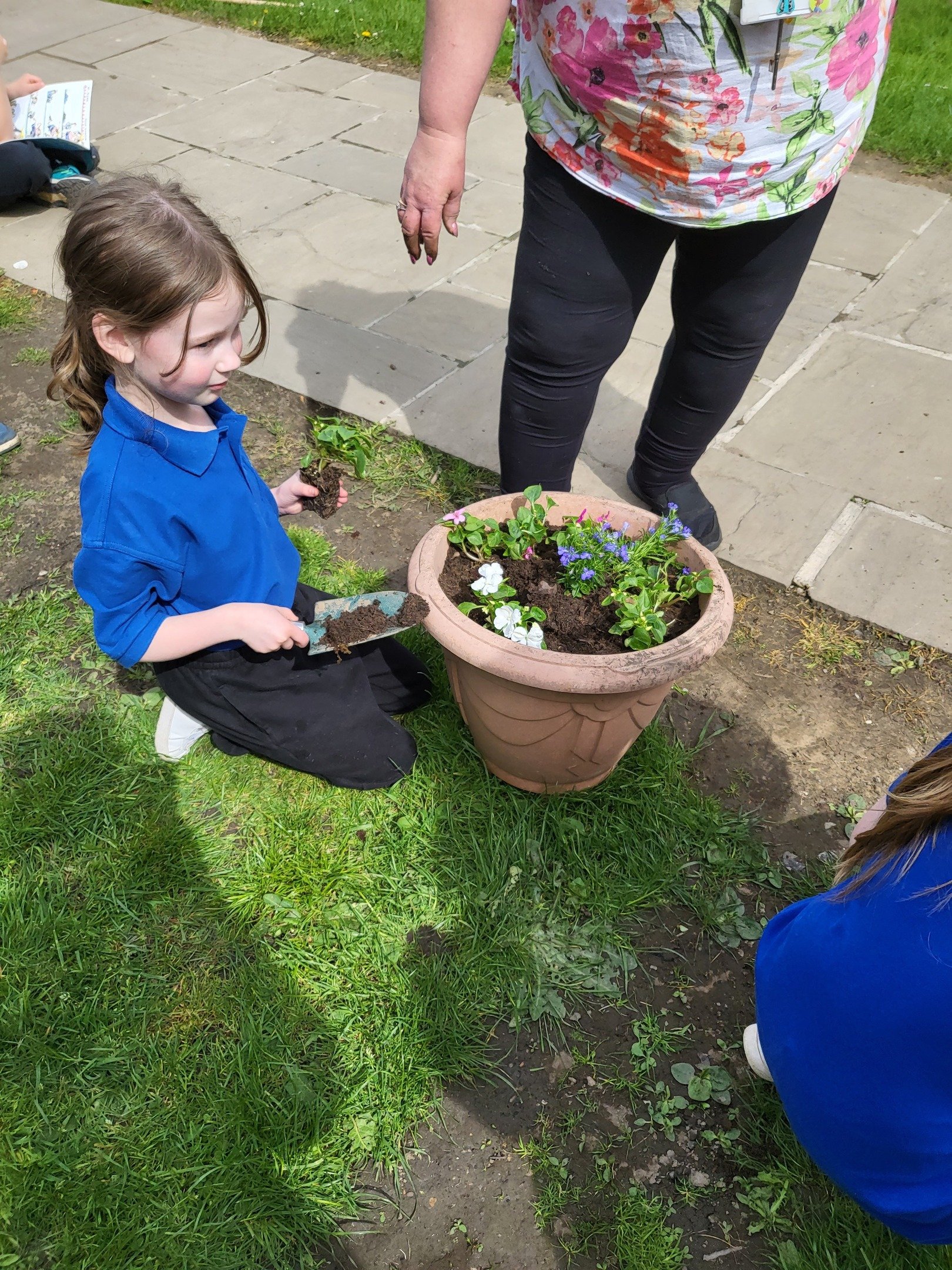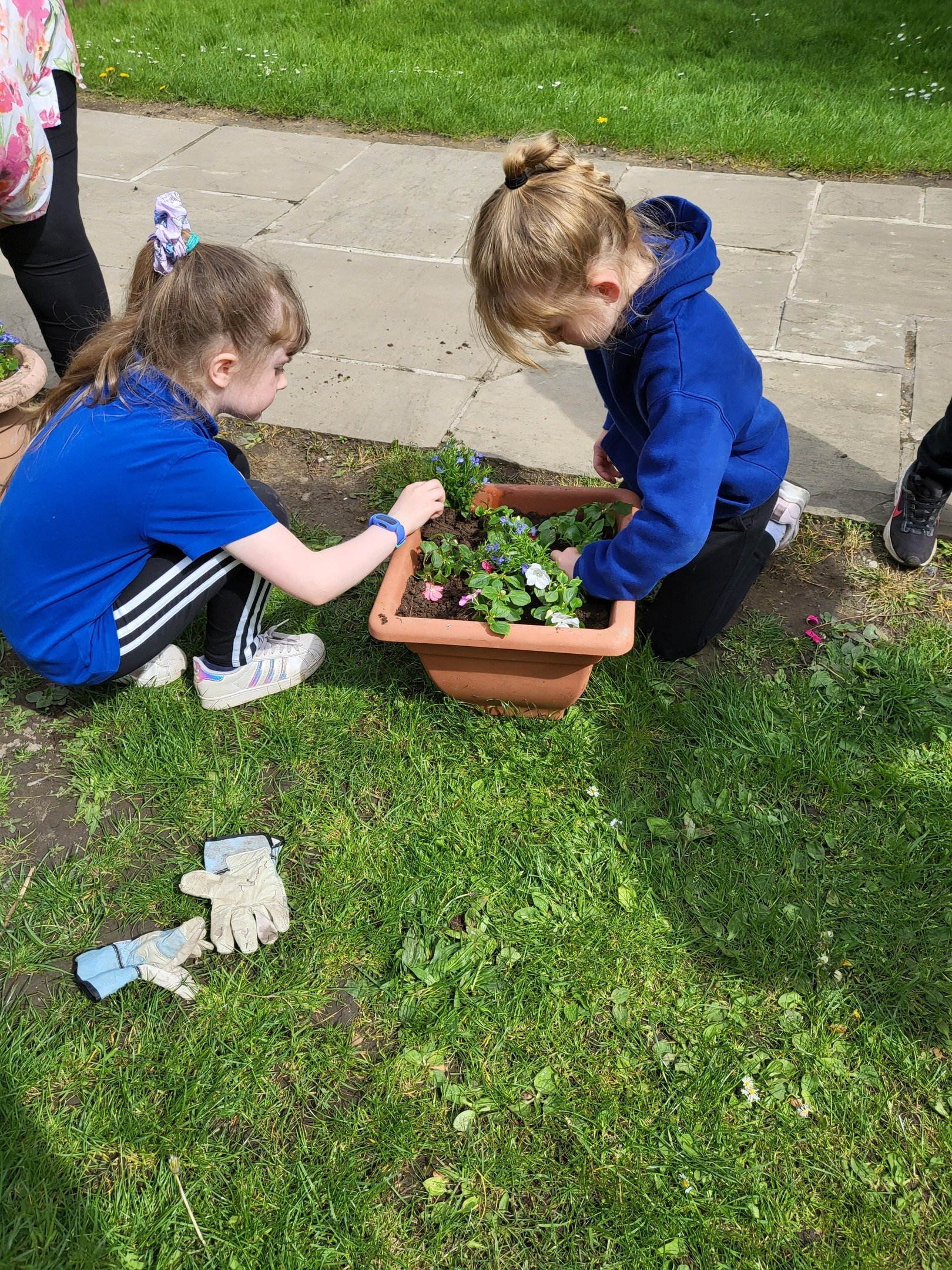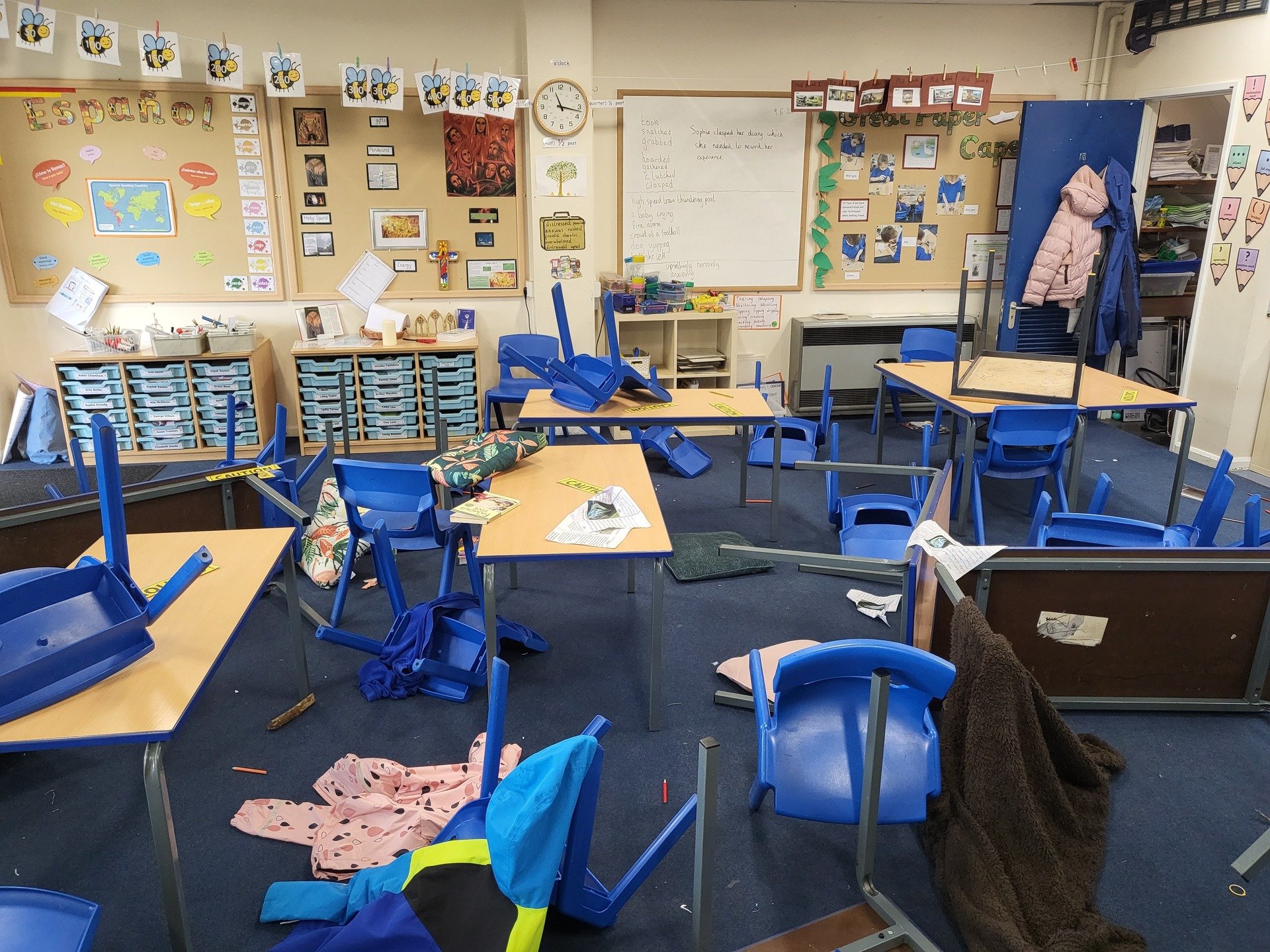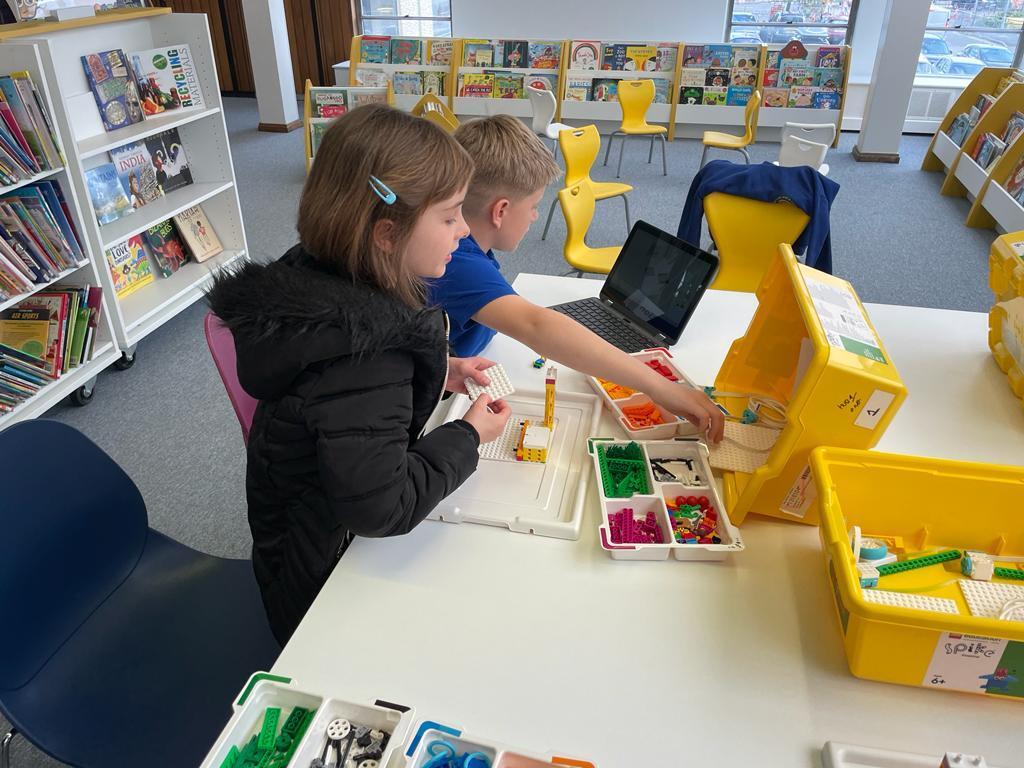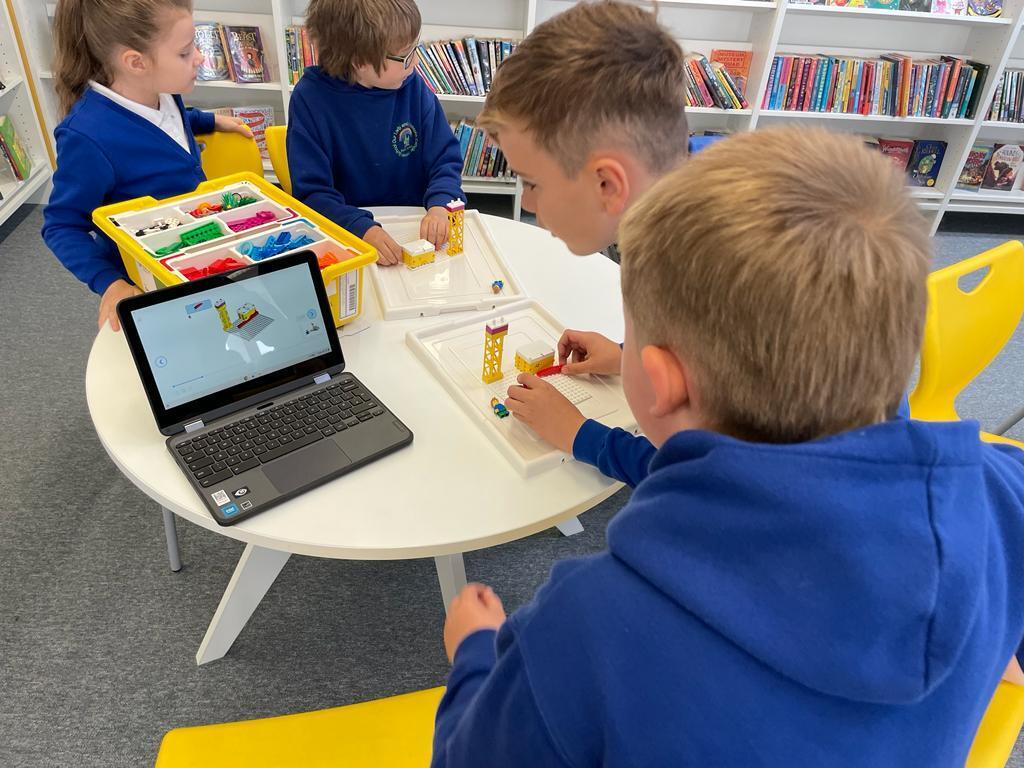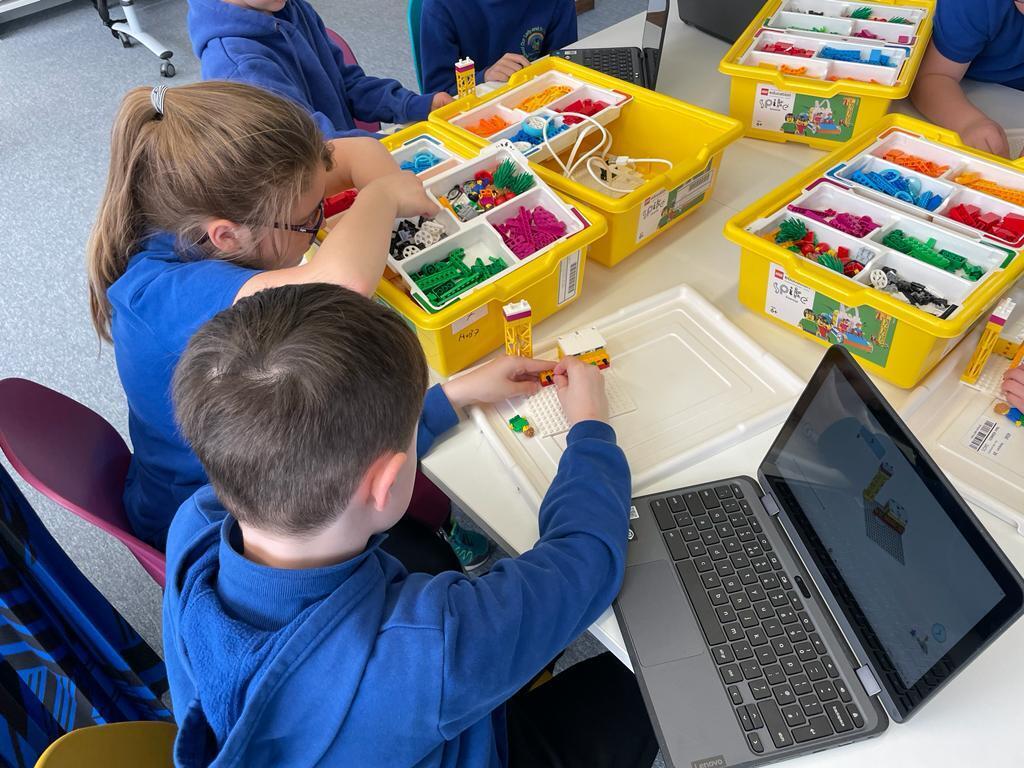 ---
Below are the timetable and homework for this week.