Keep an eye on our blog for updates on what we are doing this year.
Year 1's Blog
Year 1 (Year 1) on: Year 1's Blog
Over the last few weeks Year 1 have been learning all about art and colour.
Children started their learning journey looking at primary, secondary and tertiary colours. They then developed their art knowledge in more detail by exploring colours that are cool and colours that are warm.
We have explored how to make different tints of colour by adding white and different shades of colours by adding black.
Children explored artists Paul Klee and Claude Monet to closely observe how effective the use of different colours, tints and shades are in paintings.
Children then used all this knowledge to paint a Arctic landscape and an African landscape using opposing colours.
The children and I are very proud of the work they have produced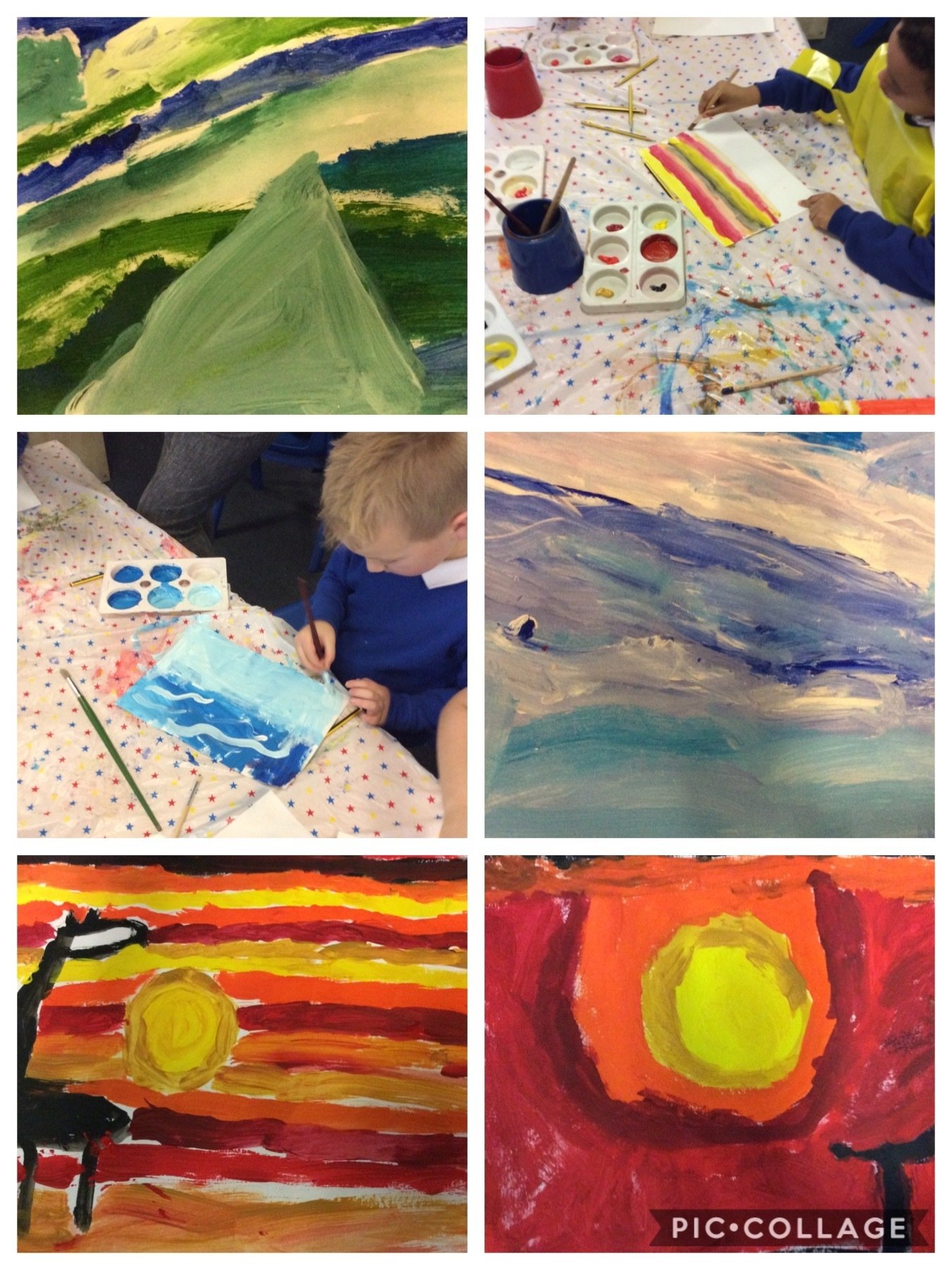 ---