Keep an eye on our blog for updates on what we are doing this year.
Year 1's Blog
Year 1 (Year 1) on: Year 1's Blog
Year 1 had a great morning out visiting Conisbrough Castle.
Children loved learning about tales from the Keep which included learning how prisoners lived in the dungeons, how the kitchens would work and how the great hall would have looked in the 11th century.
Children climbed the stairs to hear stories of the history of each level of the Keep and even dared walk in the open heights of the very top!
Children really enjoyed talking about their favourite parts of the day when we got to class and many could not decide they had enjoyed it all so much.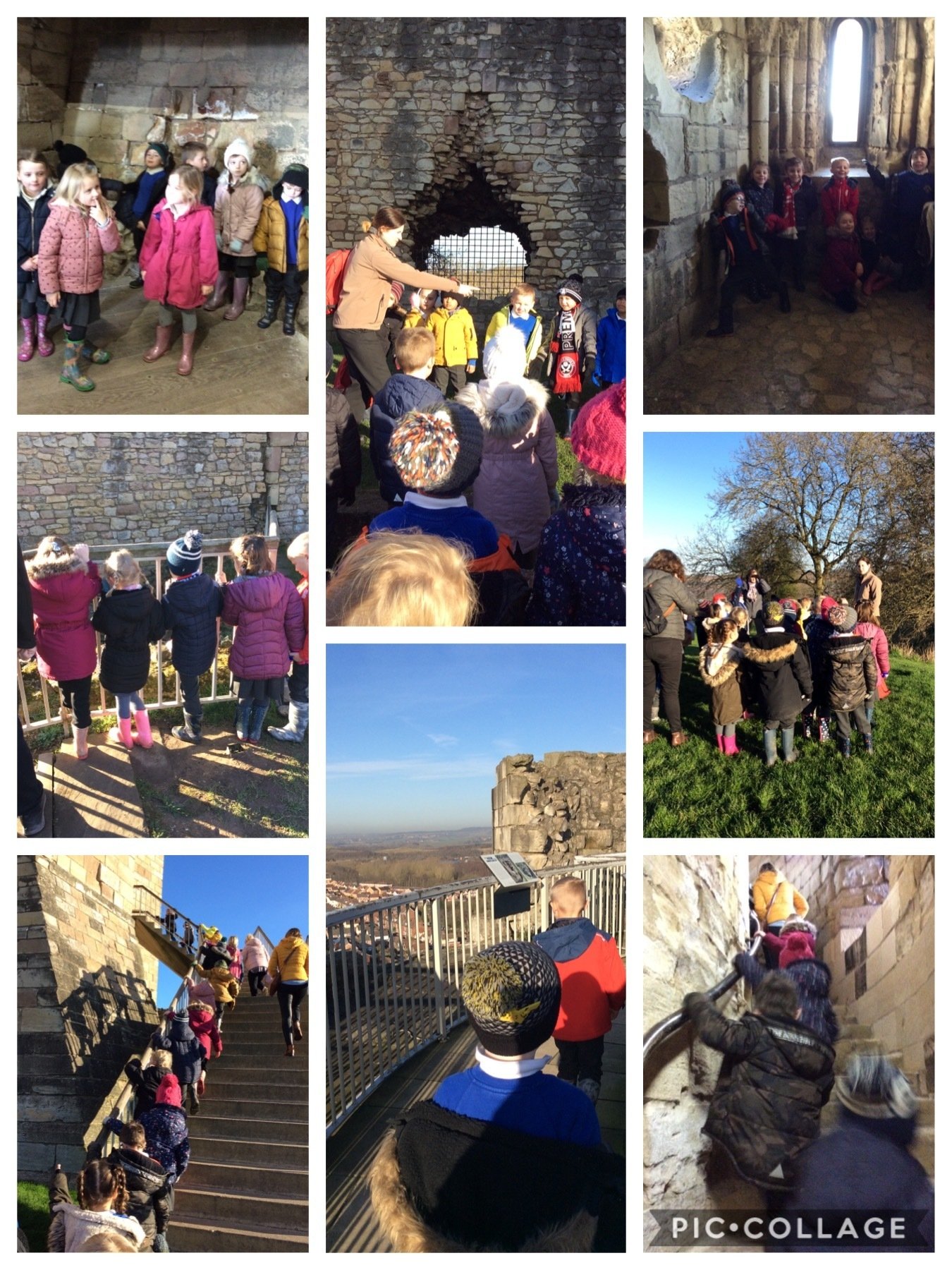 ---