Keep an eye on our blog for updates on what we are doing this year.
KS1 Visit to Yorkshire Wildlife Park
Posted: Sep 18, 2018 by: Year 2 (Year 2) on: Year 2's Blog
What an amazing day it was, today!
As part of our learning around the topic of "On Safari" we went on a visit to the Yorkshire Wildlife Park. Prior to the visit, we had plotted a route around the park, using a map to highlight three sections that contained the most African animals. We are already familiar with a variety of African animals but we wanted to learn more about their particular needs, focusing on what their habitat is like and what they eat. We practised identifying whether each animal we saw was a carnivore, herbivore or omnivore. We paid particular attention to the lions as our entitlement this half term is to meet a Big Cat. We spent time sketching a male lion, practicing the skills we had learnt during our re-drafting RUBRIC as part of our topic work.
It was an extremely windy day and we are immensely proud of how the children coped with the challenging weather. I was very impressed with how many lines of inquiry we were able to follow due to the amount of interest shown by the children and the quality of questions that they asked.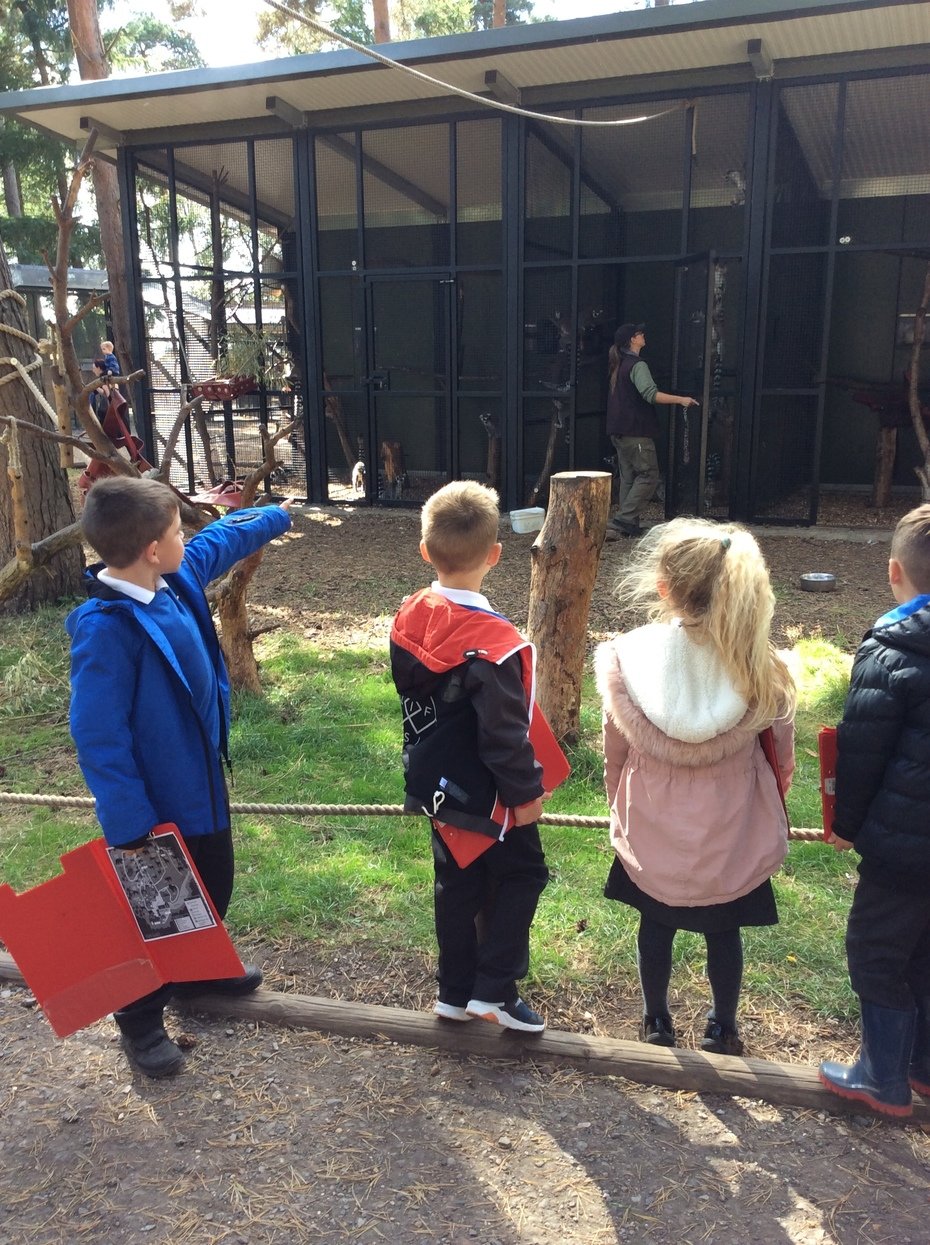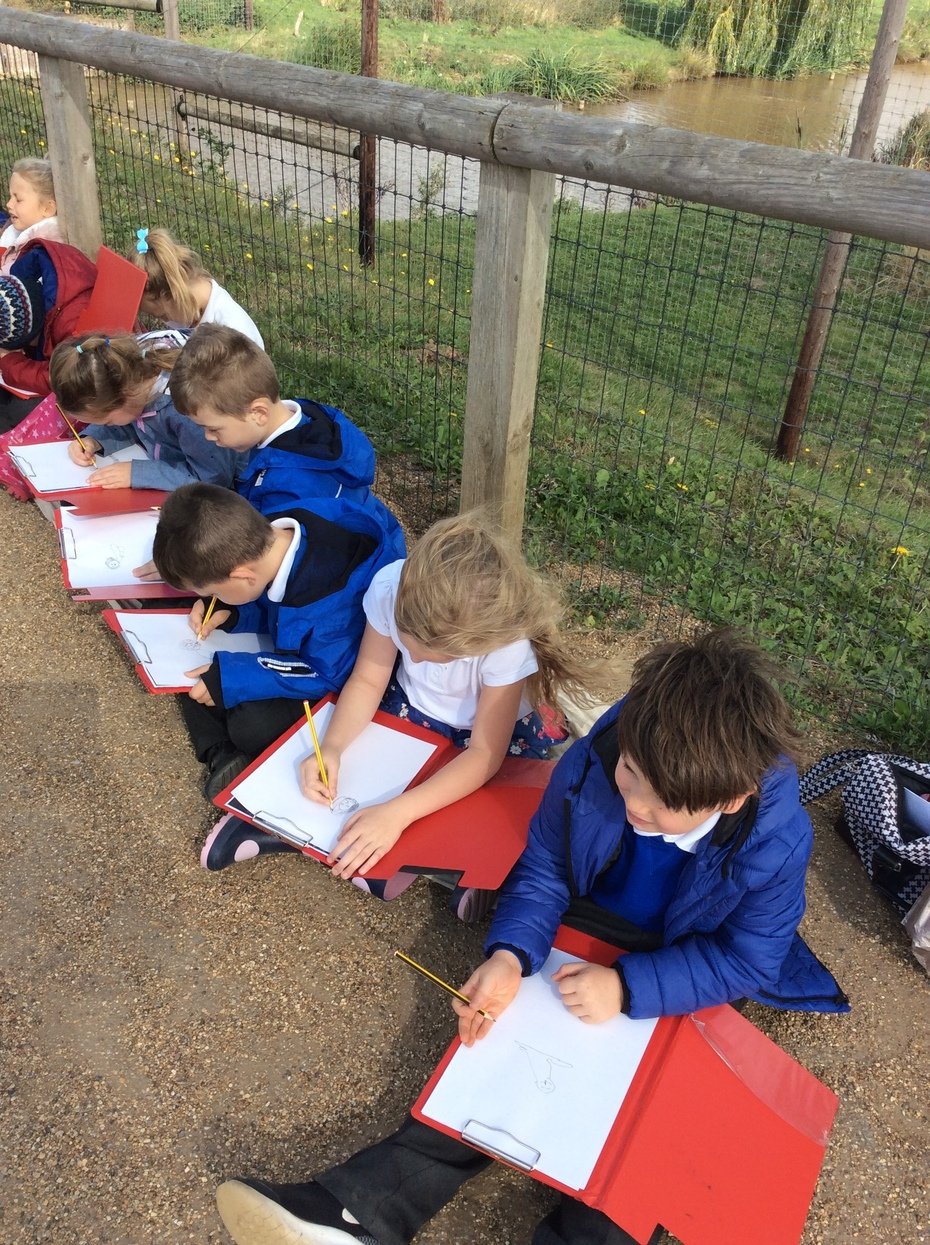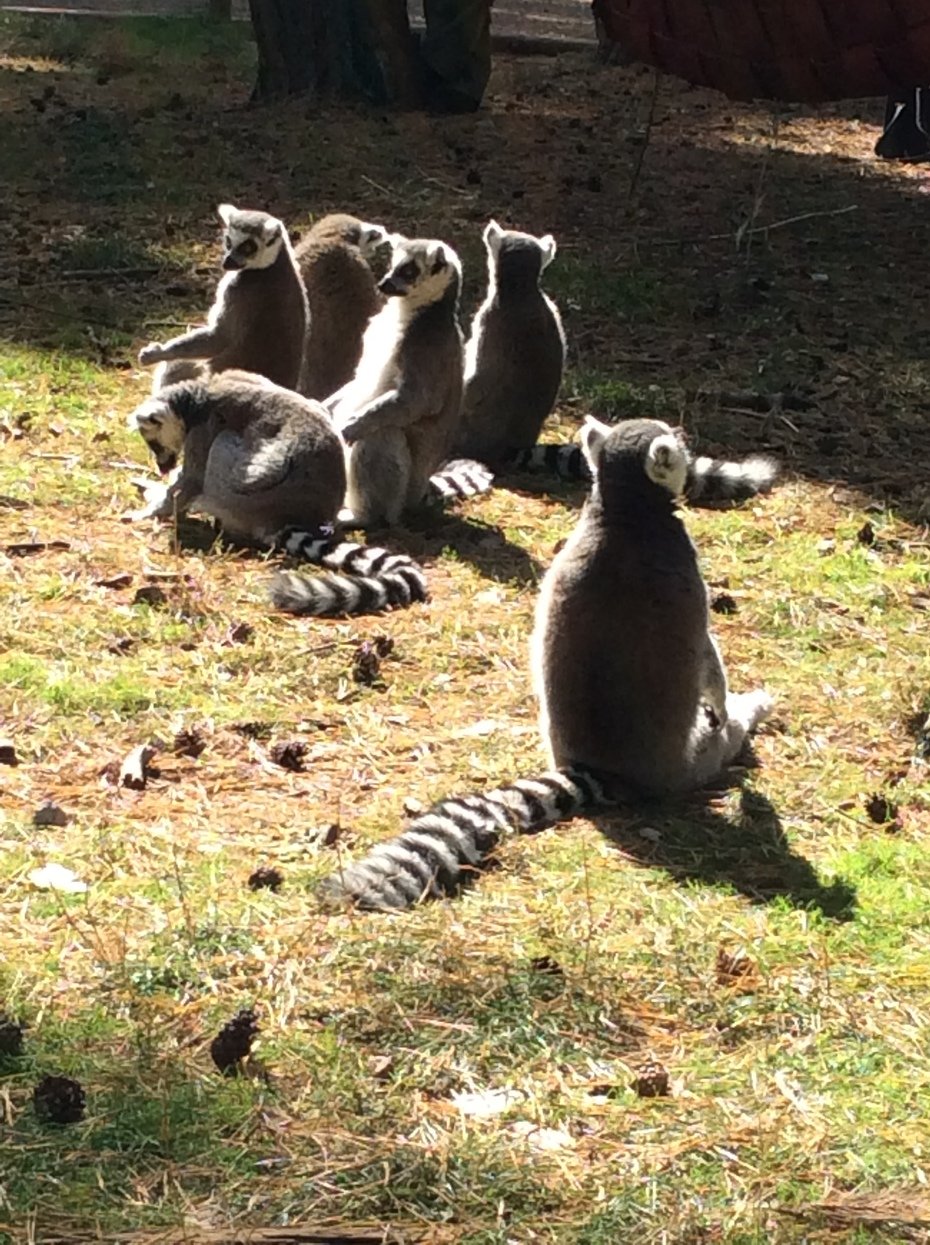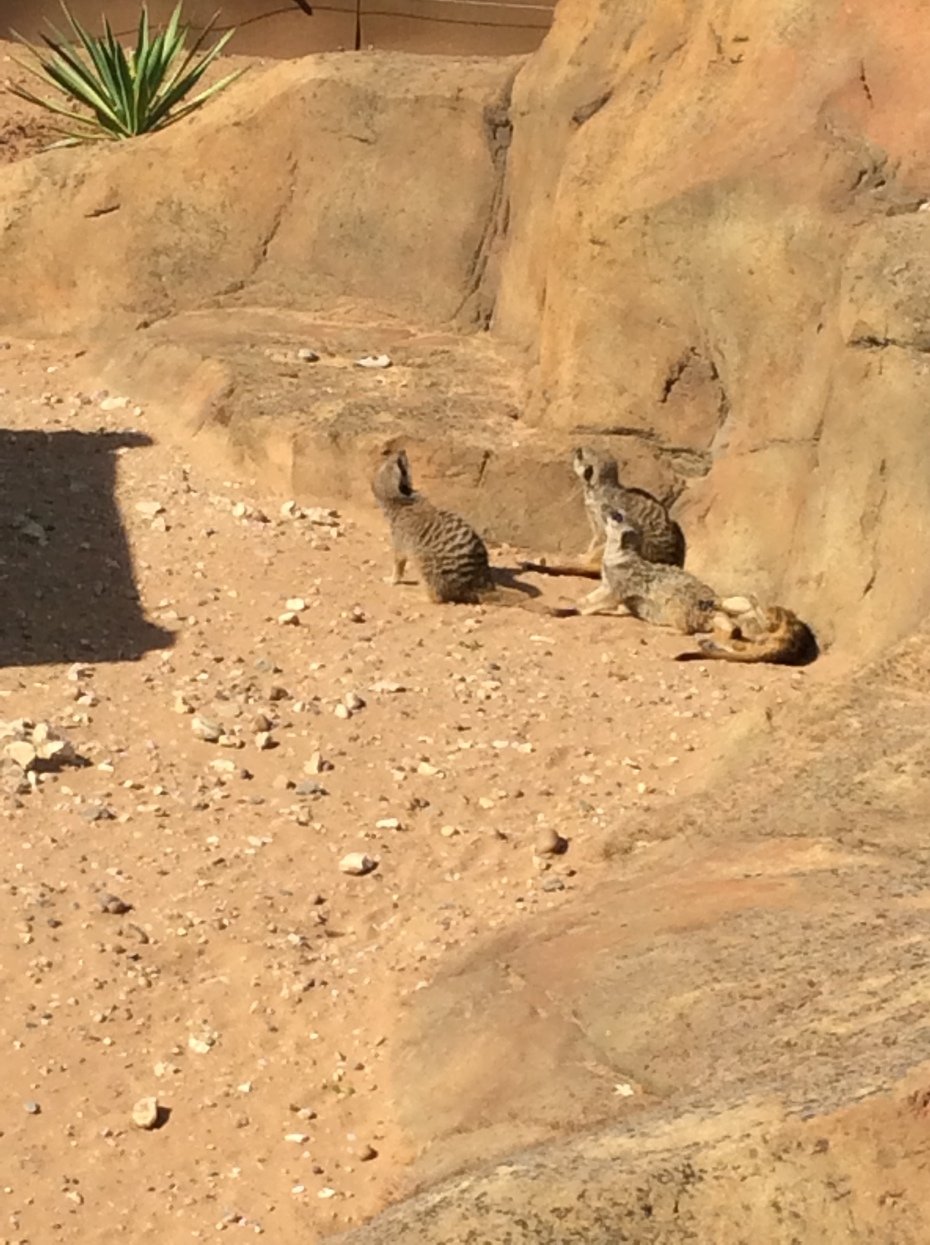 Well done Y2 and all of KS1!