Keep an eye on our blog for updates on what we are doing this year.
A visit to the Gallery
Posted: Apr 1, 2019 by: Coder on: Year 6's Blog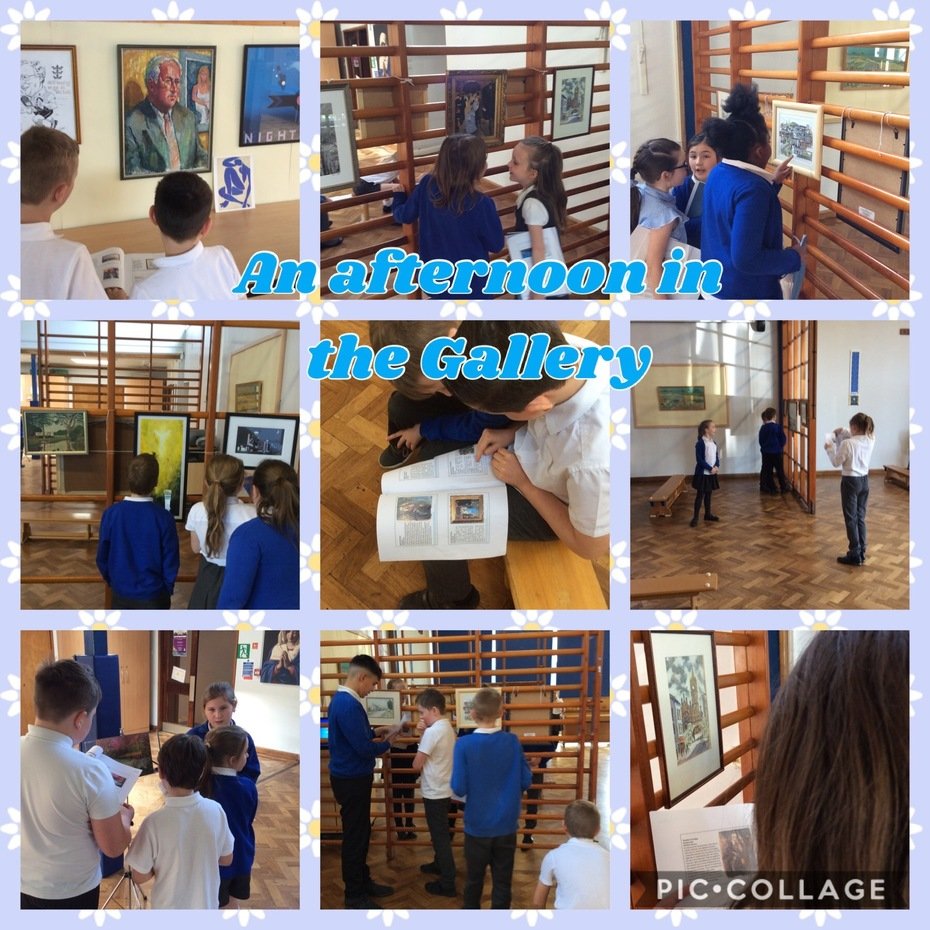 ‪As part of the Queen of Sheba (art based) topic, the school hall was transformed into an art gallery this afternoon. The children have been taught how to 'read' a painting and using the gallery catalogue they perused the works on display.