Welcome to Foundation Stage Two
Keep an eye on our blog for updates on what we are doing this year.
Foundation Stage 2's Blog
FS 2 (Foundation 2) on: Foundation Stage 2's Blog
ATTENTION, ATTENTION.... Foundation Stage now has Forest School TV!!!
The children have taken the 'TV' around Outdoor Friday to give you a little snapshot of them enjoying Outdoor Friday. All the photos are staged by the children and a teacher snaps away-when told to of course!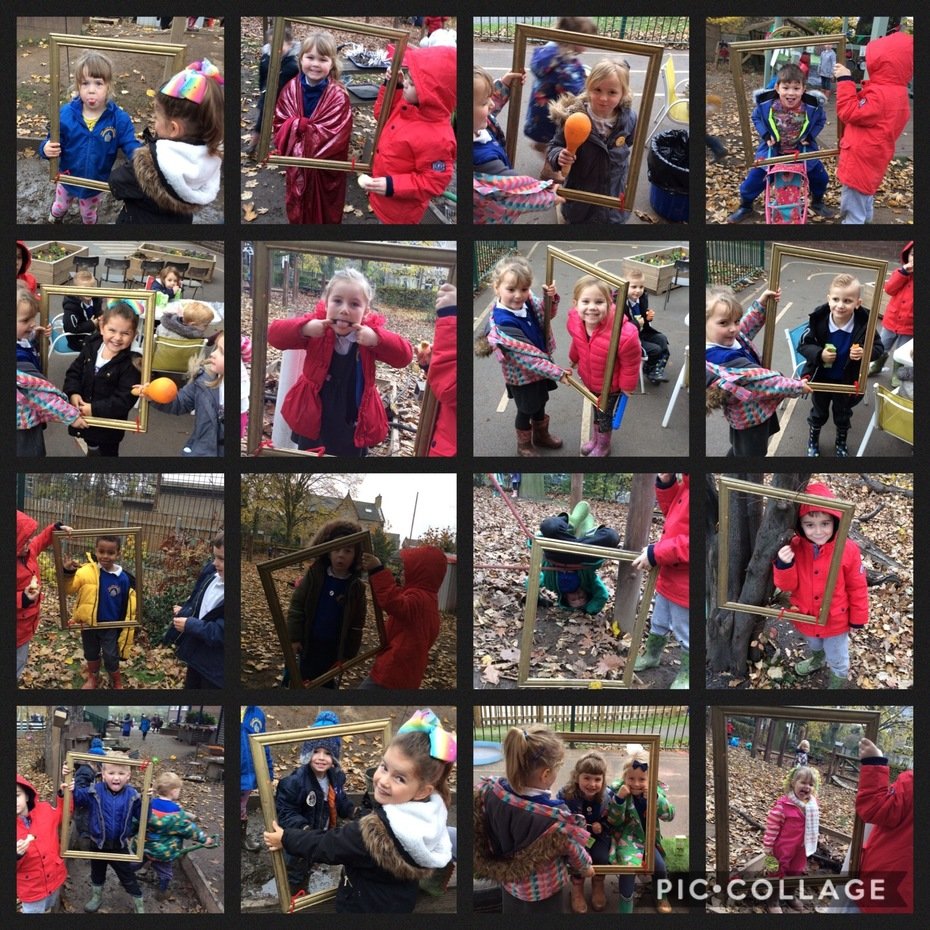 ---