Welcome to Foundation Stage Two
Keep an eye on our blog for updates on what we are doing this year.
Foundation Stage 2's Blog
FS 2 (Foundation 2) on: Foundation Stage 2's Blog
Foundation 2 took part in Odd Socks Day to celebrate difference. We know we are all different and special. We recognized that sometimes being different can make us sad, but we shouldn't feel this way. We decided what we should do if we ever see anyone looking sad.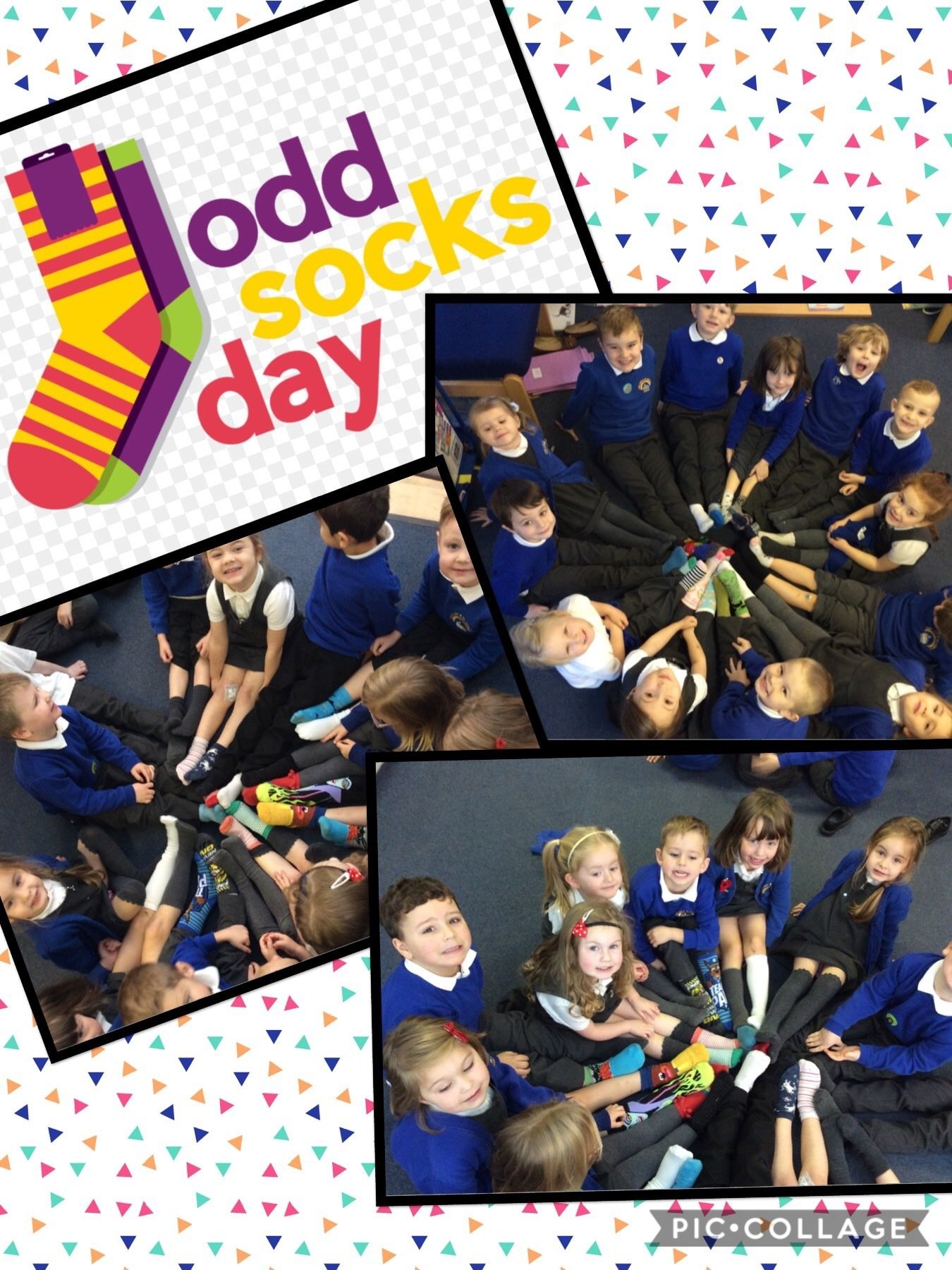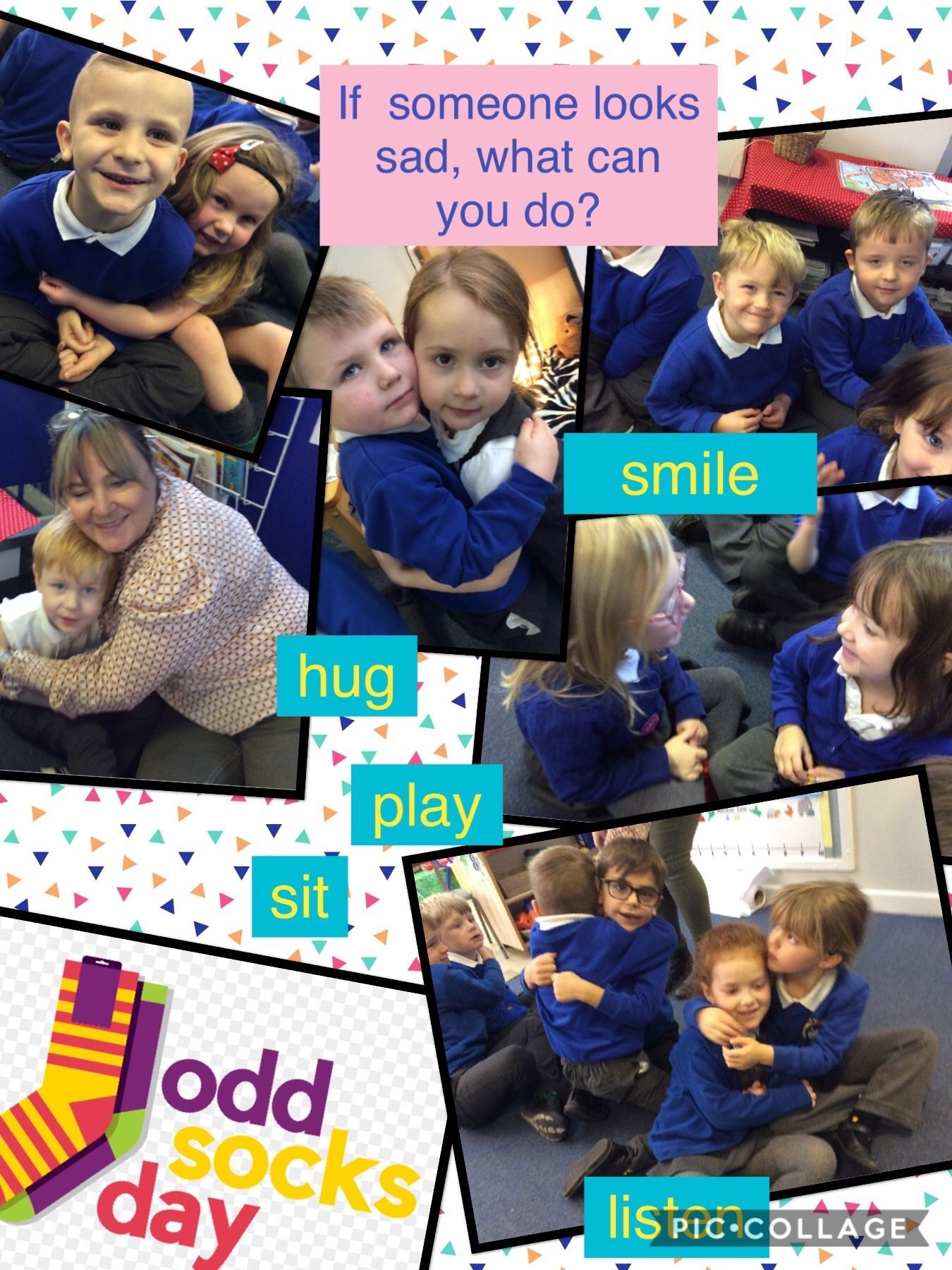 ---