Welcome to Foundation Stage Two
Keep an eye on our blog for updates on what we are doing this year.
Foundation Stage 2's Blog
FS 2 (Foundation 2) on: Foundation Stage 2's Blog
F2 visited a castle! We were all very excited to go on a coach for the first time. When we arrived, lots of us spotted the battlements, or what remains of the battlements, around the edge of the castle walls. Some of us thought we could see a moat and some children identified where a portcullis would have been. We went and explored the keep, walking up and down the steep, spiral staircases. The children were very sensible today on their first school visit, us teachers were very proud of the children's engagement and behaviour, well done F2!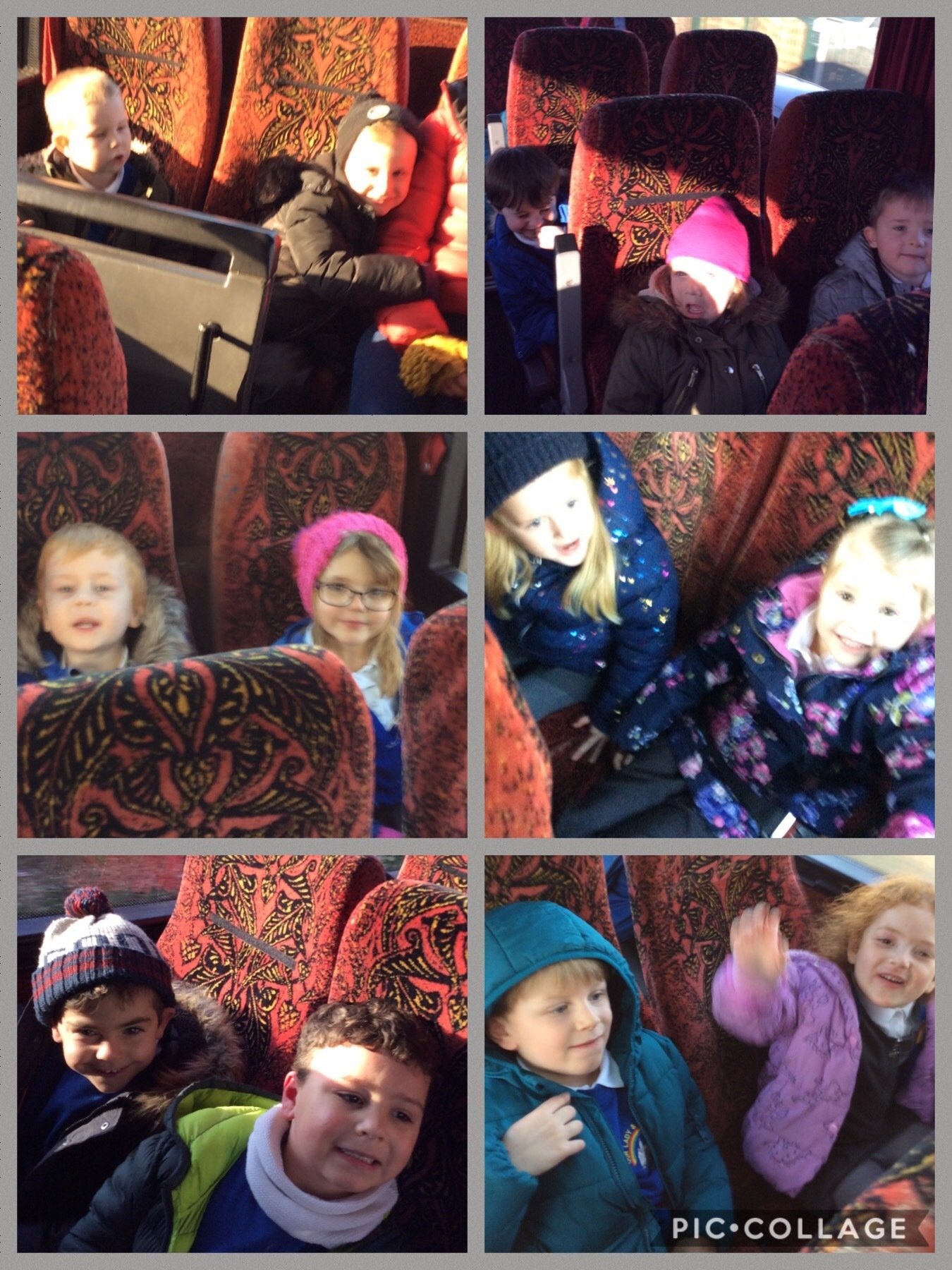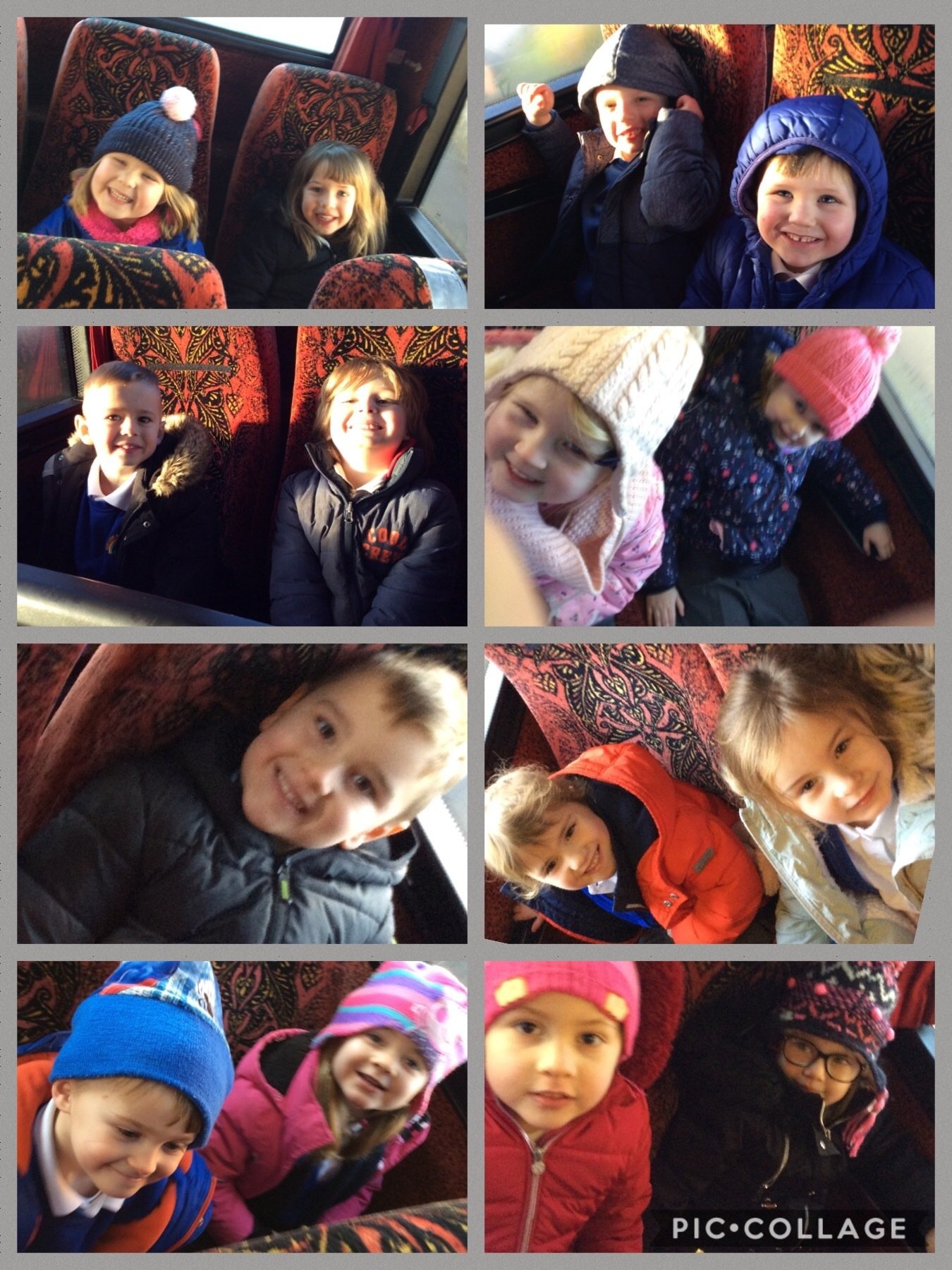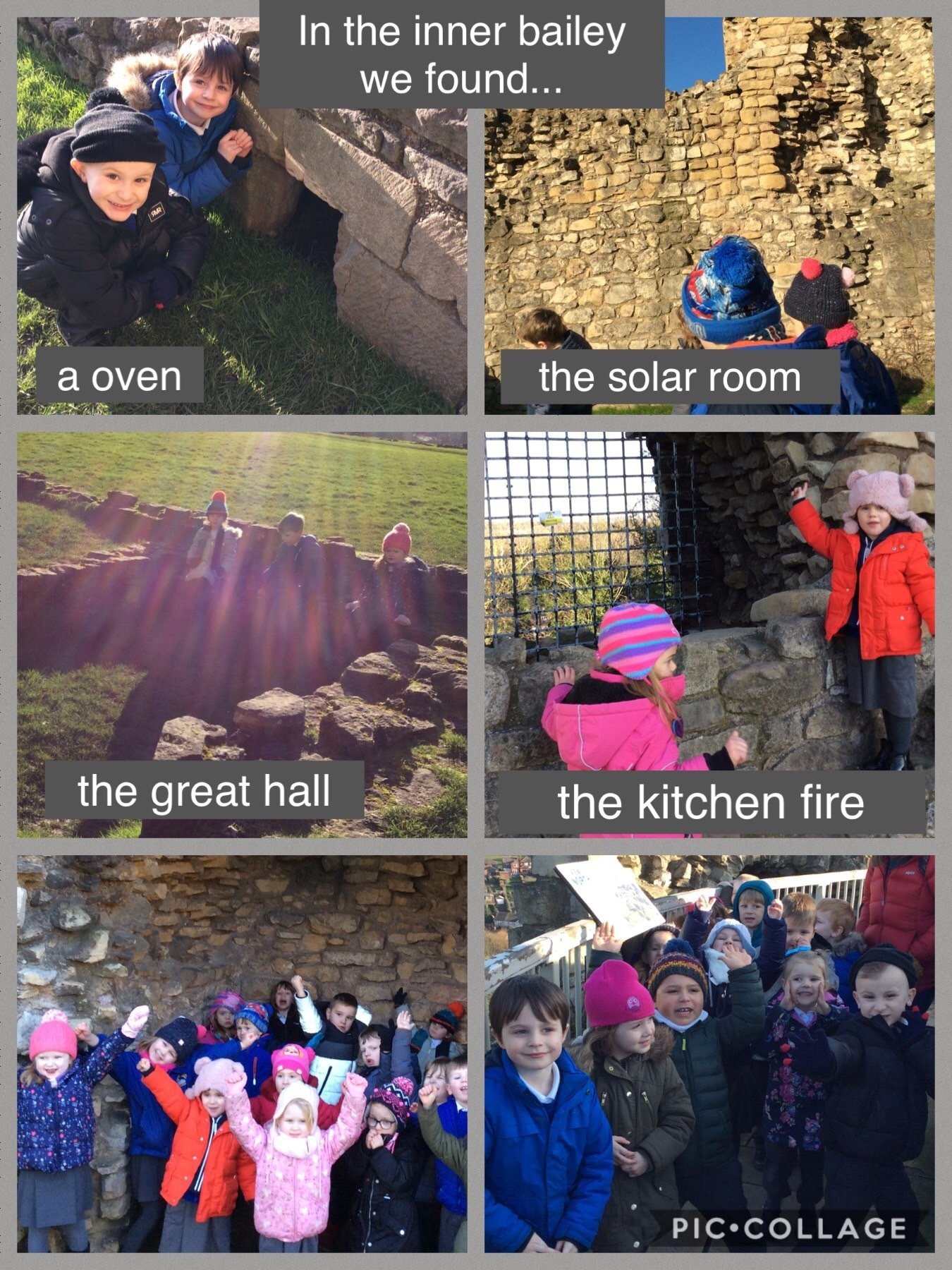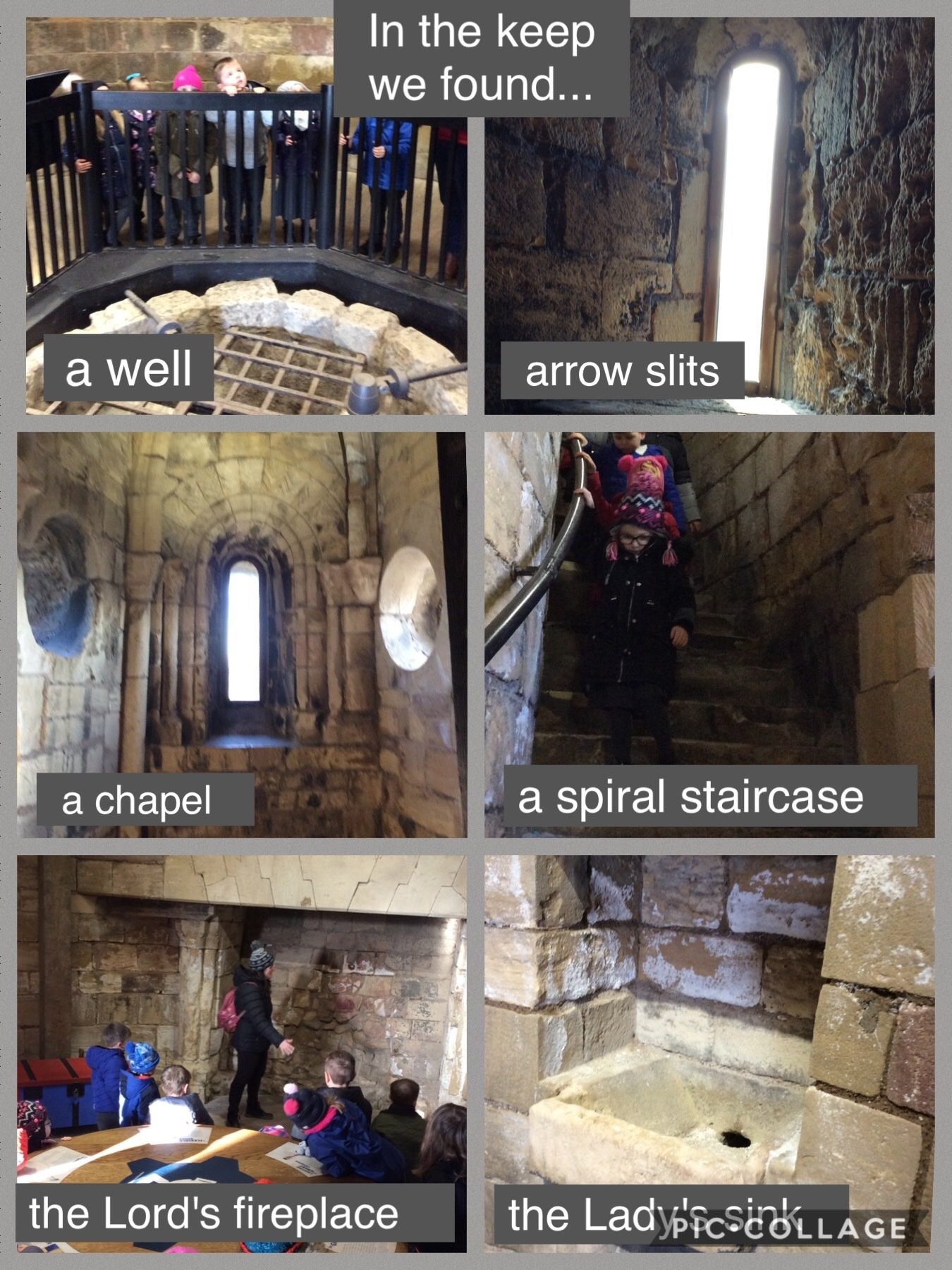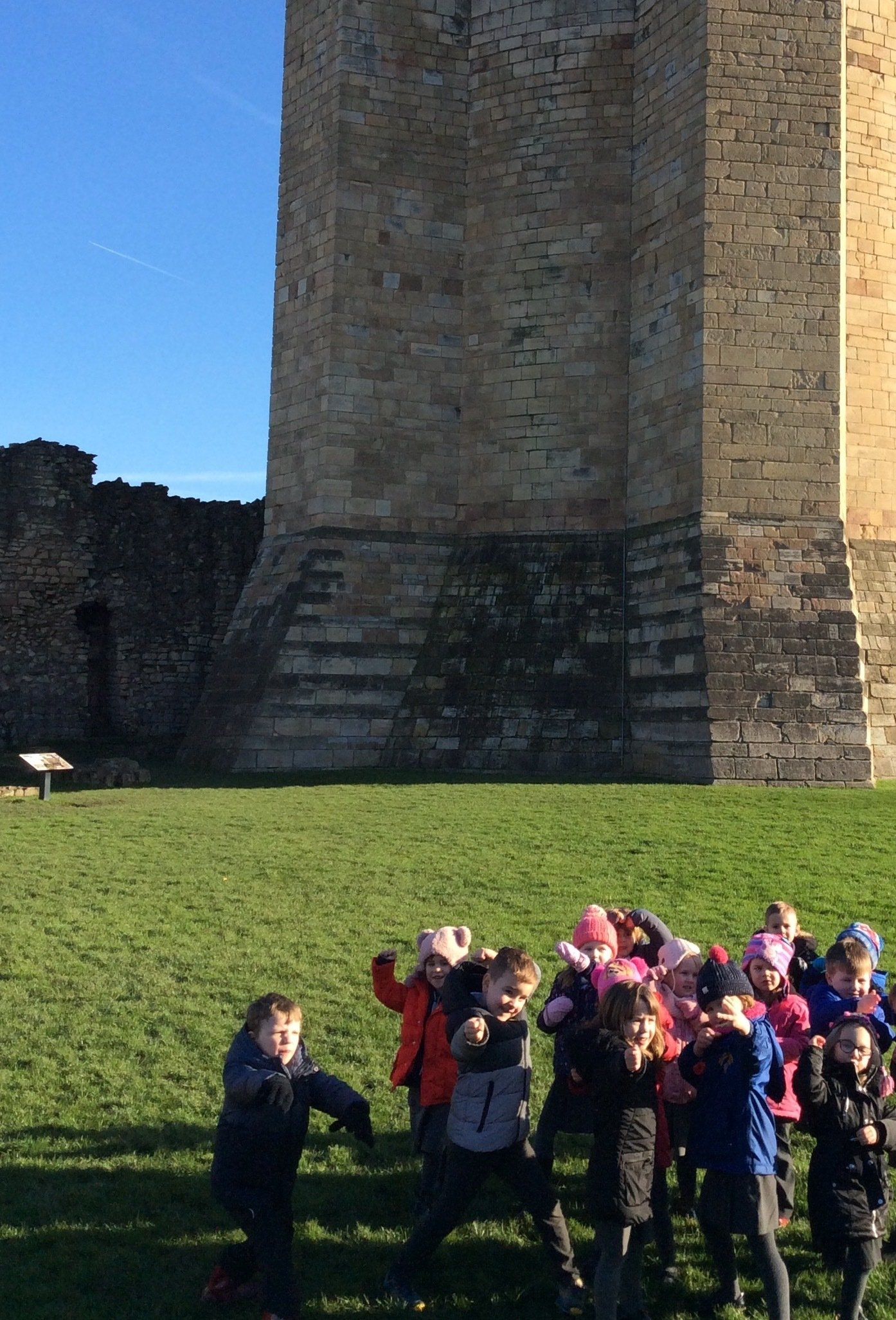 ---